Ryan McTague and other McHenry High School District 156 administrators saw an opportunity to give students a special experience when they approved the start of an improvement project at McCracken Field a couple years ago.
Now, the project is entering its third phase with construction on a new track and scoreboard underway along with a new synthetic surface for the football field.
"I think this is going to be a great addition, not just for athletics but for our school community," said McTague, D156′s superintendent since 2016. "It's these types of events, whether you're a feeder program or a high school athlete, that really bring you together and give you that common place. I think that's needed."
The project started two years ago when the district installed a water mitigation system for the back field that often flooded and then replaced the stadium lights last year and paved surfaces near the concessions stand and stadium.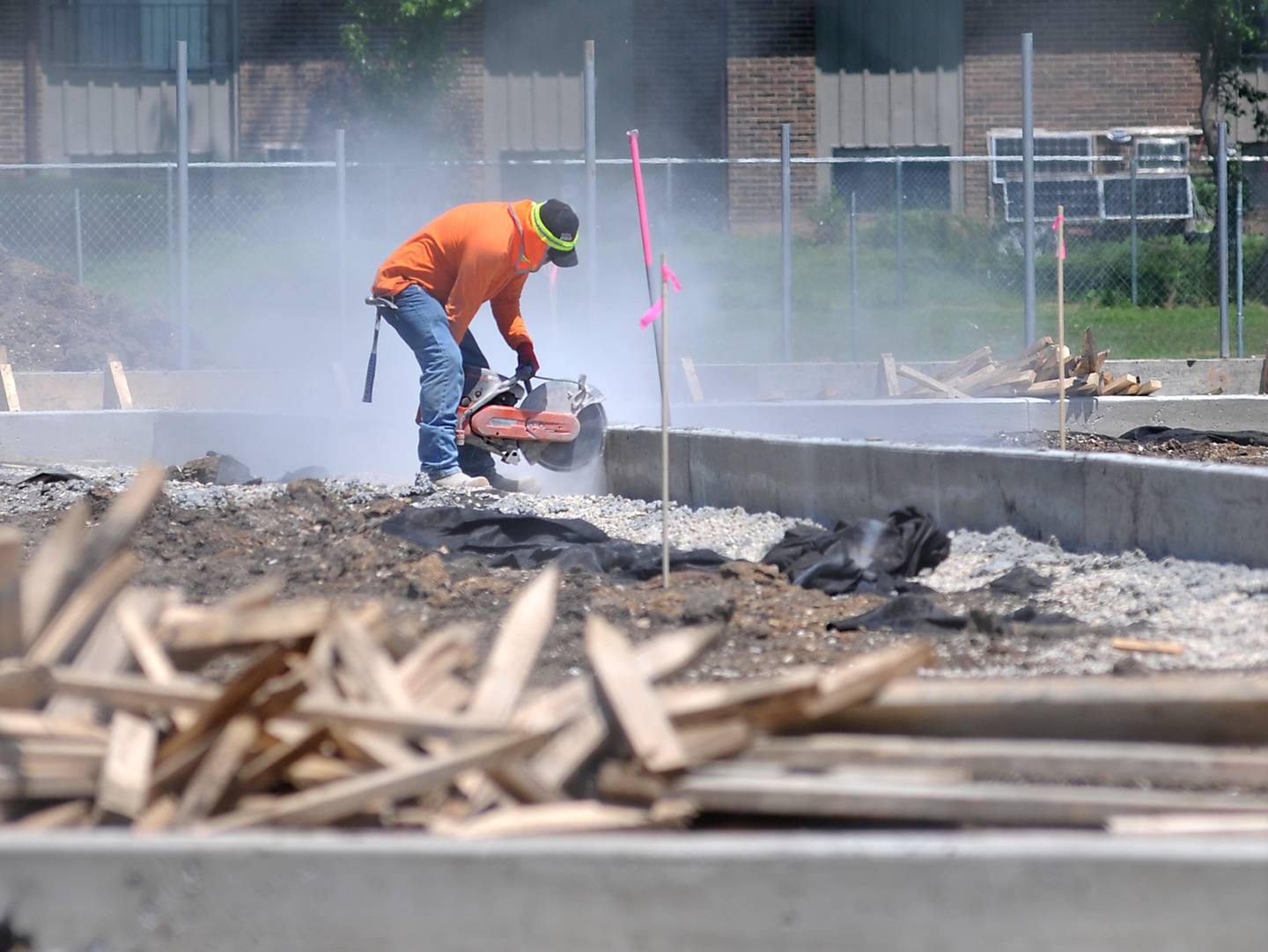 Phase three of the project, which already is underway this summer, includes replacing the track, shot put, discus, long jump, pole jump, scoreboard, lighting and fencing along with a new water retention area and the installation of Field Turf at the stadium field. The turf has an eight-year standard warranty, although, it has a life expectancy of 10-12 years.
The board considered seven different bids for the track and other improvements and unanimously approved Team REIL's bid at its March meeting for $1,894,620. It also unanimously approved the $467,719.94 purchase of the Field Turf at its January meeting.
General construction and demolition should conclude by the end of June. The turf and final track surface will be laid out in July before teams start tryouts in August.
The new turf will not only benefit McHenry's football team but also the district's soccer and lacrosse teams and the marching band. McHenry's football feeder program will also get an opportunity to use the field, and other programs in the area will have a chance to compete under the lights as well.
"I think the main decision was to get the maximum usage out of that field, not just for our own athletic teams, but also our community," McTague said. "We really do envision this being a community project, a community field for our feeder programs, our elementary school that's down the street, our physical education programs."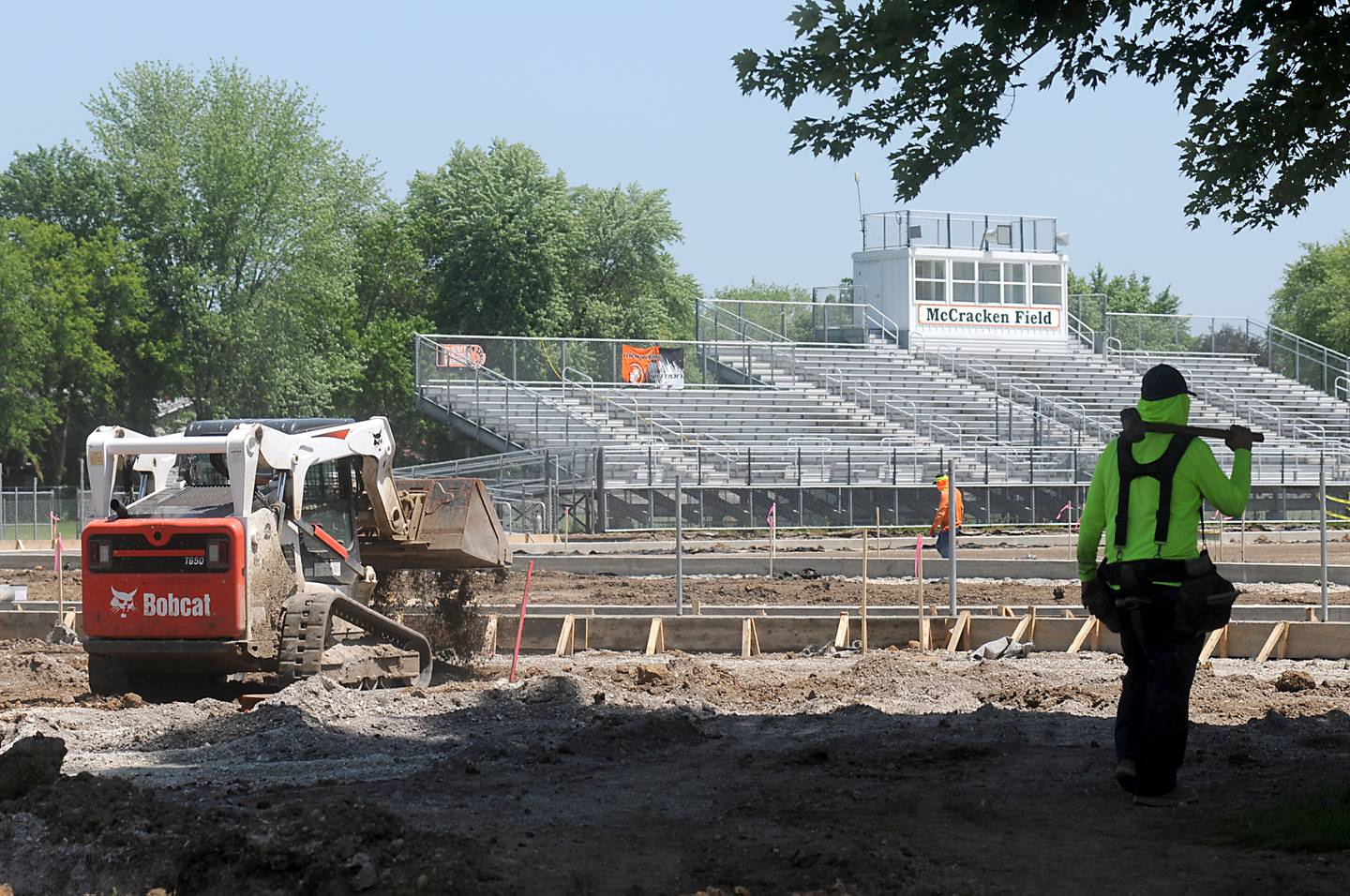 The new surfaces will also mean consistency and new opportunities. Teams will get a chance to host more tournaments on the turf field and invites on the track.
There is less day-to-day maintenance with a turf field and less concern about heavy precipitation, an issue for much of this spring.
"You know you're going to be able to play the game," incoming McHenry athletic director and football coach Joel Beard said. "You can brush off the snow and all that and not worry about ruining or putting ruts into the field."
McTague hopes to add a fourth phase to the project in the future where the district can renovate the baseball field and add a softball field by taking care of all the water mitigation issues.
But before then, McTague is excited for the district's vision to come true this fall. The varsity football team will host Prairie Ridge for the season opener Aug. 26.
"We can't wait," McTague said. "We're excited to have that first game and show it off."