Theater educates, theater entertains, and much like Chicago's Steppenwolf Theatre, The Wilma Theater of Philadelphia is attempting to push on through this pandemic by introducing a series of four original brief productions called "HotHouse Shorts." The four are streaming free online, although donations are welcome.
The Wilma is a nonprofit theater founded in 1973 to produce original material and help the careers of community-based artists. Intriguingly, "Wilma" refers to an imaginary sister of Shakespeare, a concept triggered by novelist Virginia Woolf. The Wilma has produced over 100 productions including 18 world premieres and 13 U.S. premieres, working with some of the best: Sondheim, Stoppard, Miller, Hampton. To date, it has won 68 Barrymore Awards for Excellence.
The Wilma offers four shorts titled "Code Black Planet" (open-ended run), "Clay" (available through March 7), the just-released "Expired" and the upcoming "The Lagniappe Project."
"Code Black Planet" was a difficult production to watch. Directed by Malika Oyetimein, it's an impassioned series of transmissions of the Black experience. It's powerful and probably out of my league of comprehension as a white, middle-class female. Yet, I agree with co-creator and writer/performer Anthony Martinez-Briggs that he hopes there will be conversations about what was enjoyed, and what was confusing.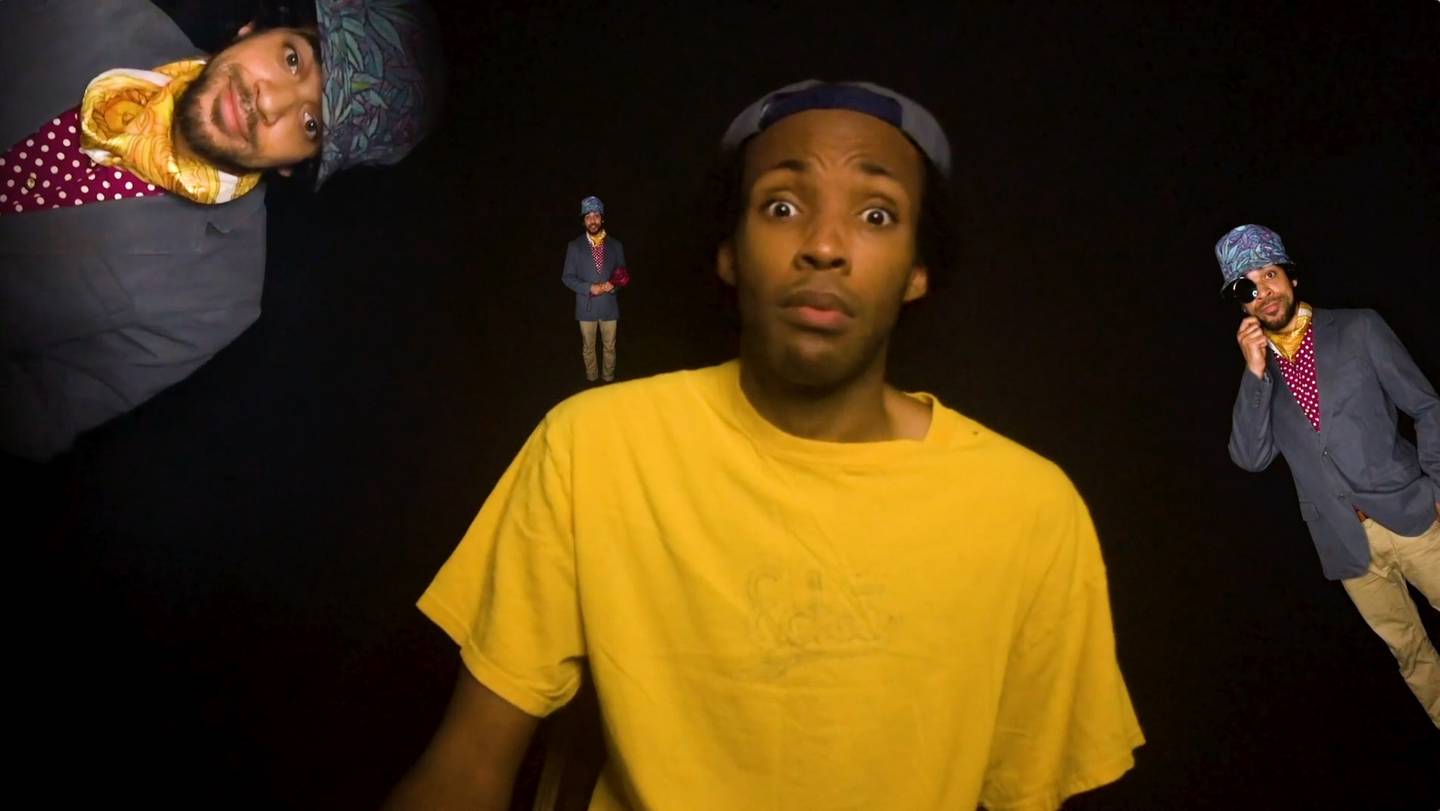 I continually was drawn to Brandon Pierce's father's heart-breaking introspection of wanting a place where he can raise his son to be safe, and Part 2′s poem about the abuse of Black women, furiously and calmly delivered by Jaylene Clark Owens. "Code Black Planet" offers a 23-minute mix of music, some comedy, and poetry covering racial and social injustice in this year of George Floyd's and Breonna Taylor's deaths. It's a hard awakening.
I was hoping the second production, "Clay," would be more traditional. But it's a 32-minute audio, complete with an 18-page transcript if you're inclined to follow, discussing animism and everyday objects like mugs; Marie Kondo, the mother of decluttering; and some lovely melodic storytelling about pottery (the first figure made almost 30,000 years ago) and the memory of the smell of a father's hands.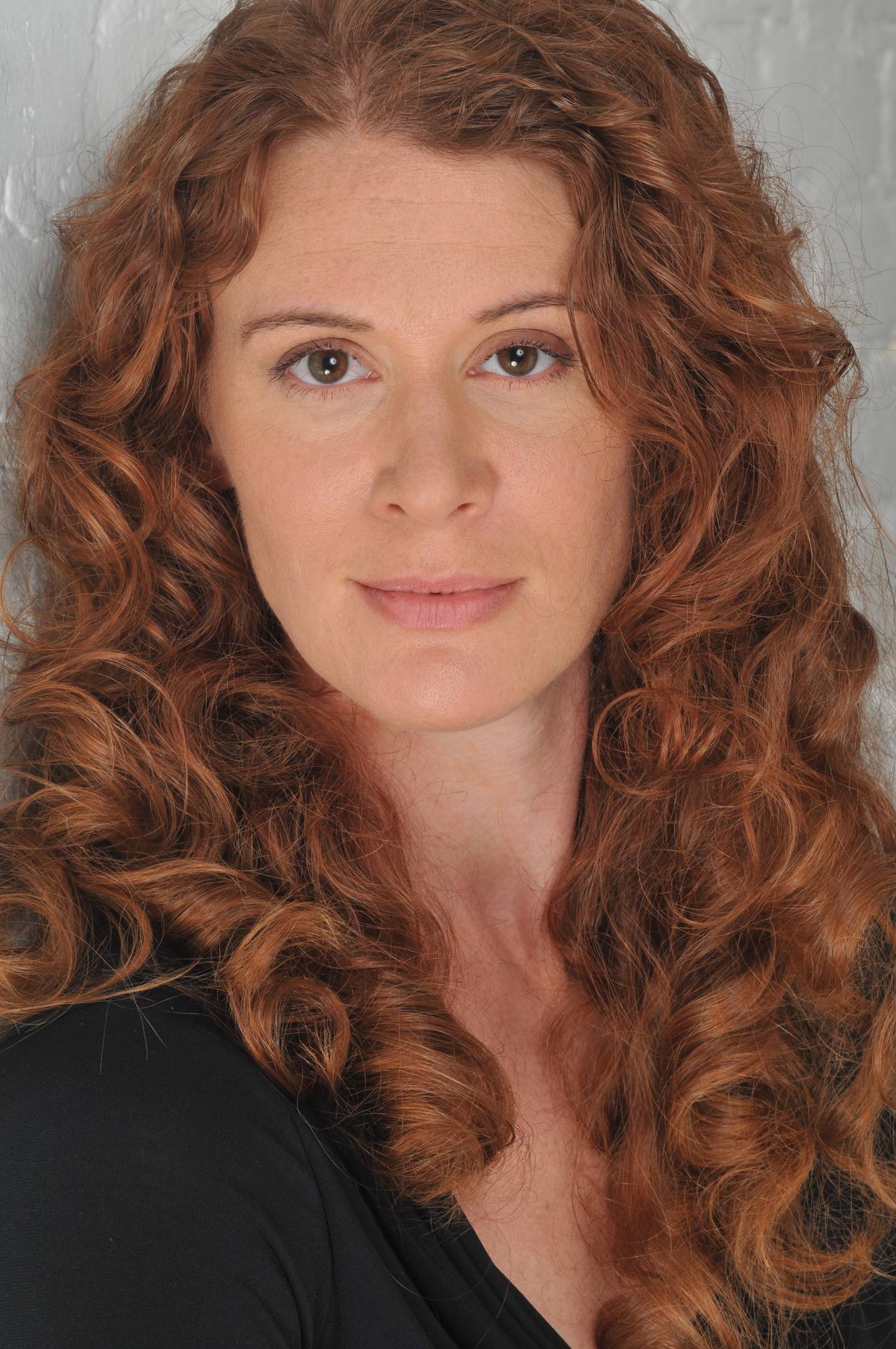 The best discussions revolve around what we need to survive, as well as around David Whyte's poem "Everything Is Waiting for You." The entire piece is a brainstorming effort created by company members with clear and articulate voices: Krista Apple, Jered McLenigan, Brandon Pierce , Brett Ashley Robinson and Twi McCallum.
Both are creative pieces, but not for traditionalists. As a character says subtly in "Clay," "a curious mind is an available one," and if you want something completely different in the realm of theater, give The Wilma Theater's "HotHouse Shorts" a try.
• Regina Belt-Daniels has been involved with theater since the first grade, and was last seen onstage in Independent Players' "The Inspector General." She anxiously awaits a return to live theater and audiences.
IF YOU VIEW
WHAT: "HotHouse Shorts" by The Wilma Theater
COST: Free online with registration
INFORMATION: wilmatheater.org, 215-546-7824