Kane County Clerk Jack Cunningham has certified the April 4 consolidated election results, bringing closure to some tight races in St. Charles.
Tuesday was the last day for counting provisional and vote-by-mail ballots.
According to the official tallies, Jayme Muenz finished narrowly ahead of Arthur Lemke for the Ward 2 seat on the St. Charles City Council. Muenz had 499 votes to Lemke's 490. Incumbent Alderperson Rita Payleitner did not seek reelection.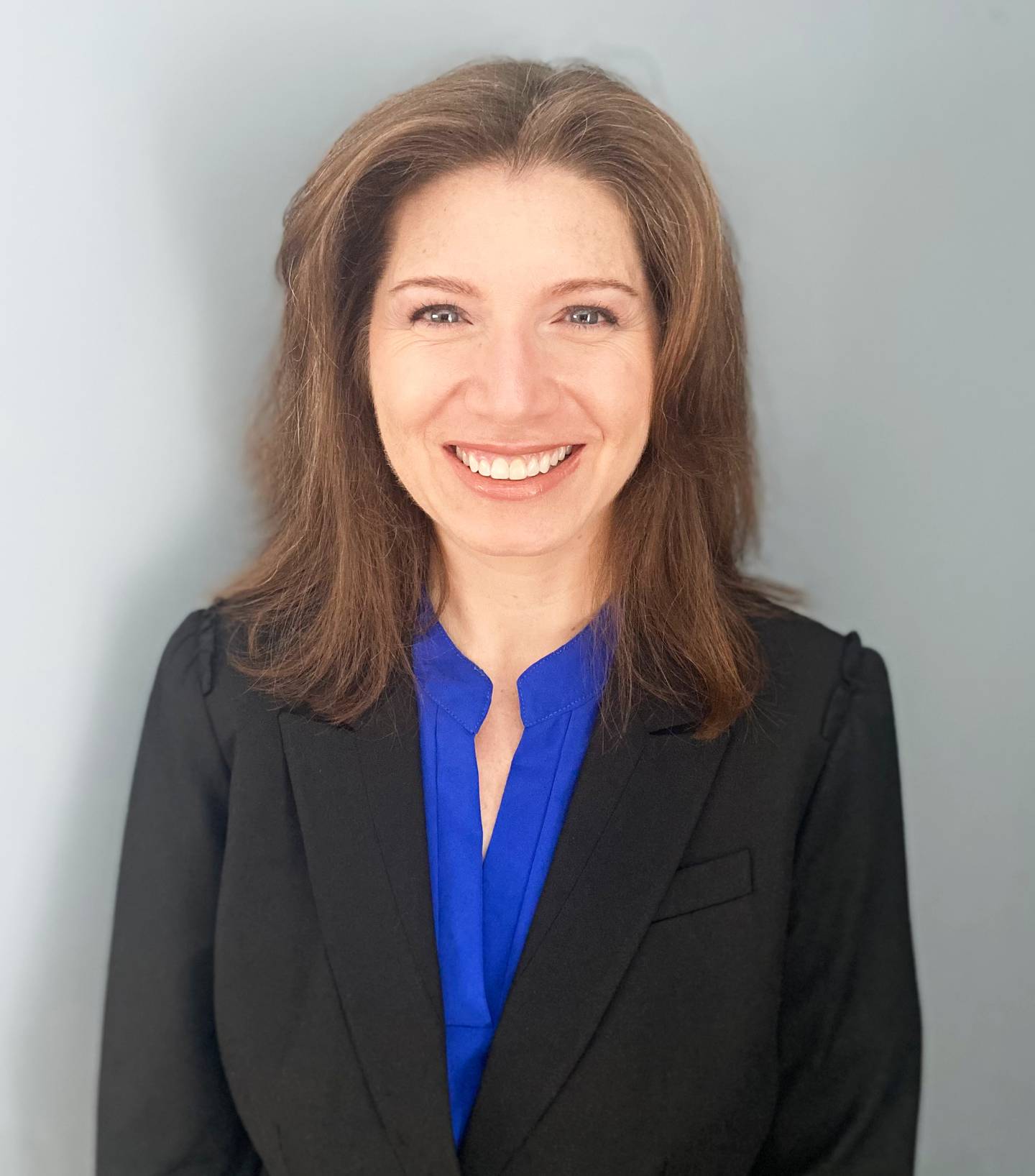 Two newcomers will take seats on the St. Charles Public Library's Board of Trustees. Candidates Bonnie Dauer and Allison Lanthrum garnered 2,897 votes and 2,710 votes, respectively. Incumbent Karen Kaluza had 2,572 votes and Anthony Catella had 2,078 votes.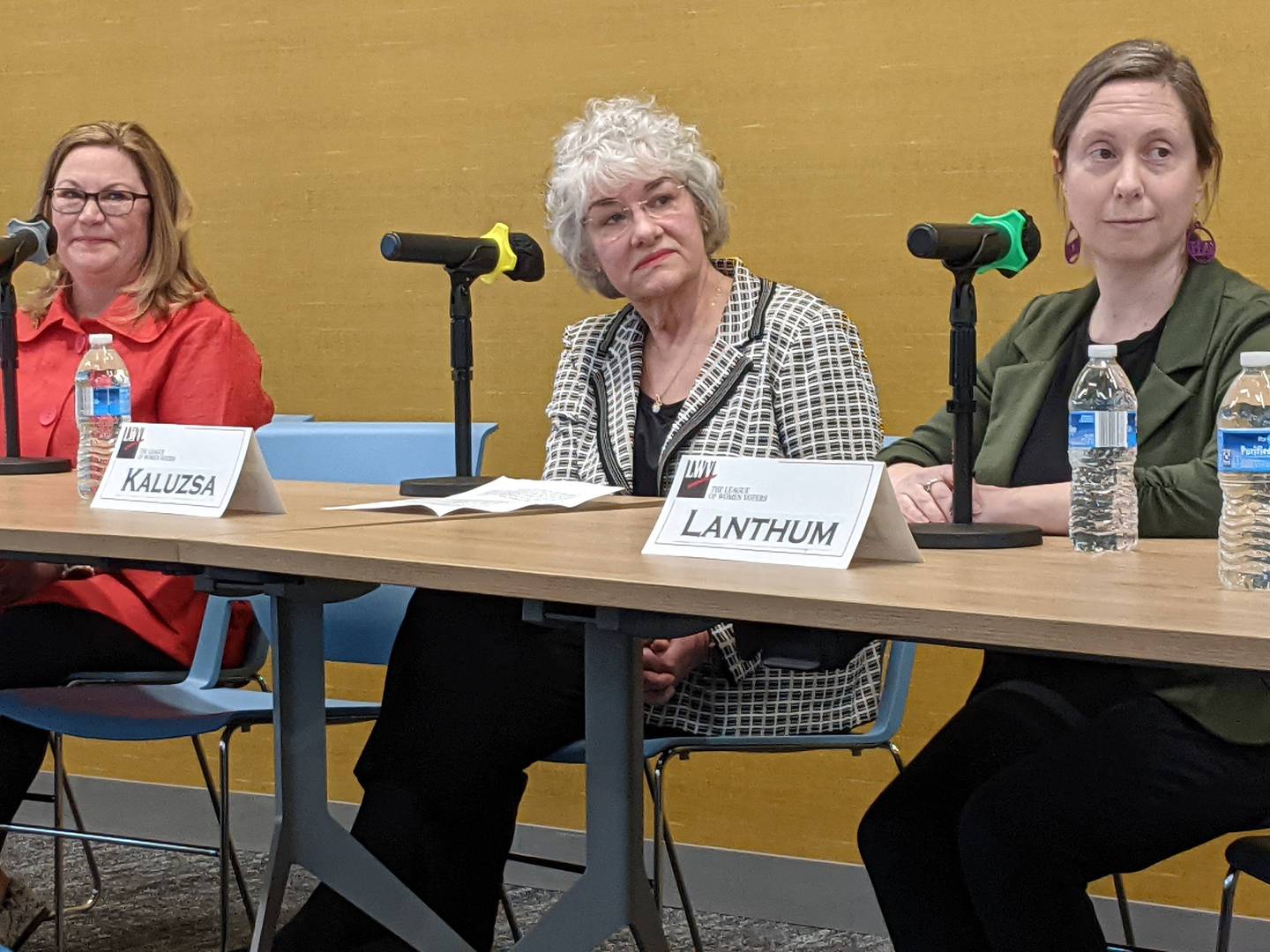 The Geneva Park District Board of Trustees race for two seats also was tight, with candidates Douglas Jones and Timothy Fara separated by just over 300 votes. Peter Cladis received the most votes, with 2,109, followed by 1,978 votes for Jones and 1,626 for Fara.
To see the full list of certified election results, visit the Kane County Clerk's website.