Voter turnout remained stubbornly low in Will County for local elections on Tuesday, although more people turned out to vote in Joliet where the mayor's office and City Council seats were hotly contested.
Late arriving mail-in ballots still must be counted, and about 3,000 of them had arrived as of Thursday afternoon.
However, voter turnout countywide as of election night was 15.64%, putting it in the range of other recent local elections, according to numbers posted on the Will County Clerk's website.
Increased convenience for vote-by-mail voters did appear to have a big effect on the local election. Turnout in Joliet appeared to be revved up by a mayor's race that featured three candidates and a City Council race where 16 people ran for five seats.
In Joliet, 14,101 votes were cast in the mayor's race in which Terry D'Arcy defeated incumbent Mayor Bob O'Dekirk, according to unofficial vote totals. O'Dekirk ran unopposed in 2019, when 7,604 people voted for him.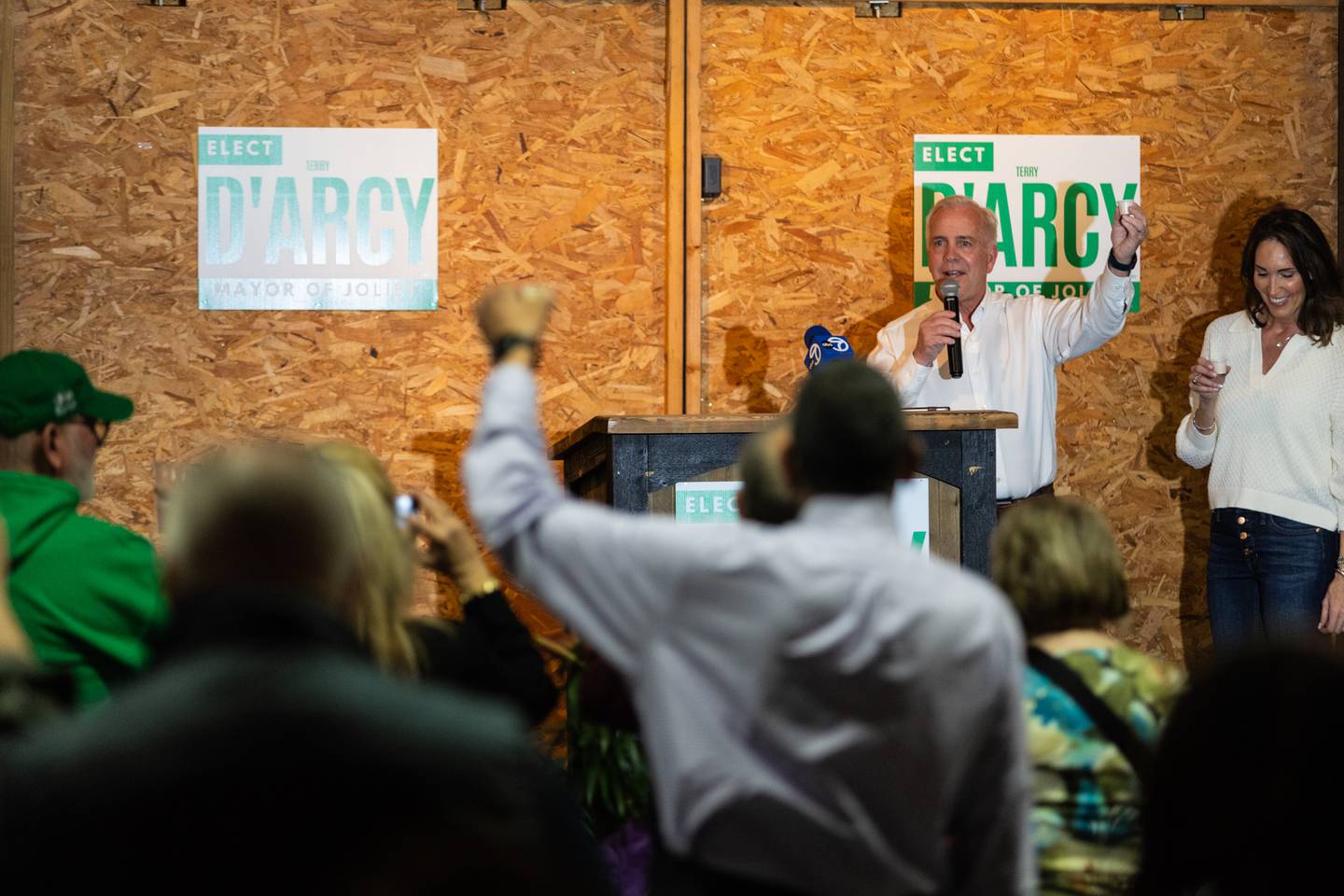 The contested mayoral race might have been a factor in drawing more voters to the City Council district races.
The number of voters in the City Council races so far is at 13,570, up from 8,563 in 2019, according to unofficial results.
The final numbers will be known after late-arriving mail-in ballots and provisional ballots are counted, which is scheduled to occur on April 18.
Charles Pelkie, chief of staff for the county clerk's office, said about 3,000 mail-in ballots were on hand Thursday to be counted. More than 100 provisional ballots, which were disputed when cast on election day, will be counted.
Candidates in close Joliet City Council races will be watching to see if the remaining mail-in ballots affect those contests.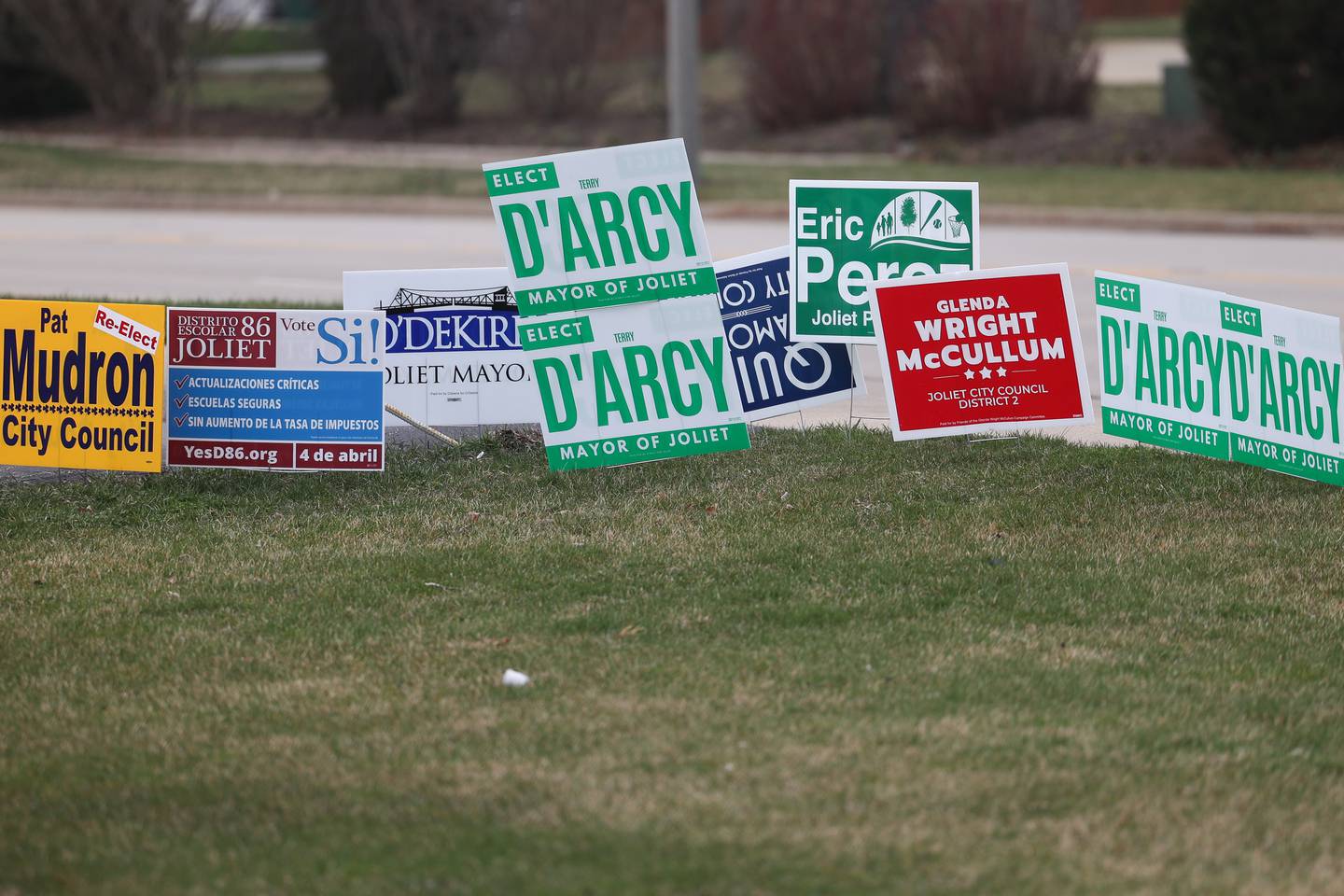 The number of mail-in ballots coming back is about half of the number that went out. Voters now are able to sign up to be on a permanent list to get vote-by-mail ballots.
"Many of them did," Pelike said.
The county clerk sent out 39,079 vote-by-mail ballots. By Election Day, 16,103 were returned.
"I think when people put themselves on the permanent list, they were thinking about primary elections for vote by mail and general elections for vote by mail, but they often don't think about the consolidated elections," Pelkie said.
Countywide turnout for the consolidated election, the official term for the election for local offices, in 2021 was 16.74%. In that year 77,763 ballots cast.
The number of ballots cast in this election as of election night was 71,140, according to unofficial results.
The countywide turnout in 2019 was lower at 13.16%. In that year, 57,865 ballots were cast.