Mayoral candidate Terry D'Arcy on Tuesday put out a list of goals if elected, saying Joliet officials need to listen more closely to residents and Joliet needs a better image.
The statement from D'Arcy is one of the first salvos in a race among three candidates that has yet to heat up before the April 4 mayoral election.
D'Arcy, a car dealer with a track record of philanthropy to Joliet organizations and causes, is one of three candidates in the election. Mayor Bob O'Dekirk is seeking his third term. Community activist Tycee Bell also is running.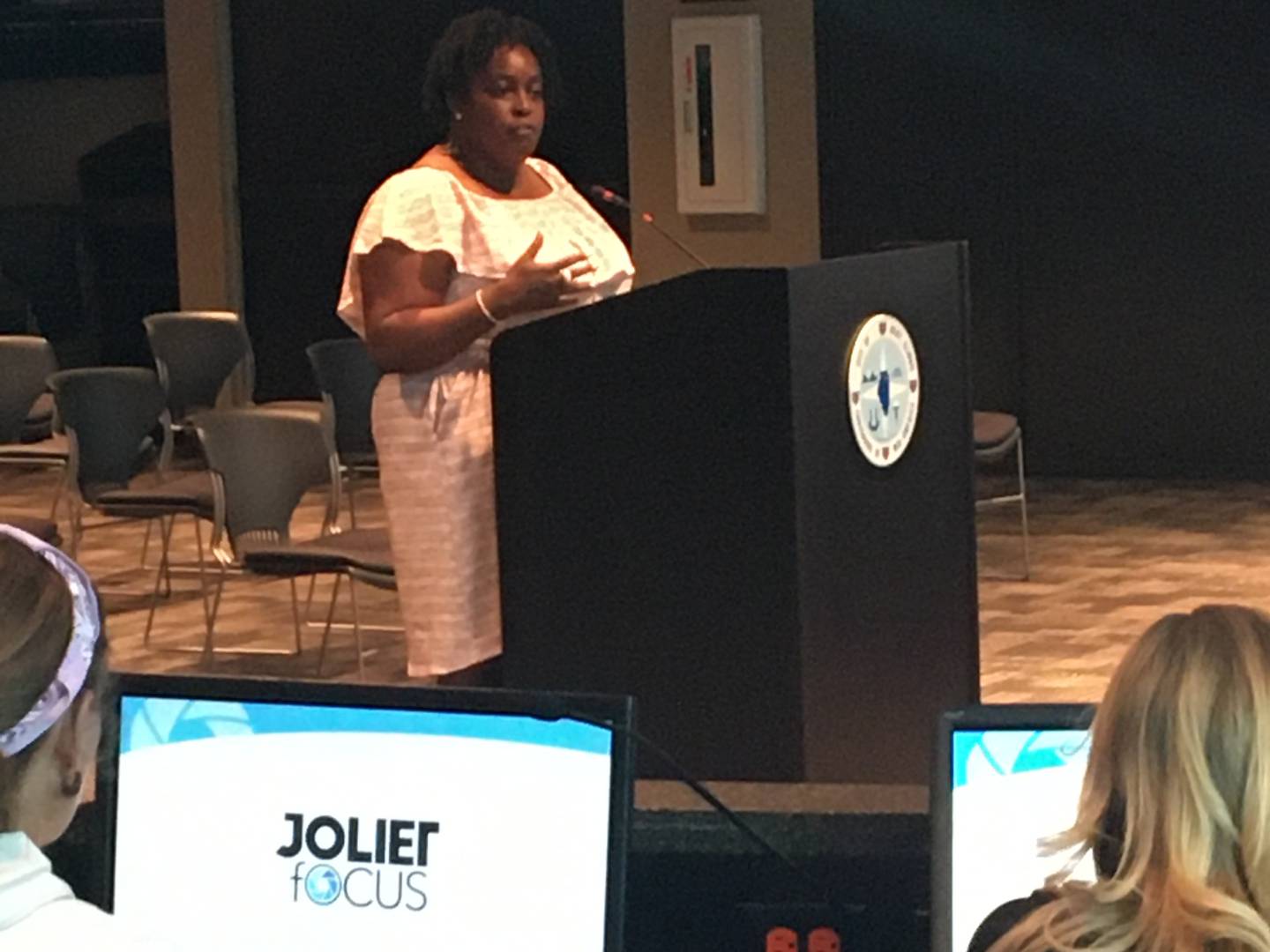 "Residents feel frustrated and, in some cases, ignored when it comes to how the city is run and how and where resources are allocated," D'Arcy said in a written statement accompanying his list of goals. "City leadership needs to do a better job of listening to our residents and restoring pride back in our city."
In an interview, D'Arcy pointed to a recent controversy over proposed blasting at an East Side quarry as an example of residents feeling they are not being heard. The quarry issue is one of a number of controversies that have arisen over industrial projects in the southeast section of the city, which has attracted a number of trucking operations.
"There are a lot of people on the East Side and South Side who don't have hope anymore because they feel they're not being listened to," D'Arcy said.
Mayor Bob O'Dekirk did not return a call for comment.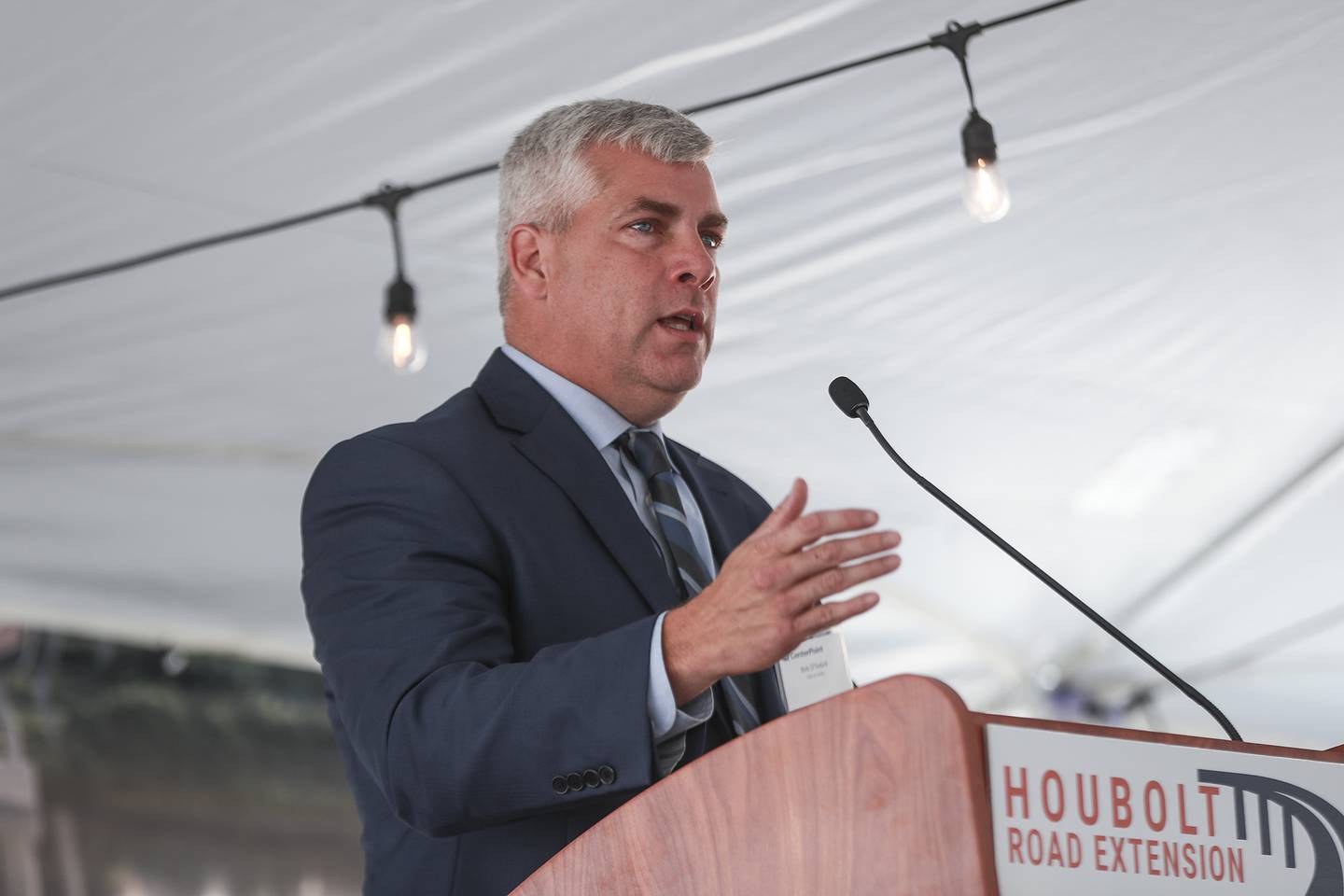 D'Arcy also was critical of no-bid contracts for professional services, which do not always require bids. But he said in some cases there are not even contracts.
"There are some firms that do business with us that have no contracts, yet we get billed thousands of dollars from them," he said.
D'Arcy said he has been trying without success to get a copy of a contract for the outside lawyer that serves as the city's inspector general. He also pointed to the short-lived hiring of a firm to provide public relations services.
The statement of goals is a generally upbeat list matching D'Arcy's expressed aims to make improvements in quality of life in Joliet, allocation of government resources, and the city's image.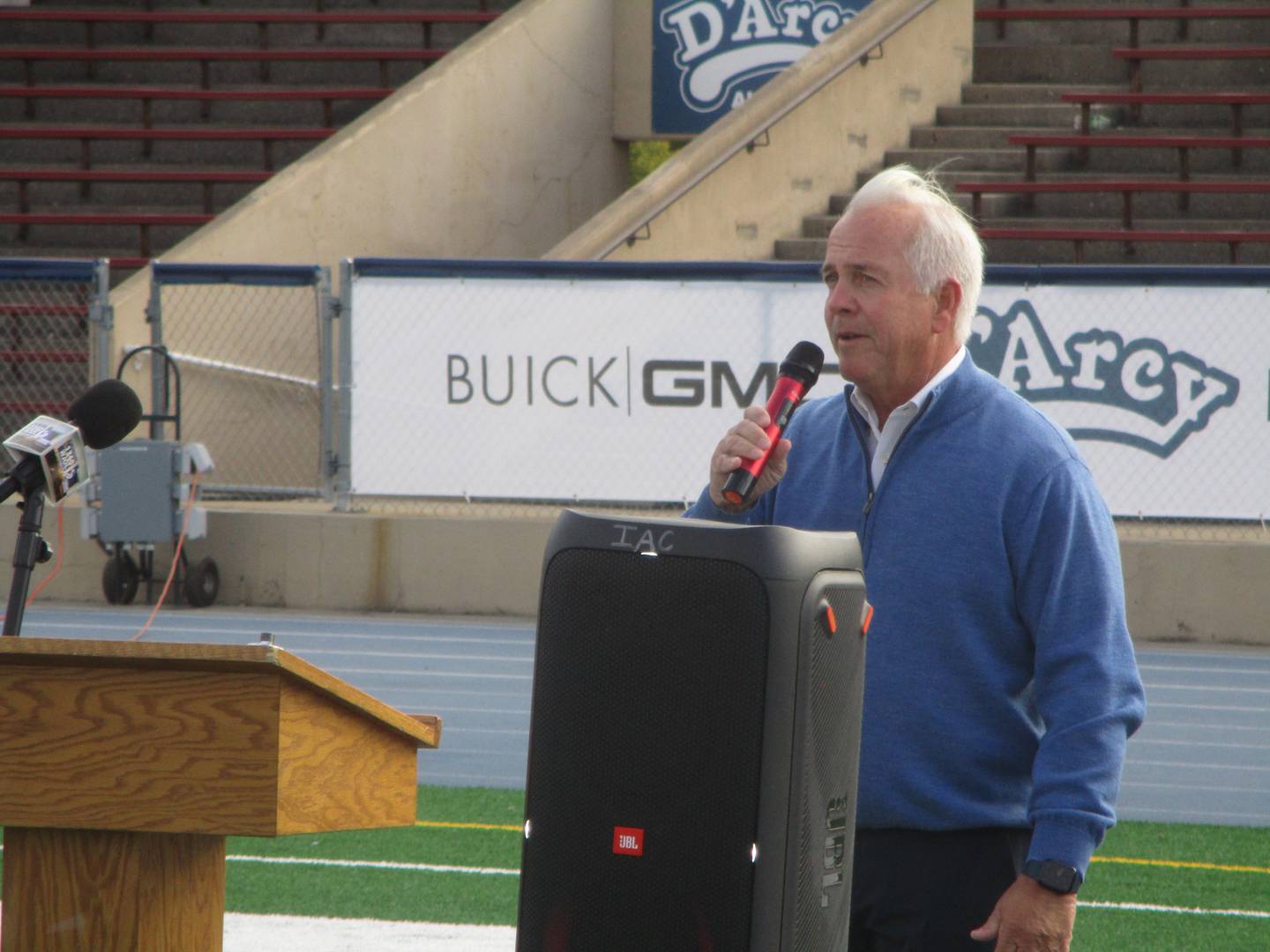 "We deserve to be more of a world-class city and to be looked at that way," he said.
Quality of life goals included supporting law enforcement to reduce crime, buying "state-of-the-art equipment" for firefighters and paramedics, addressing truck traffic, and diversifying the city's housing stock.
D'Arcy also said he wanted to create an advisory committee to examine a tiered system for water rates based on usage.
He said the city's image could be improved by better collaboration on regional issues and putting abandoned properties back to use. He also called for a beautification effort in neighborhoods and at city entryways.