Rachel Ventura won the Democratic nomination for state Senate in the 43rd District against a campaign that raised at least $800,000 to try to beat her.
She won by a sizable margin with 57% of the vote despite having a fraction of the campaign funds available to her opponent, Eric Mattson.
Ventura, a Will County Board member, raised about $65,000 and now goes on to the general election, where her opponent is not quite certain.
Diane Harris has a 118-vote lead in the Republican primary, as she and opponent Michelle Lee await the final count of mail-in votes and provisional ballots.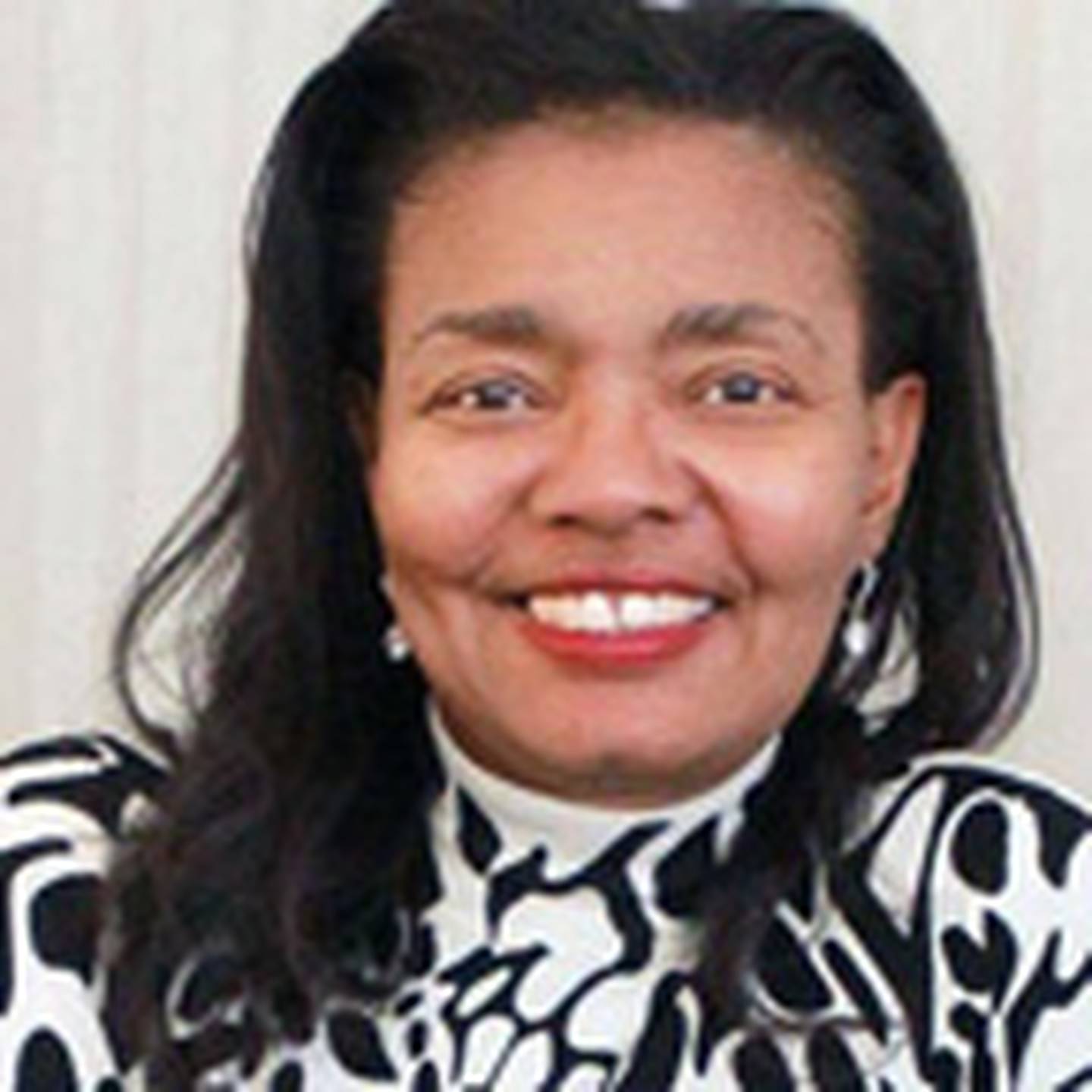 Ventura on Friday said there were several reasons for her win over Mattson, including the hard work of volunteers who went door-to-door and her own efforts as a candidate.
But what didn't work, she said, were negative campaign mailers from Mattson and his supporters targeted at Ventura.
"That's not good for our elections," Ventura said. "We need candidates who stand for something. We need a government that works for everybody. We're not going to get there by pointing fingers and calling people names."
Mattson's support came from unions and elected officials, usually a formula for success in winning elections in the Joliet area.
The 43rd Senate District takes in most of Joliet but also includes Channahon, Crest Hill, Lockport, Romeoville and Bolingbrook.
Mattson, a Joliet firefighter making his first run at elected office, said he thought he could appeal to working people and considered himself a candidate for voters who want government to work with less politics.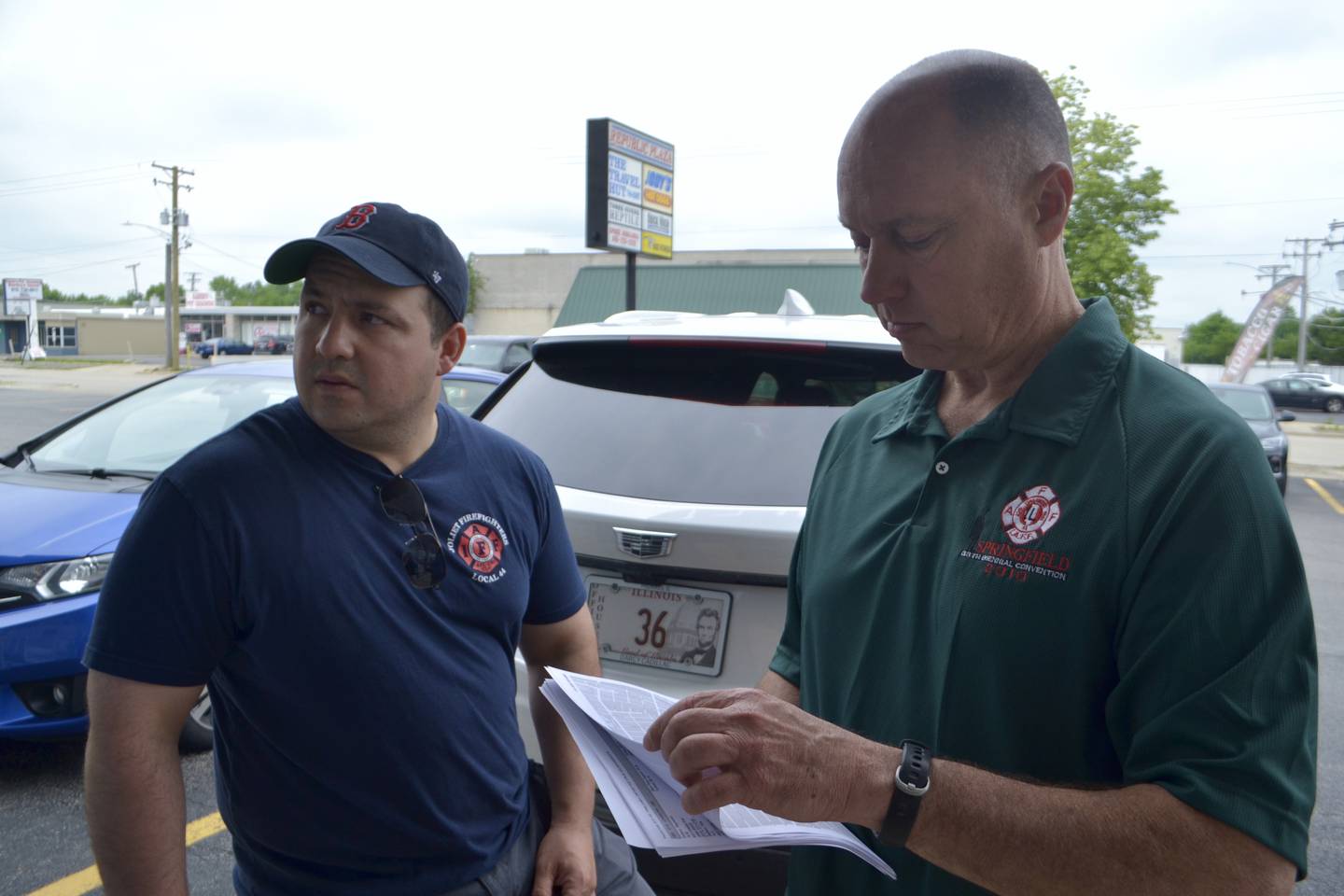 "Maybe the shift is for more progressive candidates," Mattson said of the primary outcome. "I ran as a moderate."
The 43rd Senate District primary may show a move to the left for the local Democratic Party.
"I am a progressive Democrat," Ventura said. "The problem is that there is no definition."
She called herself progressive on economic policies.
"I think of myself as an FDR progressive" she said, referencing former President Franklin Delano Roosevelt. "I'm for policies that support everybody."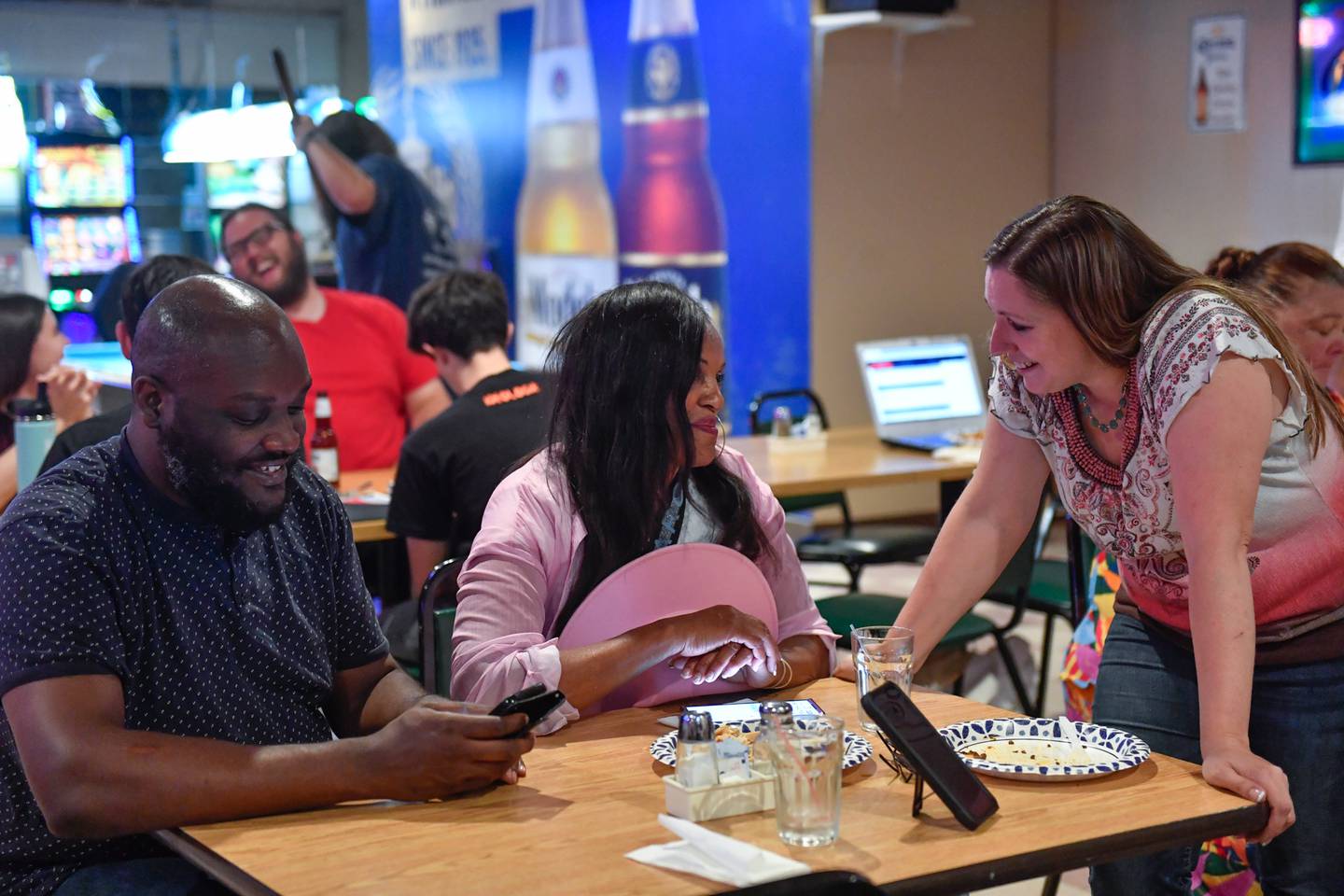 Mattson had advantages other than money going into Tuesday's election.
Local Democrats made him the interim state senator in May after John Connor suddenly resigned his seat, saying he had to tend to a family medical emergency.
The resignation immediately stirred suspicion. There is almost a tradition of the 43rd Senate District seat being passed on by appointments within the Democratic Party, which has controlled the seat. Typically, the people appointed to the seat win the next election. But that didn't happen this time.
Mattson will fill out his term as state senator and goes to Springfield next week for the first time as a legislator.
"I'm looking forward to it," said Mattson, who also said he would support Ventura in the November election.
Meanwhile, Ventura will prepare for her campaign.
Several party leaders sided with Mattson, including state Rep. Larry Walsh Jr., who contributed thousands of dollars to the Mattson campaign.
But Ventura said she believes she will have party support.
"The people who didn't support me were not Democrats as a whole," she said. "The people who did not support me were a handful of elected officials."
Harris, meanwhile, is cautiously preparing her campaign, as she hopes that her lead holds up and she will be the Republican candidate.
"Of course I do," Harris said when asked if she thinks a Republican can win the 43rd District.
Harris said her campaign would focus on the economy, taxes and government spending – "issues that affect all people."