Will County — The primary election is Tuesday, an unusual summer date for voters in Illinois accustomed to going to the polls in spring or in fall, not when the corn is green and growing in the fields.
Politics, however, were as hot as the weather this past week.
Anyone who had not known that the Illinois primary date was pushed to June 28 may have been alerted to the fact by the national political figures coming to Illinois this week.
Vice President Kamala Harris on Friday was in Plainfield where she pointed to the Supreme Court decision that morning as cause for voters to elect people willing "to stand for liberty, to stand for freedom, to stand for self-determination and the right to privacy."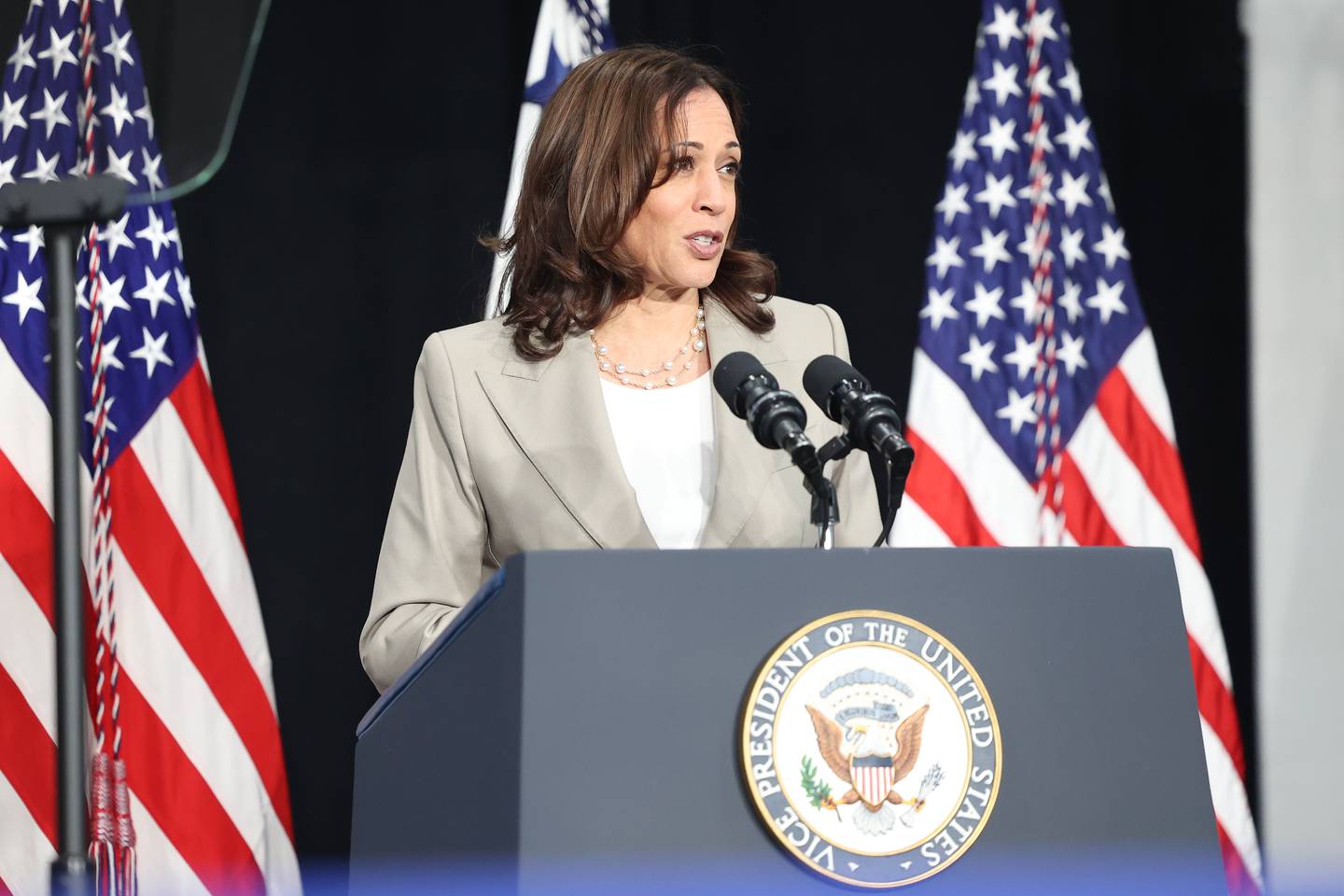 Former President Donald Trump will be in Adams County on Saturday when he will weigh in on his favored candidate in a downstate congressional race in the Republican primary.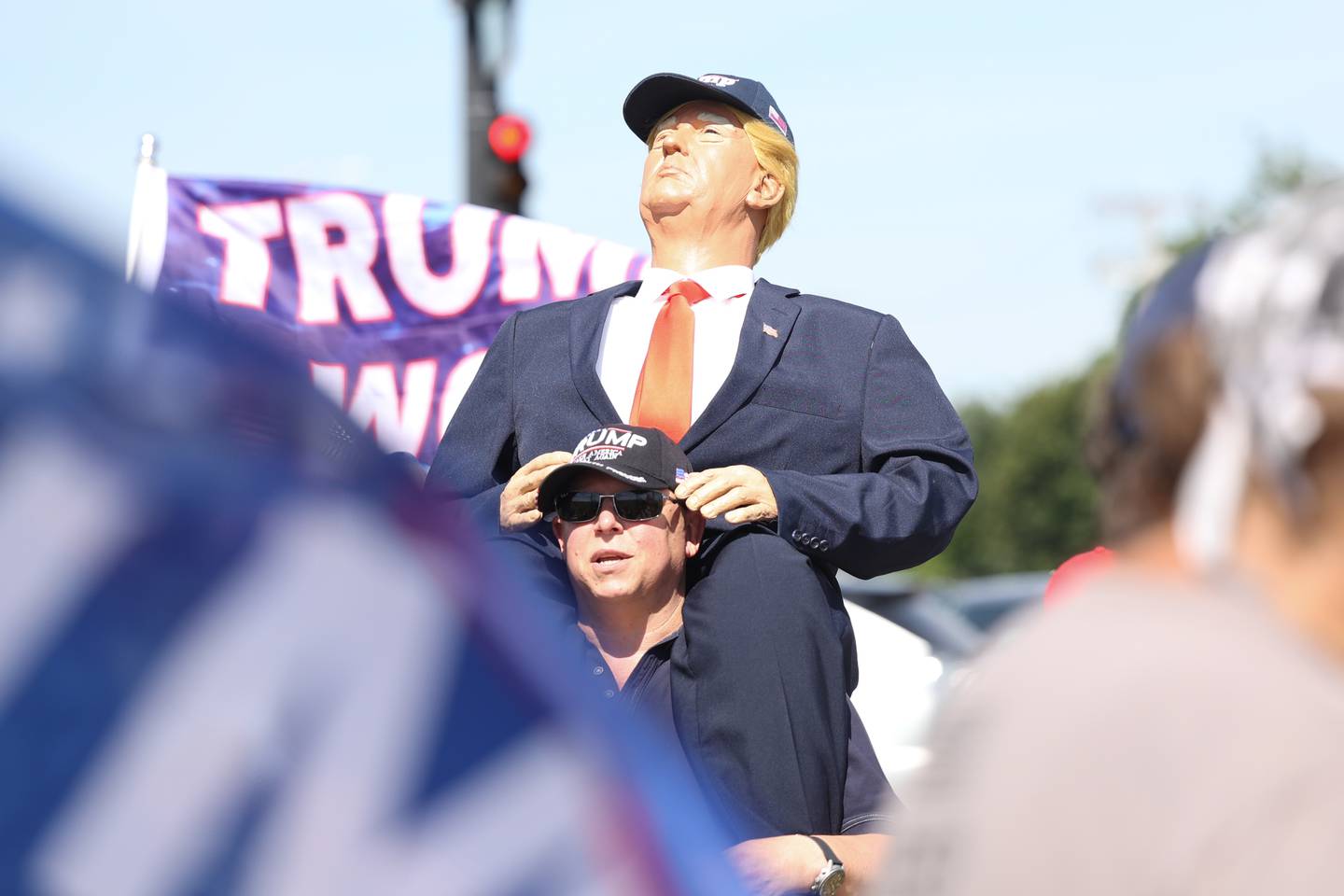 Former Vice President Mike Pence this week was in Chicago and Peoria where he criticized Democratic policies and their effect in Illinois and on the nation.
Whether you're a Democrat or a Republican or neither, you can vote Tuesday.
The bad part if you're neither may be that you have to pull a Democratic or Republican ballot and vote for that party's candidates. The good part may be that even though you declare a party, you don't have to really mean it.
Voters taking a fancy to a particular race, like the hot and heavily advertised contest for Republican nomination for governor, can ask for a Republican ballot whether they ever voted Republican before or want to ever do it again.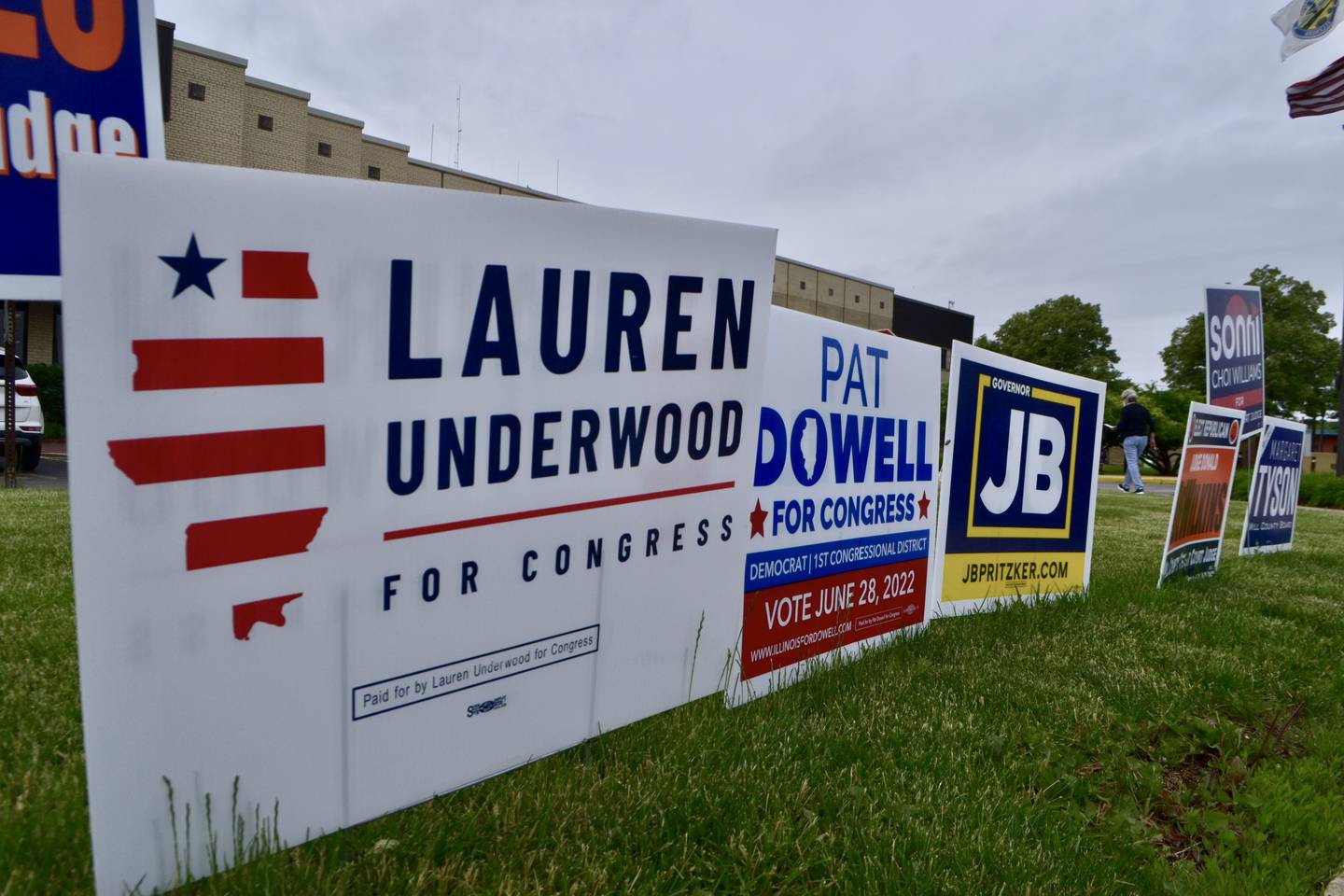 Locally, some races are contested and many are not.
Nothing's more contested than the race to replace U.S. Rep. Bobby Rush, D-Chicago, who is not running for reelection in the First Congressional District. Mostly a Cook County district, it does extend southwest into Will County as far as Elwood.
Seventeen candidates are in the Democratic primary, which is likely to pick the next congressman in a district that is drawn in the Democrats' favor. But five Republicans are running, too.
No one is running against Sen. Tammy Duckworth in the Democratic primary. But seven Republicans are running for the opportunity to oppose Duckworth in the November general election.
Local state legislative contests also are a mix.
Rep. Larry Walsh Jr., D-Elwood, is running unopposed in the Democratic primary in the 86th District. But three Republicans – Scott Greene of Mahattan, James Lanham of Joliet and Dinora Ruiz of Joliet – are in the Republican primary for the 86th.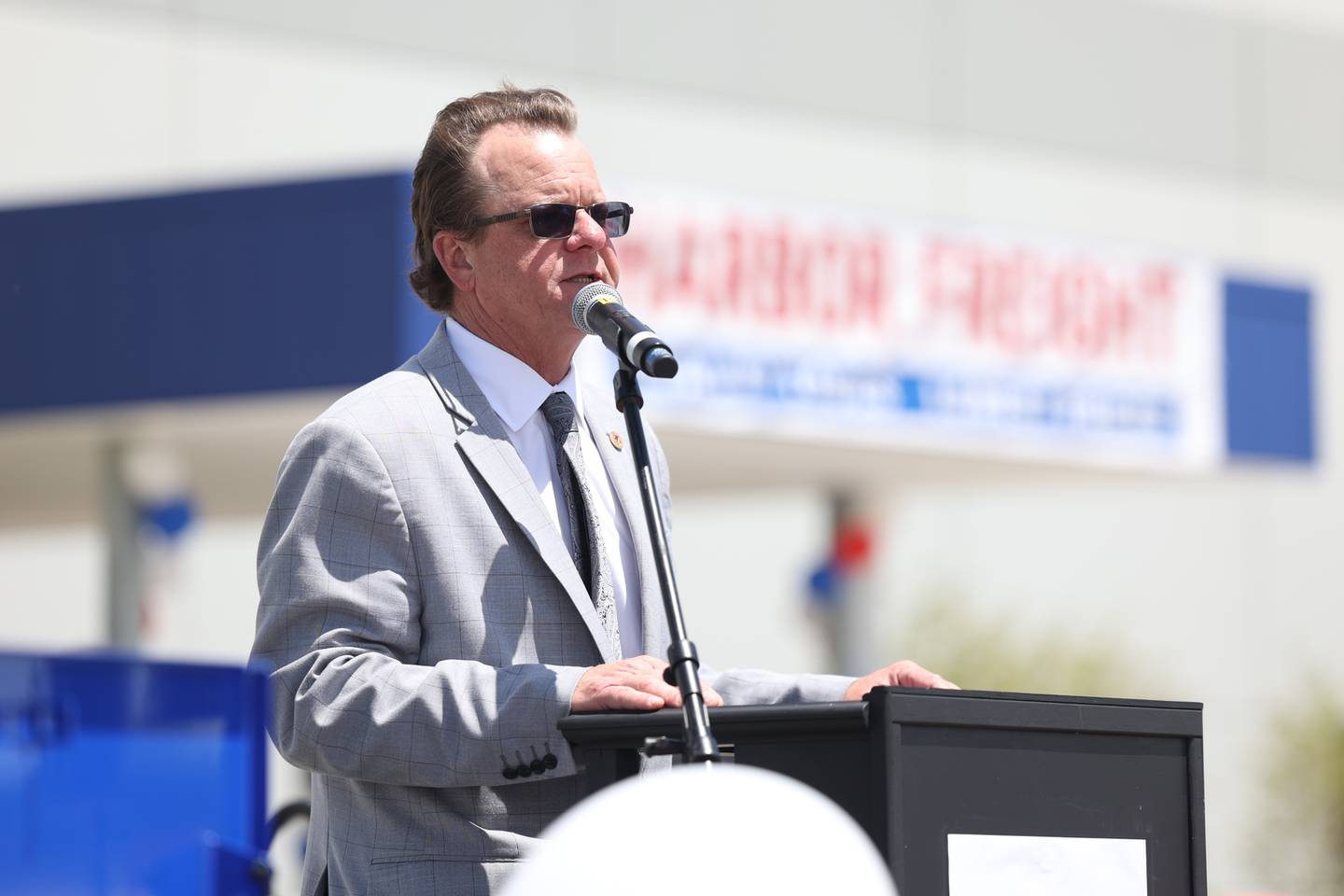 The Democratic primary for the 43rd state Senate district has drawn the most news coverage as candidate Eric Mattson, a Joliet firefighter, was appointed to the Senate seat in the middle of the campaign after incumbent John Connor suddenly resigned. But Mattson won't be a candidate in the general election if Will County Board Member Rachel Ventura wins the primary.
Two Republicans are running in the 43rd District: Diana Harris, a Joliet business owner and library board member; and Michelle Lee, a member of the Joliet Junior College Board of Trustees who lives in Shorewood.
Will County Board members are up for election.
Longtime board member Herbert Brooks Jr. of Joliet is trying to stay on the board with a write-in campaign after he was thrown off the ballot for the race in the Democratic primary in District 6 in Joliet. On the ballot are: incumbent Denise Winfrey, Janet Diaz and Jazmin Martinez. No Republicans are running.
The two top vote-getters win in each of the 11 county board districts.