With one week to go before Tuesday's primary election, McHenry County sheriff's candidate Robb Tadelman has loaned his campaign $25,000, marking the first time he's loaned money to his campaign.
"This was something my wife and I talked about from the very beginning," Tadelman said. "We knew we'd have to put some money in to support the campaign."
Not counting his last-minute loan, Tadelman raised almost $80,000 in campaign donations from individuals and businesses during the first three months of the year, campaign finance records filed with the Illinois State Board of Elections show. By contrast, his opponent Tony Colatorti, raised about $44,000 in individual donations and other transfers and loaned his campaign $50,000 in March, campaign finance records show.
Since April 1, both candidates received 24 donations totaling at least $1,000, according to the forms, which are filed with the Illinois State Board of Elections. That does not include Tadelman's loan.
A Northwest Herald analysis found that Colatorti's campaign started the 2022 year with about $70,300 in the bank compared to Tadelman, who had just under $57,600.
The March loan of $50,000 was the second to Colatorti's campaign. The first occurred in July 2021 when Colatorti's restaurant, Cucina Bella in Algonquin, loaned $20,000, according to campaign finance records filed with the state. The campaign returned $8,000 after learning the loan exceeded legal limits, Colatorti said.
The money available to Colatorti's campaign continued to grow faster than Tadelman's during the first quarter of the year, with Colatorti ending March with nearly twice as much in the bank as Tadelman. Much of that difference was driven by Colatorti's $50,000 loan.
"I'm a successful business owner ... and I'm able to support myself," Colatorti said Thursday. "I've had many successful businesses over the years."
Colatorti took in about $94,000 in that time period, about $34,000 of which came from donations, compared to Tadelman, who received $80,000, all of which came from donations.
That left Colatorti with almost $142,000 in the bank at the end of March, after about $23,000 in expenditures. Tadelman had about $79,400 after spending about $58,000, the reports show.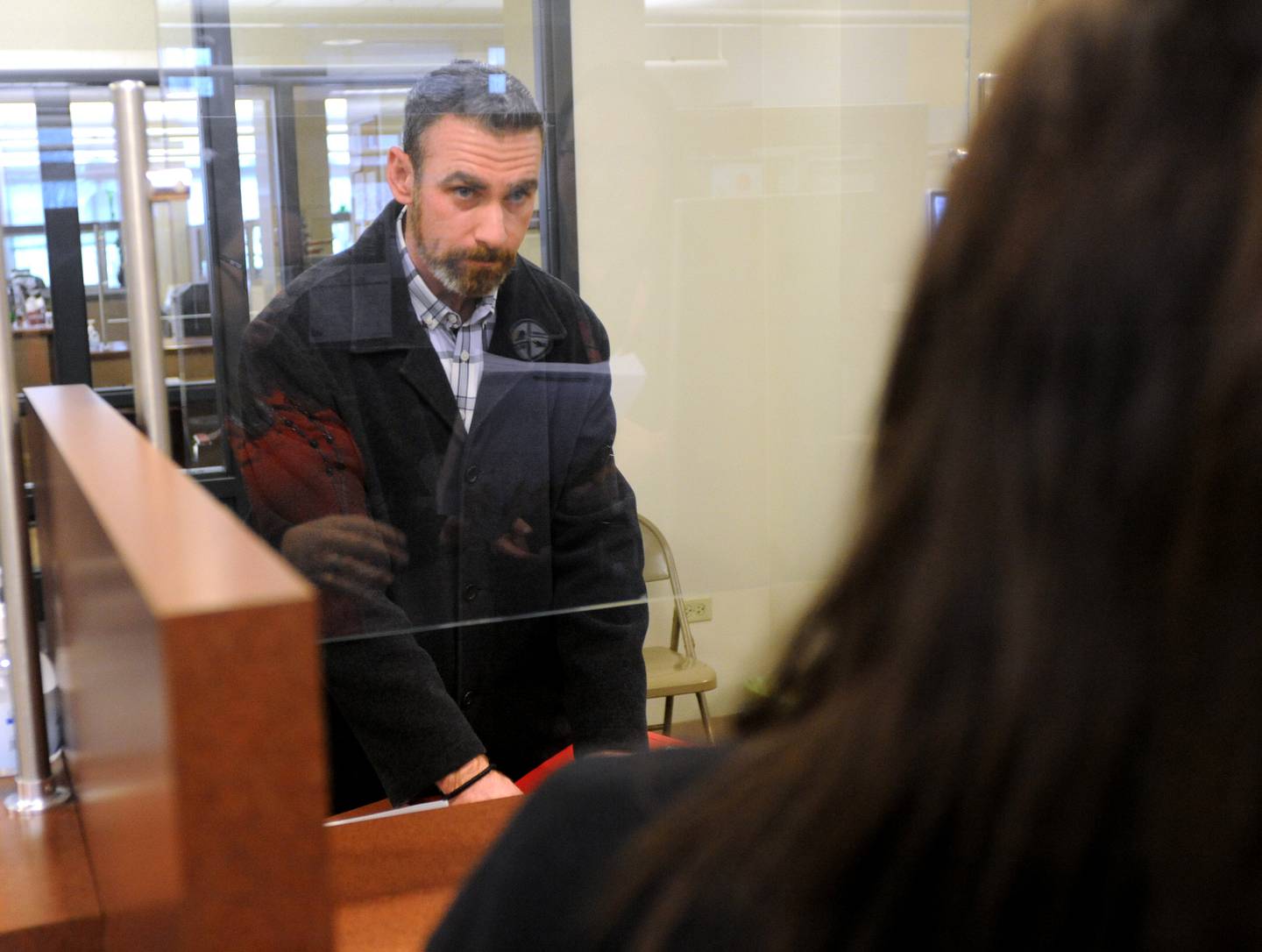 During the first three months of the year, Tadelman spent more than $13,000 on fundraising events; about $13,500 on banners, billboards, signs and other advertising; and $23,700 for consulting and other campaign work, according to the quarterly report filed by his campaign.
Colatorti, meanwhile, spent just under $6,000 on banners and lawn signs; nearly $12,200 on computer services, and $3,000 in legal fees to the attorney who represented him in his fight to remain on the ballot, his quarterly report shows.
Colatorti's candidacy faced an objection over whether the part-time certification he held as a law enforcement officer met the new requirements set by the state to be sheriff.
The quarterly report, which covers Jan. 1 through March 31, captures a small part of the time period in which the legal fight has occurred. The McHenry County electoral board sided with Colatorti in mid-April. A McHenry County judge followed suit a month later, and a panel of appellate judges concurred in mid-June.
Colatorti said his campaign was able to absorb the costs.
"Part of my opponent's dirty trick was to get me kicked off the ballot and make me spend my campaign money to drain me," Colatorti said. "But the voters prevailed."
While Tadelman said he supported the objection, he was not involved in its filing or the decision to appeal the various rulings.
Candidates for office have until mid-July to file their quarterly reports for the period that runs though June 30. In the meantime, they have to disclose any donations of $1,000 or more.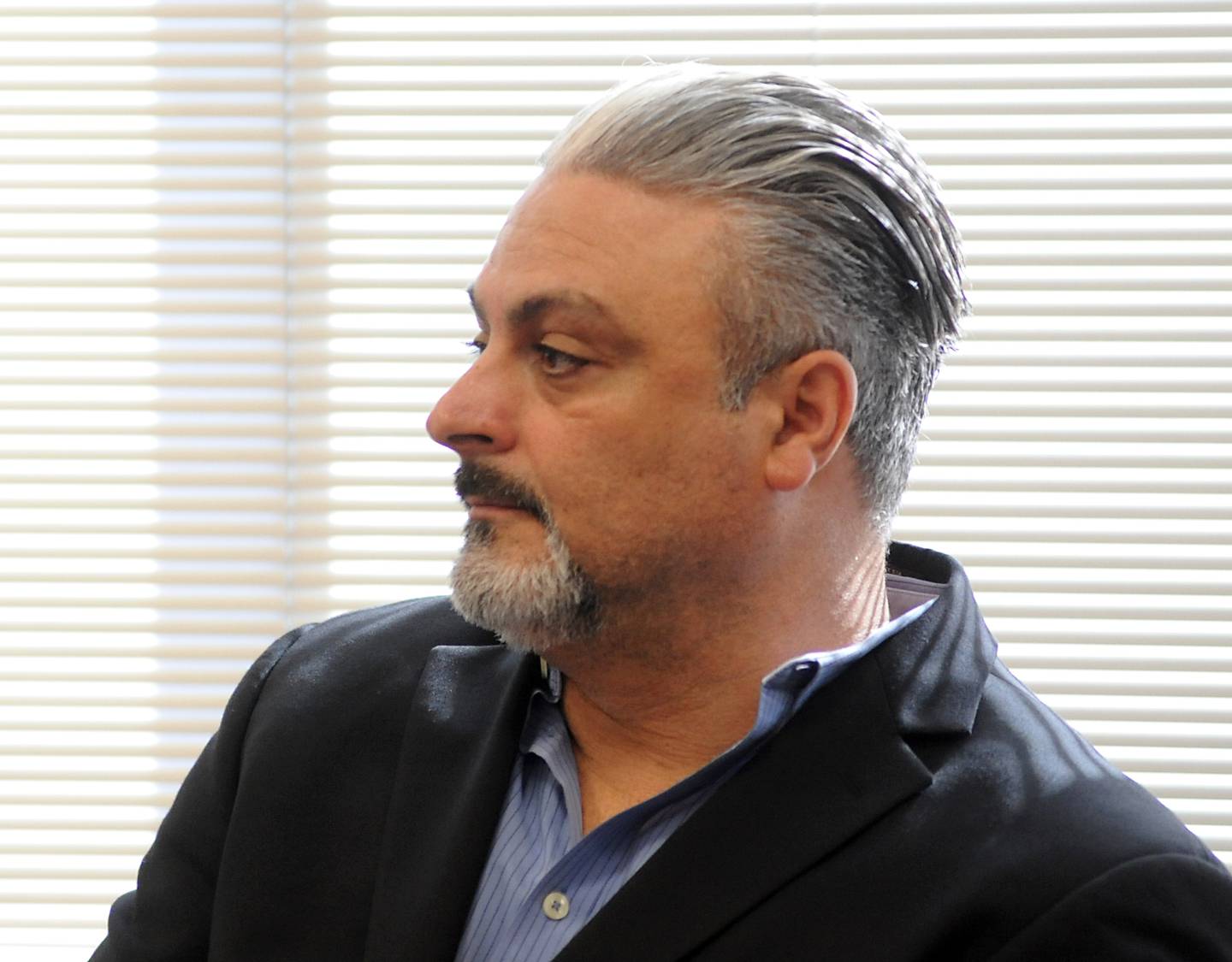 Among the donors to Tadelman this year are a few employees in the McHenry County Sheriff's Office, including current Sheriff Bill Prim, who donated $325. This is on top of the $6,000 his campaign previously donated last year. Prim also publicly endorsed Tadelman.
Chief Corrections Officer Michael Clesceri donated $175 this quarter, bringing his total donations to $400, and Deputy Russell Rigby donated $3,000, campaign filings show.
Meanwhile, Colatorti has gotten support from McHenry County Sheriff's Office spokesman Deputy Kevin Byrnes, totaling $5,400, disclosures show. Deputy Sheriff Sgt. Daniel Kramer also donated $250 this year, bringing his total to $750, while Deputy Keith Sosnowski donated $530 last year.
Colatorti also has the support of current McHenry County State's Attorney Patrick Kenneally, whose campaign committee has transferred $7,000, while Tadelman received donations from former McHenry County State's Attorney Lou Bianchi. Bianchi donated $250 as an individual and another $1,000 through his campaign committee.
Also in Tadelman's camp is Kendall County Sheriff Dwight Baird; Joel Brumlik and Bill Brogan, who filed the objection to Colatorti's campaign; former McHenry County Board member Lou Anne Majewski, Crystal Lake Elementary School District 47 board member Emily Smith and McHenry County Chairman Mike Buehler.
Backing Colatorti financially is Orville Brettmann, chairman of the Grafton Township Republican Party; Lake County sheriff's candidate Mark Vice; and Norm Vinton, who works for the McHenry County State's Attorney's Office.