Lori Ford truly can say she's come full circle.
After embarking on her teaching career years ago as a Golden Apple Scholar, Ford now has been selected as a state finalist for the Golden Apple Award for Excellence in Teaching for her work with English language learners and low-income students at Sunny Hill Elementary School in Carpentersville.
Ford was one of three area teachers and 30 throughout the state announced by the Golden Apple Foundation as finalists for the prestigious award among 500 nominees in the fourth-through-eighth-grade category.
Also named finalists were Brian Horner, a fourth- and fifth-grade teacher at Meadow Glens Elementary School in Naperville, and Andrea Woods, a fourth-grade teacher at Big Hollow Elementary School in Ingleside.
Ten recipients of the Golden Apple Award will be named in the spring and receive $5,000.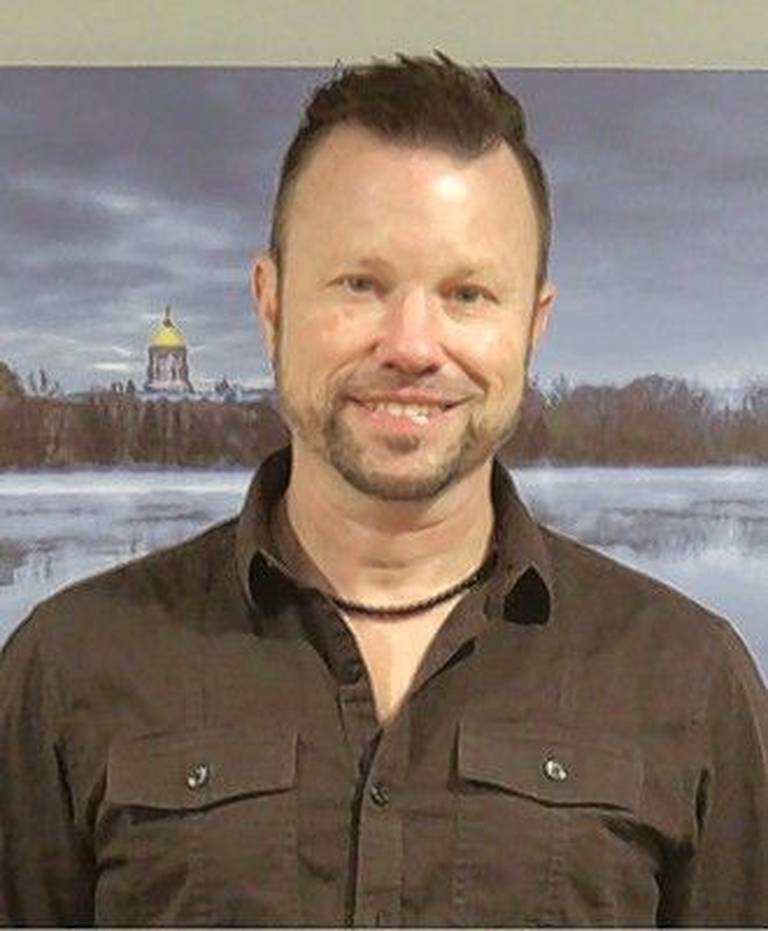 "It's been so exciting," said Ford, a Stevenson High School graduate. "This is all about the school I teach in and serve. It's a family here. Everyone's been so supportive."
Ford, who began teaching at Sunny Hill in 2005, is an enrichment instructional specialist in Barrington School District 220. In a role she helped create in 2008, Ford supports elementary, middle and high school students who either currently attend or previously attended Sunny Hill and are part of the district's gifted program.
In addition to her normal daily workload at Sunny Hill, Ford spends extra time working with older students who've attended the school. District officials said 90% of Sunny Hill students are from low-income families and 50% are English language learners.
"My aim was to support and encourage and affirm those students as they moved into middle school and high school," said Ford, who earned a bachelor's degree from the University of Illinois and a master's degree from National Louis University. "It's a really unique role because we designed it to best serve the students."
Horner, who teaches everything but physical education, art and music at Meadow Glens, was nominated in part because of his ability to create a "socially conscious classroom that reflects the background of the students and aims to find common beliefs among them to bring them together," Golden Apple officials said.
Key to Horner's success was attending the Illinois Gifted Conference, where he learned the significance of fostering a student-empowered classroom.
Woods teaches reading, writing, language arts, math, science and social studies at Big Hollow. She and her students initiated a program to install solar panels at the school, which will help the environment and save the district thousands of dollars.
Woods earned National Board Certification and is working to attain an endorsement to teach the growing number of English language learners in the district.
"The impact of a great teacher reaches beyond the classroom, and these finalists are proof of that," said Alan Mather, president of the Golden Apple Foundation.
https://www.dailyherald.com/news/20230302/teachers-in-carpentersville-naperville-ingleside-named-golden-apple-award-state-finalists