The Illinois Valley Symphony Orchestra will perform its first concert of the new season 7 p.m. Sept. 25 at the Dr. Mary Margaret Weeg Cultural Centre at Illinois Valley Community College.
Daniel Sommerville will be conducting the opening POPS concert.
The September concert "Rhapsody for America" will feature soloist Michael Messer, a guest pianist who will be heard in Gershwin's "Rhapsody in Blue," and the IVSO Young Performer's senior winner Aubrey Garretson, flute, who will play Mozart, "Copeland's Variations on a Shaker Tune" "Heroes" from Glory; among other pieces.
For ticket information, go to www.ivso.org or buy them at the door before the concert.
Garretson is a freshman at IVCC and the daughter of Todd and Chris Garretson, of Peru. She has studied flute with Sue Gillio for eight years. During her time at LaSalle-Peru High School, she was a section leader and played flute and piccolo in the wind ensemble, marching band and pit bands. She was selected as a two-time all-state musician for Illinois Music Education Association, playing in the all-state orchestra and bands and received superior ratings at solo and ensemble contests. She now plays in the IVCC Wind Ensemble.
Additionally, Garretson plays alto flute with the Illinois Valley Flute Ensemble. She was the 2018 IVSO Young Performers Competition Junior Division winner, participated in the annual Summer Flute Retreat and performed in the master class of Gerald Carey, flute professor emeritus at Western Illinois University. In addition to playing the flute, she is on the IVCC volleyball team. After attending IVCC, she plans to major in music performance and education at a four-year university.
Messer performs music in a wide spectrum of styles and enjoys presenting audiences with less familiar works while bringing fresh interpretations to more classic repertoire. Derrick Robinson, Seattle-based music, film and book critic, gave Messer's performance of Hayden's D Major Concerto "a spirited performance," with the Seattle Festival Orchestra and called Michael's rendition of the modern American composer Frederic Rzewski's "North American Ballads" for solo piano "a thrilling interpretation of Rzewski's extraordinary work."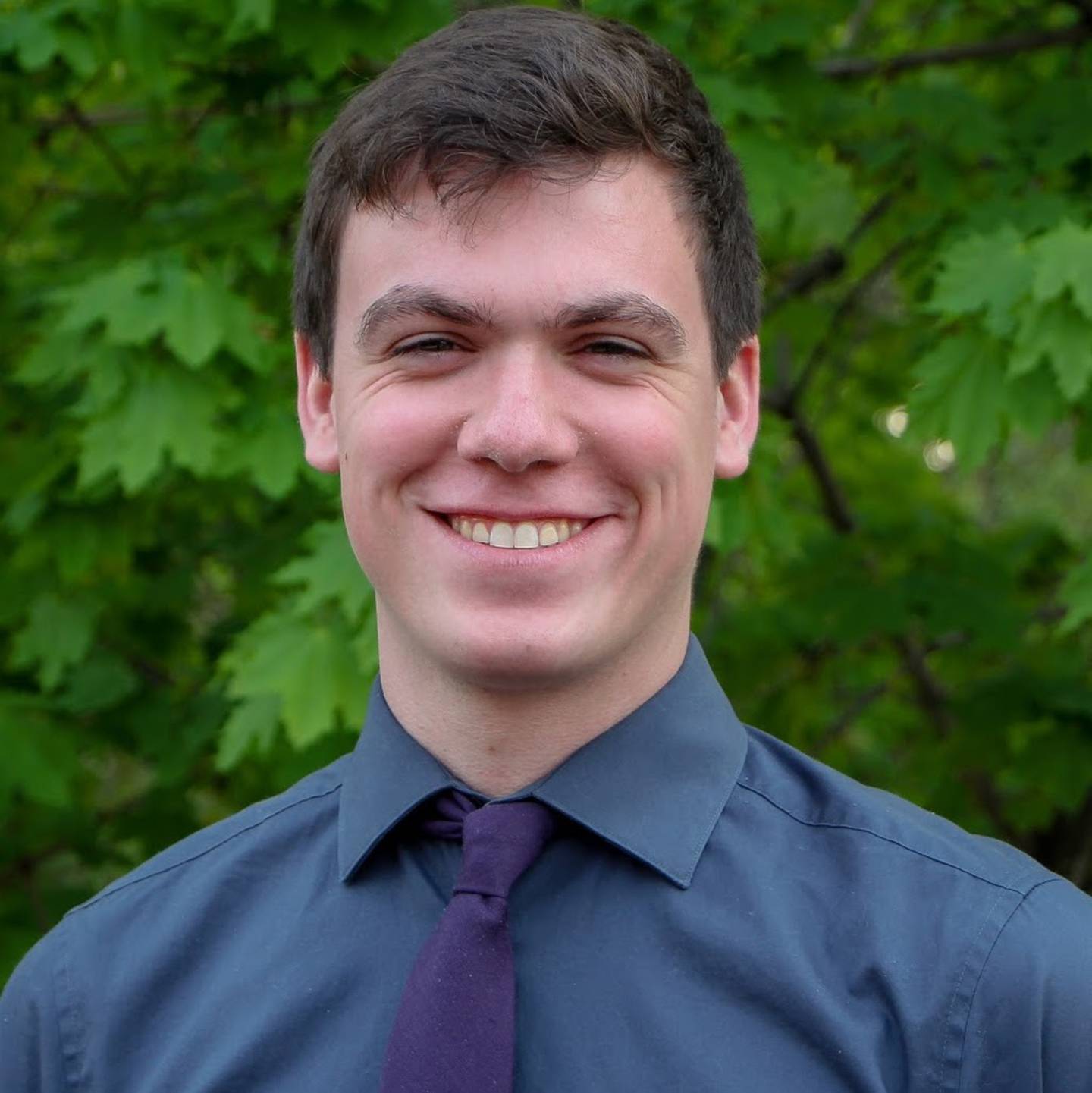 Messer's 2010 debut with the Seattle orchestra sparked his enthusiasm for playing with musical: ensembles of any size. Since then, his activities as a pianist have taken him throughout the United States and Europe, performing chamber and solo works. His private teachers have included pianists Karin Redekopp, Winston Chol and Christopher Taylor. In 2021 Messer competed a doctorate in music at the University of Wisconsin-Madison, where he specialized in music composed between 1900 and 1950. His recent projects include a solo piano program featuring music written for the left hand alone and a compilation of music written for organ and piano duos.
Messer frequently adjudicates and presents at various local, state and national music competitions. He teaches individual lessons and piano-related courses at the Wheaton College Conservatory of Music and maintains an ever-growing studio of private students at the Wheaton Yamaha Music School.