Throughout the postseason, the Henry-Senachwine baseball team has relied heavily on its pitching and defense.
The Mallards (23-6) have not allowed more than two runs in a game during their state run, shutting out two teams and holding three others to one run.
The formula worked Friday as Henry-Senachwine edged Newman 2-1 on a walk-off single by freshman Jacob Miller in the bottom of the seventh inning in a Class 1A state semifinal.
The Mallards' stout pitching and stingy defense will be put to the test in Saturday's 11:30 a.m. championship game against Gibault Catholic (23-14).
The Hawks advanced to the state title game with a 7-6 victory over Goreville in Friday's first semifinal.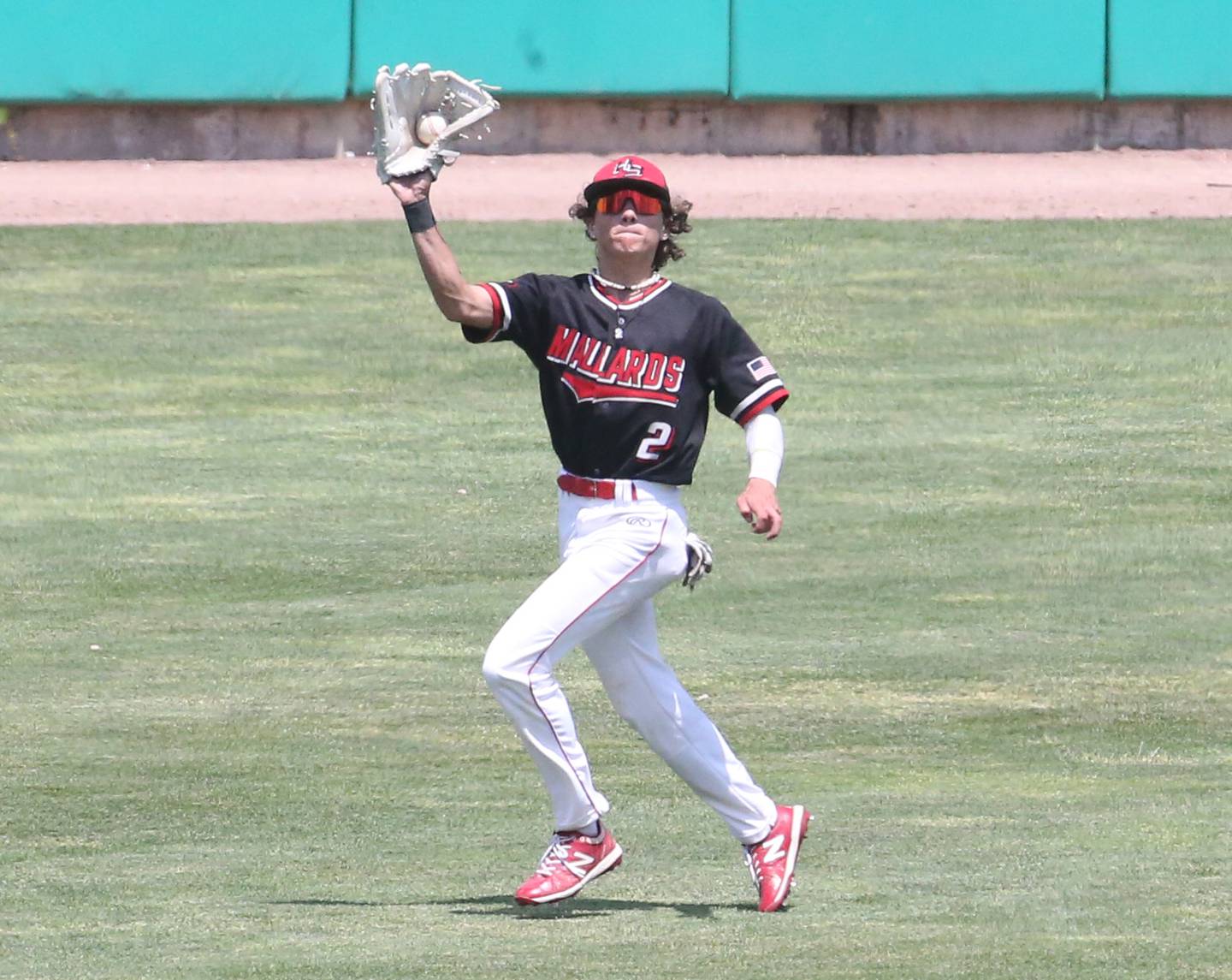 "We've been tracking both teams a little bit here and there," Henry coach Max Kirbach said about Gibault Catholic and Goreville. "We always do to kind of prep for the next day, scout and write some notes.
"[Gilbault Catholic] can hit the ball real hard. We'll have Lance [Kiesewetter] on the hill. That should negate some of that, ideally. We're going to have to score. They get some big innings here and there. We're going to need one. Hopefully, we'll post more runs and keep them off balance."
On Friday, Gibault Catholic put up five runs in the second inning – all with two outs – to take a 5-1 lead.
Jack Keevan got the big inning started with an RBI single, while Daniel Darin hit a two-run double and Hudson Blank blasted a two-run homer.
The Hawks added two insurance runs in the sixth and took a 7-4 lead into the seventh, but allowed two unearned runs.
Darin came on to pitch in relief, and after walking a batter to load the bases, recorded a strikeout to end the game.
"That second inning having that five spot, that's kind of what we've been doing is having big innings," Gibault Catholic coach Andy Skaer said. "We did that in the super. At that point when we were up 5-1, we felt comfortable. Then that comfort level starts slipping away as they were chipping away. Coming back with that two-spot in the sixth made us breathe easier for a little while, and then it got interesting again at the end."
The Mallards will have Kiesewetter, their ace, on the mound against the Hawks, who have scored six or more runs in their past five postseason games.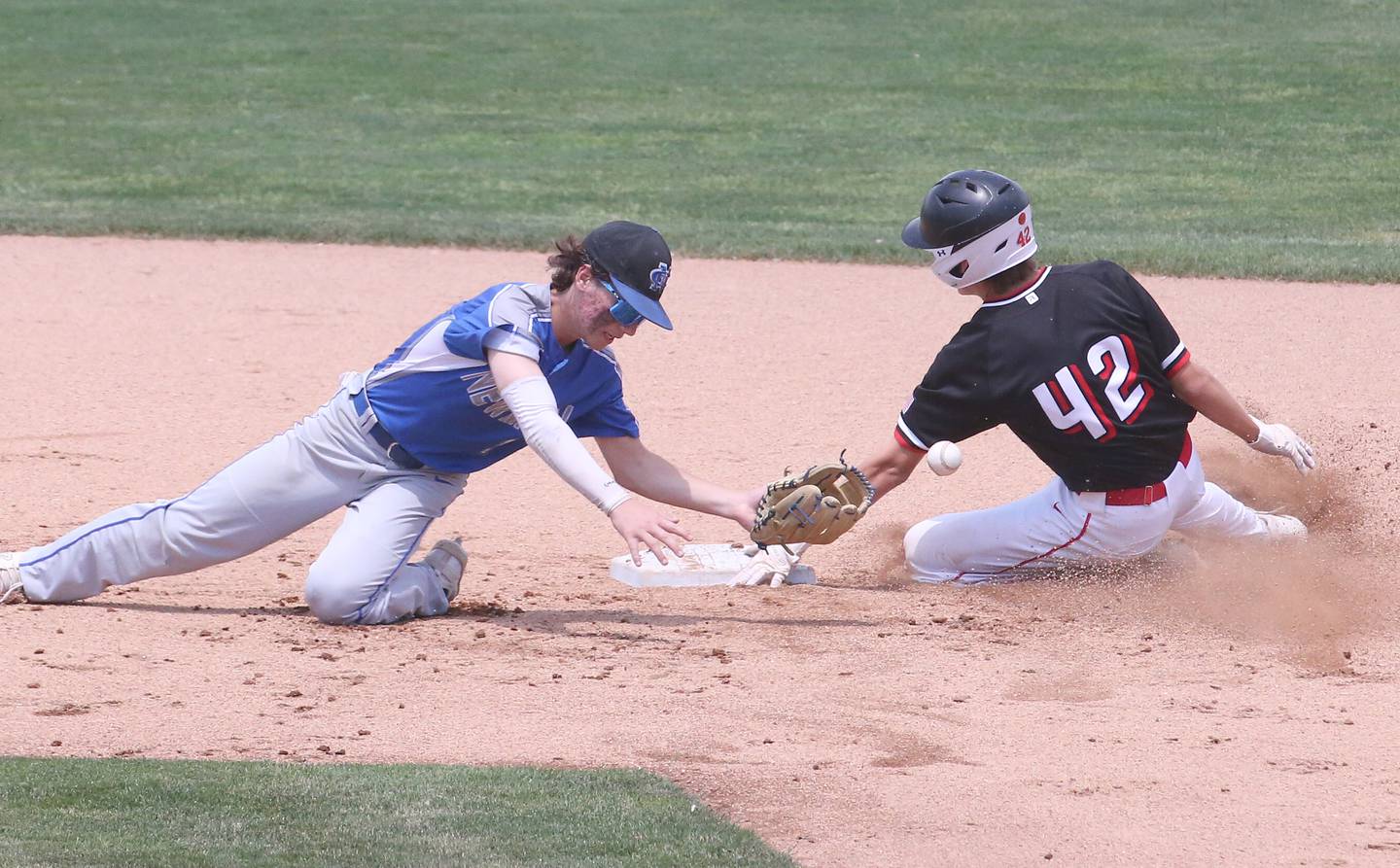 Kiesewetter has thrown complete games in a regional final, sectional semifinal and supersectional.
On the season, he is 10-1 with a 1.33 ERA and 121 strikeouts in 37 innings.
Gibault Catholic will counter with Brady Biffar, who was the winning pitcher for the Hawks in the supersectional.
He is 4-4 this season with a 3.28 ERA and 73 strikeouts in 64 innings.
"He's been great in the postseason," said Skaer, whose Hawks placed second in 1A in 2019, losing to Marquette in the title game. "He threw really well and gave up zero earned runs in the super against Routt on Monday. It always starts with the pitcher, then our guys at the top of the order [have to perform]. Hopefully, we'll get some contributions at the bottom like we have. Jack [Keevan] was on base three times today and scored two runs. He's been great for us. It's going to have to be a team effort again."