The University of Illinois Extension Office announced three volunteers Wednesday would be inducted into the Illinois 4-H Hall of Fame, and Wednesday was a chance to extend a message to each of them: Thank you.
This years' inductees were Jill Frueh from the Bureau County Open Door Community Club in Bureau County, Heather Arbet of the Peru Pouncing Panthers Community Club in La Salle County and Lisa M. Palm of the Wenona Highlighters Community Club in Marshall County.
The Hall of Fame awards are hosted yearly to highlight and commemorate outstanding leaders, volunteers and supporters of Illinois 4-H. It was established in 2005 and its members have a track record of exemplary service and contribution to 4-H.
Each inductee received a Hall of Fame medallion, commemorative scrapbook page and certificate of induction.
Frueh was nominated by Bureau County 4-H Youth Development Program Coordinator Danielle Gapinski for all she has done for the program.
"(Frueh) is an instrumental leader for Bureau County's 4-H program, serving as a 4-H leader, 4-H parent and strong community partner," Gapinski said. "(Frueh) served as 4-H leader for Open Door's 4-H Cloverbud Club and as co-leader of Open Door 4-H Community Club."
As Executive Director of the Bureau County Farm Bureau, Frueh has partnered with the extension for 4-H opportunities including organization of the Master Showmanship contest, Olympic style games during the 4-H fair, Beyond the Banners livestock clinic, among other items.
"(Frueh) is always willing to help," Gapinski said. "She is positive, knowledgeable and an excellent advocate for 4-H."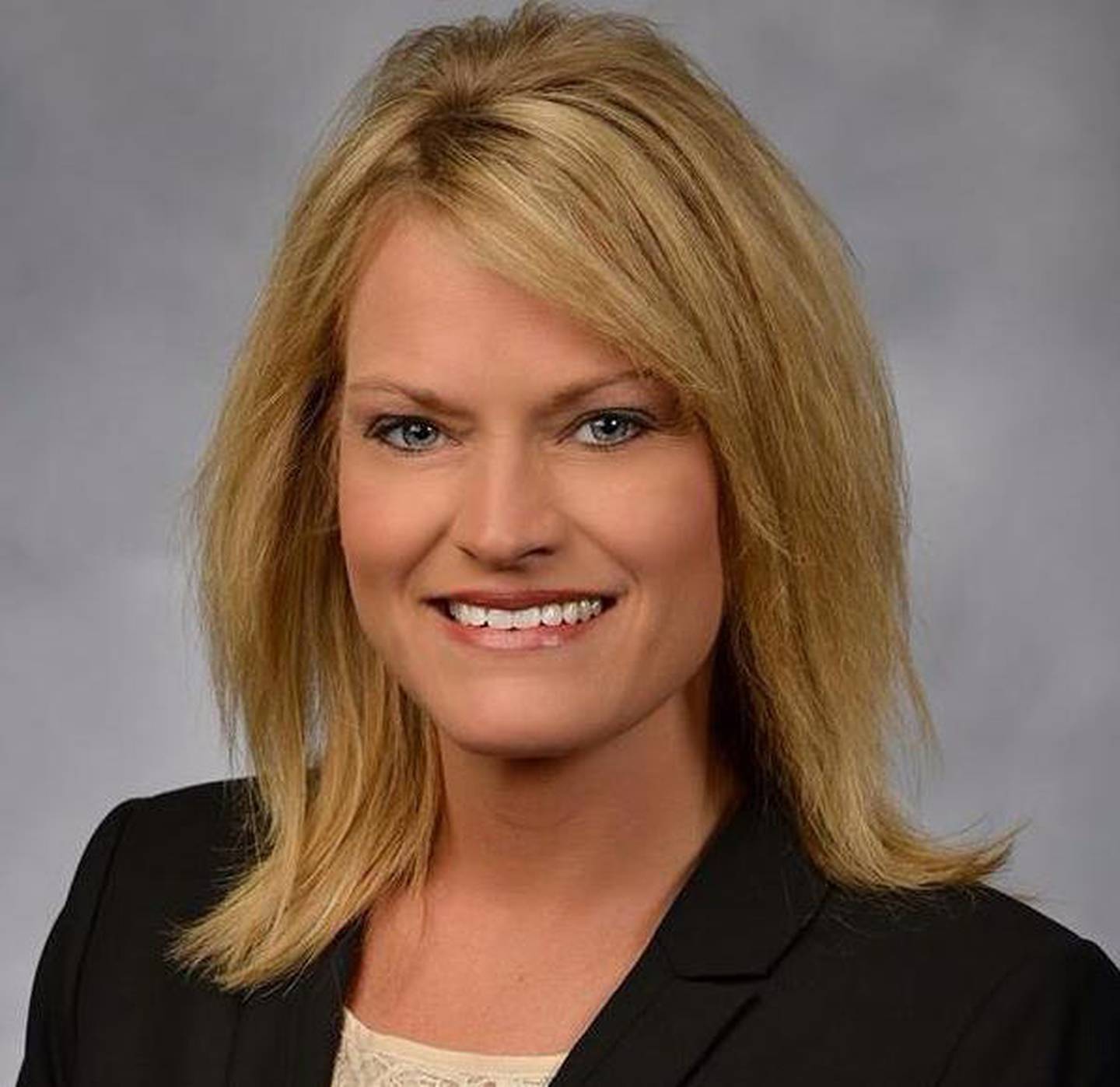 Arbet was nominated by La Salle County 4-H Youth Development Program Coordinator Toni Pienta for being a lifelong member and advocate.
"(Arbet) is a true, passionate and supportive leader to our 4-H Youth Development Program and to (U of I) Extension," Pienta said. "(Arbet) exemplifies the heart of 4-H."
Arbet has been involved as a club leader, a resource to improving 4-H programs, a fair board member and much more in between.
"When ideas are needed and we ask for input and help, (Arbet) is always willing to take the time to help," Pienta said. "We appreciate (Arbet) so very much."
Marshall-Putnam 4-H Youth Development Program Coordinator, Anne Scheel, nominated Palm for the 2021 induction.
Palm is an active Marshall-Putnam 4-H volunteer and serves as the leader of the Wenona Highlighters community club, a superintendent at our 4-H show, secretary of the Marshall-Putnam 4-H Association, a member of the University of Illinois Extension Unit Council and helps with the county fundraiser yearly.
"(Palm) always goes above and beyond what is expected of a 4-H volunteer," Scheel said. "Her commitment to 4-H and her kind spirit have made (Palm) a valuable member of the Marshall-Putnam 4-H Program."
All three inductees earned this recognition through hard work and dedication to 4-H and their community clubs. They all have influenced youth within their communities and helped cultivate positive development within their clubs.
Wednesday's celebration was a moment for 4-H members and supporters to gather and thank the three for everything they have done for the organization.