State Sen. Sue Rezin (R-Morris) said the one-year, $1 billion tax relief plan Gov. JB Prtizker proposed in his budget address Wednesday is not enough to soften the impact of inflation on Illinois consumers.
"A one-year relief is the absolute bare minimum," Rezin said in a statement after the governor's address. "Our constituents want and deserve long-term relief for over taxation. If we continue to play games and do the bare minimum, our state will continue to witness residents leaving in droves. We must implement permanent tax credits across the board."
Pritzker's $45.4 billion general revenue budget plan calls for a one-year holiday from the state's 1% grocery tax, a one-year cancellation of the scheduled inflationary increase in the motor fuel tax and a 5% property tax rebate to an estimated 2 million qualifying homeowners that would be in addition to the property tax credit they can claim on their income taxes.
Rezin, the Illinois Senate deputy minority leader, said the governor seeks to expand governmental program spending by $2.5 billion, including investments in early childhood development, MAP grants and higher education, giving a nod to the necessary investments.
She said she fears once the one-time federal COVID-19 relief funds are spent, the state will be "headed for a budgetary disaster."
Some highlights of the governor's budget proposal include increased funding for all levels of education — early childhood, K-12 and higher education — as well as increased funding for human services like foster care, mental health and disability services; and funding to train and hire 300 new Illinois State Police officers.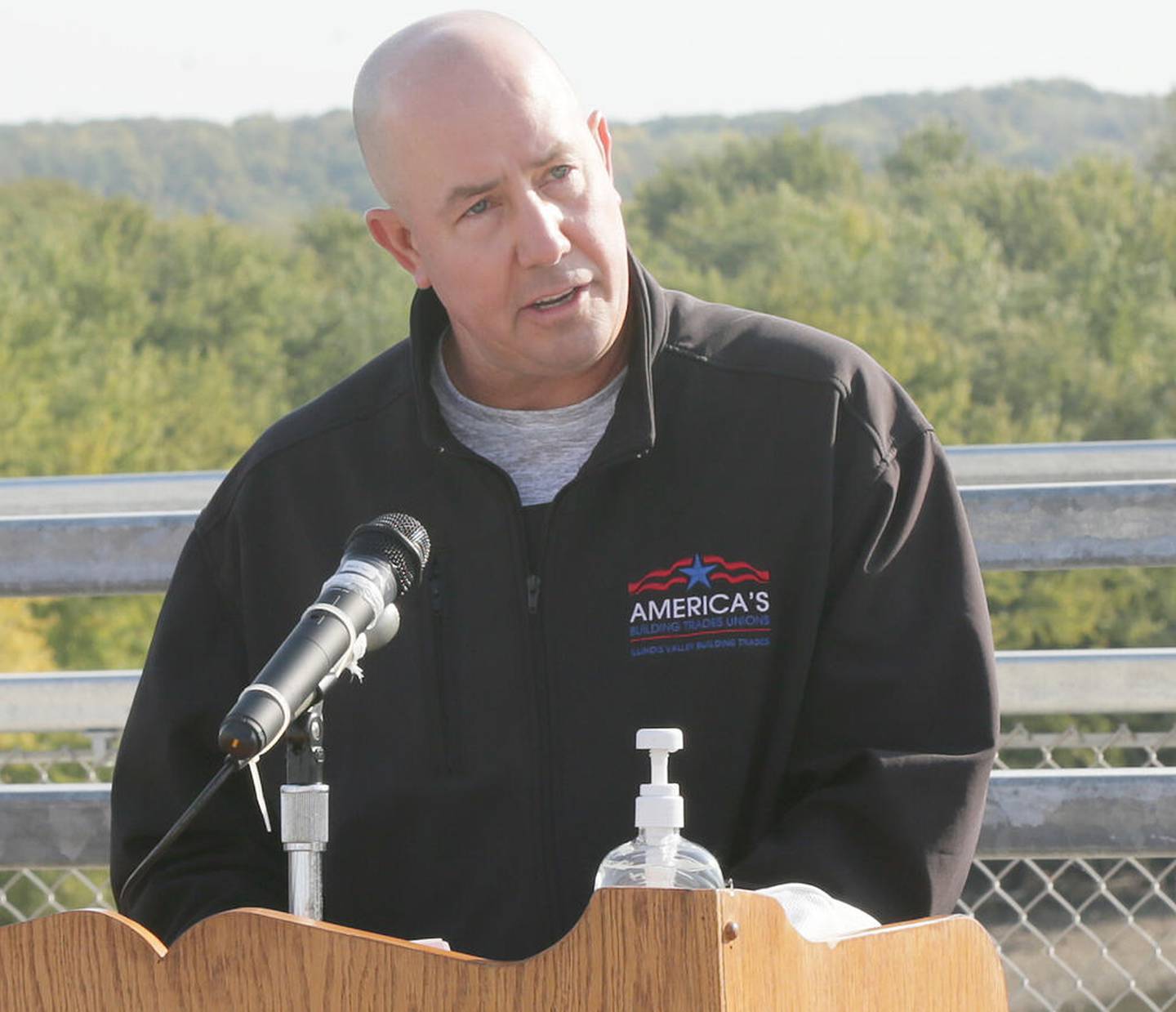 State Rep. Lance Yednock (D-Ottawa) said he is focused on prioritizing investment in education, infrastructure, job creation and resources that keep police safe.
"This needs to be a responsible, balanced budget that understands the challenges that families are facing," Yednock said in a statement after the governor's budget proposal. "Families are rightfully concerned about the rise in crime, which is why we need to listen to law enforcement and make sure our officers have the tools and resources they need to effectively do their job and return home safely every day.
"We also have to help out our small business owners and those hit hardest by the pandemic. We should provide relief for families where we can, and continue to invest in essential services that help seniors stay in their homes and help residents receive access to the health care they need."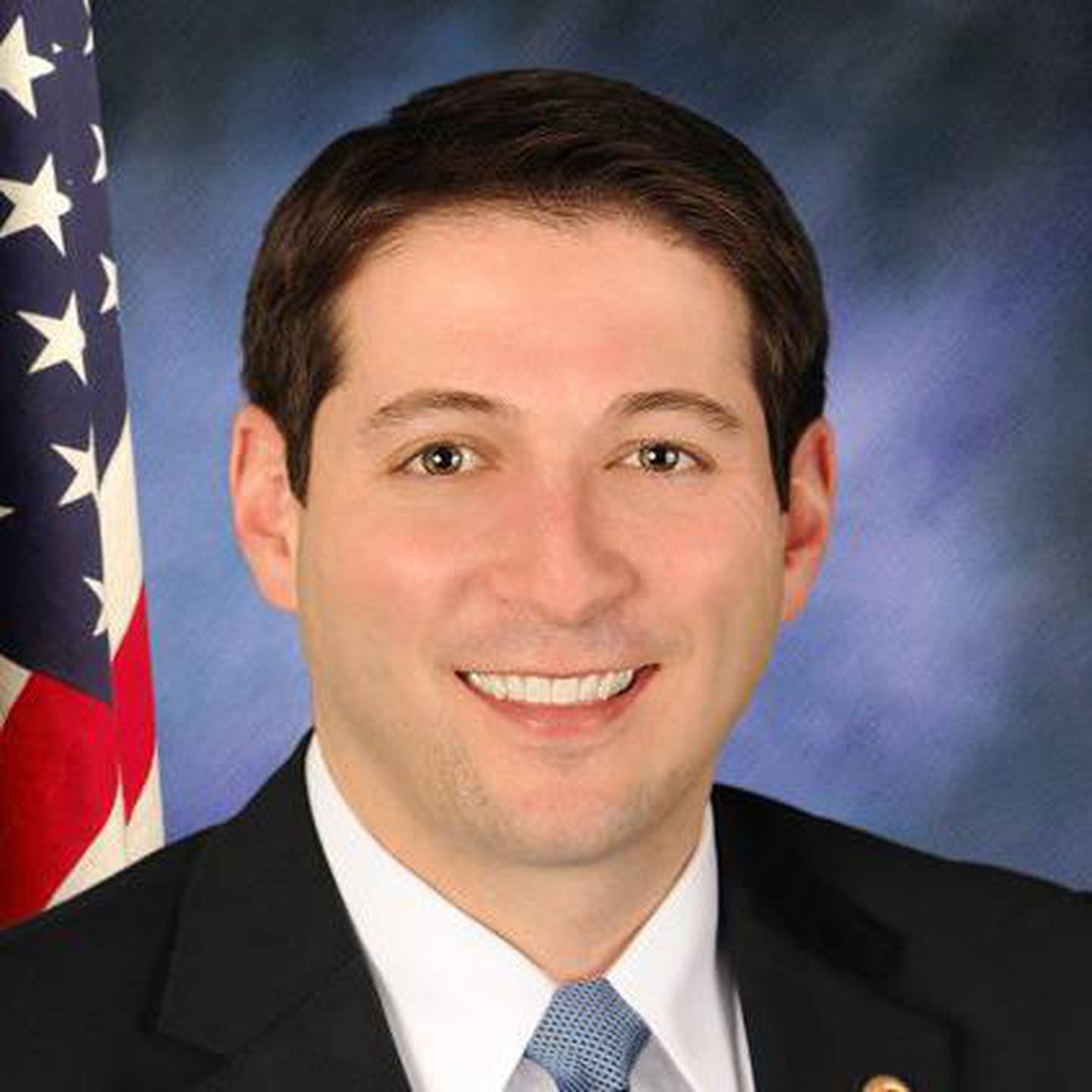 State Sen. Jason Barickman (R-Bloomington), echoed Rezin's comments on Pritzker's proposed budget plan, saying it did not go far enough with tax relief for residents.
"The people of Illinois deserve long-term solutions that reduce crime, provide tax relief and result in our government spending within its means," Barickman said in a statement. "However, Gov. Pritzker's budget pairs temporary tax relief with permanent spending increases, while relying heavily on one-time federal COVID revenues. Middle-class families deserve permanent tax relief, not election year gimmicks that fail to address Illinois' crushing property tax burden and rampant inflation."
State Rep. Tom Demmer, a Dixon Republican who represents the 90th District, which includes La Salle County, and is an announced candidate running for state treasurer, released a YouTube video of his reaction.
"Illinoisans should pay attention to a couple of things," Demmer said. "First, it's a re-election year and Gov. Pritzker is trying to paint a very rosy picture of the state's finances. Keep in mind, this is the same person who just a year and a half ago, was spending a fortune of his own money trying to convince Illinois voters to approve a $3 billion tax increase, and he followed that by proposing over a billion in tax increases for Illinois businesses."
The governor's overall budget plan is about $1.6 billion, or 3.4%, smaller than what officials expect the state to spend in the current fiscal year. But officials also expect the state to end this fiscal year on June 30 with a $1.7 billion surplus, money Pritzker proposes to spend paying down the state's pension debt and shoring up its "rainy day" fund, among other uses, according to Capitol News Illinois.
Budget officials currently project the state to take in $45.8 billion in revenue during the year, which includes $4 billion in federal funds and nearly $2 billion in statutory transfers into the general fund from other funds, such as lottery and marijuana revenues.