WCMY's 13th annual Freezin' for a Reezin' raised a total of $88,781.80, and organizers aren't quite finished counting.
Morning host Maggie Frost said the final number should be available as early as next week as online donations continue to add up from ottawafoodbasket.org. Donations still are being accepted there through the weekend.
Frost said she anticipates Freezin' for a Reezin' to come close to last year's record of more than $100,000 total donations.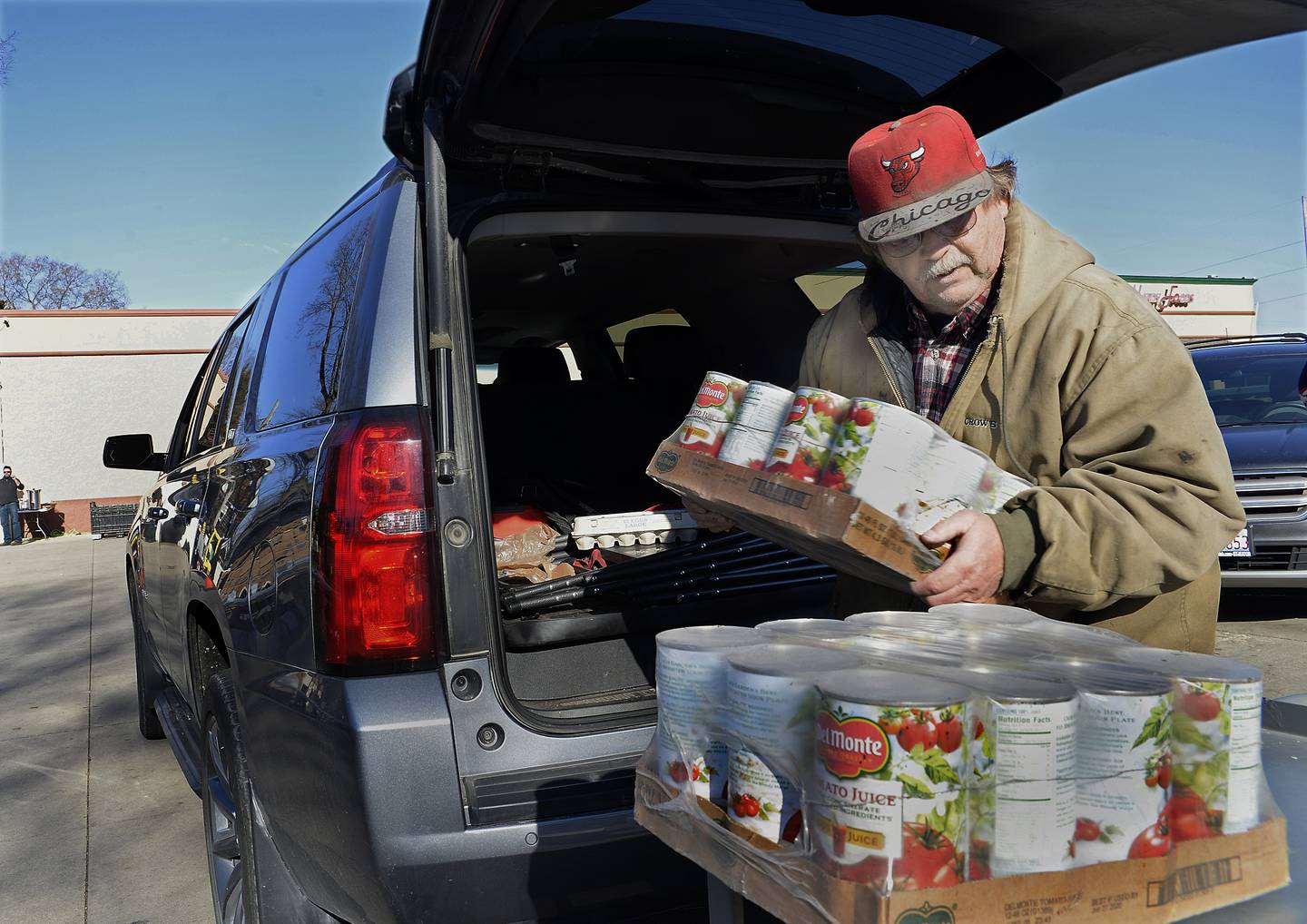 All donations go to the Ottawa Community Food Basket, and the yearly event was accompanied by a live radio-a-thon featuring special guests throughout the day that included Santa Claus and Mrs. Claus and choruses from local schools.
Freezin' for a Reezin' has collected more than 417,000 pounds of food and $478,000 in donations since it began in 2009. This year's drive is hosted by 1430 WCMY, Handy Foods, Stevenson Transfer and the city of Ottawa.