The Ottawa YMCA is getting closer to its donation goal as it approaches the planned spring groundbreaking, this time with a $250,000 donation from Ottawa native and Seattle architect Sharon Eschbach Coleman.
This donation gives Coleman the naming rights to the new outdoor plaza at the riverfront location, which will be named after her brother, former Mayor Robert Eschbach.
Eschbach also serves as the co-chair for the capital campaign to build the new 65,000 square foot facility located at the former site of Central School.
Coleman said she wasn't very fond of Ottawa at the time of graduating from Ottawa High School: The first thing she did upon graduating from the University of Illinois was purchase a used Pinto to travel across the country to San Francisco despite not knowing anyone there.
"I'm glad to be here and I'm very excited about donating to this great cause, because I think this is very important to the city, because it's open to everybody, and it's multigenerational," Coleman said. "It's open to people of color, and it's somewhere people can go whether they can afford it or not. It's about health and community, which I think are super important values to have."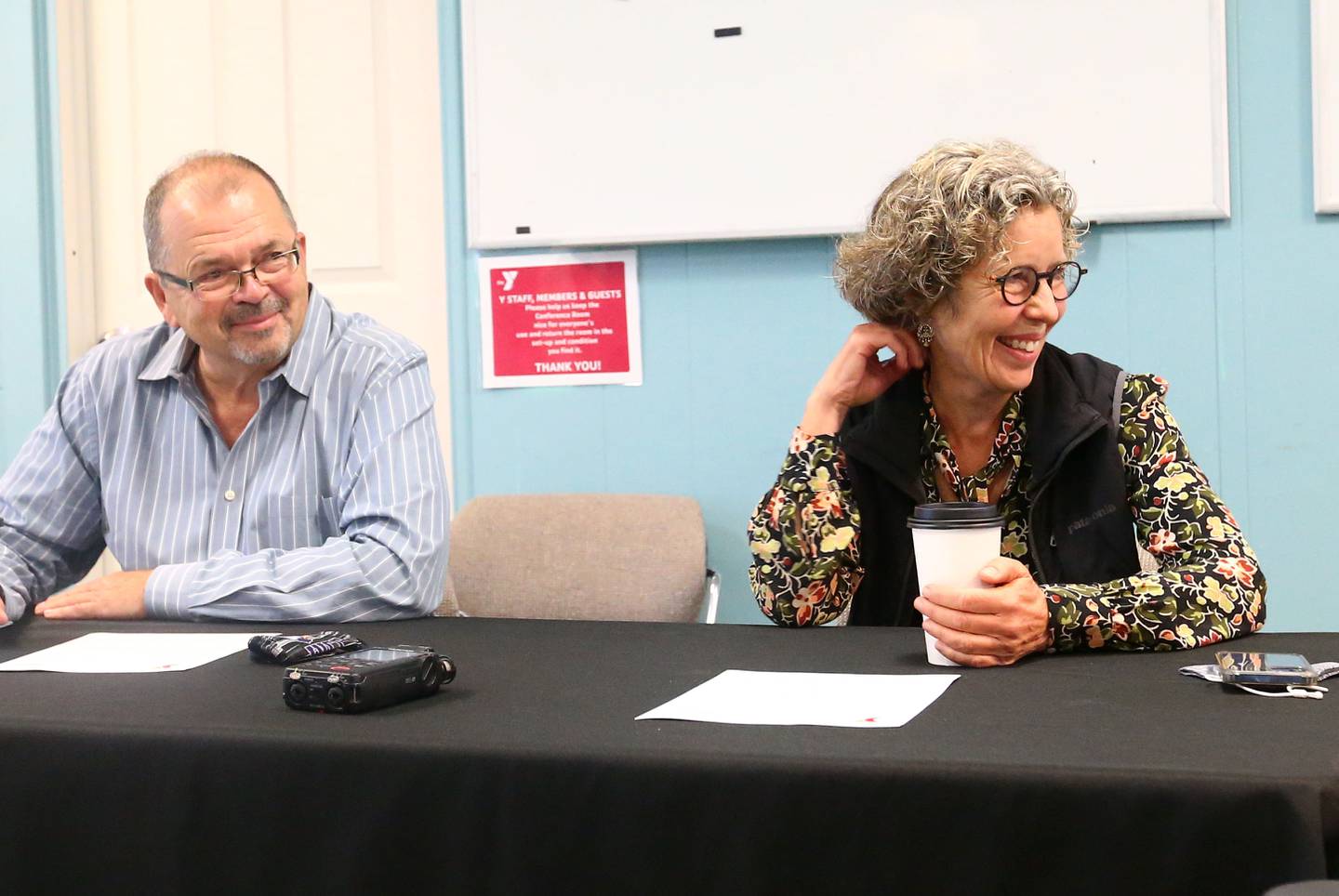 Coleman said a healthy YMCA means a healthy city.
Coleman's background in architecture and real estate gave her specific insight into the kind of building the YMCA will have on the riverfront.
"I went to the building a number of times and I think it's very nicely designed," Coleman said. "It will be functional and I love the siding on this big waterfront park."
She pointed to a large open area on the east side of the building along the river and said having that much open space next to the river will be beneficial.
Eschbach said the seeds for the donation were planted when he was visiting his sister in Seattle about a year ago, and she joked she spends money any time her brother comes to visit.
Coleman said her opinion on Ottawa changed over the years as she came back to visit and she credits Eschbach with aiding along many of the changes during his time as mayor.
"It's changed completely," Coleman said. "Maybe I've changed too, but the town's become such a vibrant place with a lot of retail and amenity space. There's the riverwalk and the parks and the beautiful landscaping beds. It's been a huge transformation."
Coleman's late husband, Ken, grew to love Ottawa on their visits home and she said he'd be proud to give back to a community he grew to love in his visits.
Coleman lives in Seattle and she retired from Vulcan Real Estate four months ago, where she was the senior director of commercial real estate development. She lent her leadership in design and smart development to projects that have changed Seattle's skyline, presiding over 9 million square-feet of projects that include office and life sciences buildings as well as Amazon's urban campus and office development for Google and Facebook.
Executive Director Joe Capece said the YMCA will need to raise an additional $1 million in order to complete the $24 million project. Construction on the building is scheduled to begin in the spring and is expected to take 16 months.
Eschbach said $2.5 million for the project is being funded by new market tax credits the Ottawa YMCA qualifies for because it's considered to be in a depressed area.
"It was a long process and nothing's for sure, but it's all falling into place," Eschbach said.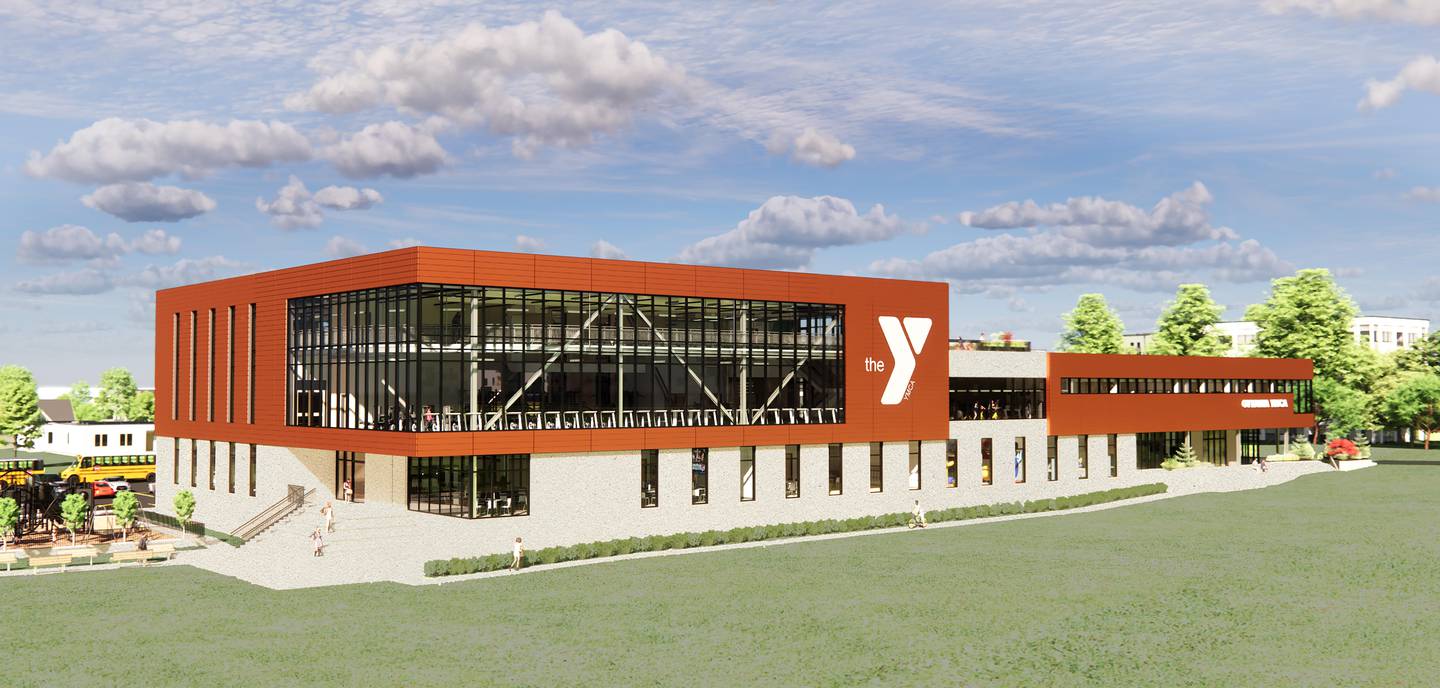 The building will feature a world-class competition pool, generous spaces for group classes, a community kitchen for healthy eating, a children adventure center, family locker rooms, an elevated indoor track, a multi-use gymnasium and other amenities once it's completed.
Capece said options for the old building where the YMCA resides are still being looked at.