"Love, Loss and What I Wore," the Community Players of Streator play opening this weekend, has a subject matter about clothes and an all-female cast of eight actors.
"This show celebrates women, and that's what we want," said Kathy Missel, director of the comedy.
But she doesn't want the show to appeal to a limited audience.
"Guys get a kick out of it," Missel said of the Nora and Delia Ephron play in which the Streator resident has acted three times.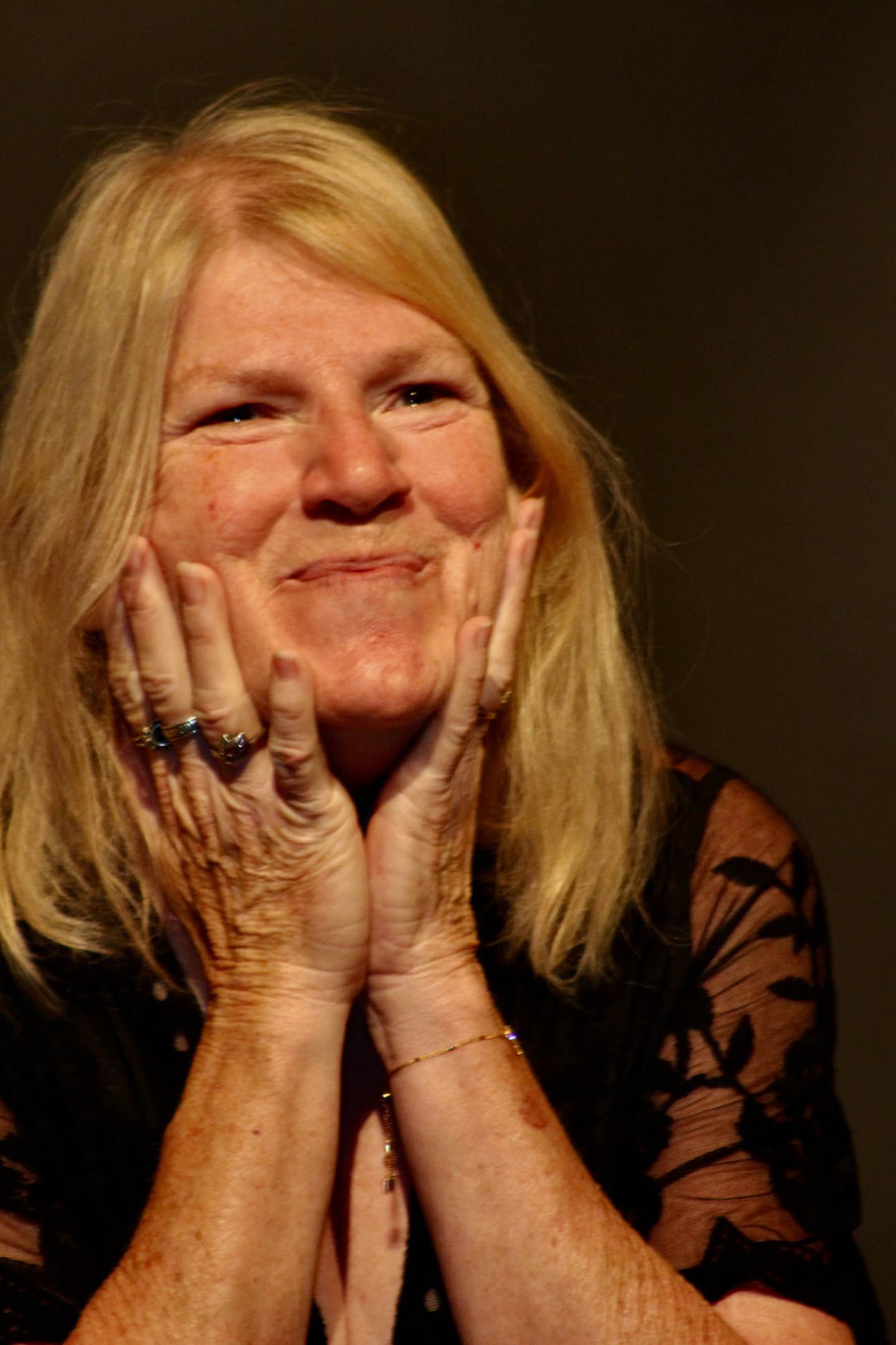 How does it feel to be back staging a play at Engle Lane, which was shuttered more than a year because of the COVID-19 pandemic?
"Wonderful. A little scary due to COVID. But we plan to persevere and put on the best show possible," said Joyce Garbs, "Love" assistant director.
The last play to be staged inside Schiffbauer Center was the musical "Bright Star," which ended in 2019, 671 days before Friday's opening (Missel has kept count). "Love" will run Friday through Sunday.
The building has been mostly dark, but Missel and other board members have pitched in monthly to clean Schiffbauer Center.
" 'Love' allows us to test the waters and see how people react again to live theater," Missel said.
"Love" is a series of monologues involving memories inspired by clothes. It uses clothing and accessories and the memories they trigger to tell stories that can be both funny and poignant.
"It brings forward the feelings, emotions we're going through, but since it involves clothing, it takes some pressure off," said cast member Aubrey Stiennen of Ladd.
Cast members include Angie Goluba, Kathy Hepner and Corrie Pavlick, all of Streator; Ottawa resident Karen Leifheit; Adrienne Van Horn, La Salle; Zoe Peshel, Peru; Ellen Marincic, Oglesby; and Stiennen.
Combined, cast members have decades of Engle Lane experience. The only one who hasn't is Stiennen, performing in her first Streator play.
"It's been inspiring. We've laugh and cried together," she said of the cast. "No matter where you are in life, you are of value."
As a tribute to medical professionals and first responders who have been busy during the pandemic, Engle Lane will offer free admission to such workers with valid ID. Two PowerPoint presentations will salute medical professionals and first responders.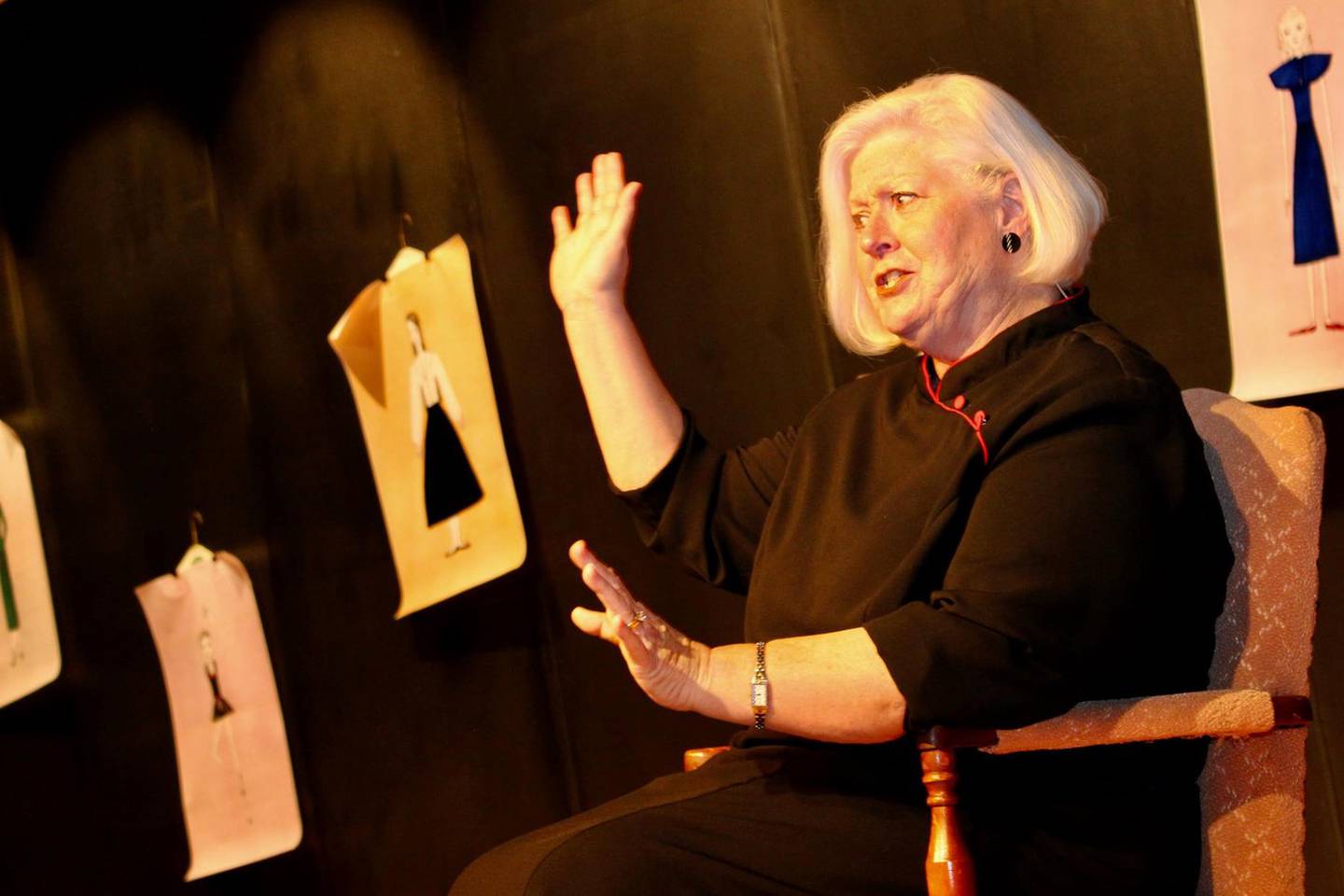 As for pandemic protection, "We're following state guidelines and encouraging, but not mandating, people wear masks. We're not putting the cast or audience at risk," Missel said.
She added that COVID-19 workers have served an inspirations to cast and crew members.
"The people who were on the front lines mostly were women," Missel said.
"We hope the play will reflect that," Garbs added.
Want to go?
What: "Love, Loss and What I Wore," a Community Players of Streator comedy.
When: 7:30 p.m. Friday, Aug. 13, and Saturday, Aug. 14; 2 p.m. Sunday, Aug. 15.
Where: William C. Schiffbauer Center for the Performing Arts at Engle Lane, 1012 Columbus Road, Streator.
How: General admission, $10 in cash at the door. Free admission to health care workers and first responders with valid IDs. Information is available by calling 815-672-3584 or visiting englelane.org.