Two men were arrested and are being held at La Salle County Jail on $100,000 bond, following an Ottawa police investigation of a reported robbery June 27 in the 500 block of State Street.
Ellias J. Ochoa, 25, of 508 First Ave. in Ottawa, and John P. Parker Jr., 27, of 13 Countryside Estates in Sandwich, were charged with three counts of robbery, each felonies, after police said they collected video evidence from the area.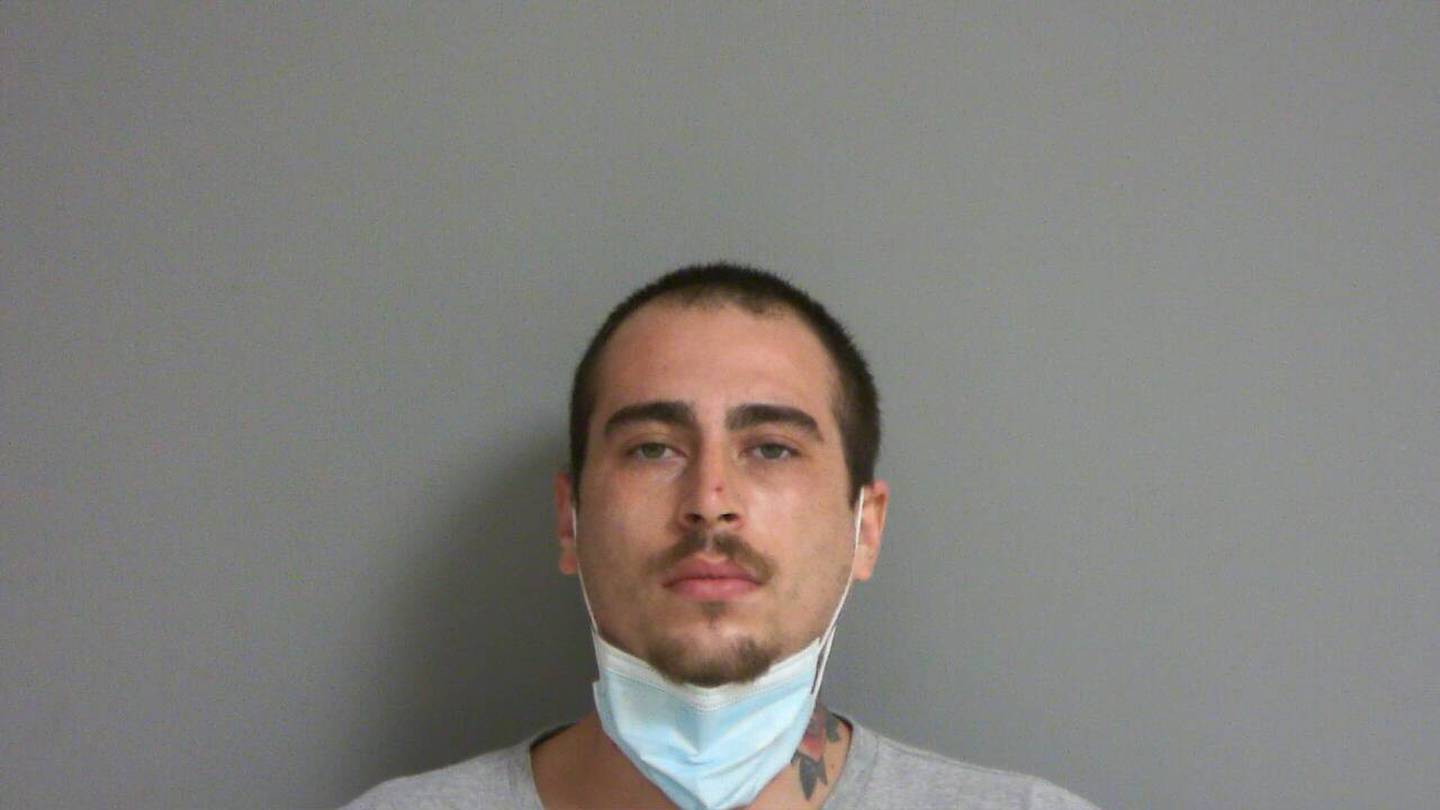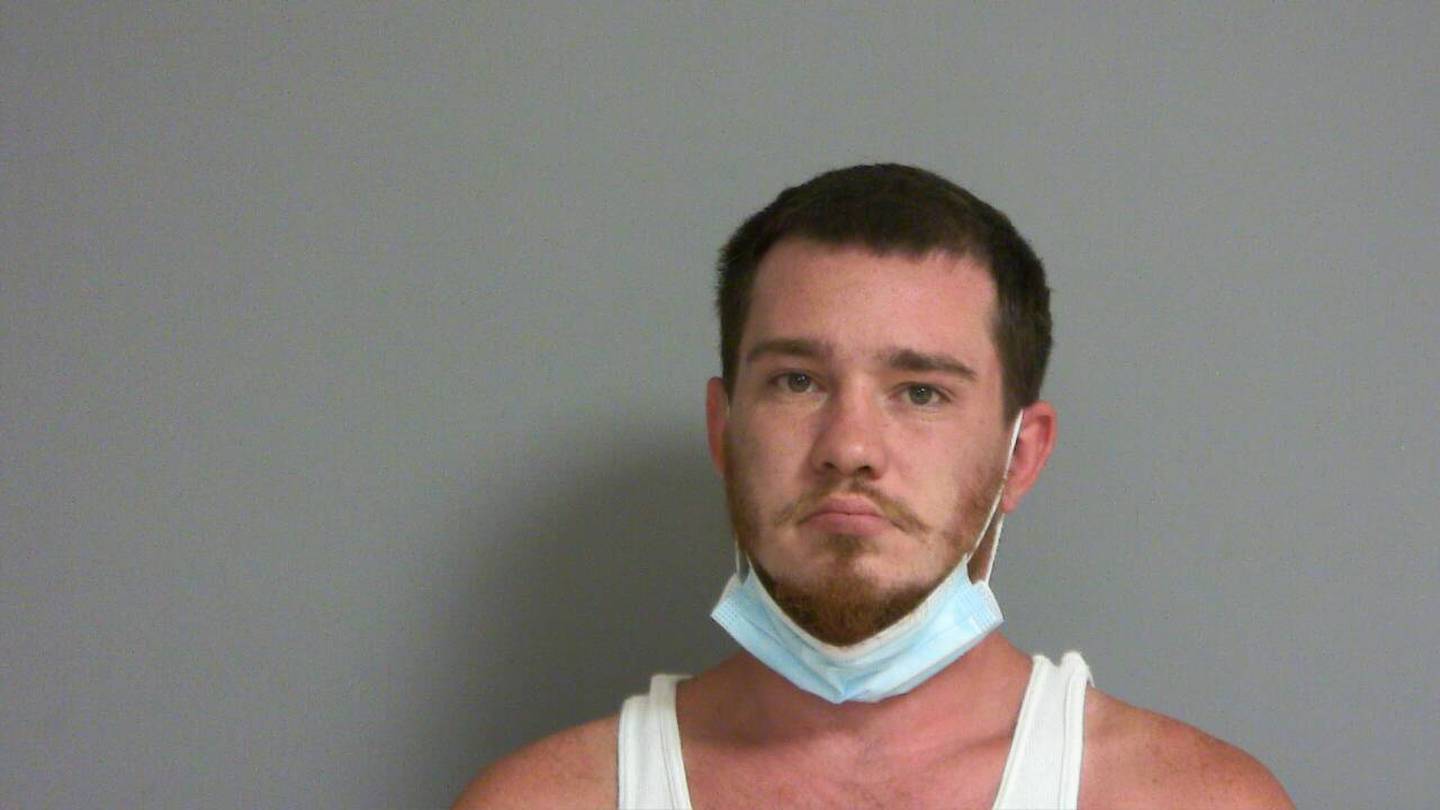 A victim reported they were robbed June 27 in the 500 block of State Street on Ottawa's South Side. Police determined there were three separate victims of the robbery who had been walking together in the area at the time.
Ochoa and Parker were taken to La Salle County Jail. They both appeared in La Salle County court Friday. Ochoa told Chief Judge H. Chris Ryan he would hire a private attorney and Parker sought a public defender. Ochoa will appear for possible arraignment Thursday, July 29, and Parker on Friday, July 30.