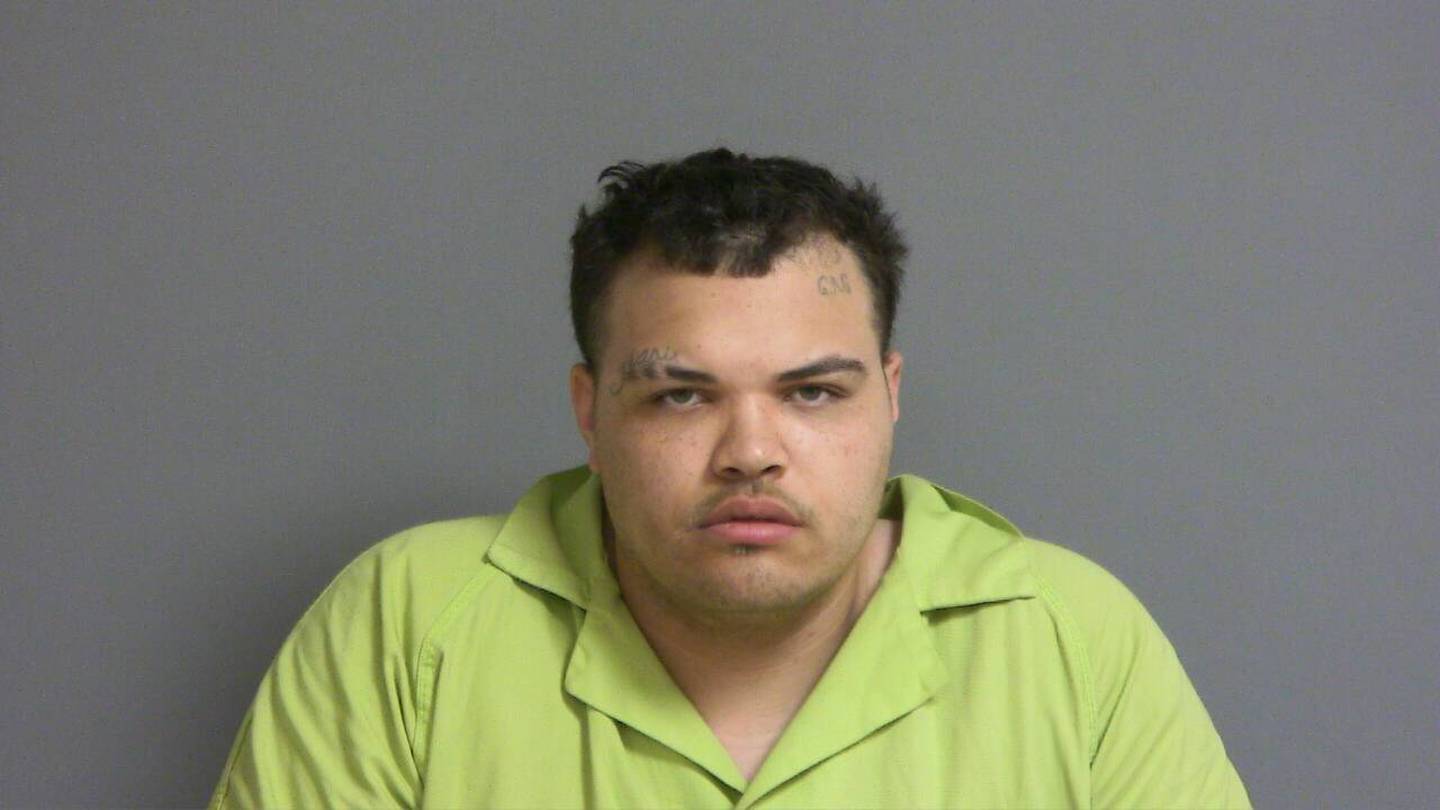 Two Spring Valley residents are being held in La Salle County Jail on a homicide charge following the Monday death investigation in the 1000 block of Marcy Street in Ottawa.
In a news release issued at 6:25 p.m. Tuesday, the Ottawa Police Department said the death is being treated as a homicide – the deceased male's name was not disclosed – and the two persons of interest were taken into custody by Ottawa police detectives.
"More information regarding suspect and victim information will be forthcoming," police said.
However, La Salle County Jail shows two individuals being held for "first degree murder/homicide." Nicolaus J. Phillips, 24, of Spring Valley was taken into county custody at 6:06 p.m. Tuesday and 24-year-old Chastity A. Furar of Spring Valley was taken into custody two hours later on the same charge.
The La Salle County State's Attorney's Office said suspects from the Ottawa homicide were expected to appear Thursday in La Salle County Circuit Court.
Ottawa police said the Monday incident "appears to be isolated and there is no known threat to the public."
Ottawa police said they were assisted by the La Salle County coroner's and state's attorney's offices, the Tri-County Drug Enforcement Narcotics Team and Illinois State Police Crime Scene Services.