A Streator man was ordered held on $4 million bond Friday morning for allegedly shooting at a task force agent during a drug bust the night before. The agent was not struck or injured.
Courtney M. Perkins, 20, was presented with four charges, three of them Class X felonies, with no possibility of probation. The controlling charge is attempting first degree murder. If convicted, Perkins faces 20 to 60 years in prison with an additional 20 year enhancement for use of a firearm.
Additionally, a co-defendant Alaina J. Cravatta, 26, of Streator, was presented with two charges, aggravated discharge of a firearm, a class X felony with a special sentencing range of 10 to 45 years, and unlawful delivery of a controlled substance (ecstasy), a class 2 felony carrying three to seven years.
Perkins would, if found guilty, have to serve 85% of any resulting prison term for attempted murder.
He also is charged with armed violence, aggravated discharge of a firearm and unlawful delivery of a controlled substance (ecstasy). He is on probation for a robbery charge from Jackson County and could face back-to-back prison terms for the La Salle and Jackson counties charges.
In open court, La Salle County State's Attorney Joe Navarro said Tri-County Drug Enforcement Narcotics Team agents used Facebook to arrange a buy-bust operation at a Streator Car Wash located in 1100 block of North Park Street.
After the cash and drugs were exchanged Thursday, an agent heard a shot appear to sail over his head. Perkins fled the scene but was apprehended a short distance away. Investigators retrieved a .22-caliber handgun and located a round lodged in a wall.
Navarro said Perkins was interviewed and acknowledged discharging a shot, though he initially told police he fired into the air.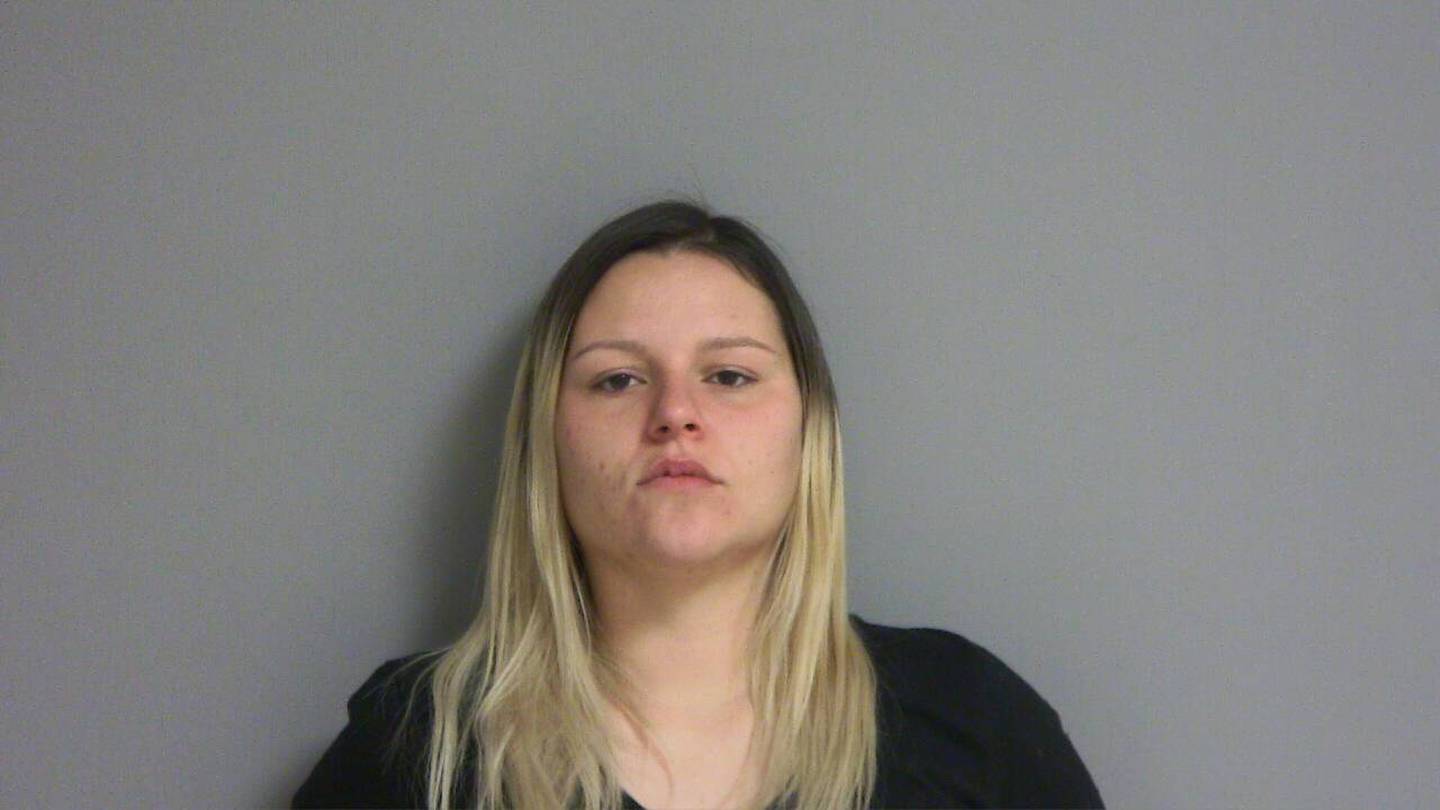 Prosecutors confirmed Cravatta is charged under the accountability theory. That is, even though Perkins allegedly fired the shot, she was a full participant in the felony offense and faces the same culpability. Navarro asked for $2 million bond, but Judge Cynthia M. Raccuglia, without elaboration, set bond at $1 million. Cravatta needs to post $100,000 to be released from custody.
Cravatta, who will next appear Oct. 13, told Raccuglia she would seek private counsel.