The Ottawa Art League announced its 2022 winners of the Art in the Park show Saturday at Washington Square.
Winners were Best in Show: Kurt Sala; first place: Jeff Walter; second place: Bob Holmes; third place: Jacqueline JoAnne; honorable Mention: Margaret Jaeger; and honorable Mention: David Anderson.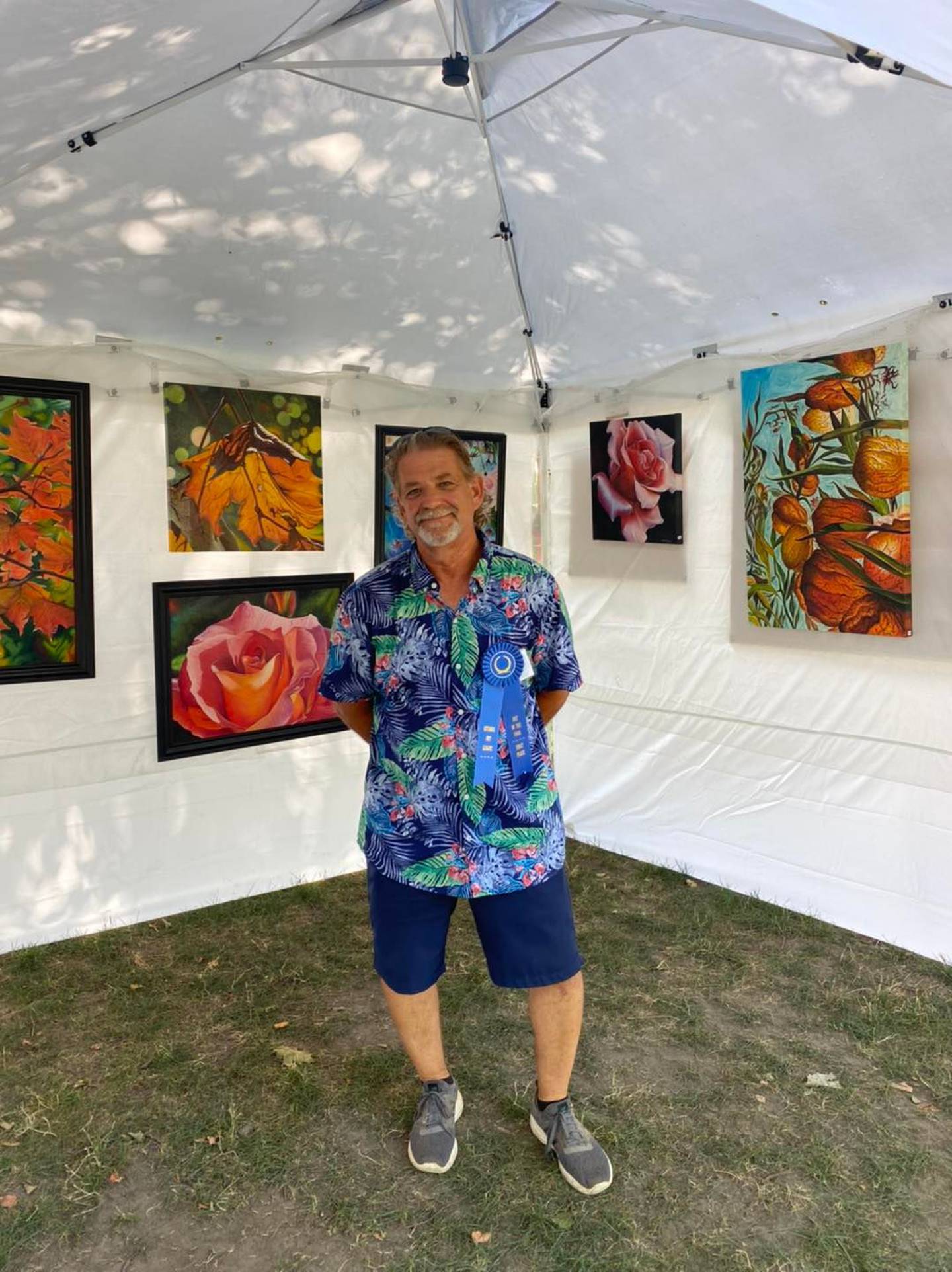 Art presented included ceramics, jewelry, paintings, wood, mixed media, fiber and photography.
The show continues 9 a.m. to 4 p.m. Sunday at Washington Square, with several pieces of work for sale by the artists.
For more information visit www.ottawaartleague.org.