SANDWICH — The Sandwich girls basketball closed out its season on Friday night with a 47-34 Interstate Eight Conference loss to Kaneland to finish 10-5 overall and 8-5 (third place) in the conference.
Josie Ness led the Lady Indians with 11 points, including collecting her 1,000 career point and finishing with 1,009 — the fourth verified player in Lady Indians history to reach the milestone. She also leaves the program as the winningest player in school history with 85 wins, having played on varsity all four years.
Following Ness in scoring were Claire Roberts (10 points), Claire Allen (six points), Molly Roberts (four points), and Grace Donahue (three points).
"As their coach, it was my privilege to coach them," said Sandwich coach Chris Johnson. "I am so proud of how these young ladies have been coachable, and held themselves to high standards of basketball throughout their careers."
Ottawa 53, Rochelle 44: At Rochelle, the Lady Pirates finished up their season with a road I-8 win over the Lady Hubs to finish 9-6 on the year.
THURSDAY
Girls basketball
Serena 48, Somonauk 38: At Somonauk, Serena junior standout Katie Baker and her Lady Huskers teammates clinched at least a share of the Little Ten Conference regular-season title, while Baker herself reached and surpassed the 1,000-point milestone for her varsity career.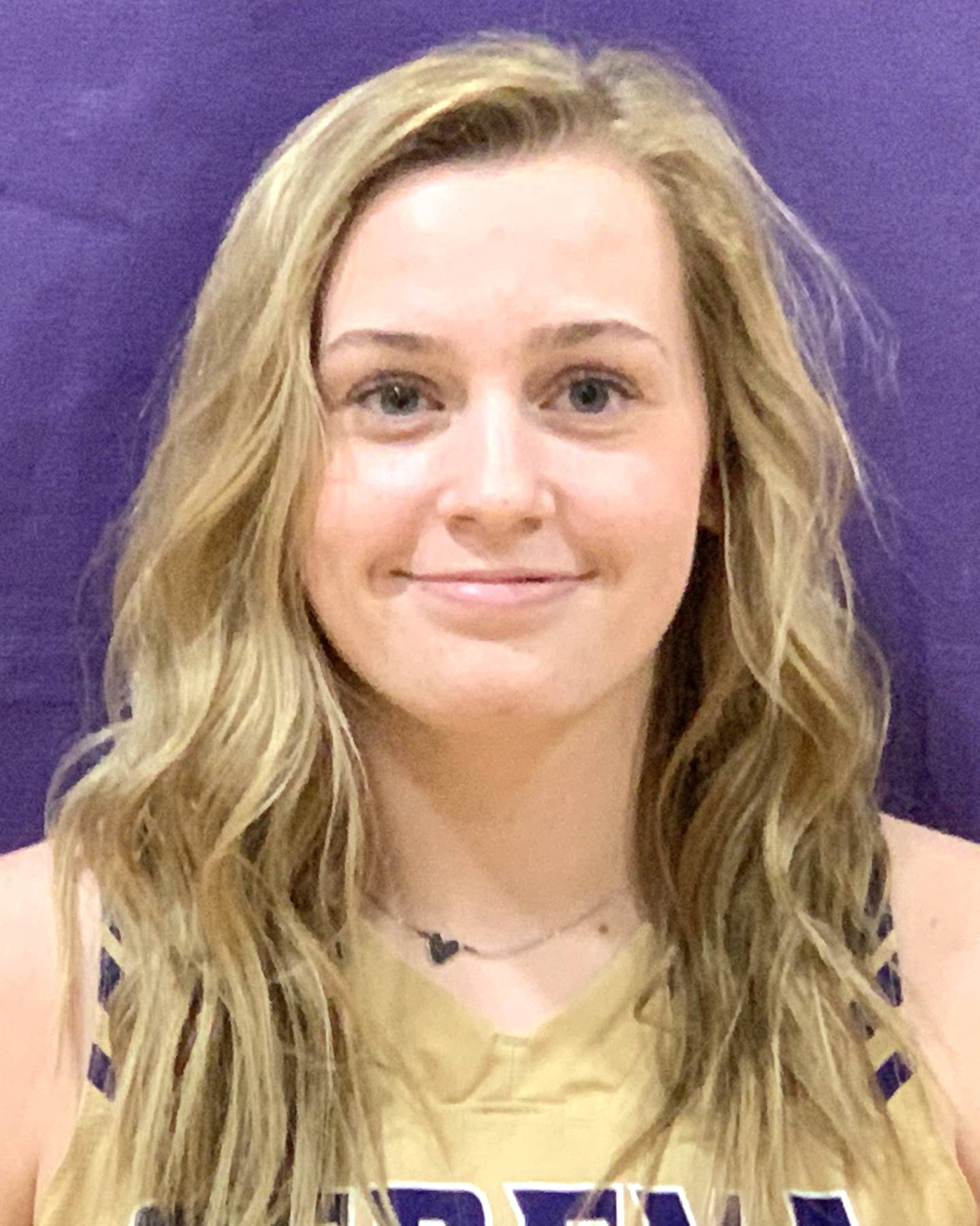 Baker hit 1,000 points on the first of two free throws and finished with 24 points, seven assists and nine steals, Taylor Staton recorded nine points, Kallie Catlin notched eight points, and Paisley Twait tallied five points and seven rebounds for Serena (10-2).
Maggie Roberts (12 points), Ashley Eaton (10 points, four blocked shots), Haley McCoy (eight points) and Josie Rader (eight points) led Somonauk, which finishes the season with a 6-7 mark.
"It was a good season," said Somonauk coach Garland King. "We played through COVID-19 and saw a lot of maturity and growth in our girls."
Boys basketball
Somonauk 73, Hiawatha 42: At Kirkland, the visiting Bobcats triumphed in their Little Ten finale and penultimate game of the season to improve to 12-4 (7-2).
Alex Krejci (16 points), Brendan Roberts (14), Brock Zimmerman (14), Julio Salgado (nine points) and Paxton Sexton (eight) paced Somonauk.
DePue 62, Leland 28: At Leland, the Little Giants (2-8, 2-7 Little Ten) topped the host Panthers (0-10, 0-9 Little Ten).
Hunter Tyson scored 20 points for DePue, with Jorge Escobar adding a double-double of 12 points and as many rebounds. Francisco Moreno scored 11 points, Oscar Lopez put in 10 points, with Koby Hayes combining eight points and 12 rebounds.
Leland's lone senior, Fernando Silva, scored eight points, with Ian Cameron scoring nine.
Boys bowling
Sterling 3,360, Ottawa 3,035: The Ottawa boys bowling team fell despite Dustin Gende leading the way with a 572 series (277 high game). Nelson Brandt added a 566 (213).
JV boys bowling
Ottawa 2,443, Sterling 2,405: Nolan Alexander led the Corsairs with a 442 series (158 high game).