The Morris Herald-News presents this week's Pets of the Week.
Email "Pet of the Week" submissions to news@morrisherald-news.com. Photos should be in jpg file format, 200 dpi, and sent as email attachments. Submissions are subject to editing for length, style, grammar, and run as space is available.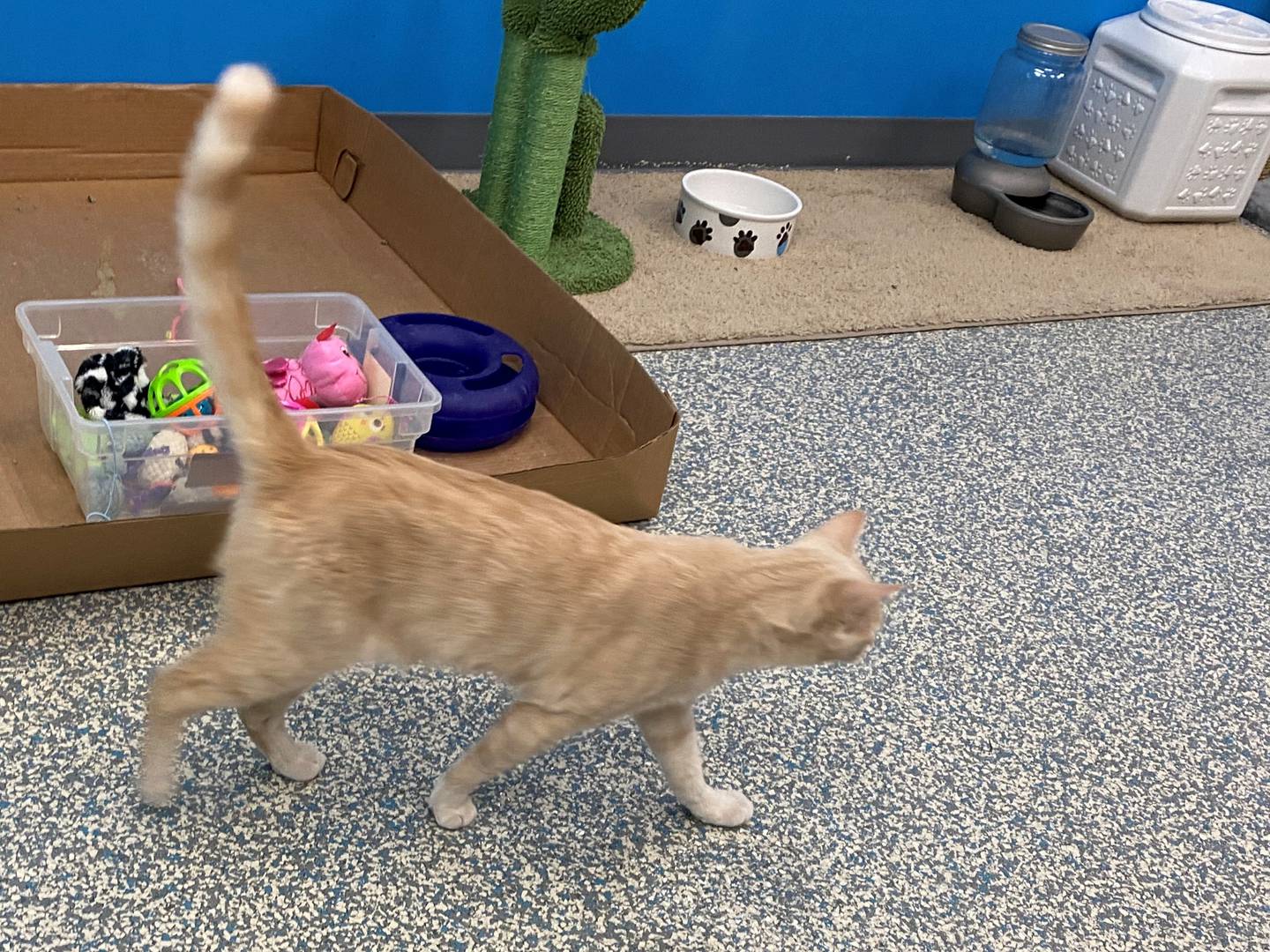 Gatsby is a three-and-a-half year old cat who is declawed. He is not running away in this picture, but rather going to bug his sister, Gwyneth.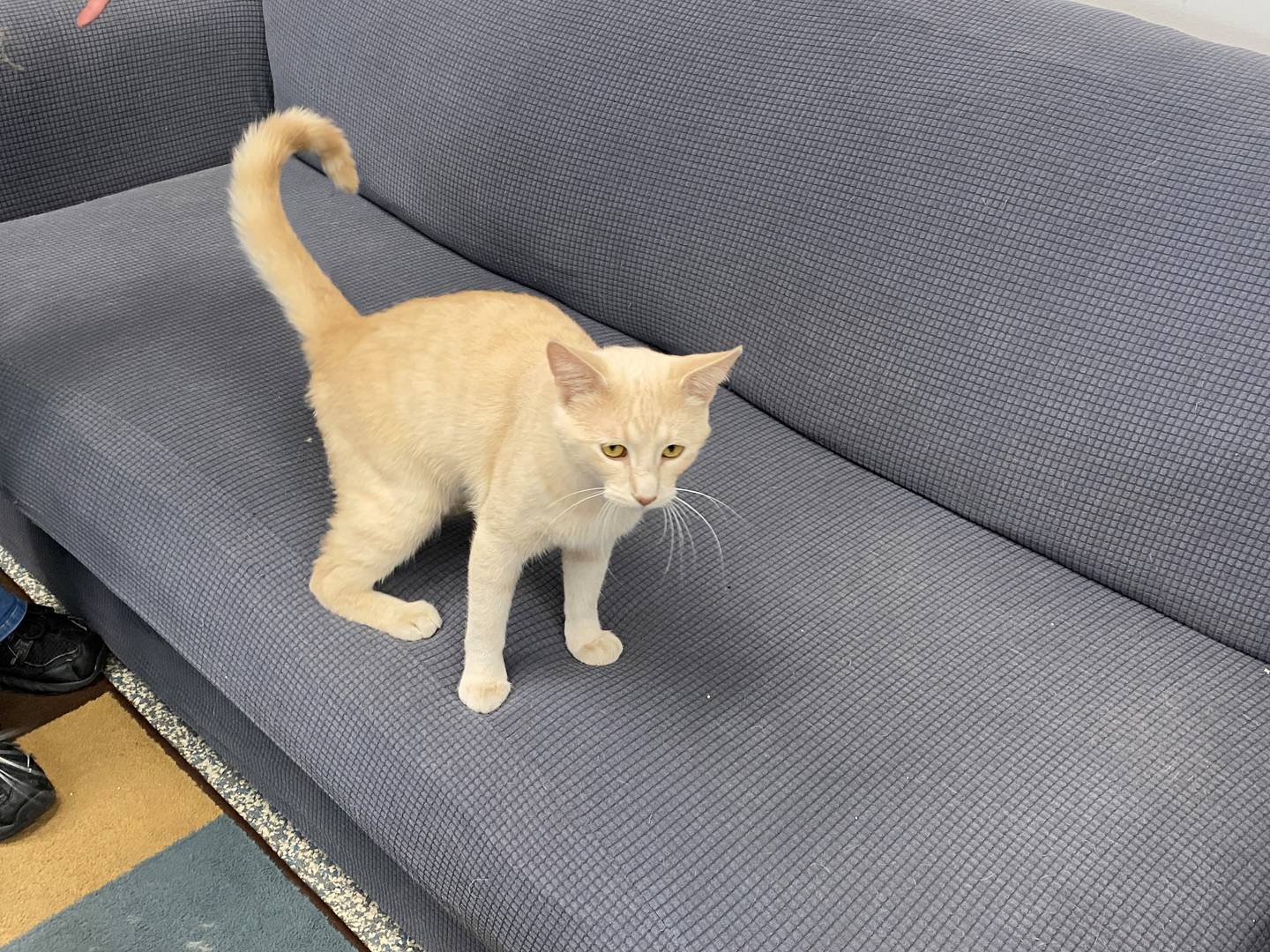 Gwenyth is a three-and-a-half year old cat who has been declawed. She likes her naptime and has a brother named Gatsby. Both are available for adoption.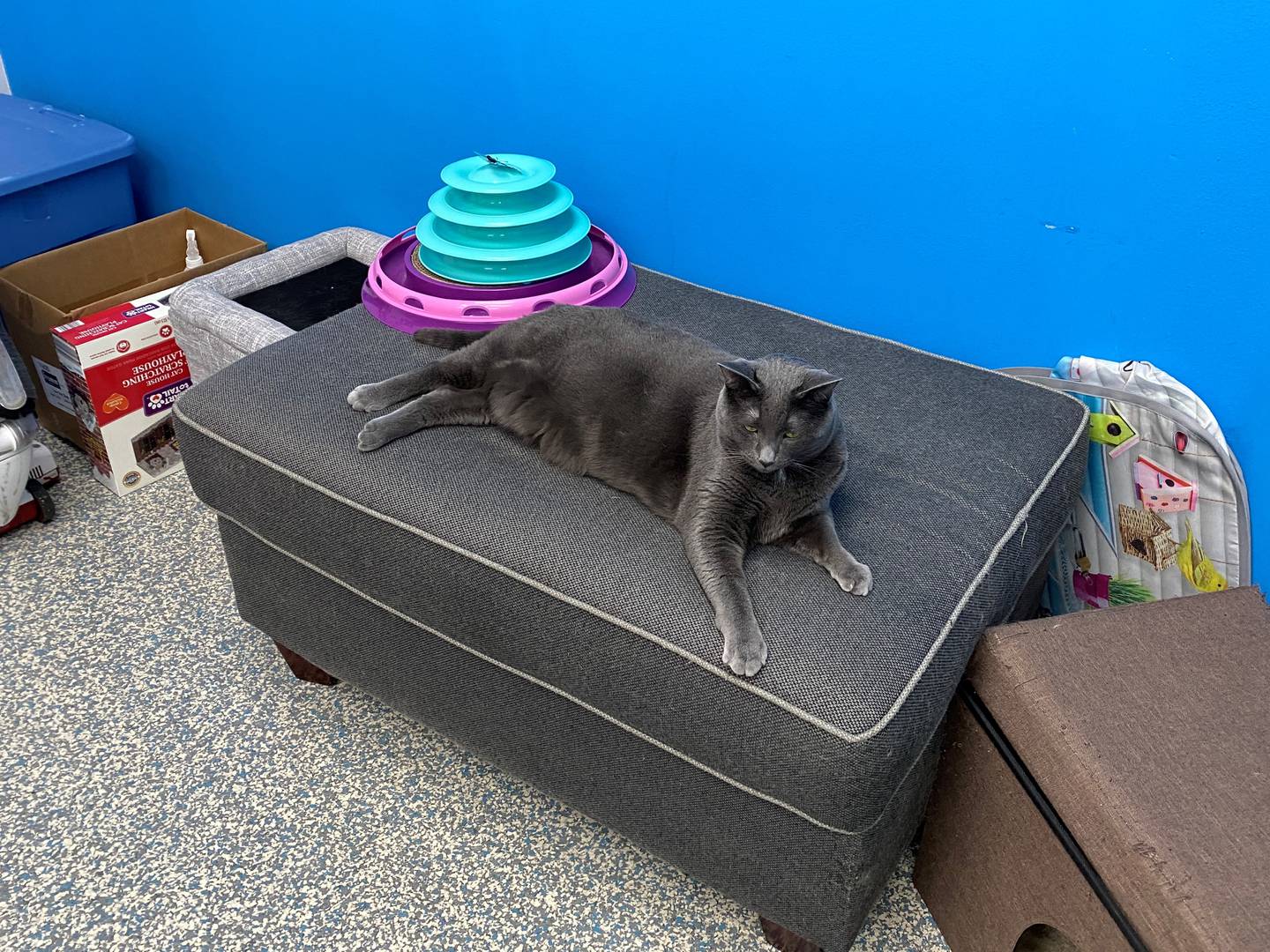 Salvia is two-and-a-half, and very chunky and loving with the right person. She shouldn't go to a home with children, but loves older people.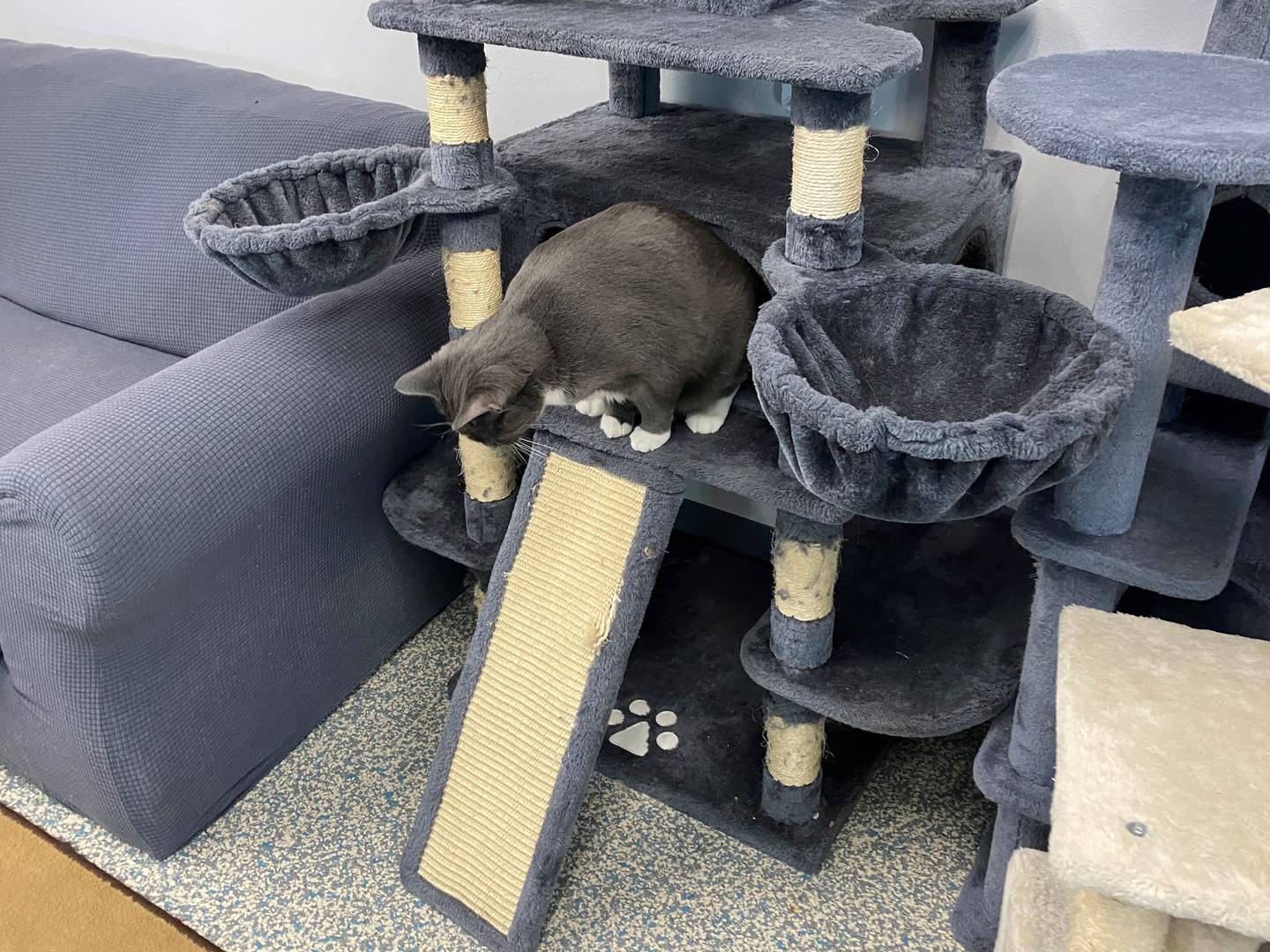 Tut is a very independent three-and-a-half year old kitty who will occasionally come out to play.
These cats are available for adoption at Forepaws in Minooka, open 9 a.m. to 7 p.m. at 453 Ridge Rd. They can be contacted at 779-456-7899.