MORRIS – Patricia Petersen was a woman who loved fashion. She was always dressed to impress and never left her house unless she was "put together." So when her granddaughter Hiedi Kindelspire decided to open a boutique, it only made sense to name it after Petersen.
"She was a very classy lady. She loved clothes and loved to shop. If she were still here today, she would still be here every day trying on clothes, because she was that person that always looked like a million bucks. She loved that my kids called her Gigi and she loved Morris," Kindelspire said.
Gigi, located at 126 E. Washington St. in downtown Morris, will be celebrating its 12-year anniversary this July.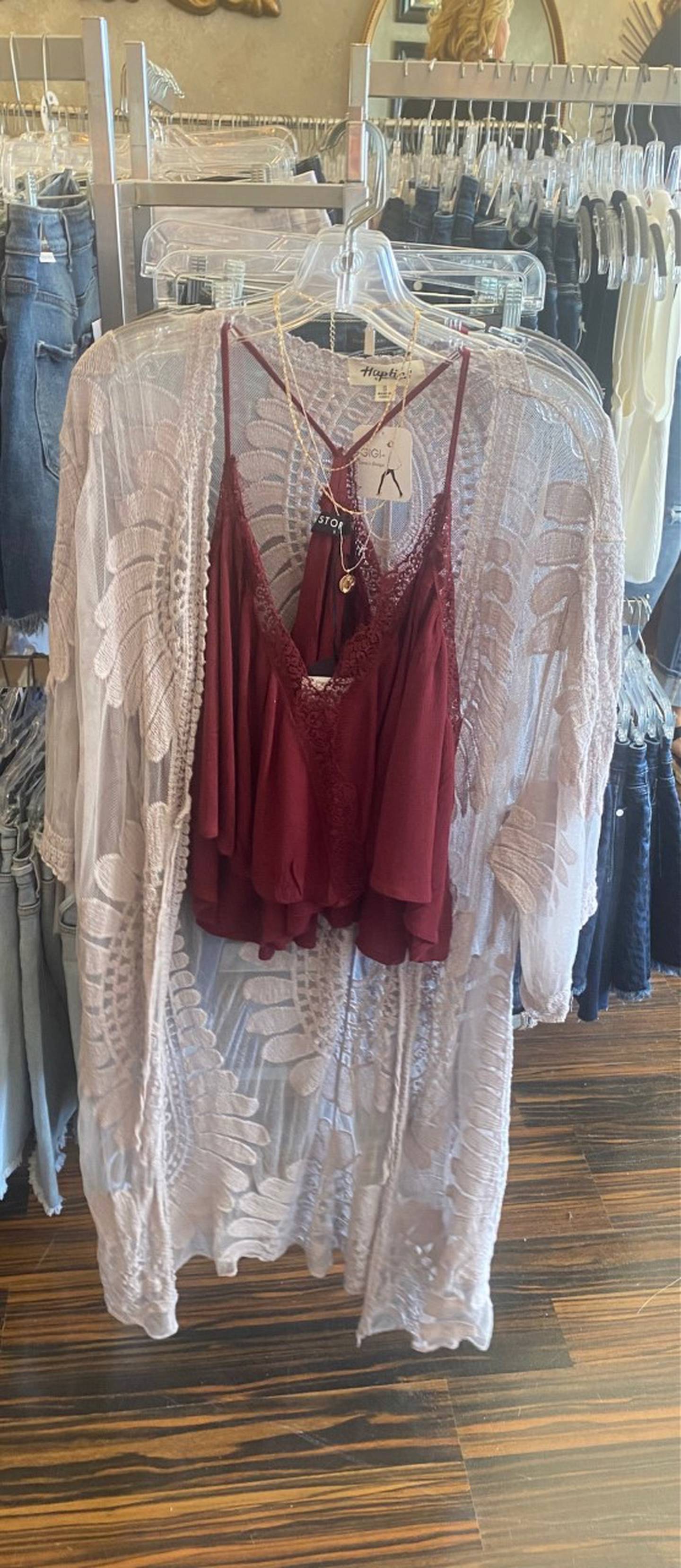 Kindelspire said she had always dreamed of opening a boutique with one-of-a-kind pieces. Shopping has always been a big thing with her family and some of her fondest memories include shopping with her family.
"I remember shopping with my grandmother as a kid and people all just started showing her things to her. We just always would go shopping ever since I was little. My greatest memories were with my mom and grandma shopping," she said.
So, when she opened Gigi's she wanted to ensure it catered to a wide demographic and carries pieces for every occasion.
"We have customers that are 14 and we have customers that are 80, so it's a huge variety of ages, styles and sizes. I like to cater to a little bit of everybody so, you can find something no matter what you're looking for," Kindelspire said.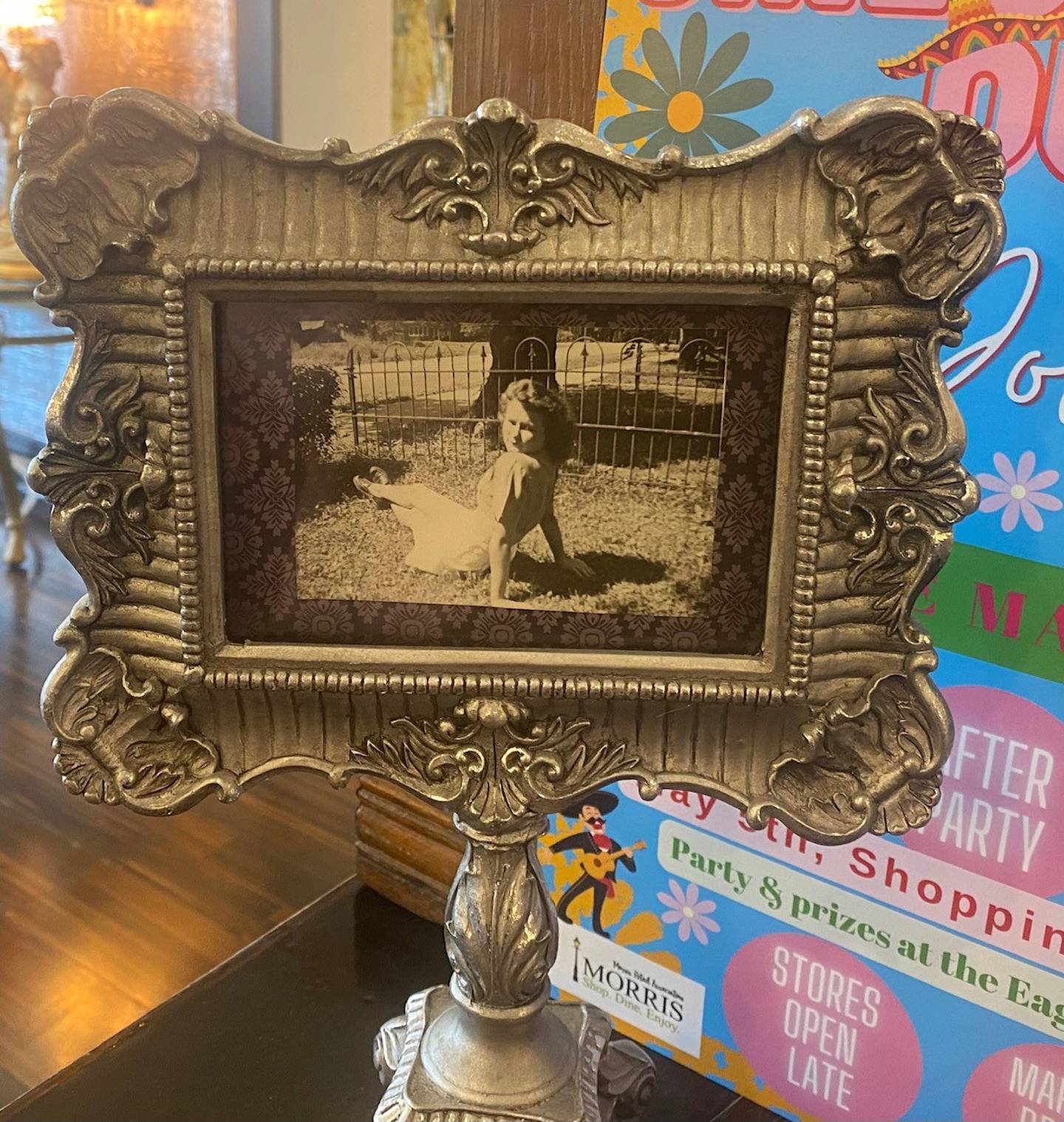 Gigi's sells everything Kindelspire loves, unique statement pieces that will grow with any style.
"My style, it changes. So, it depends on my mood. Some days I'm more casual. I'm always accessorized, but I like to dress up as well. I like a put-together look with complete accessories," she said.
The store only brings in pieces one time, so once it's sold, Kindelspire won't bring it back. She said she has done it that way since opening, making it a destination spot for shopping.
"Gigi's is one of our destination stores in downtown Morris," Grundy Chamber President and CEO Christina Van Yperen said. "People travel from all around just to visit Gigi's, and then they get to see the rest of our amazing downtown once they are here. Heidi and her team take the time to make sure all of their customers find something that makes them feel their best.
"Gigi's provides more than just great clothes, they provide an experience that makes you feel seen and heard. Our community is fortunate to have them."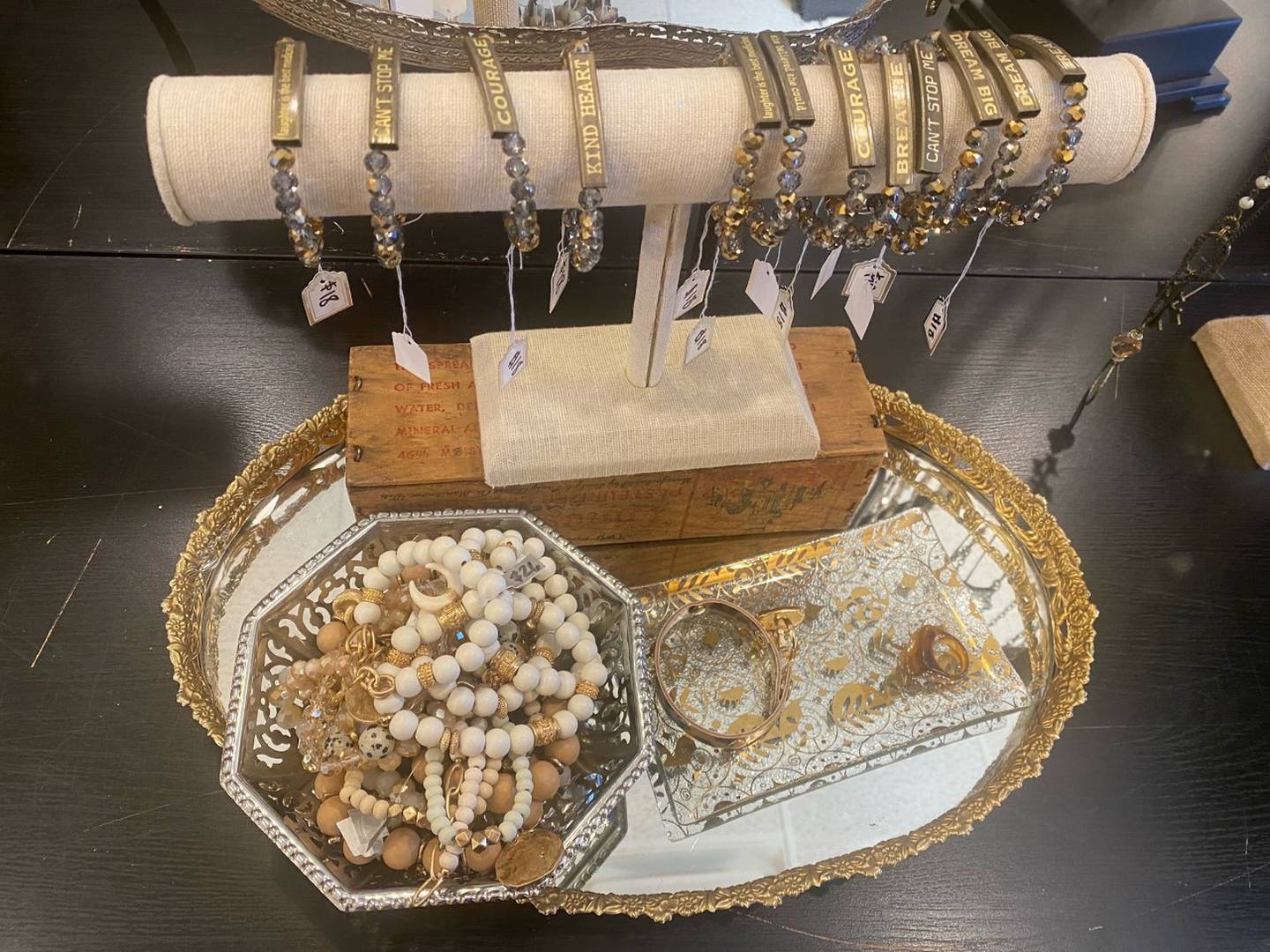 Kindelspire said her favorite aspect about owning Gigi's is the "prediction piece of what's new and what's coming."
"I think knowing our area and our town means ours is different than if we had a store up in Chicago or Colorado or somewhere else. So, knowing our demographic or customer helps," she said.
Gigi's is open 10 a.m. to 6 p.m. Monday to Friday, 10 a.m. to 5 p.m. Saturday, and the occasional Sunday. For information, visit facebook.com/GigiBoutiqueMorris.