MORRIS – A 16-year-old boy from Morris was sentenced to 35 years in prison Wednesday after accepting a plea for the August 2022 murder of a Shorewood woman after he shot and killed her in a seemingly random attack.
Cortez Rice, of Morris, had been charged with six counts of first-degree murder after he shot and killed Beverly A. Lambert, 25, on Aug. 4, 2022, as she was picking up her 22-month-old child from daycare.
Rice only pleaded guilty to one count of first-degree murder with the other charges being dropped as part of the agreement. His three pending juvenile cases, for criminal trespass to property, retail theft, and aggravated battery were waived as well.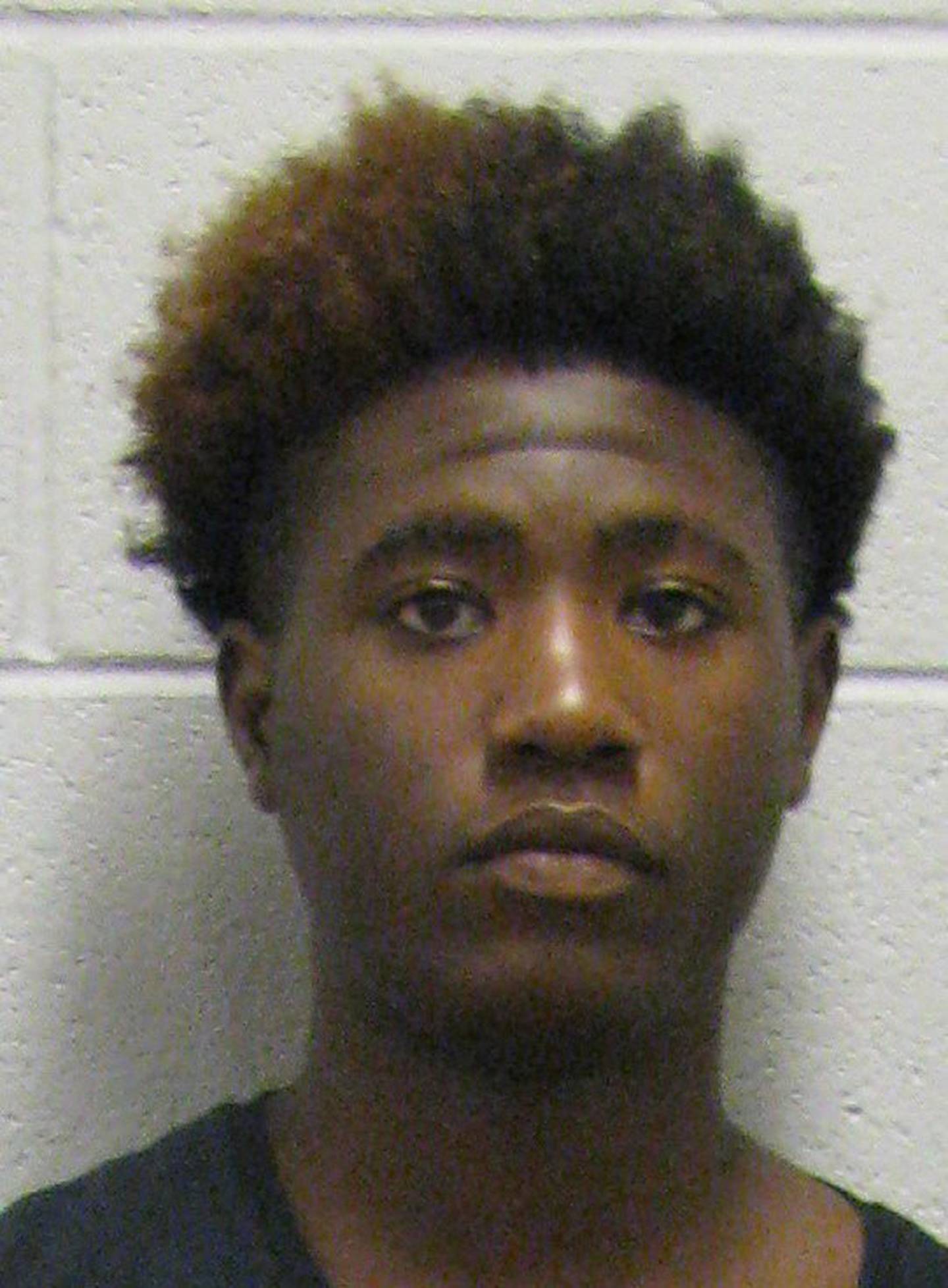 Grundy County State's Attorney Russel Baker laid out the case, citing that on Aug.2, 2022, police were notified about a video circulating on Snapchat of Rice using a semi-automatic handgun on Southmore Road.
On Aug 4, Baker said Rice left a suicide note for his mother under the door around 4:20 p.m. and went looking for a ride to Walmart. He knocked on a neighbor's door, who threatened him with her bulldog so he would leave her doorstep.
Lambert arrived to pick up her child, left her car running to keep it cool, and, as she was walking toward the caregiver provider's door, Rice followed her inside and shot her twice in the back of the head with a 9mm handgun.
The sitter heard the gunshots and opened the door to see Lambert on the ground, locked the children and herself inside the home until police arrived.
Baker said, Rice fled in Lambert's vehicle and drove around Joliet, stopping at Portilo's for a large sprite and a large fry before being apprehended by law enforcement with the use of flock camera technology. Once, apprehended Rice gave police a false name.
Baker said the 9mm handgun Rice used was stolen from a house on Pleasant Drive, where a 13-year-old boy showed Rice the gun his mother kept under her mattress. The owner of the home notified police the gun was missing and police matched the serial number to the weapon used to kill Lambert.
After the prosecution outlined its case, Judge Scott Belt asked Rice if he would like to make a statement of allocation, in which a defendant is offered the opportunity to address the court to express remorse and explain personal circumstances that might be considered in sentencing. Rice said, "No Sir."
Rice will serve 35 years in the Illinois Department of Corrections with 189 days served and three years of supervised release. He has 30 days to appeal.
Following the hearing, Baker said this case was "one of the more senseless crimes" he has run across in his career and called Rice's motive a "head scratcher."
"If I had to guess I believe he was looking to shoot that gun at somebody and do something horrific with it. it was either going to be against [the neighbor] but she had a pitbull and was able to scare him off, so he went to the next best victim and I think his goal was to do something horrific and then end his own life," he said.
Beverly Lambert's mother, Jenetta Walker told the Morris Herald-News after the hearing, that she did not feel justice was served in her daughter's case, but they had to take what was given.
"Justice will never be served for the loss of her life. In my eyes, he should have gotten a life for a life. But in Illinois, that's not the law. The max we could get was 40 years, so we settled for 35. But, justice will never be served because I will never get my daughter back," she said.
Walker said she wants people to remember the life Lambert lived in the short time she was here and all of the lives she touched.
"She loved life. She loved people. She loved to glamorize and dress up. She loved people and that's what we want everyone to know and remember her by is her smile, her beauty. She touched everybody. In the 25 years that she was here- she touched a lot of people," she said.