WAUKEGAN – After a hiatus last year, the Northern Illinois Airshow will return to Waukegan National Airport with attractions on land and in the sky.
"It's been going on for over 20 years and gets bigger and better," said Skip Goss, general manager and director of the airport and an organizer of the event.
"We try to make it special every year. … It's probably one of the coolest things you'll ever see and you won't forget it."
Along with helicopter rides, aerobatic performances, skydivers, formation flights and more, featured attractions this year include an EA-18 Growler from the U.S. Navy and an A-10 Warthog from the U.S. Air Force.
Both will be part of demonstration flights, Goss said, with newer aircraft flying alongside the historic aircraft.
"These are really rare and exotic warbirds," he said.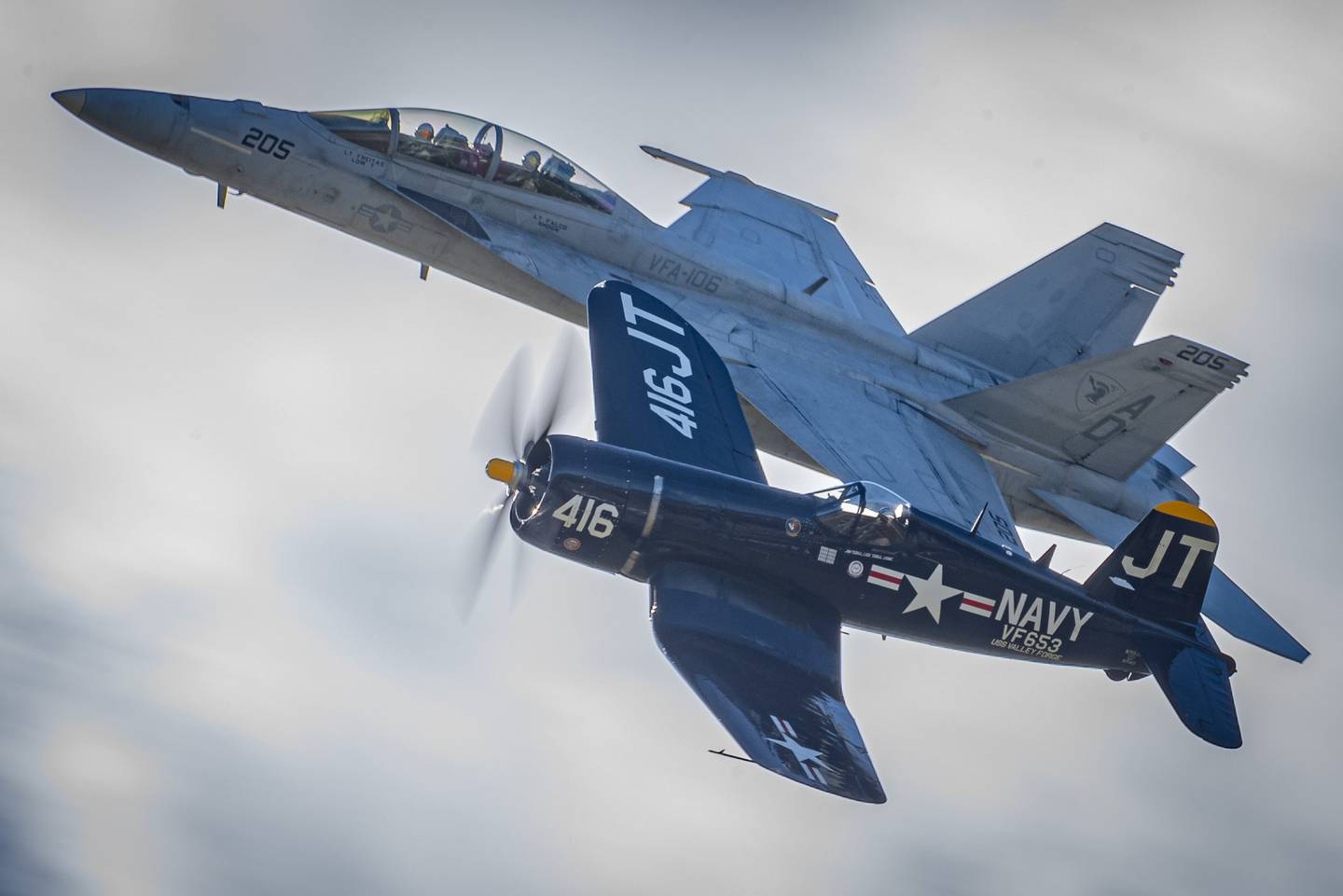 Featuring food and drink vendors, aircraft displays and more than a dozen performances, the Northern Illinois Airshow will take place Sept. 9 at the airport, 3580 N. McAree Road, Waukegan.
Gates open at 9:30 a.m. and the airshow starts at noon. More information, including ticket prices and how to buy tickets in advance, is at www.northernillinoisairshow.com. Tickets will be available at the gate for $20 (cash only). Military and children 12 and younger are free.
Formerly known as Wings over Waukegan, the Northern Illinois Airshow did not happen last year mainly because of construction at the airport, Goss said.
Friends of the Northern Illinois Airshow also reported last year that "enough upper management leadership" wasn't available at the time to host the show. Volunteers and sponsors help make the show happen and more are sought this year.
The event is Lake County's only air show and promoted as one of the premiere air shows in the northern Midwest region.
Organizers said the event typically draws up to 15,000 people, with thousands more watching from outside the airport.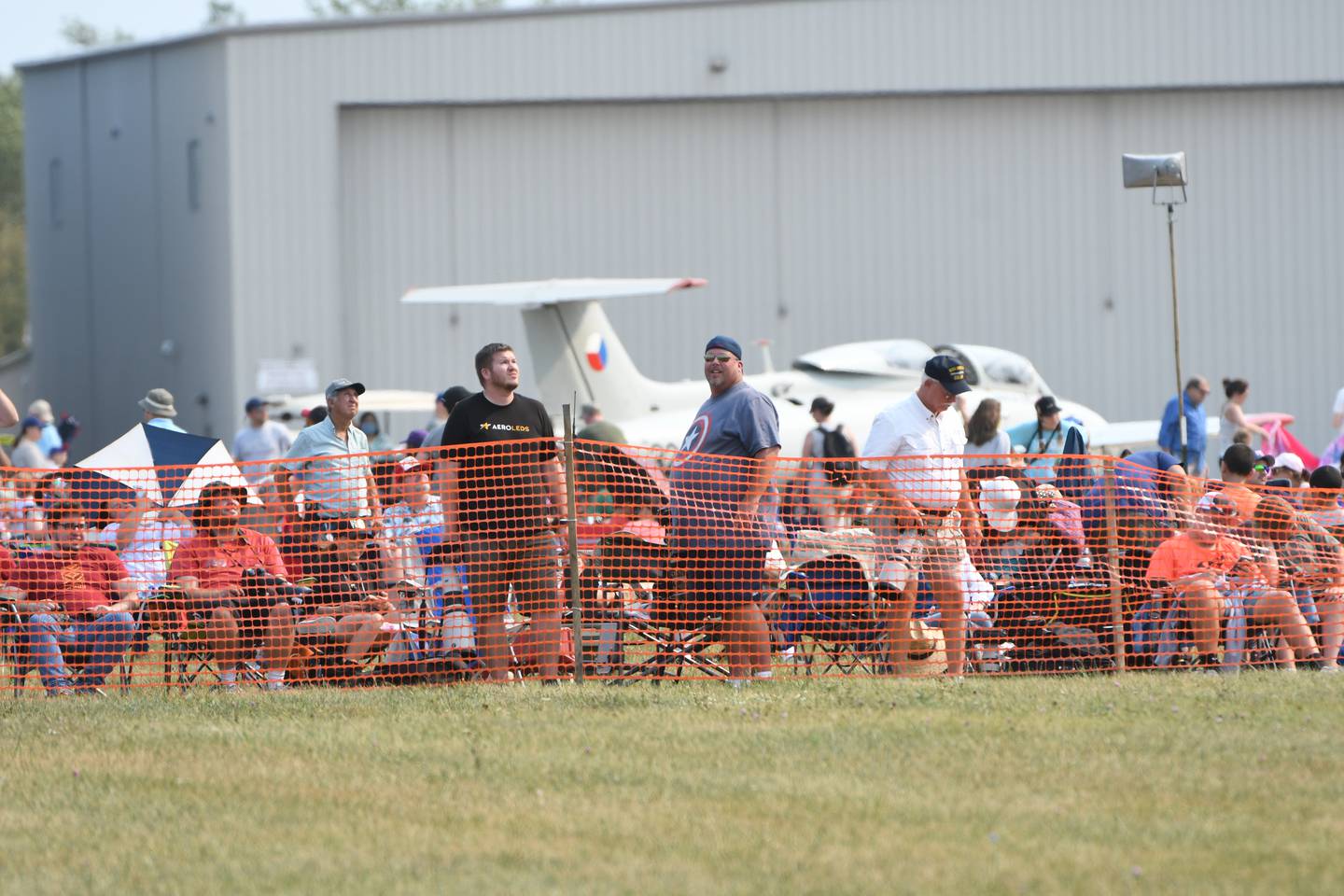 "It's pretty darn cool to see these kinds of aircrafts you typically don't get to see," Goss said. "You also get to see these amazing aerobatic performances and demonstrations that are just jaw-dropping."
The show will begin with the national anthem performed by Jennifer Bentley and skydivers trailing the American flag. Other performances include a "Missing Man Formation" in honor of the heroes and victims of 9/11 and a Dragon's Fyre Jet Truck, a jet-powered pickup truck.
"It's a really family-orientated, fun event. It's very inspirational and patriotic," Goss said. "A lot of young people who've watched the show will reach back out to me years later and say they're now flying for the Air Force or have a job flying for the airlines."
Among the featured aircraft at the event will be those from the Warbird Heritage Foundation. A nonprofit group that acquires, restores, displays and demonstrates antique aircraft of historic military significance, the foundation is headquartered at the Waukegan National Airport.
The foundation will have flying displays and static displays at the Northern Illinois Airshow, said Paul Wood, founder of The Warbird Heritage Foundation.
"You'll be able to get up close and personal to a lot of the airplanes and be able to actually see them and talk to the pilots and learn more about these amazing aircrafts," Wood said in a promotional video about the event. "The air show is going to be loud. It's going to be fast. It's going to be very exciting."