Raging Waves Waterpark is on track to have the most calls for service to the Yorkville Police Department since at least 2018, according to police records. However, the chief of police has stressed there's no cause for concern.
A massive water park on North Bridge Street (Route 47) that can host thousands of visitors per day, Yorkville police officers frequently respond to Raging Waves for innocuous reasons, like vehicle lockouts, business assists and traffic control. But more serious incidents do occur. Police have responded to fights, hit and runs, burglaries, suspicious circumstances and domestics at the park in recent years.
As of July 13, Yorkville police went to the park 30 times this year, putting them on track to surpass the 50 visits made in 2019. Those figures not only surpass 20 calls in 2020, which saw the park sporadically closed due to the pandemic, but 17 calls in 2018.
Management at Raging Waves did not respond to multiple requests for comment about park security and their relationship with the police department.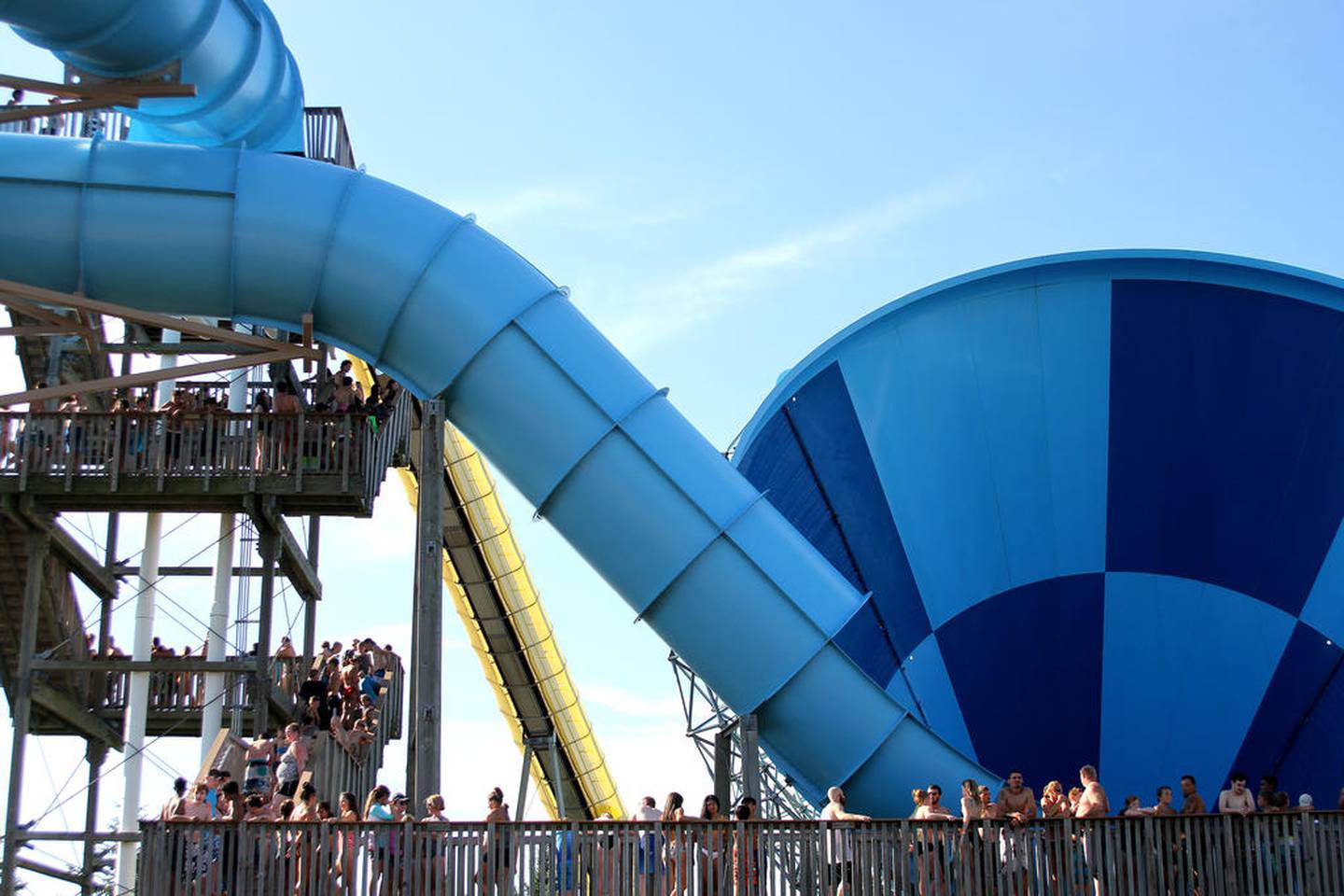 But Yorkville Police Chief Jim Jensen has no concern about the park from a public safety perspective. And even though calls to Raging Waves are up this year, Jensen said its putting no strain on his department.
"Anytime you have large numbers of people that come into a business, you are going to see there's obviously a potential for more calls because of the sheer number of people," Jensen explained, adding that 3,000 to 6,000 people could pass through the park on a given day.
"There's no other business in town that has that," he said.
Relations between the park and the police are open and collaborative as well, according to Jensen. Officers regularly patrol the park, sometimes for over an hour, and park management has a constant dialogue with law enforcement.
"They're a phenomenal business to work with from our perspective," Jensen said. "They're very open. They care about this community... They do a lot of good for the city."