Craig Soling describes himself as a down-to-earth blue collar kind of guy.
Yorkville Mayor John Purcell likes those attributes and has appointed Soling to represent Ward 2 on the city council.
Aldermen confirmed Purcell's appointment of Soling at the Nov. 23 council meeting and the new alderman was immediately sworn in.
Soling is a maintenance mechanic for the Fox Metro Wastewater District near Montgomery and has lived in Yorkville on and off for many years.
He has been active in the community, serving in a variety of roles, including volunteer firefighter with the Bristol-Kendall Fire Protection District, president of the Bristol Bay townhomes association and president of the local American Federation of State, County and Municipal Employees Union 3297.
Soling now lives in Ward 2 and is replacing Jackie Milschewski, who resigned her council seat because her husband took a job with the city of Yorkville. The unexpired term of office runs to April of 2023.
Ward 2 straddles both sides of the Fox River and includes the old downtown area.
"I think there is a lot of potential there and could be made into a destination place," Soling said. "I like the old style of the downtown and want to see it preserved. People gravitate to historic places, but I also think we can make it trendy."
Soling, 46, has a Class 4 wastewater license and has worked at Fox Metro for many years.
"I like his experience in public works," Purcell said. "He has a nice background and is familiar with the issues."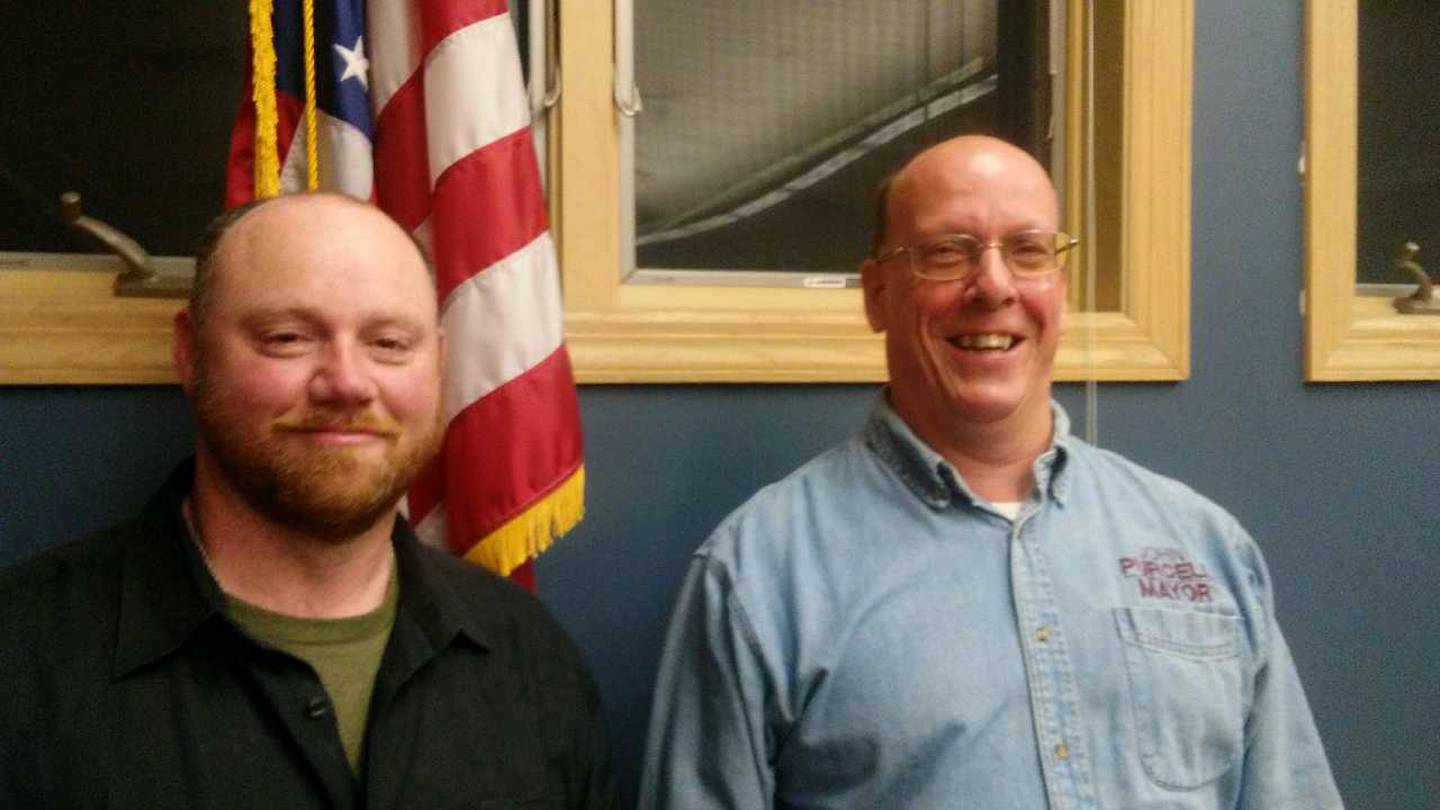 Soling and his wife Diana have three grown children, including Craig Jr., Abigail and Jacob, all Yorkville High School graduates.
Craig Soling, Jr. did the honors of administering the oath of office to his father as Purcell and the rest of the council and city staff looked on.