Here is the Record Newspapers All-Area baseball team.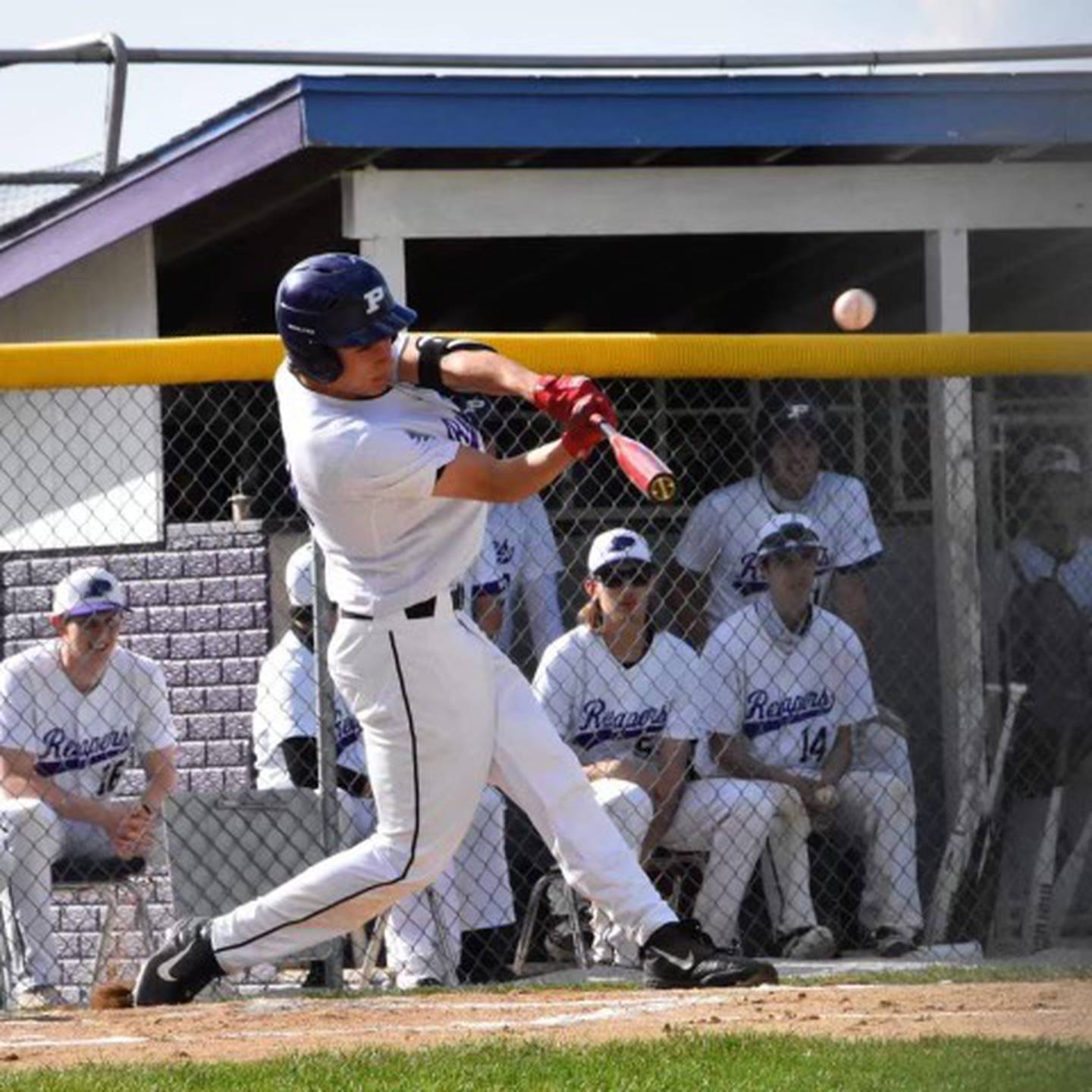 Mason Accidentale, Plano, junior, outfielder: Interstate Eight first team all-conference selection and multi-sport athlete was also All-Area pick in basketball this year. Accidentale hit .361 with a .461 on-base percentage and had 30 hits with 23 RBIs, 34 runs scored and four home runs.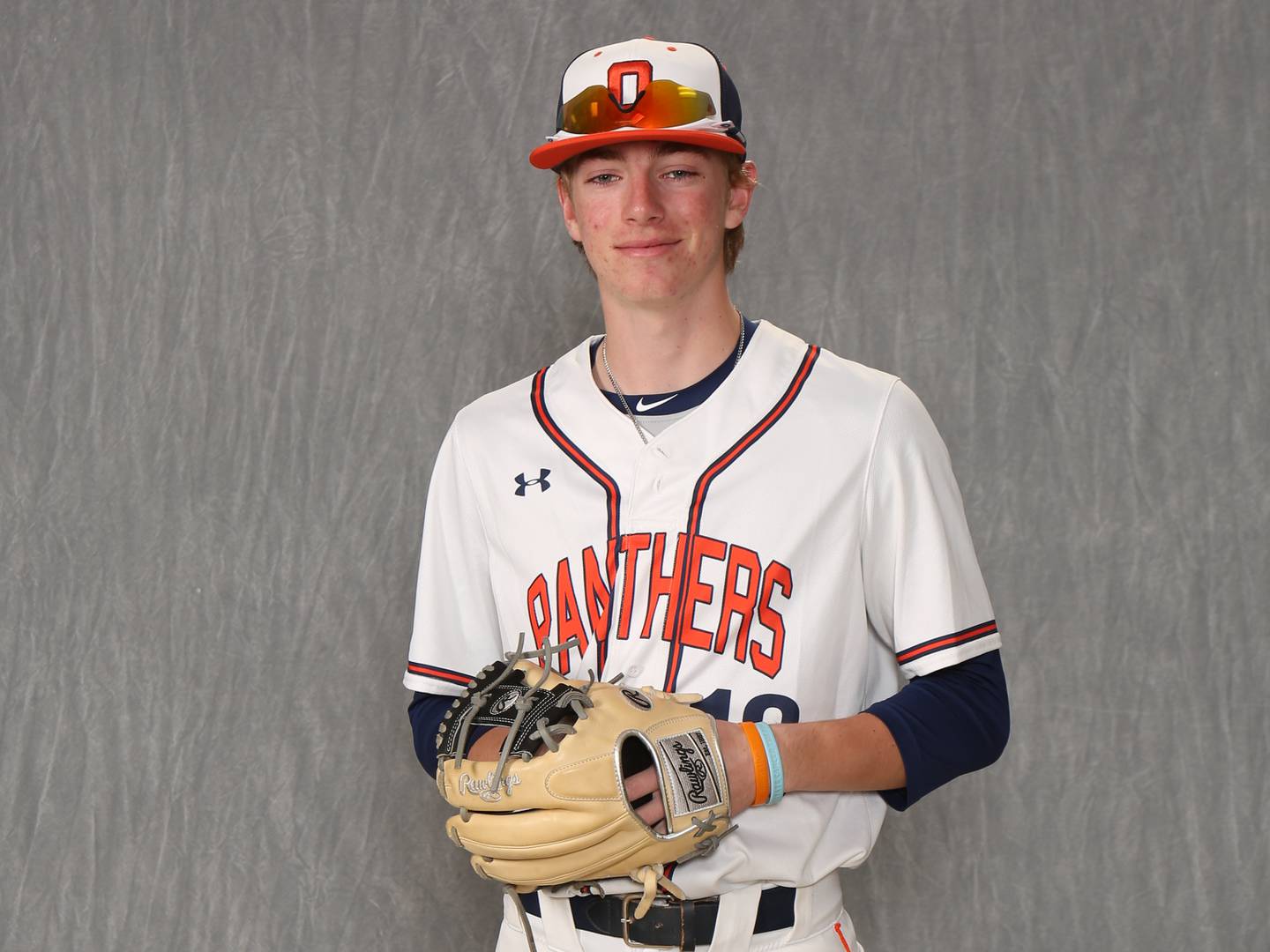 Gavin Arseneau, Oswego, senior, shortstop: McKendree commit hit leadoff and played a solid shortstop for the Southwest Prairie Conference West champions. Arseneau batted .360 with a .959 OPS (on-base percentage plus slugging) and had 32 hits with 10 doubles, two triples and a homer. Scored 25 runs and had nine stolen bases.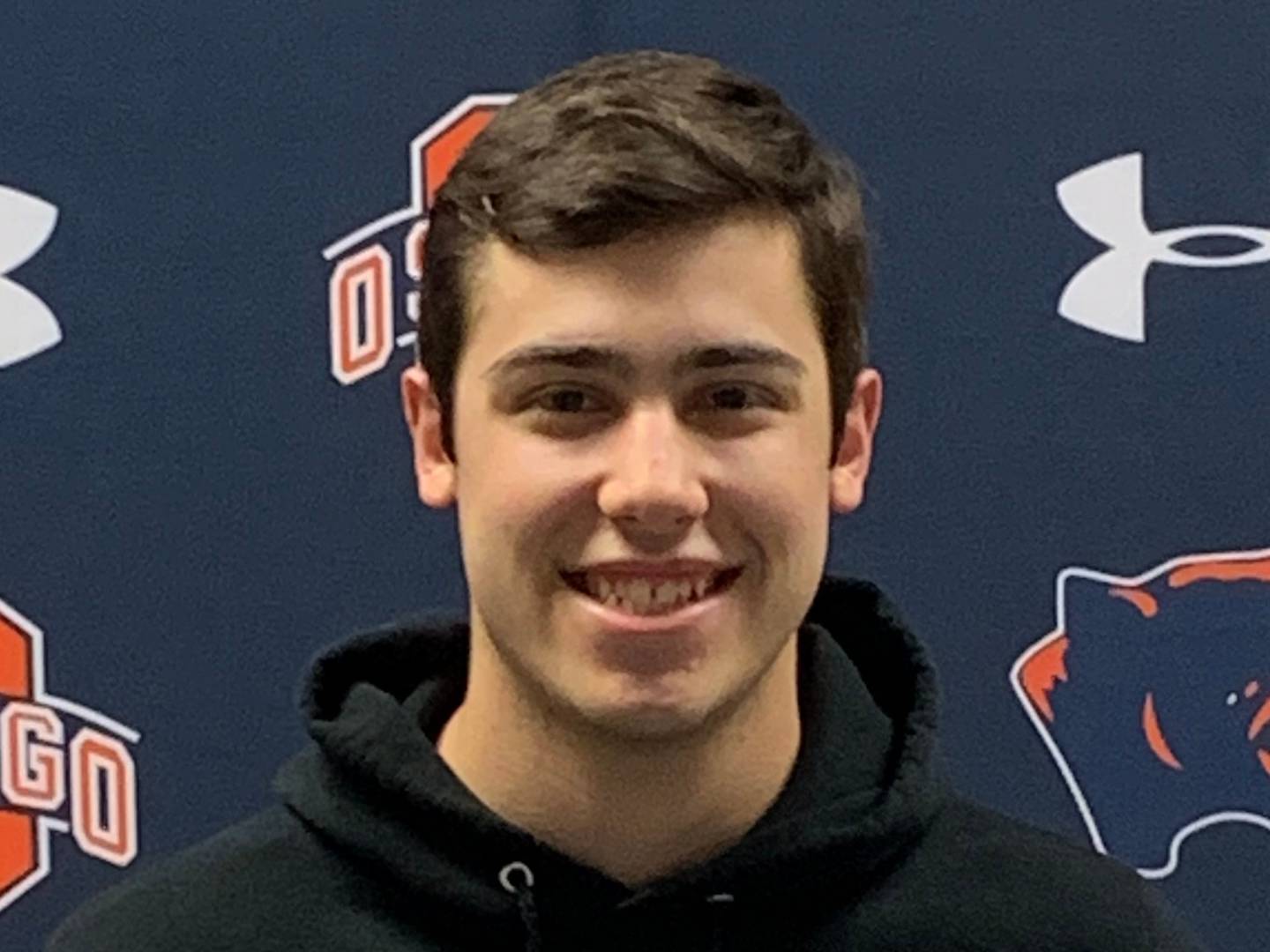 Jeffrey Behrends, Oswego, senior pitcher: Record Newspapers Player of the Year was also SPC West MVP and the conference Pitcher of the Year for SPC West champs. He threw 39 straight scoreless innings, an Oswego record. Behrends, who will play collegiately at Northeastern Colorado College, posted a 5-0 record with one save and a 1.33 ERA with 47 strikeouts and just 28 hits and 11 walks allowed over 42 innings.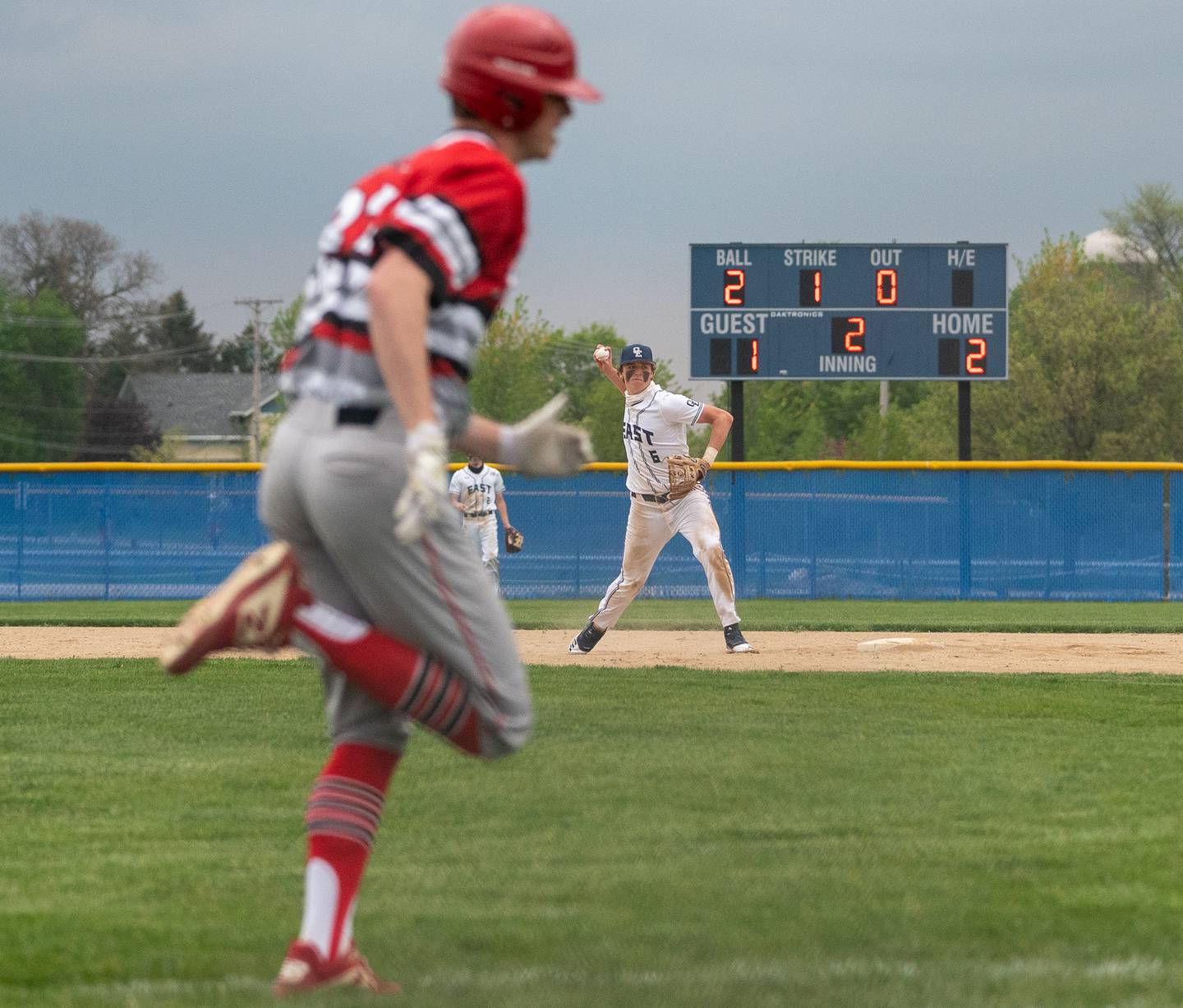 Jonas Gulbrandsen, Oswego East, senior, shortstop: Gulbrandsen, an all-conference pick, was voted by his team as the Wolves' most valuable offensive player. Gulbrandsen hit .446 with a .489 on-base percentage and 1.200 OPS with eight doubles, one triple, four home runs, 26 RBIs and scored 26 runs.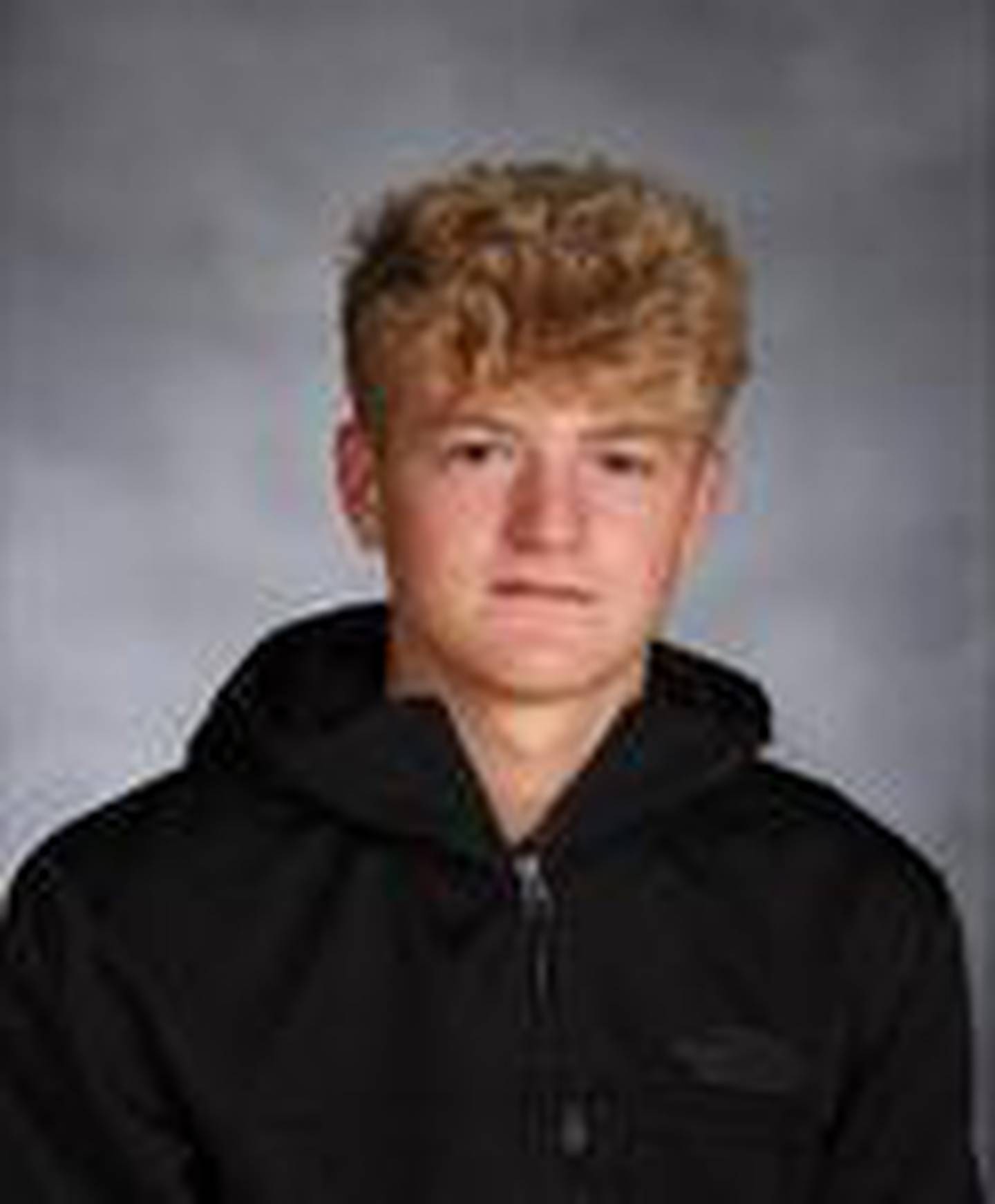 Michael Hilker, Yorkville, junior, pitcher: Junior right-hander tossed four-hit shutout of Plainfield South in sectional semifinal, advancing Foxes to first sectional final since 2002. On the season Hilker posted a 3-0 record with two saves and a 2.42 ERA with 44 strikeouts in 37 2/3 innings.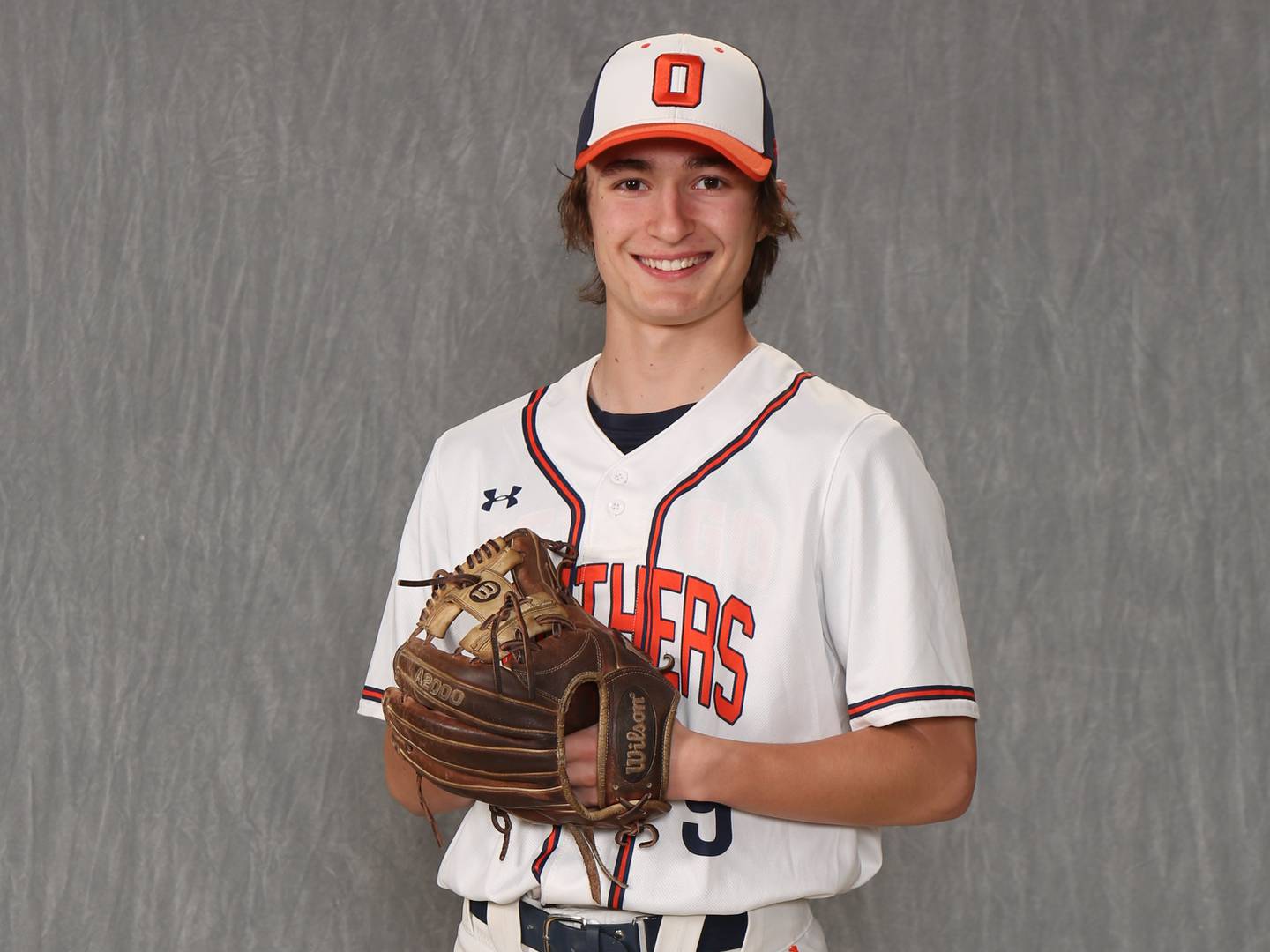 Joel Johnson, Oswego, junior, outfielder: Johnson broke into Oswego's starting lineup halfway through the season and was a major contributor to the Panthers winning the SPC West championship. He hit .538 with a 1.350 OPS and had 22 hits with two doubles and two triples. Johnson scored 22 runs and had 10 stolen bases.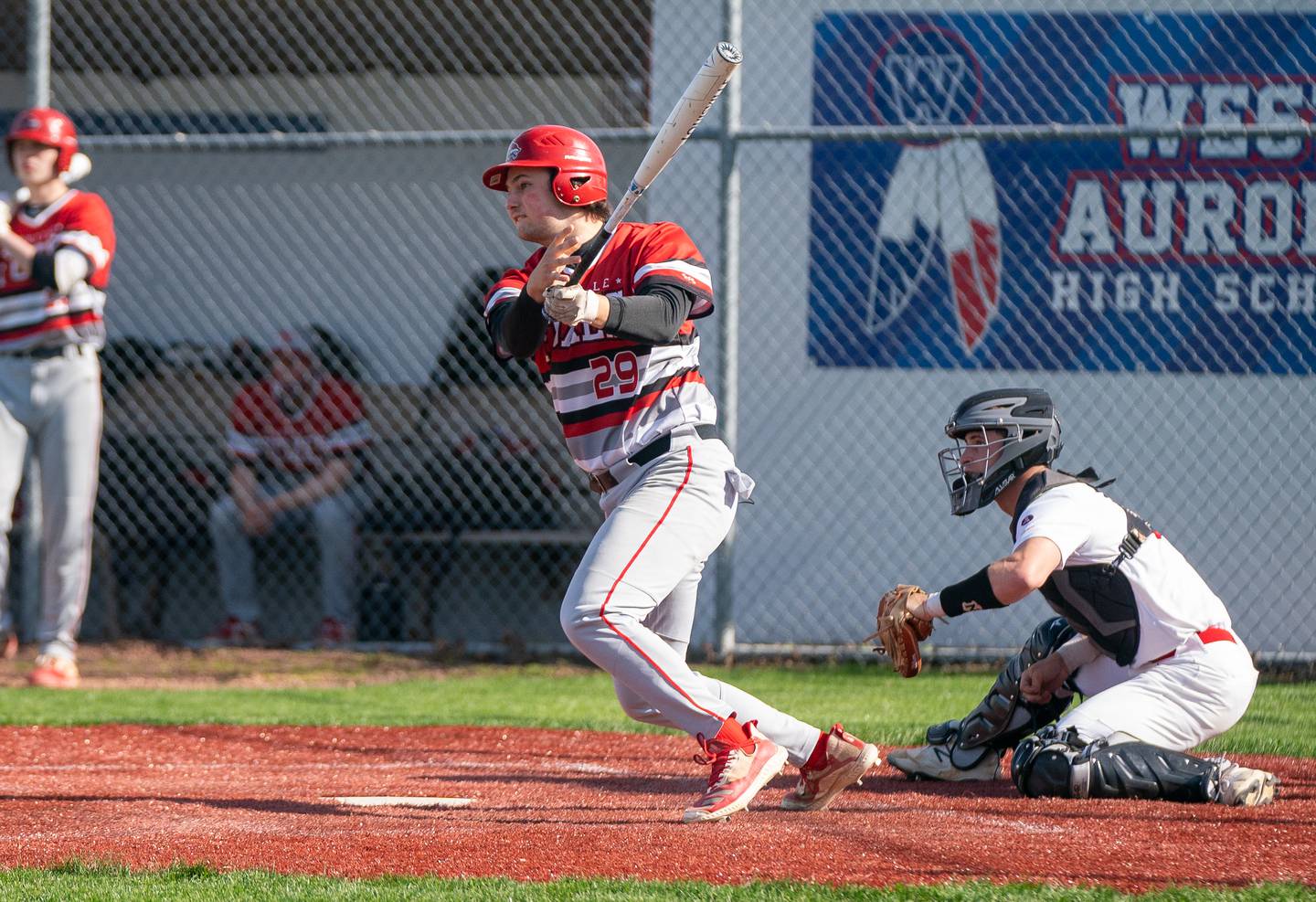 Kyle Mack, Yorkville, senior, first baseman: Key piece of hard-hitting Foxes' lineup for sectional finalists, Mack hit .386 with a .490 on-base percentage and .590 slugging percentage. Mack hit four homers, and had five doubles, 21 RBIs and 24 runs scored and drew 16 walks.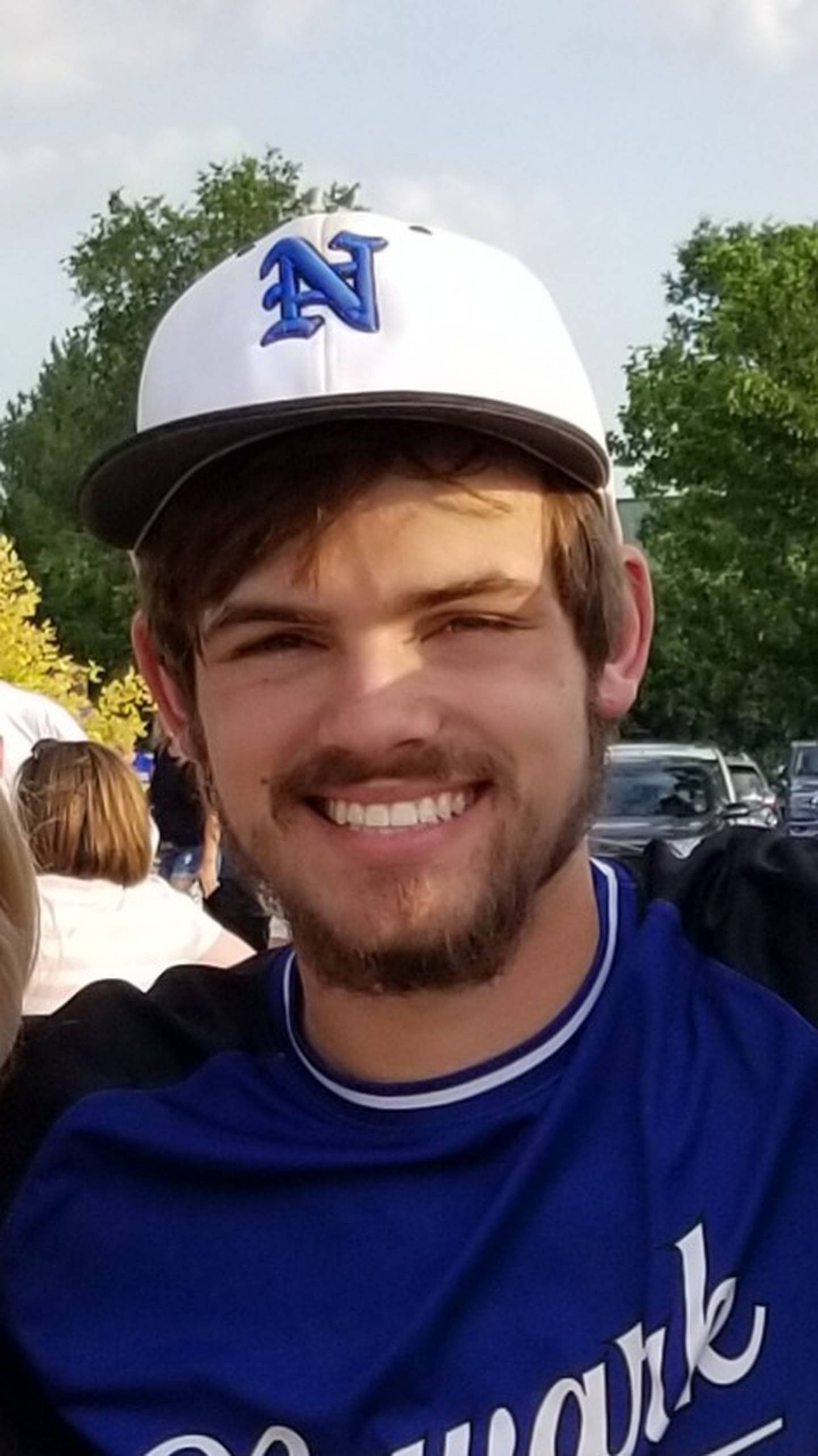 Lucas Pasakarnis, Newark, junior, catcher: Top hitter for 27-2 Newark team that finished third in Class 1A in first state tournament appearance and won program's first-ever sectional title and first regional championship since 2006. Pasakarnis through Newark's first 27 games hit team-best .449 with 35 hits, five doubles, two triples, 21 runs scored and team-high 41 RBIs.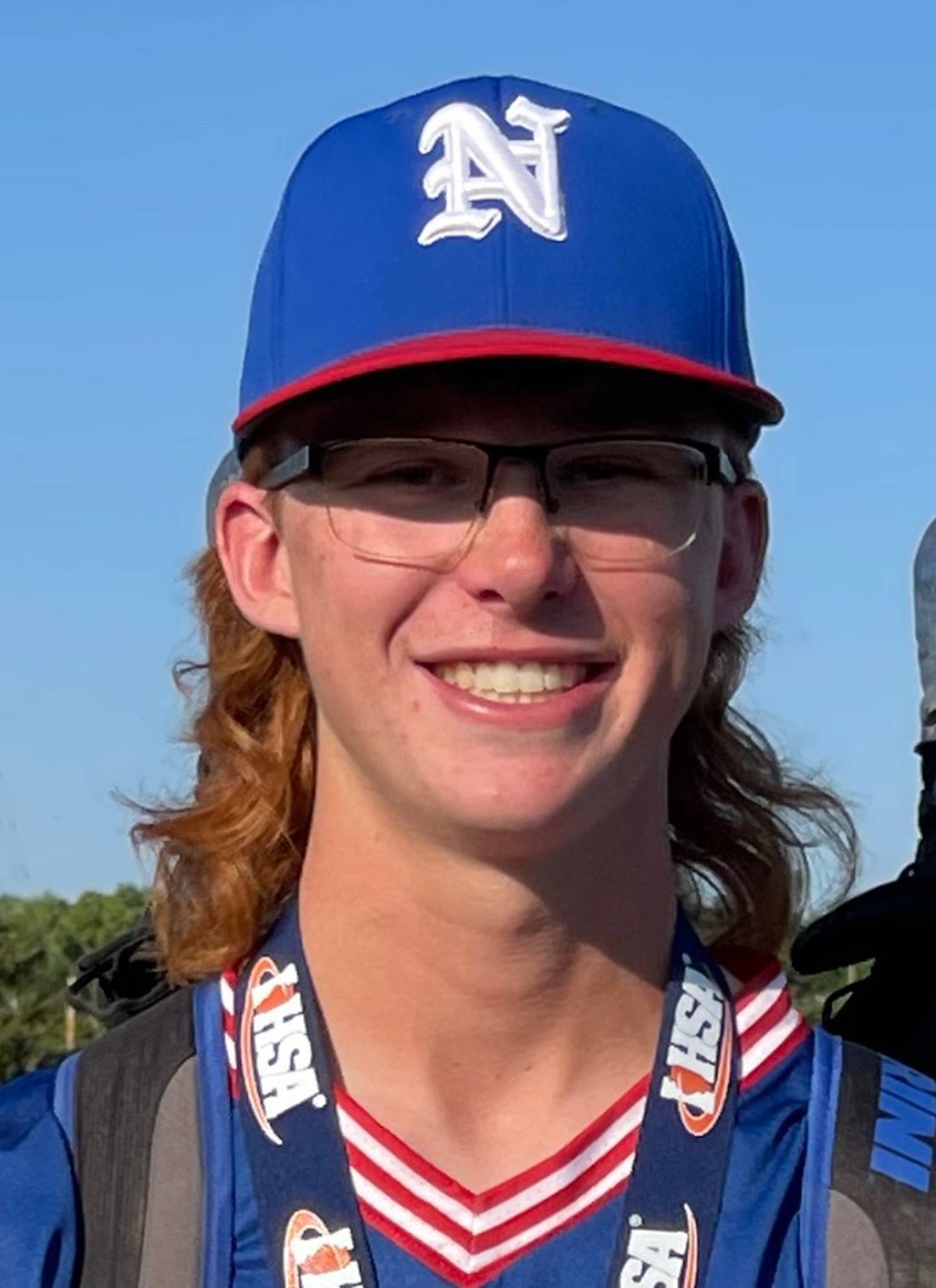 Dalton Reibel, Newark, senior, pitcher: One-half of a stellar combo on the mound with sophomore Joe Martin for the Norsemen, who went 27-2 and made first state tournament appearance, taking third in Class 1A. Reibel posted an 11-0 record with a 2.12 ERA and had 67 strikeouts in 62 2/3 innings.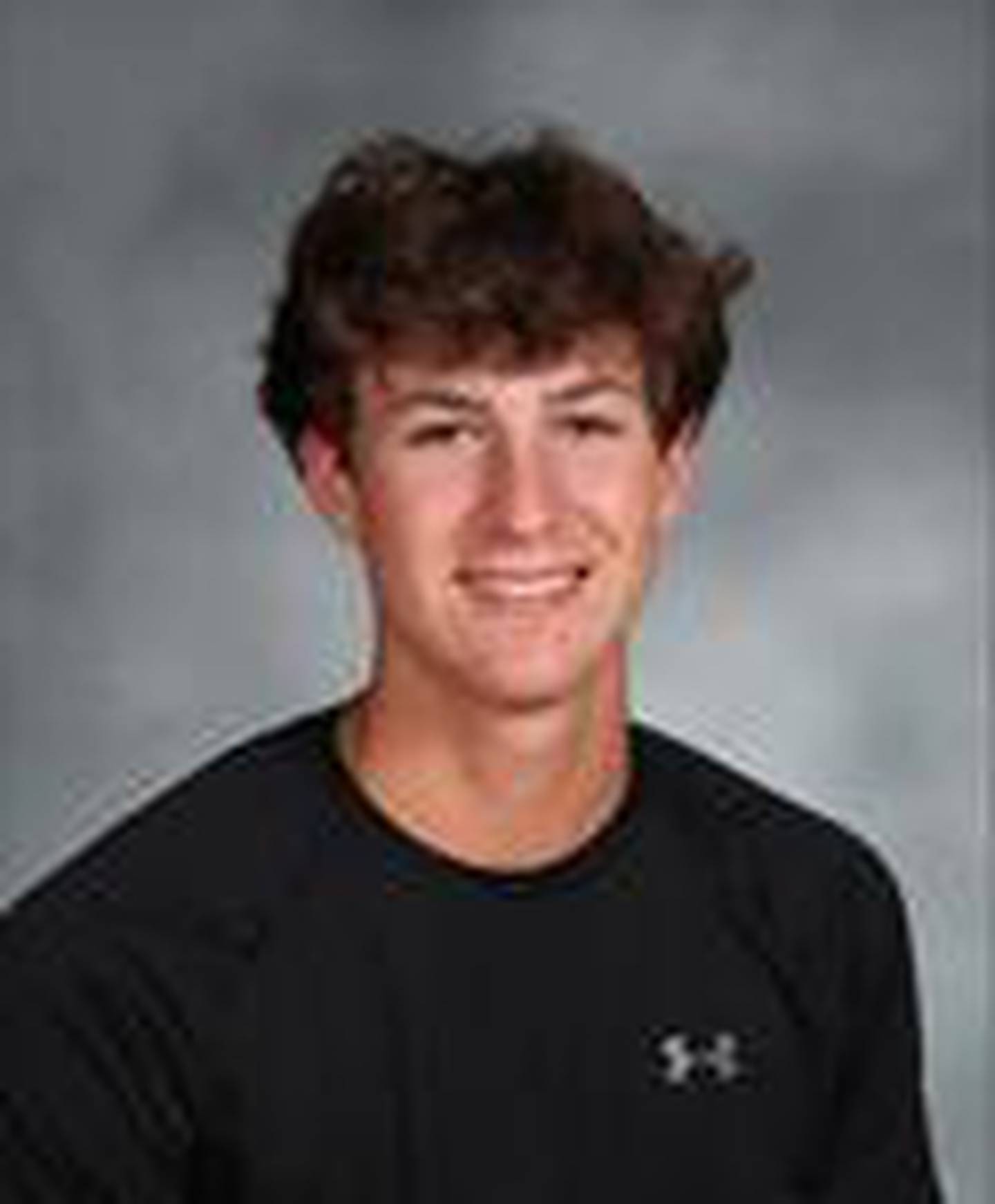 Owen Ross, Yorkville, junior, shortstop/pitcher: Stellar two-way player showcased plenty of pop in No. 3 spot of Foxes' lineup. Ross hit .323 with a .405 on-base percentage and .717 slugging percentage. Ross hit nine homers and had eight doubles, two triples, 35 RBIs and scored 31 runs. On the mound he posted a 3-1 record and 3.25 ERA with 30 strikeouts.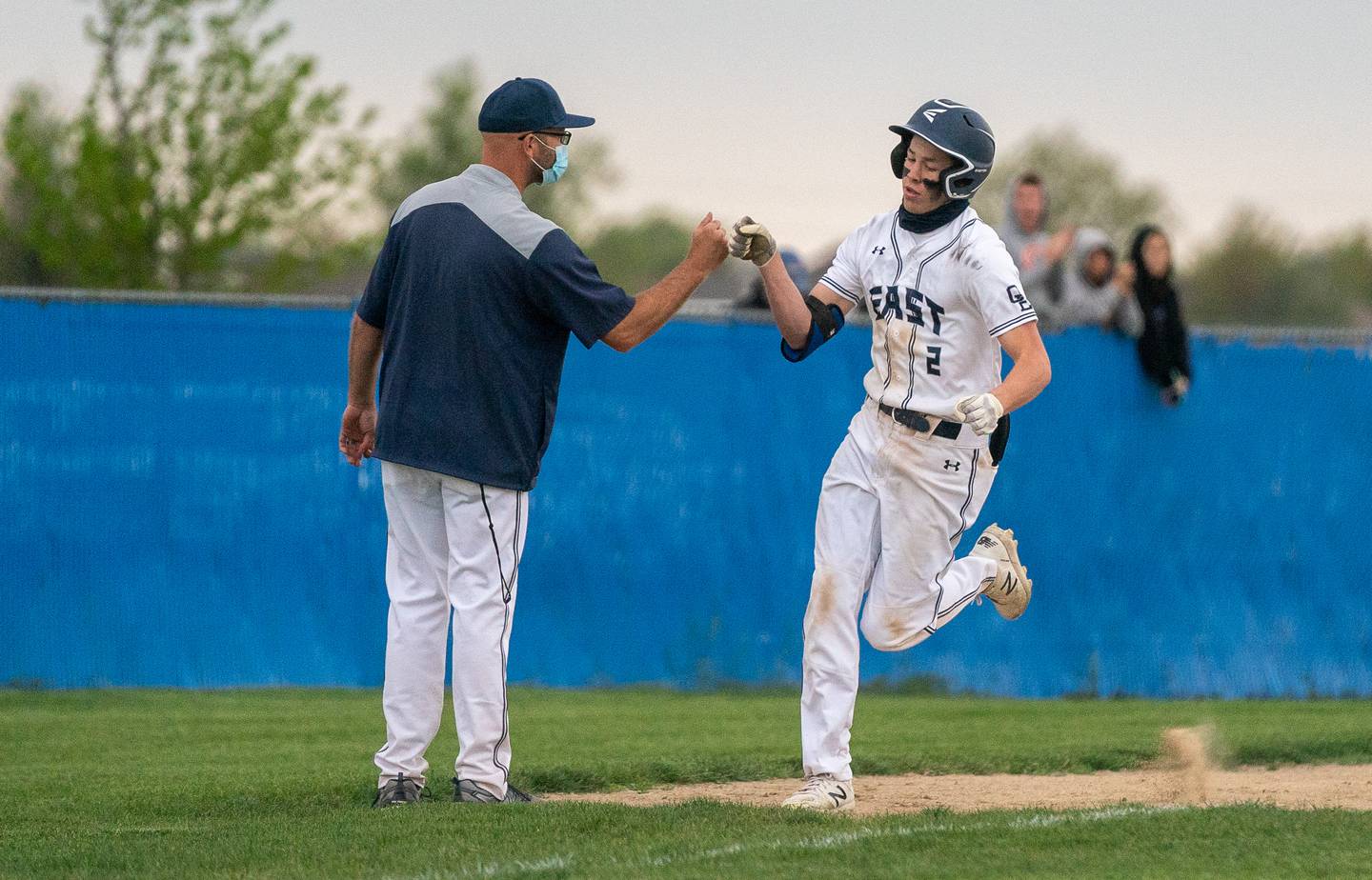 Camden Ruby, Oswego East, senior, outfielder: Ruby, who will play collegiately at Maryville University, was an all-conference pick voted by his team as its most valuable defensive player. Ruby hit .426 with a .524 on-base percentage and 1.391 OPS and had 34 RBIs, 24 runs scored, five doubles, two triples, seven home runs and was 10-for-10 in stolen base attempts.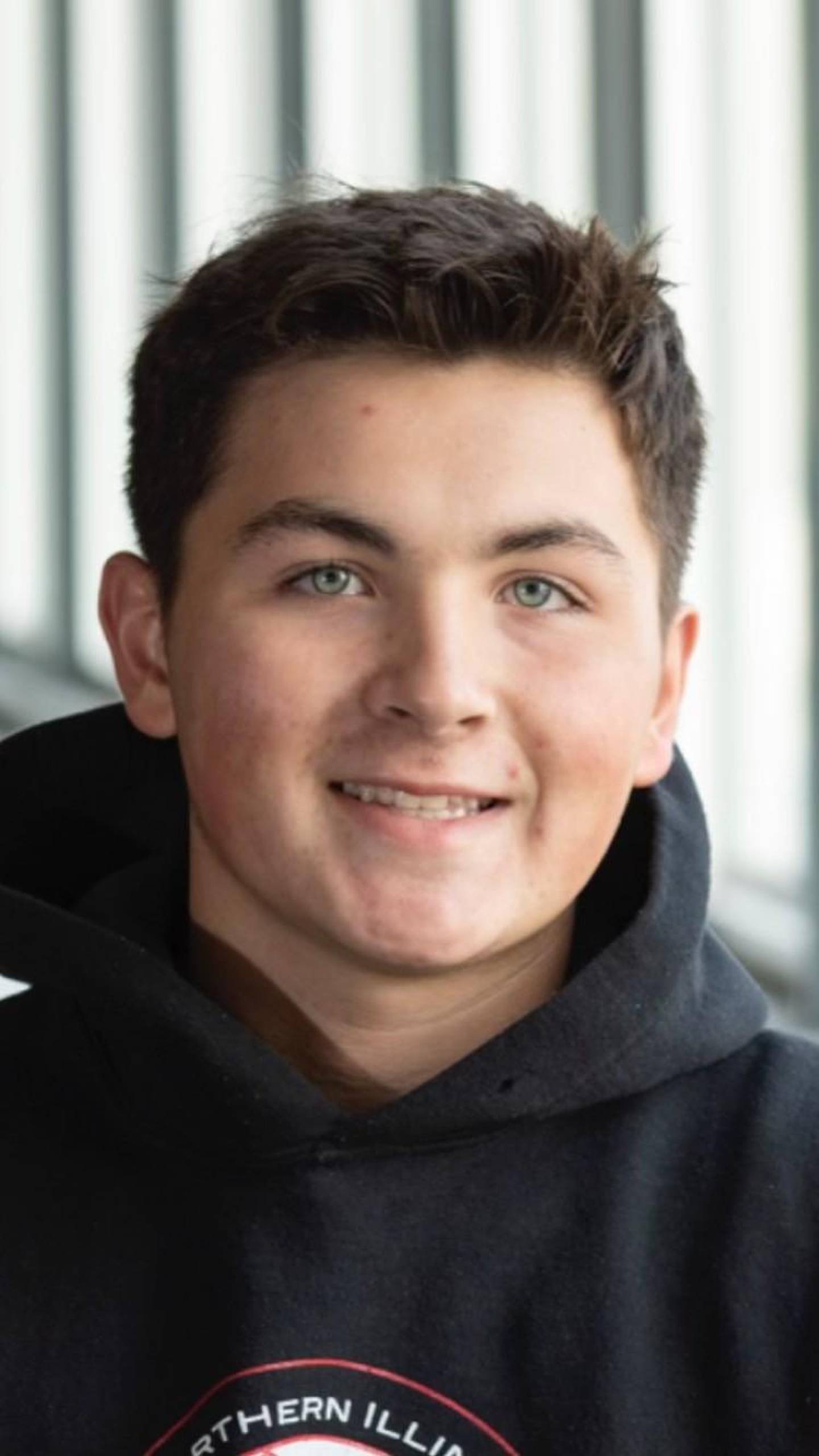 Blake Salek, Yorkville Christian, junior, pitcher: Two-way threat hit team-high .508 with seven doubles, five homers, 32 RBIs and 22 runs scored for 15-8 Mustangs. On the mound went 3-0 with a 1.07 ERA and 39 strikeouts in 18 2/3 innings.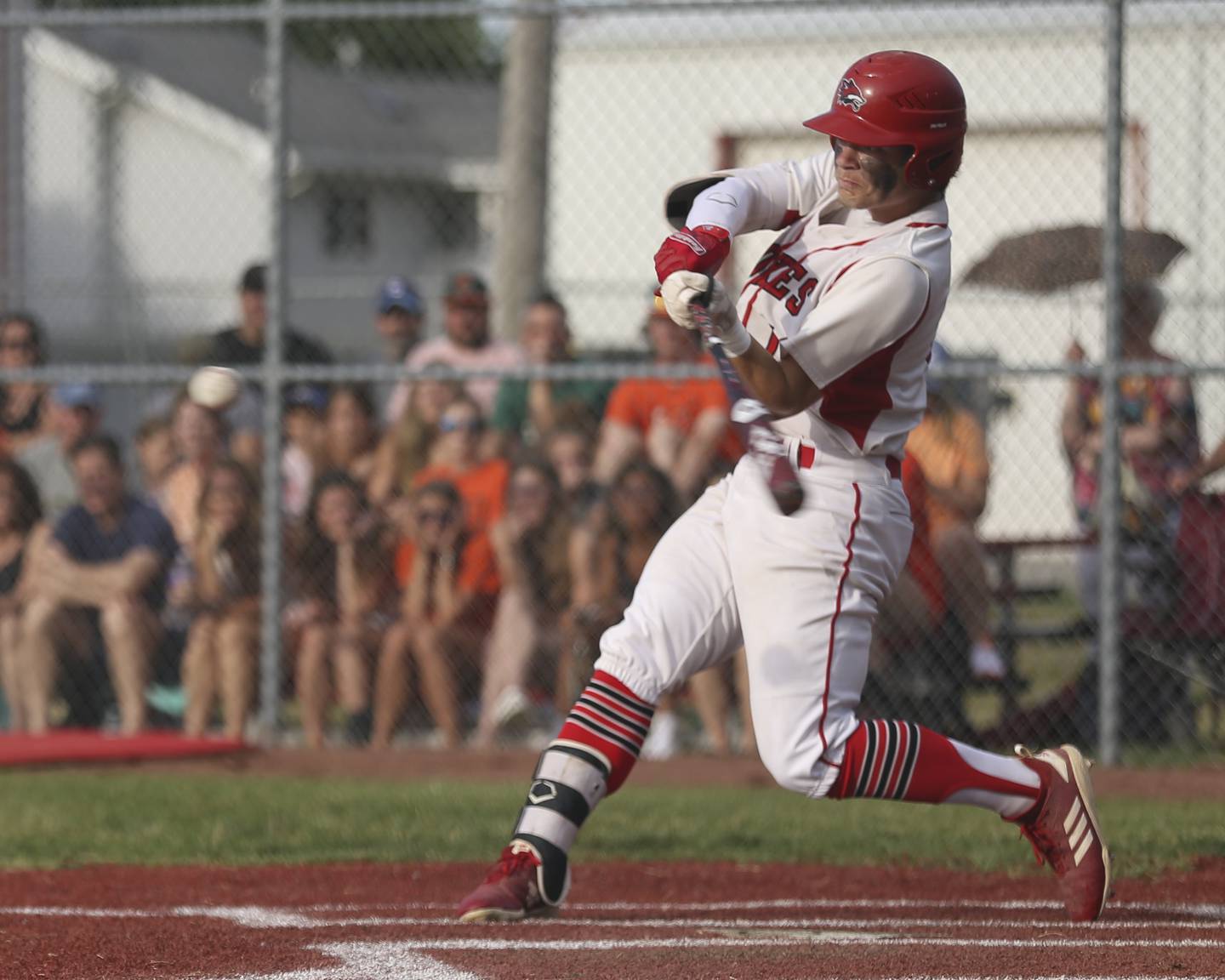 Cole Yearsley, Yorkville, senior, outfielder: Southeastern Community College commit played four sports this school year, including football, basketball and golf. Repeat All-Area pick and Foxes' leadoff hitter batted .341 with .525 on-base percentage and .706 slugging percentage for sectional finalists. Yearsley hit six homers, had seven doubles, 23 RBIs, 32 runs scored and drew 27 walks.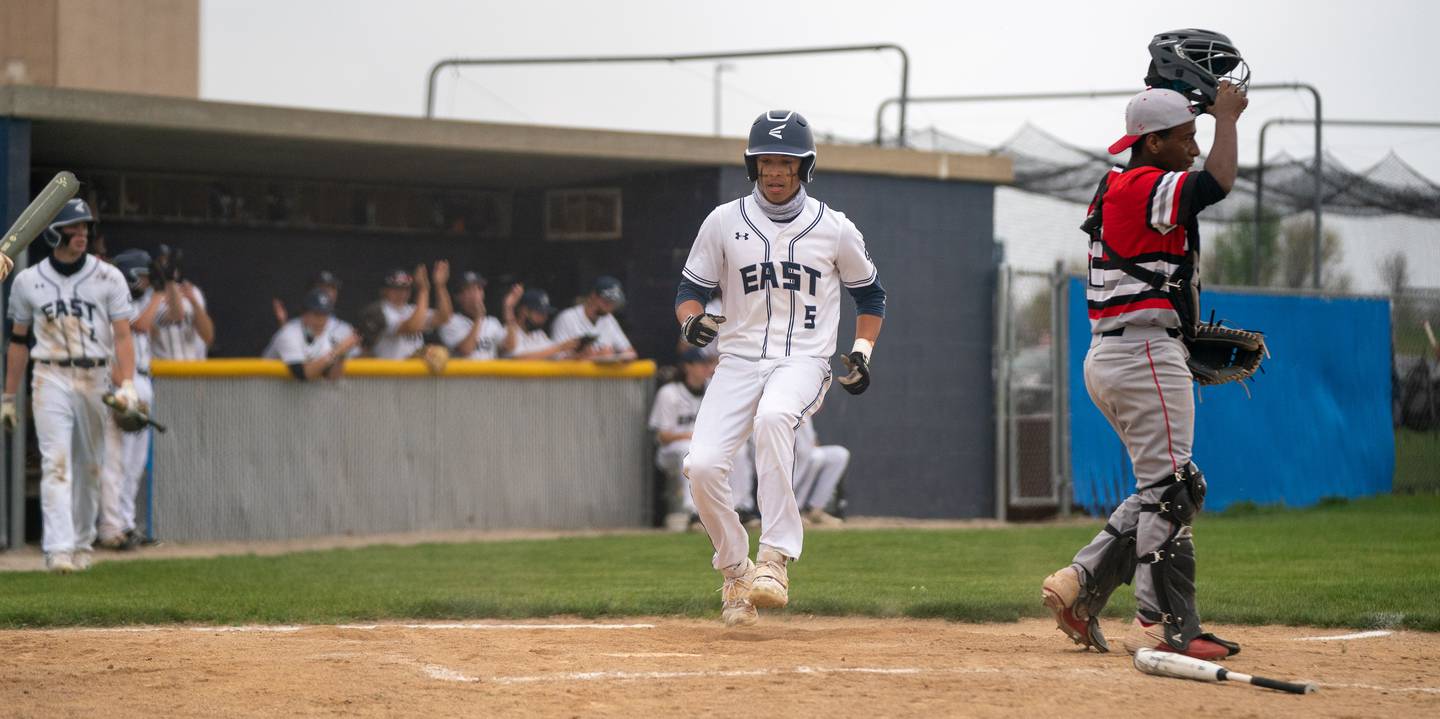 Donavan Zielke, Oswego East, senior, outfielder/pitcher: Wolves' leadoff hitter batted .395 with .484 on-base percentage, and scored 20 runs with 10 RBIs in 22 games. Voted Oswego East's Most Valuable Pitcher by his teammates, Zielke posted 2-1 record with two saves, and had 3.34 ERA with 20 strikeouts in 29.1 innings.
Honorable mention
Nick Baltierrez, Plano, pitcher; Gavin Dobbels, Yorkville, junior, infielder; Ashton Izzi, Oswego East, junior, pitcher; Trey Lombardo, Yorkville Christian, sophomore; Manny Marin, Plano, junior, shortstop; Joe Martin, Newark, sophomore, pitcher.