Pretty much everybody who owns a car gets it washed. And there's a new place in Oswego that is offering a unique experience - along with some sandwiches and pizza.
When Delta Sonic opened up its Oswego location at 1924 Route 34 earlier this summer, a lot of people might have been intimidated by its size. But it's a pretty efficient experience, as I recently learned.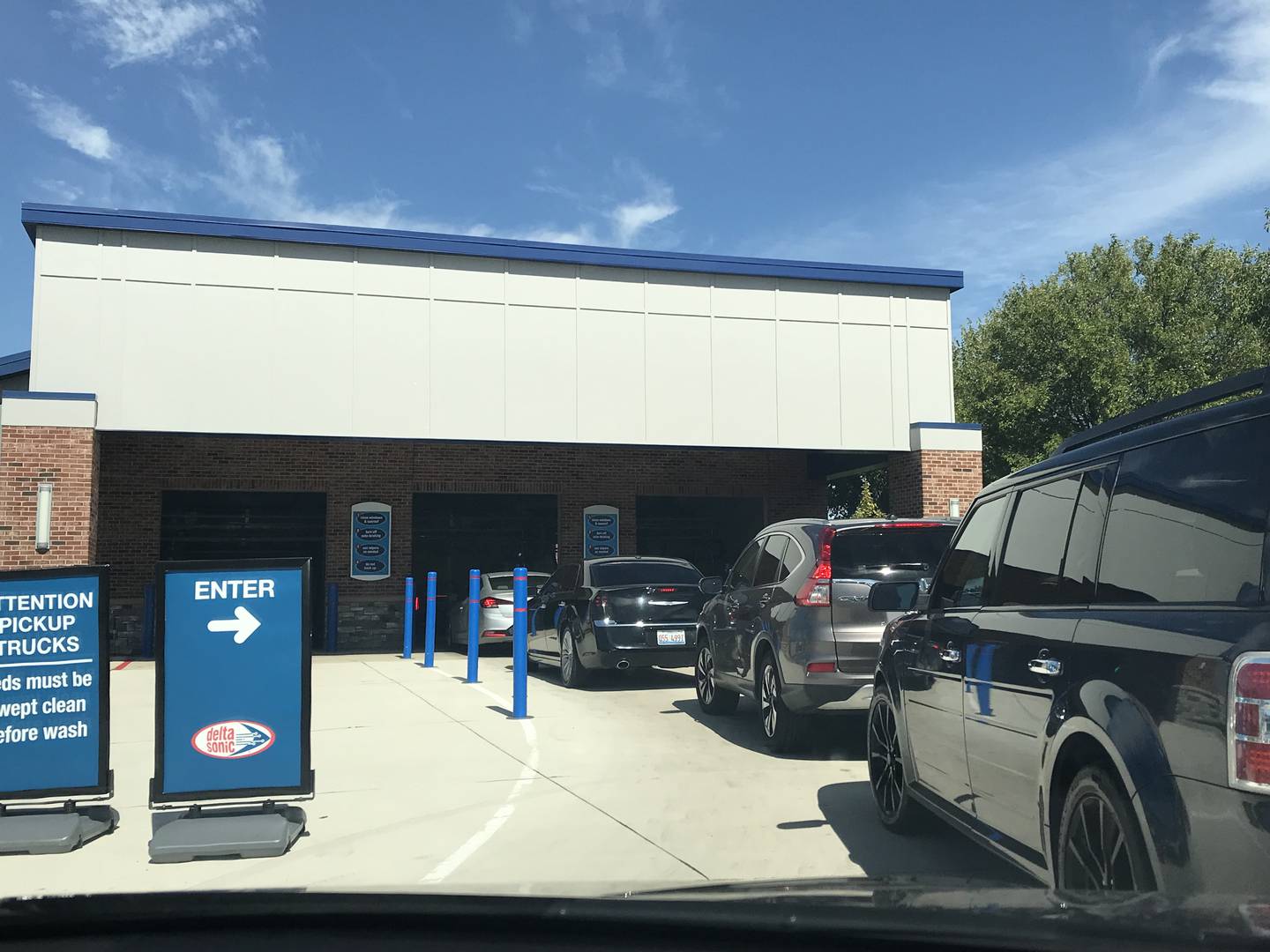 Pulling in around the back of Delta Sonic, you'll find four lanes for a car wash, which we figured was two lanes for those with memberships, and two for those off the street. Then those four lanes file down to two (there may have been a third that was shut down, I'm not sure). And then we get down to one lane.
Once all cars are in one lane, employees take turns cleaning down the side of each car in a quick and efficient manner before entering the actual car wash.
Trust me, you've never been in a car wash like this. The closest thing I could compare it to, with a sign telling me to sit back and enjoy the ride, would be the boat ride scene from "Willy Wonka and the Chocolate Factory."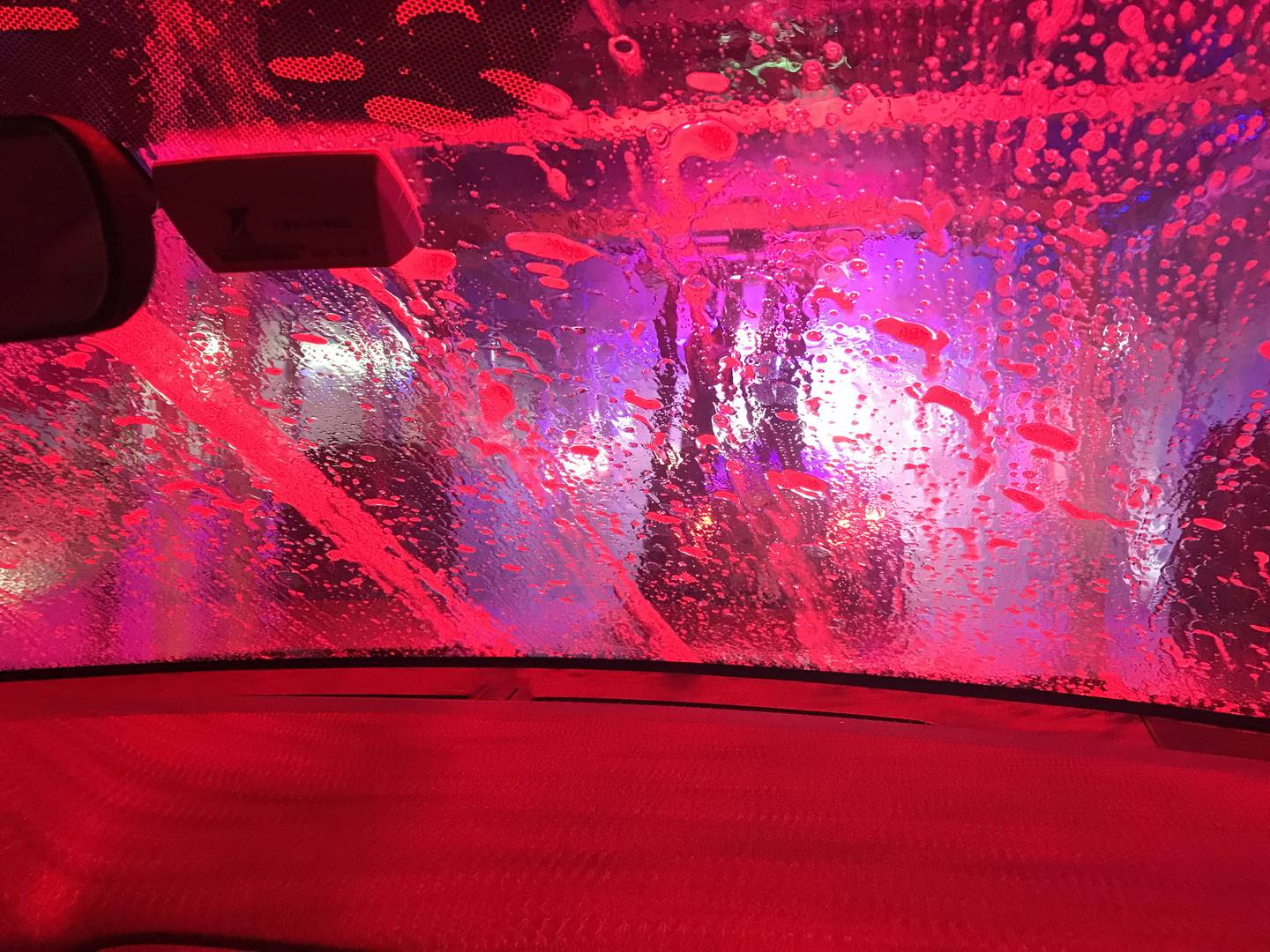 Children may either be thrilled to pieces, or terrified out of their minds. I may have made some claims to clowns popping out from behind the wipers that my passenger did not agree with. It was fun times.
Once cars finish the trippiest car wash in Kendall County, they either move on to interior detailing in a separate area of the facility, or on to an optional towel dry.
My passenger and I chose to recover from our experience with a meal from Brick Oven Kitchen, located inside of the Delta Sonic convenience store.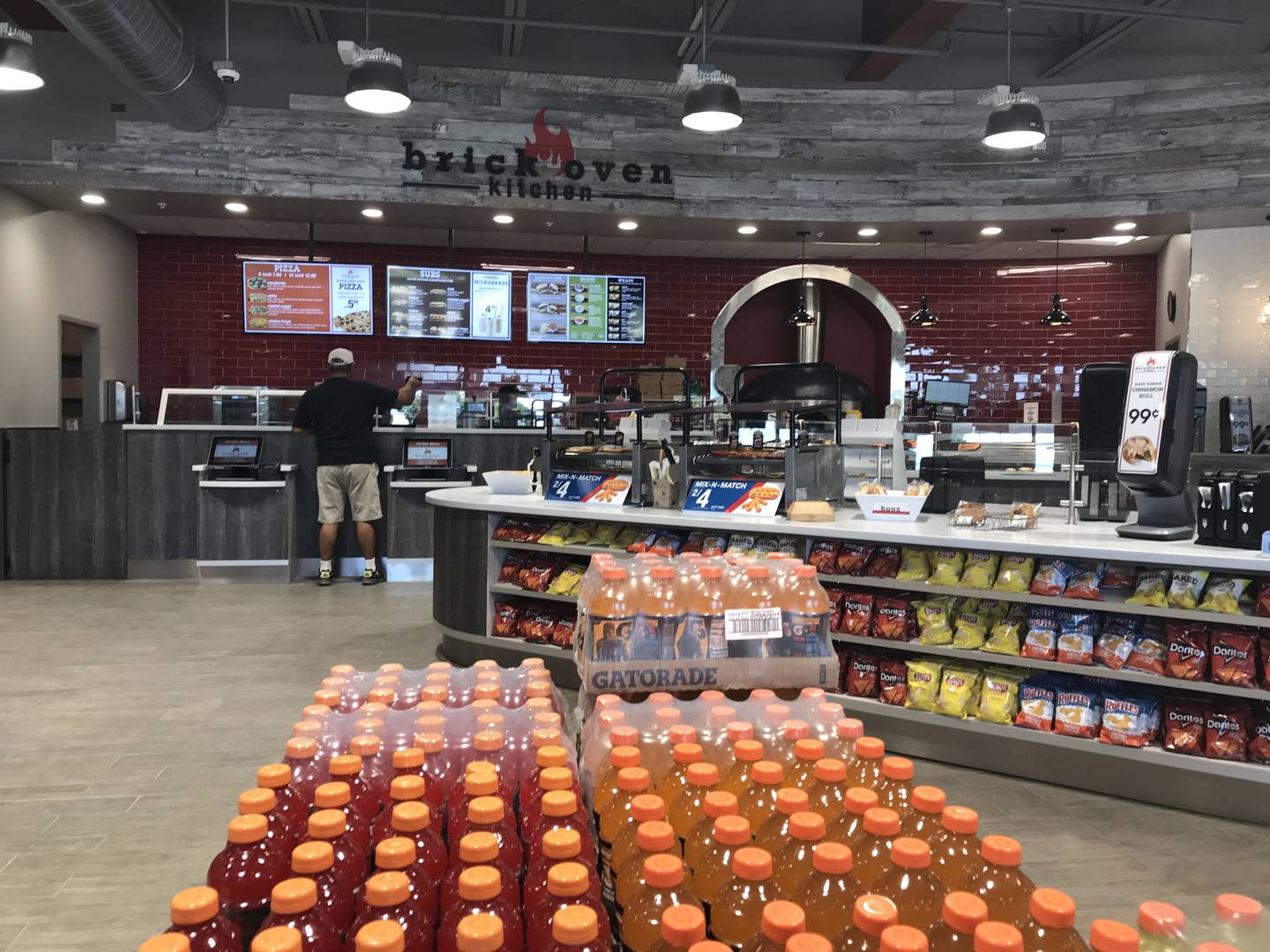 And here, I have to take a moment to lavish some praise on the staff at Delta Sonic. From the car wash to Brick Oven Kitchen, employees were incredibly upbeat, energetic and helpful. The ordering system at Brick Oven is through a touch-screen computer, something that was simple and easy to use and order through, but we were still helped out when we needed it by the employee behind the counter.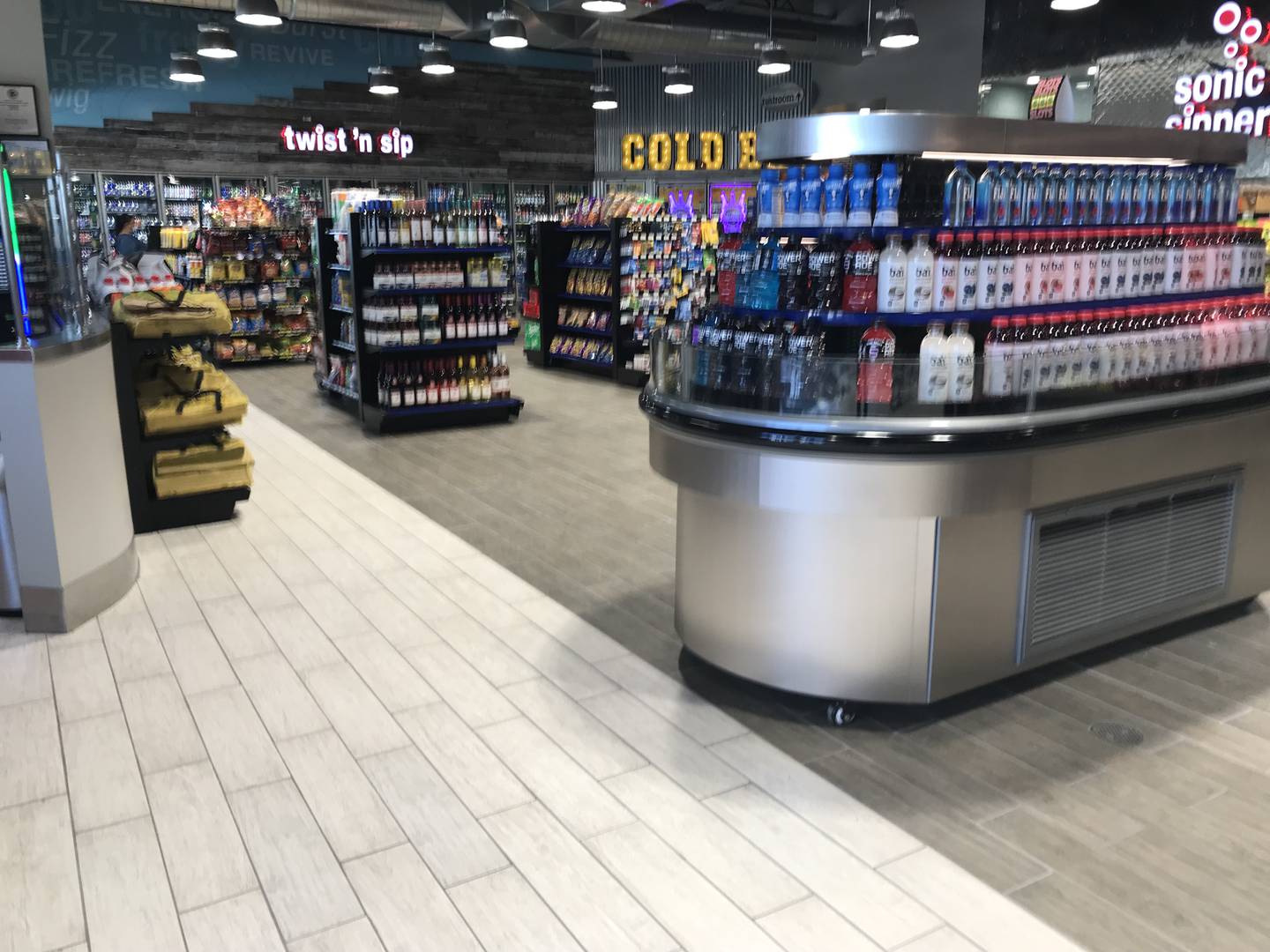 My passenger ordered a turkey sandwich with bacon, while I took the chicken caesar wrap. At a reasonable price, including different combo options between fountain drinks, chips and cookies, the sandwiches were a surprising success.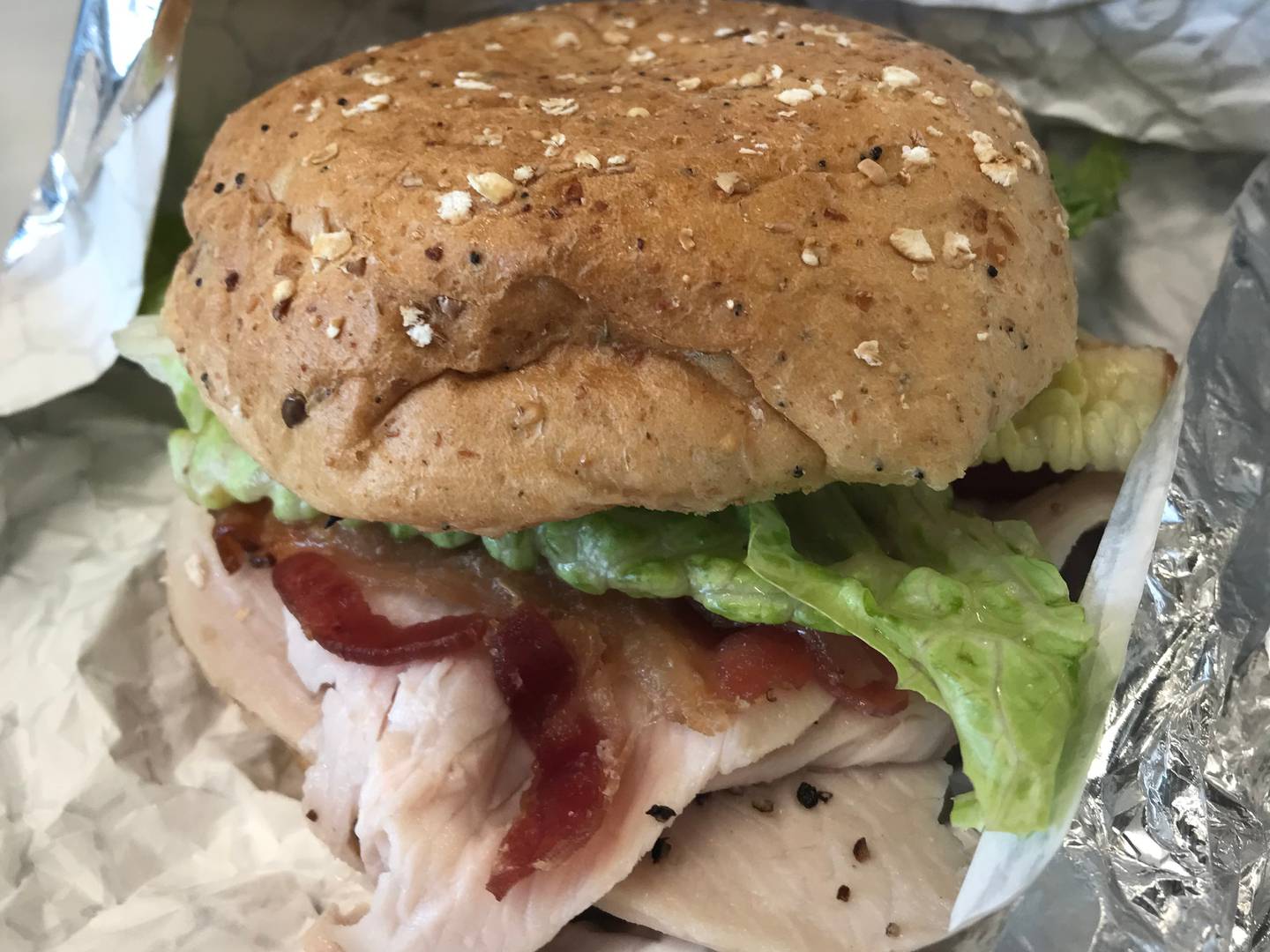 The sliced turkey on my passenger's sandwich was fresh and flavorful, lightly seasoned, while the bacon was crisp and the lettuce crunchy on a fresh bun. My wrap was stuffed to the brim with good sizes of diced chicken and crispy lettuce, flavored with parmesan cheese and plenty of light and tasty dressing.
I have to admit, I was pleasantly surprised by the quality of our meals at Delta Sonic. When one thinks of a gas station meal, quality and fresh ingredients aren't two things that immediately come to mind. But they were there and ready to go with our lunches at Delta Sonic.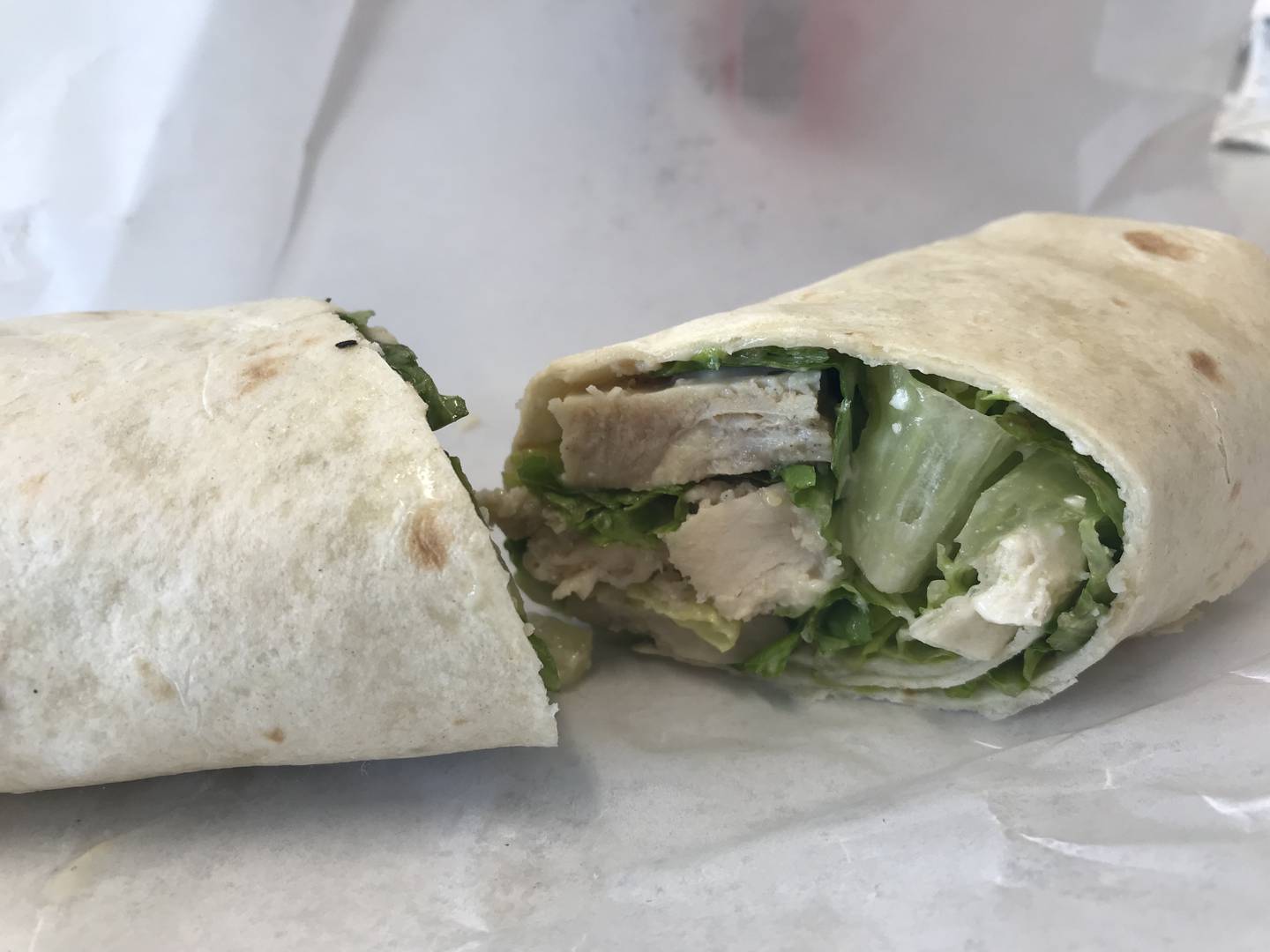 While I don't know if I would necessarily go back for a car wash, I wouldn't say no to another meal on the go from Oswego's biggest car wash.
• The Mystery Diner is a newsroom employee at Record Newspapers. The diner's identity is not revealed to restaurant staff before or during the meal. If the Mystery Diner cannot recommend the establishment, we will not publish a review.
IF YOU GO
Car Wash hours: 7 a.m. to 9 p.m. Monday - Saturday, 7 a.m. to 8 p.m. Sunday
Convenience Store and GasDrive hours: 6 a.m. to 9:30 p.m. Monday through Saturday, 7 a.m. to 9 p.m. Sunday
The Brick Oven Kitchen hours: 6 a.m. to 9:30 p.m. Monday through Saturday, 7 a.m. to 9 p.m. Sunday.
ADDRESS: 1924 Route 34 Oswego, IL 60543