People who visit downtown Sandwich on Sept. 27 will get a taste of what the city has to offer during the 27th annual Taste of Sandwich.
"We hope to have people come down and have a good time," Sandwich Mayor Todd Latham said. "We've had good weather the last couple of years, and it's been a nice event for our community."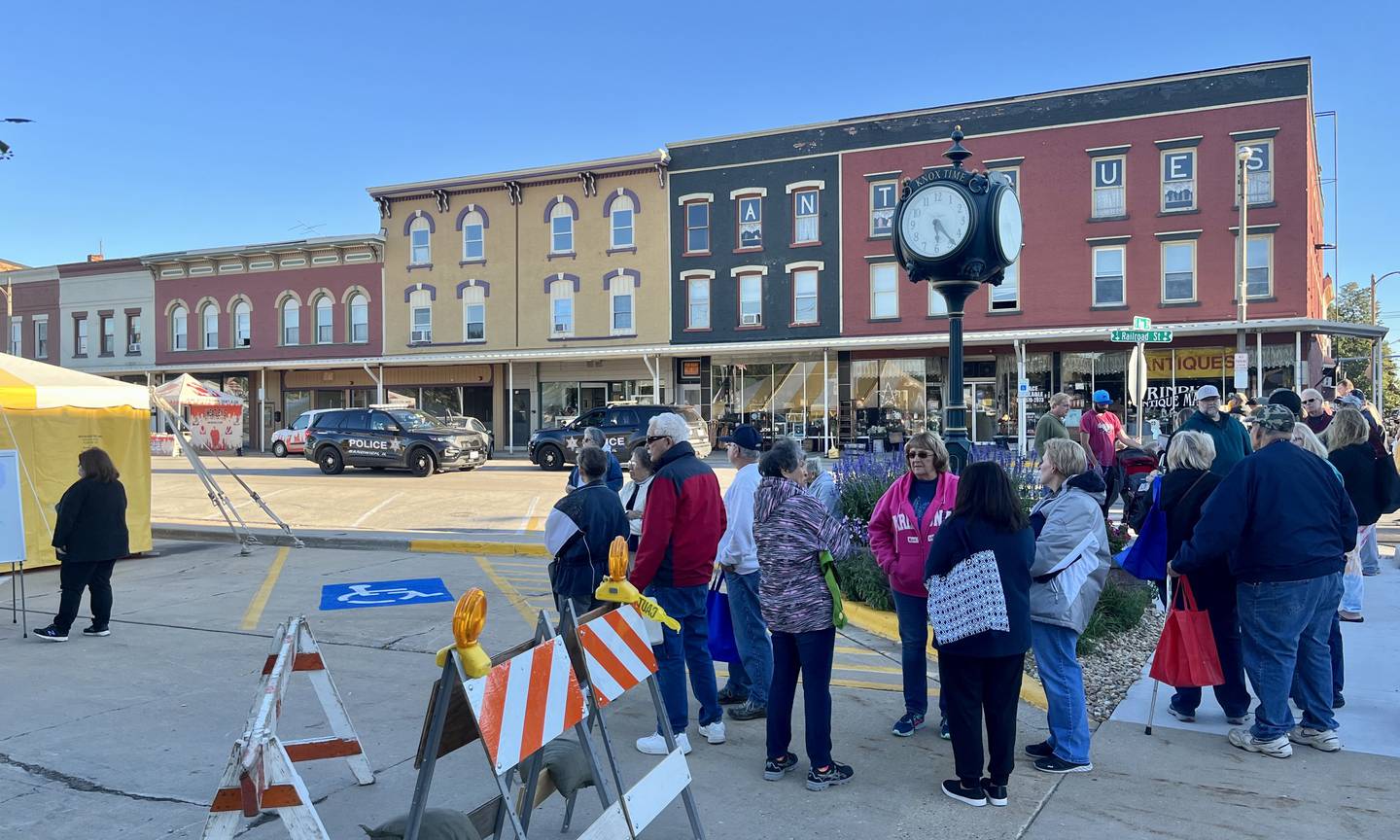 The event will be from 4:30 to 6 p.m. Sept. 27 on Railroad Street between Main and Wells streets in downtown Sandwich. This is the second year the city is hosting the event.
Businesses and organizations that want to participate in the Taste of Sandwich can fill out an application at sandwich.il.us/documents/taste23.pdf. The deadline to apply is Sept. 21.