A fresh culinary playground focusing on favorite flavors from Vietnam awaits in the relaxed restaurant called Pho Xich Lo, part of the Third Street dining district in Geneva.
The airy room is bright with sea foam-green walls and a quilt-patterned tile floor.
While my companion enjoyed an Asian beer, I tried the tropical passion fruit tea with boba, or tapioca pearls, a mild, chewy addition to the excellent, fruit-forward chilled tea.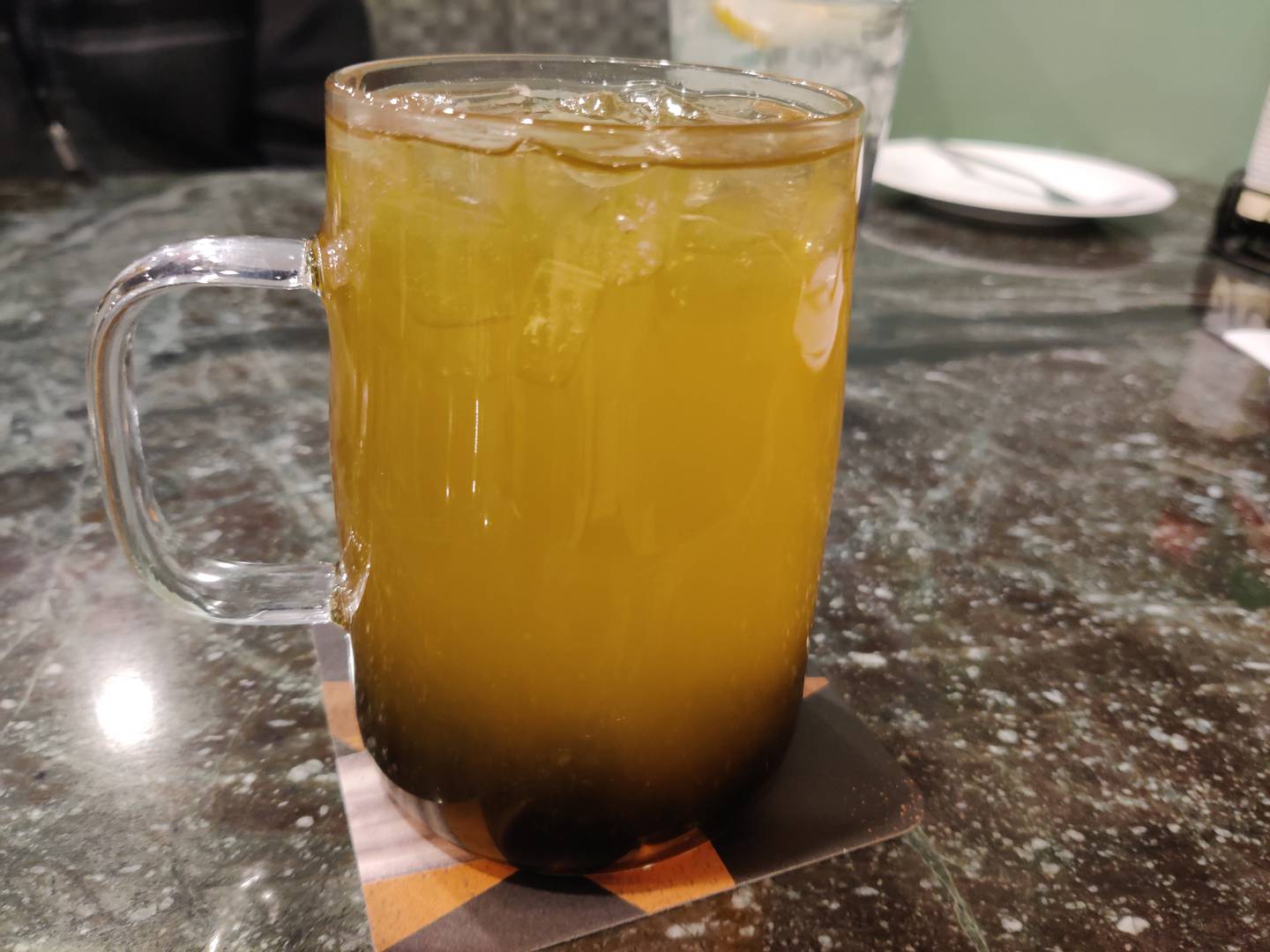 Pages of the menu are devoted to what's dubbed "boba therapy." The many beverage options in vibrant colors range from a taro boba drink to lychee love tea to lavender milk tea.
Sake, wine and cocktails also are offered.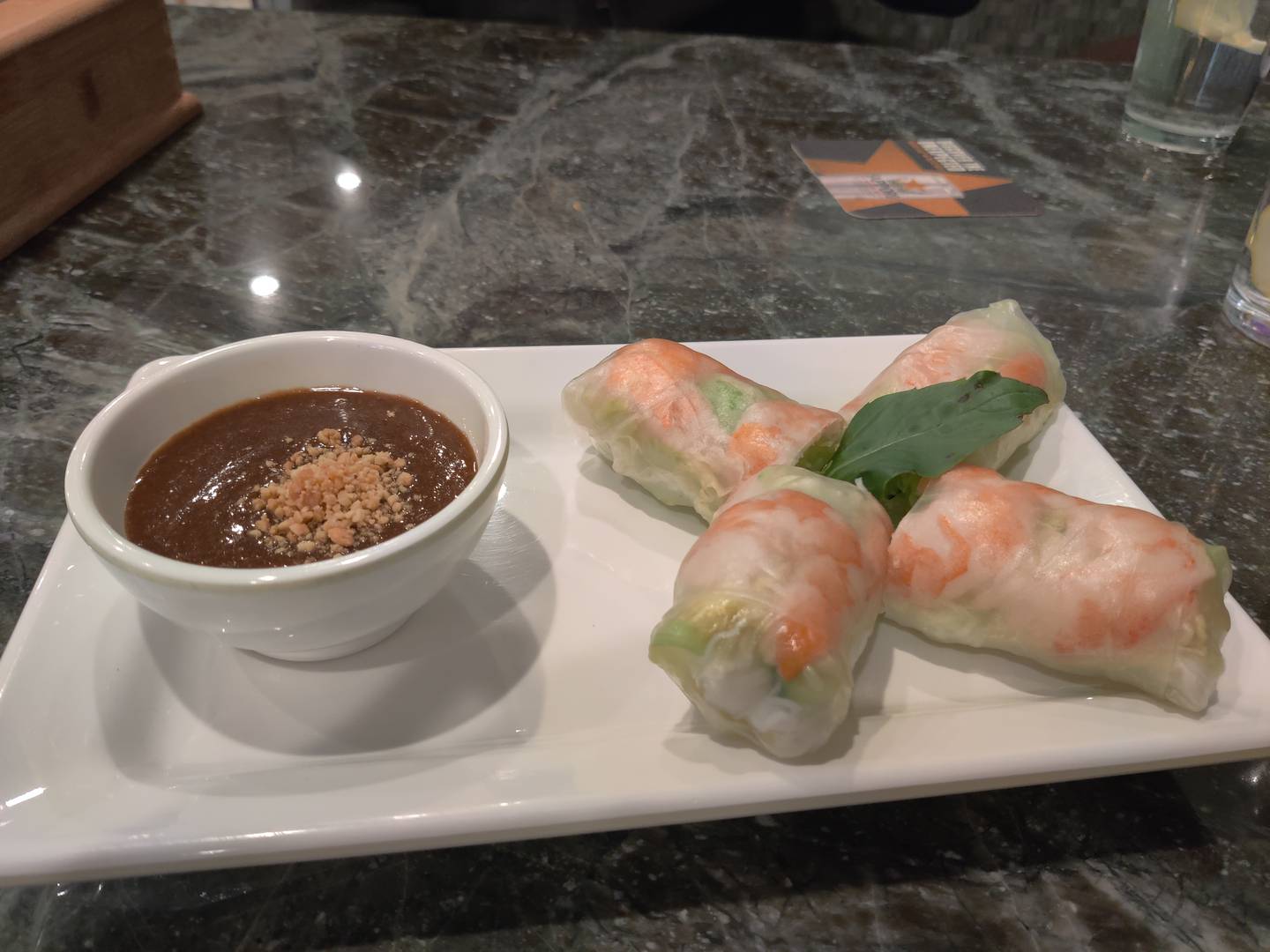 We opened with an appetizer of spring rolls, wrapped in delicate, see-through rice paper. Lettuce gave them a crisp, refreshing crunch accented with the featured shrimp. A delicious peanut sauce, a twist on the more familiar Thai recipe, accompanied the quartet of rolls.
Among other dishes are crispy bao buns with pork and brisket, a green papaya salad, and egg rolls. One of the signature meals is Xich Lo's Banh Mi, a Vietnamese sandwich that fills a baguette with savory meats, accented by mayo and topped with pickled veggies, crunchy cucumbers, spicy chiles and fresh herbs.
The restaurant's unusual specialties include a choice between the salmon sushi or the shrimp tempura sushi burrito, adapting sushi to burrito form. Vegetarians will find plentiful options throughout.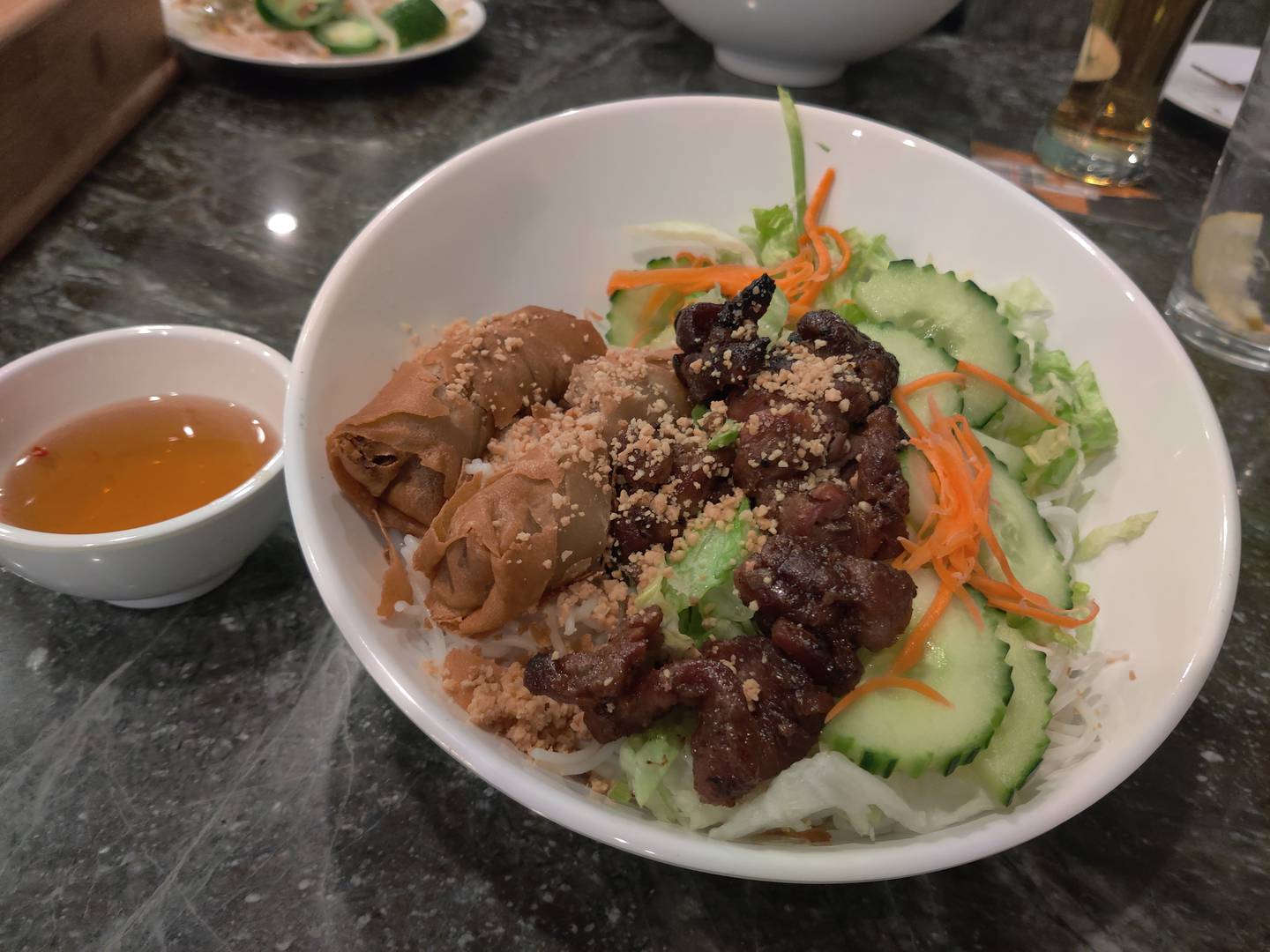 On the dry noodle bowl page – or bun bowl – my fellow diner picked the grilled pork. A slanted bowl presented two variations on the meat: chunks of beautifully seasoned tender grilled pork, paired with pork egg roll-style handhelds, on a bed of cucumbers, lettuce, shredded carrot and rice noodles.
The restaurant's name incorporates Vietnam's famed soup called pho, pronounced "fuh." It is made with broth prepared from beef bones, ginger, onions and aromatic spices for an interplay of star anise, cardamom, fennel seeds and cinnamon.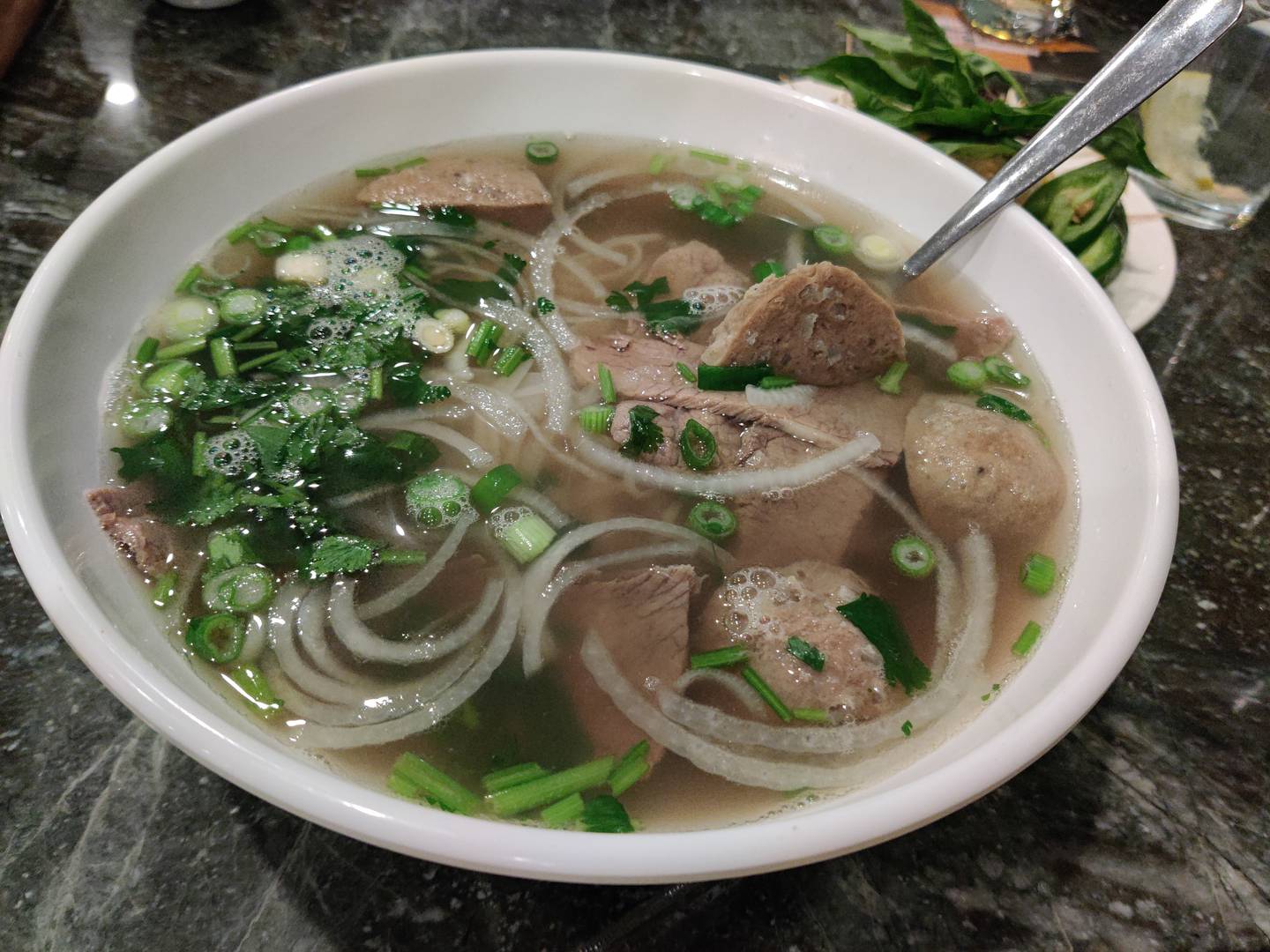 I chose the Pho Special variation, which arrived with a generous serving of delicate rice noodles, large pieces of beef and sausage-like meatball segments. The broth is superlative, with all the subtle complexities of the spices for depth of flavor in an exotic profile.
One can opt for a spicy variation of the broth, which also comes with the option of shrimp, chicken or tofu instead of beef.
A Sunday brunch buffet is offered from 11 a.m. to 3 p.m. Desserts include fried banana drizzled with white chocolate, and served with green tea ice cream.
We enjoyed the friendly service and look forward to returning to try the interesting fried rice combinations and one of the sushi burrito dishes.
• The Mystery Diner is a newsroom employee at the Kane County Chronicle. The diner's identity is not revealed to the restaurant staff before or during the meal. If the Mystery Diner cannot recommend the establishment, we will not publish a review.
IF YOU GO
WHAT: Pho Xich Lo
WHERE: 507 S. Third St., Geneva
WHEN: 11 a.m. to 8:30 p.m., until 9 p.m. Friday and Saturday; closed Tuesday
INFORMATION: 331-248-0266, phoxichlogeneva.com