Max Bryant (Hall, Sr., PG)
A three-year varsity player Bryant will be the glue for the Red Devils as point guard. He's also their best defender. His dad, Hall Athletic Director Eric Bryant, was the point guard for his dad's (Eric Sr.) 1996-97 state runner-up team at Hall.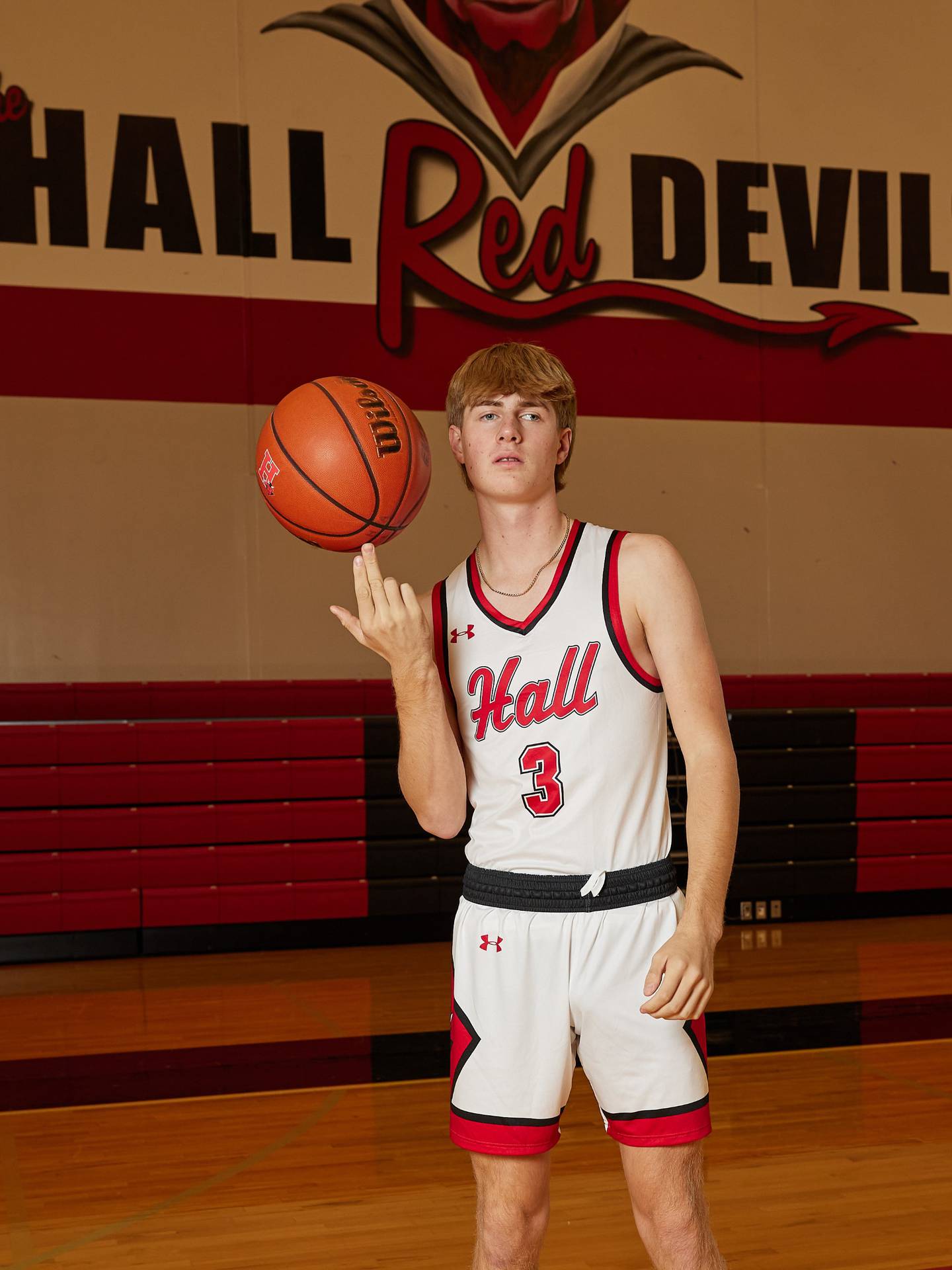 Landon Hulsing (Bureau Valley, Jr., C)
The Storm's big man came up big as a sophomore, leading the area in rebounding at 9.8 rpg and leading the Storm in scoring at 10.6 ppg. He was named Second Team TRAC East All-Conference and All-BCR.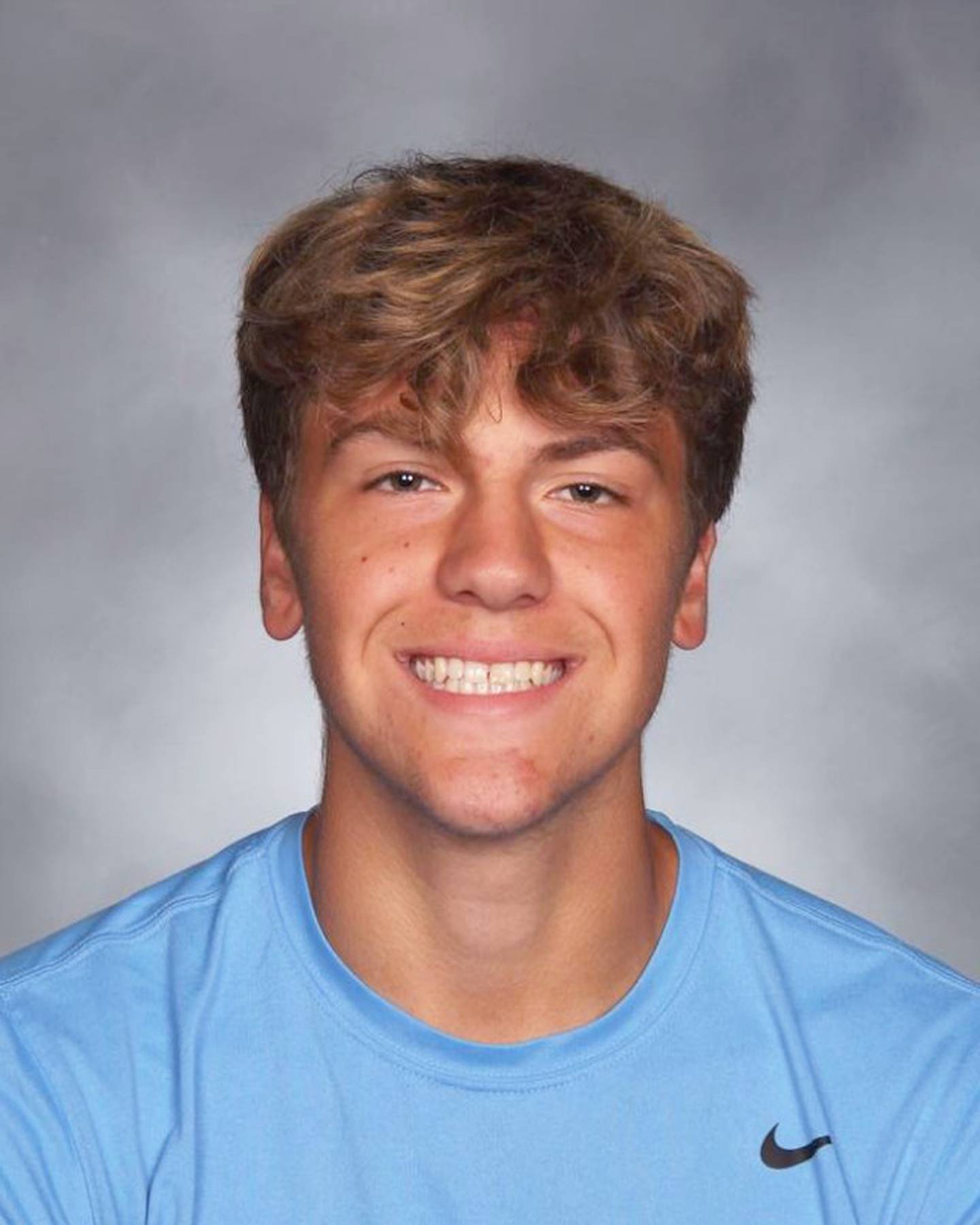 Noah LaPorte (Princeton, Jr., F)
LaPorte was a strong support player for the Tigers' Sweet 16 team a year ago, averaging 9.7 points, 5.6 rebounds and 1.8 steals as a First Team All-BCR selection. It will be his time to shine, coach Jason Smith said.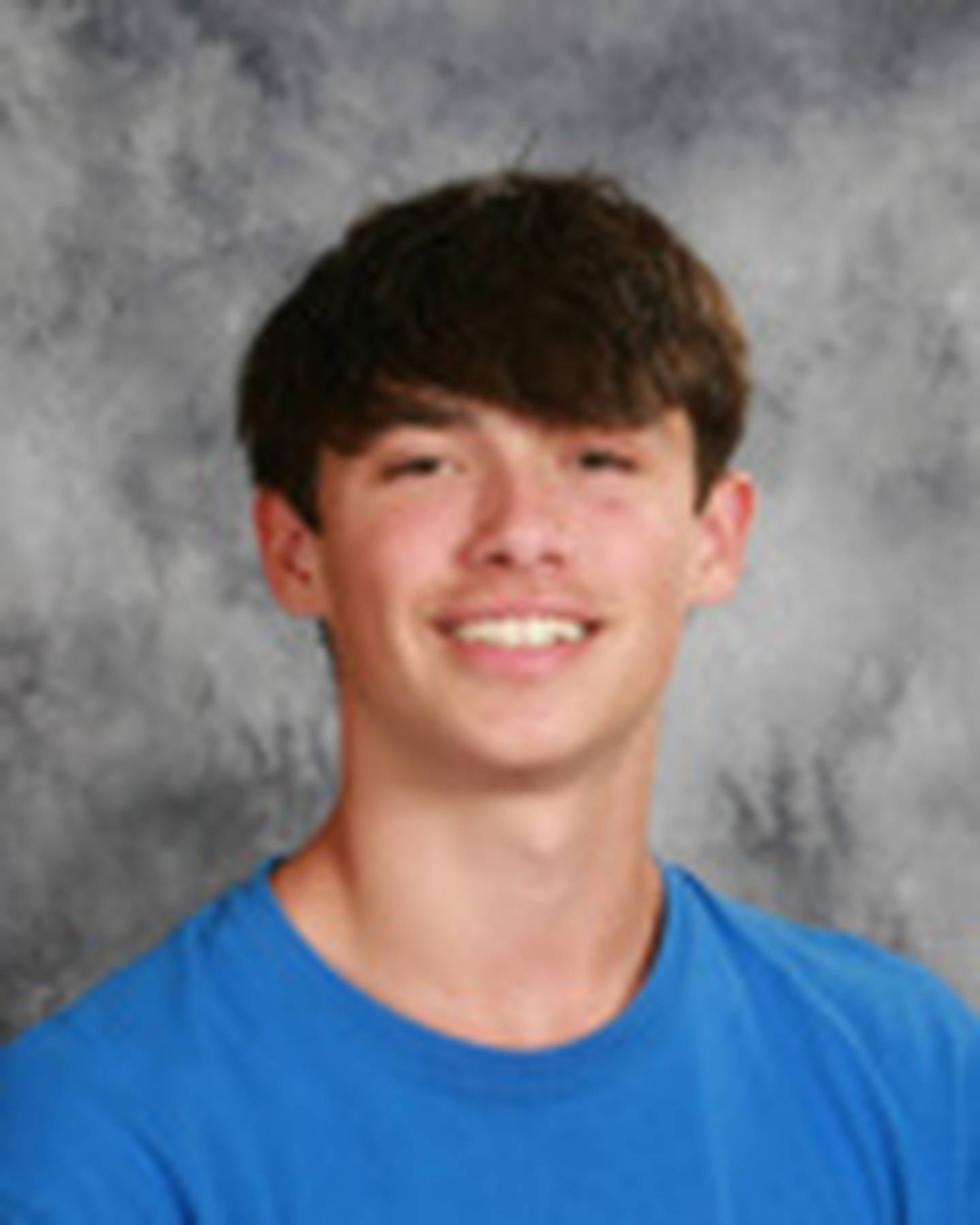 Korte Lawson (Princeton, Sr., PG)
With the graduation of All-Staters Teegan Davis and Grady Thompson, Lawson will be asked to raise his game from a facilitator (6 assists per game) to a scorer this season. Coach Smith said Lawson is up for the challenge.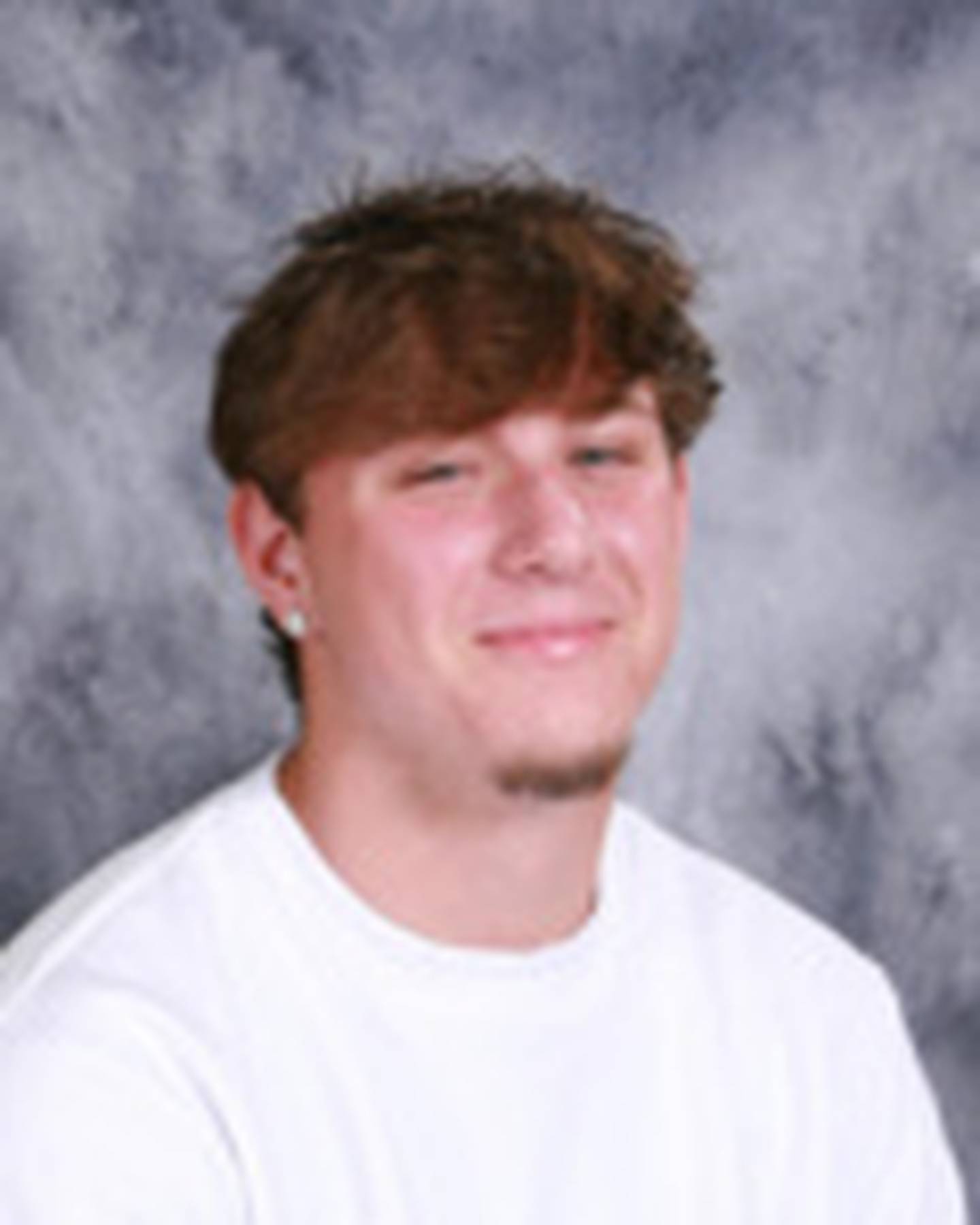 Jordan Reinhardt (Princeton, Jr., G)
Reinhardt was a scoring machine (22.8 ppg) for the PHS sophomore team, brought up late to provide the varsity a spark as a zone-buster. His season will be delayed coming off an ankle injury from football.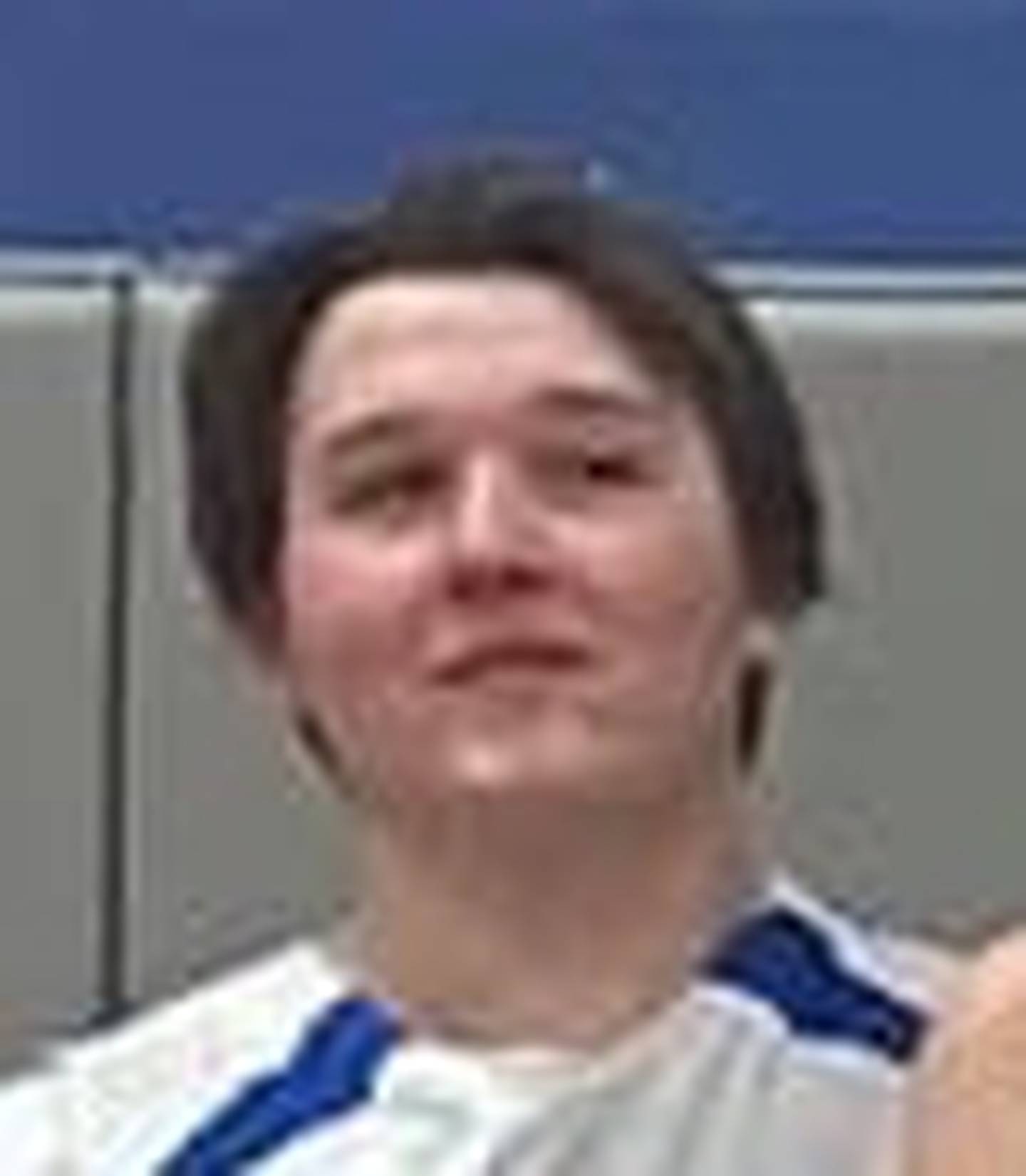 Keep an eye on: Alex Ankiewicz (Sr., G), Tyler Billhorn (LaMoille, Jr., F), Braden Curran (Hall, So., F), Corban Chhim (Bureau Valley, Sr., G), Payton Dye (Hall, Sr., F), Elijah Endress (Bureau Valley, Jr., G), Pancho Moreno (DePue, Sr., G), Ian Sundberg (LaMoille, Sr., F)