The Princeton Tigers played at an elite level last year, ranked No. 1 in Class 2A for much of the season, matching a school record for 32 wins (32-3) set 57 years ago by the legendary 1954-55 squad which finished fourth in the state in the one-class system.
All-staters Grady Thompson, who became the program's all-time leading scorer and now playing for the University of Dubuque, and Teegan Davis, a football recruit for the University of Iowa, have moved on, along with Kolten Monroe and sixth-man Christian Rosario, taking more than 50 points a game between them.
The returning players from that team - seniors Korte Lawson, Jimmy Starkey, Landen Koning, Tyson Phillips, Evan Driscoll and Daniel Sousa, and juniors Noah LaPorte and Jordan Reinhardt - are looking to make a name for themselves and keep the ball rolling.
"The boys are excited having their own identity and having something to prove," coach Jason Smith said. "I think there's a lot of people outside that doubt it, because they don't think we can do what we did last year. Which we can't. But I think we've got a pretty chance at being a pretty solid basketball team. I think the kids are ready to prove that."
Thompson and Davis formed a dynamic duo that only comes around every so often. Smith knows they won't be easy to replace, but he's not asking his team to try to.
"You always look for some to fill in those voids and those roles. I'm not asking them to be a Grady Thompson or Teegan Davis. I'm asking them to be the best version of themselves. I think when that happens, good things will happen," he said.
"The juniors we had last year, all their roles are changing. All those guys have something to prove that they can play good basketball, too. It's always nice to have a chip on their shoulder and I think you can see a little bit of that how they practice with intensity and stuff like that. As a coach, that's an edge you should capitalize on and I try to do that."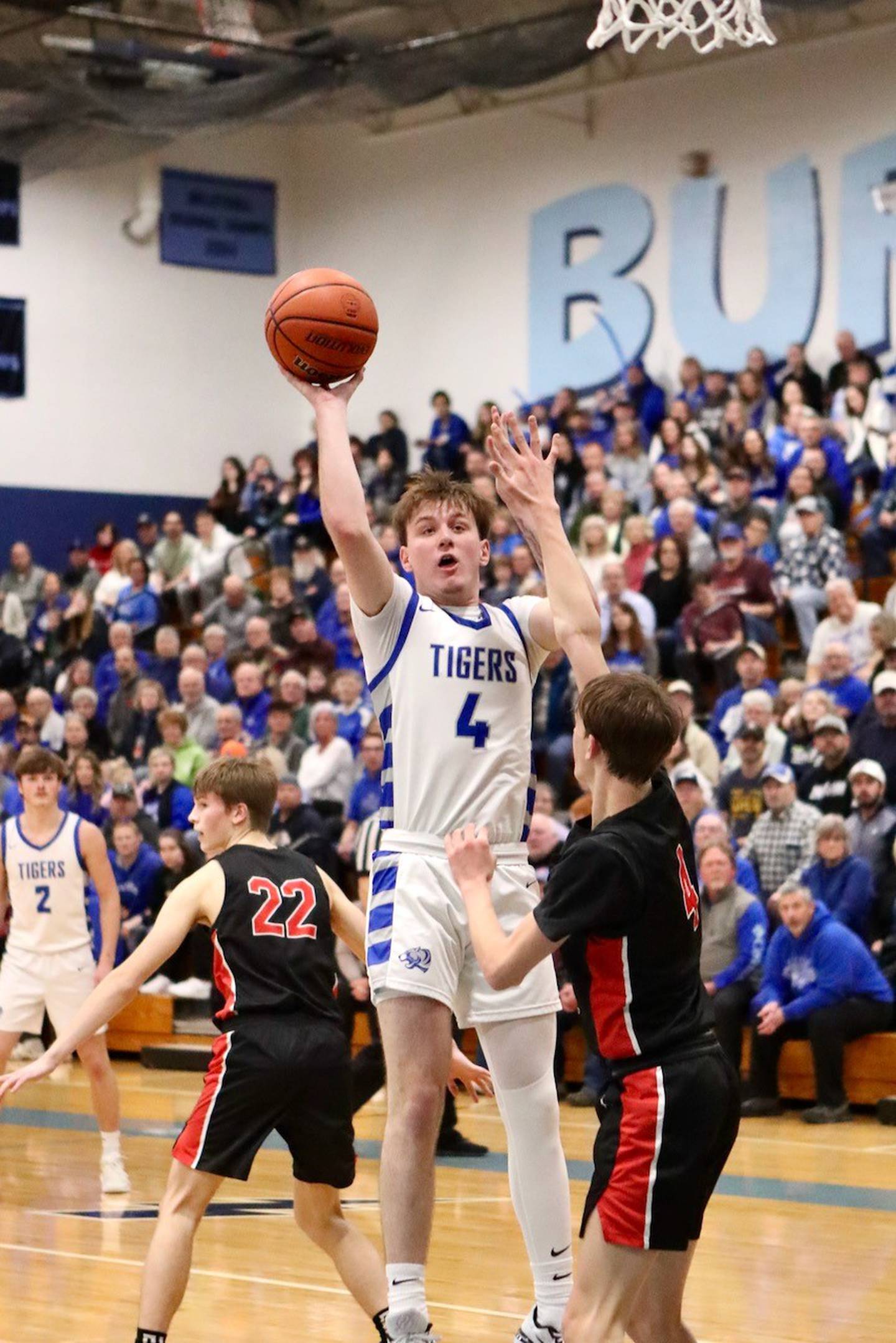 The player whose role will change the most is Lawson. A facilitator for last year's sectional finalist as point guard, Lawson is going to be asked to score a lot more this year. He led the area in assists with 6.0 per game last year following his year-long transfer to PHS.
"I think Korte will be the first one to tell you he needs to score a little bit more and shoot a little bit more and he's capable of doing that," Smith said. "I think he's an underrated defender and underrated scorer and he will open some people's eyes when he takes the floor Monday (at Ottawa)."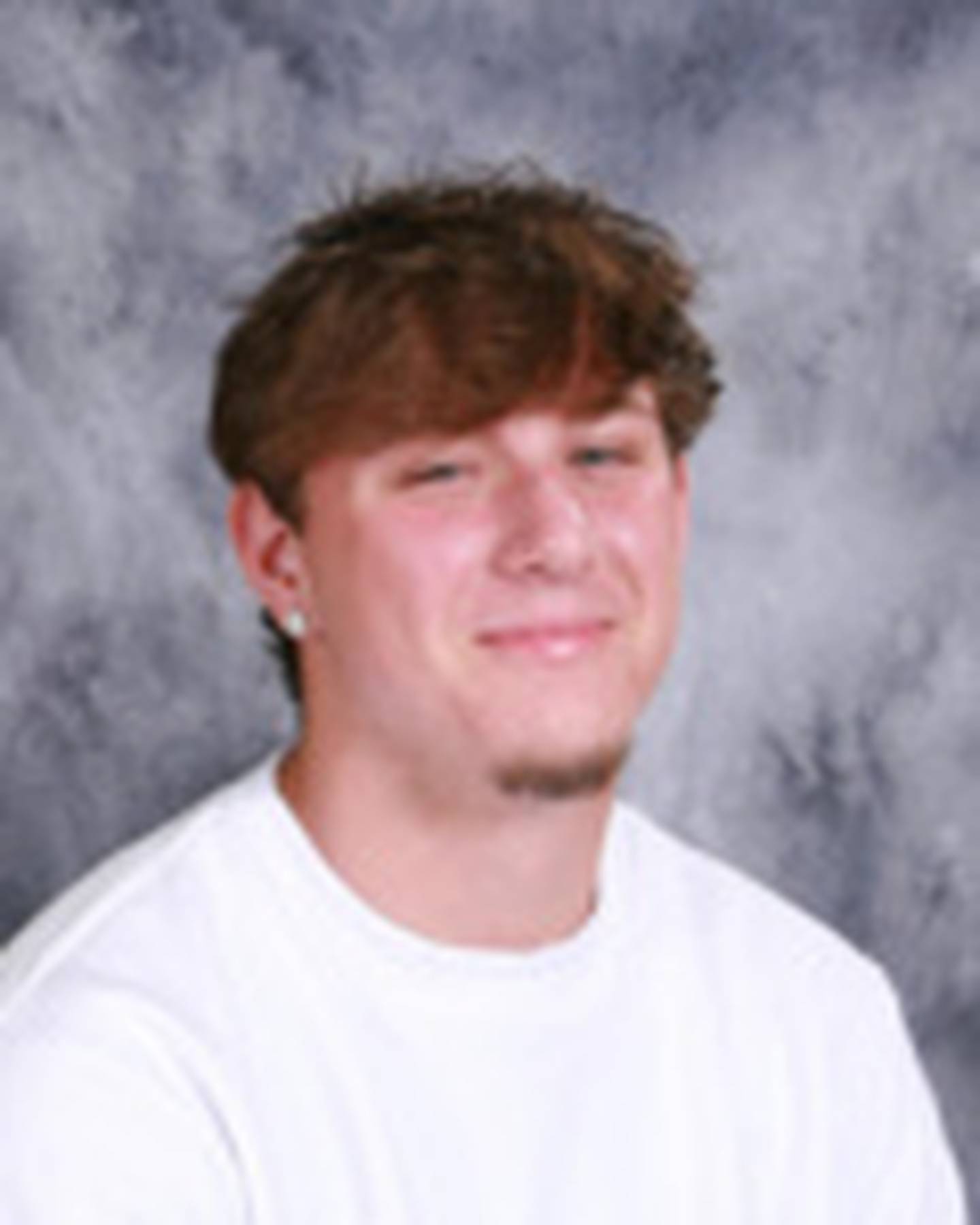 The 6-7 LaPorte, who splashed on to the varsity scene last season, skipping the sophomore level all together, will also see his role expand as he continues to develop his game. He averaged 9.7 points, 5.6 rebounds and 1.8 steals as a First Team All-BCR selection.
"Noah's going to have more of an opportunity of not being a support cast. He is going to be one of the main guys on the floor at all times," Smith said. "And he's going to have to adjust getting some attention drawn to him. He's got a chance to be a special basketball player and I think the kids all look up to him for that. And I think he's looking forward to the challenge."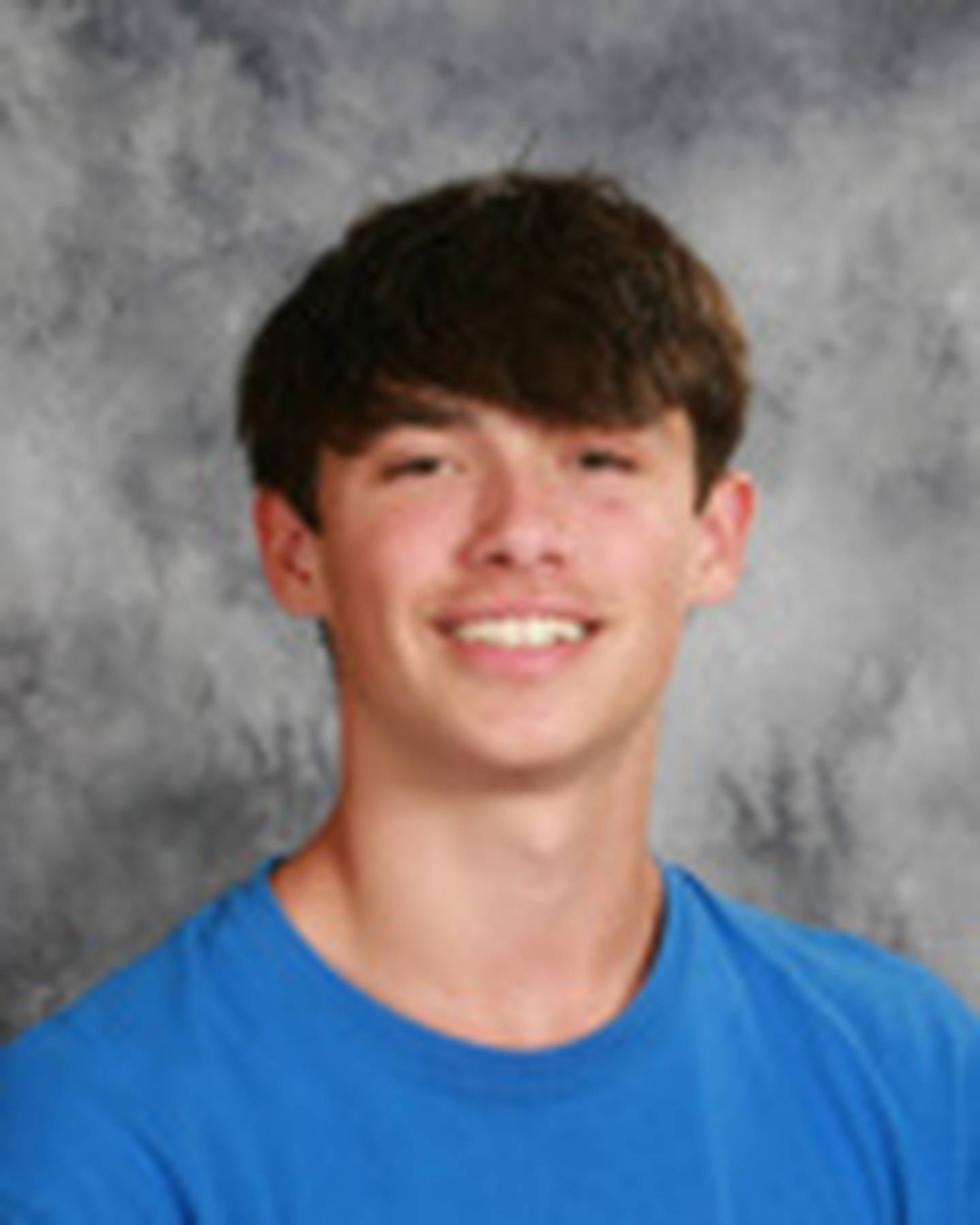 The Tigers took a big blow with the loss of senior center Bennett Williams, who sustained a mid-season knee injury during football, and will miss the hoops season. They were a little more fortunate to not lose Reinhardt for the season due to a football injury.
A big-time scorer for the sophomore team last year who provided a spark late for the varsity, Reinhardt sustained a high-ankle sprain in the quarterfinal football game and will be sidelined for the first month or more of the hoops season.
"I'm going to error on the side of caution with him. I'm going to need him in January and February as opposed to November and December," Smith said.
Rounding out the Tiger roster are senior newcomers Landon Roark, Noah Baker and Sean Maynard, who was a "practice" player a year ago, and juniors Liam Swearingen, Jayden Fulkerson, Wyatt Koning and Luke Smith.
While they may not be the high wire act of a year ago without the likes of Thompson, Davis and classmate Kolten Monroe, who didn't see a dunk opportunity they didn't like, Smith said this year's club will prove to be entertaining.
"I think what will surprise Tiger fans is how well this group plays together and how much they like to get after it and they're not afraid to get dirty. Get on the floor for loose balls. Do all the dirty work it takes to play winning basketball," he said.
The Tigers fell to host Ottawa, 59-31, in their season opener at the Dean Riley Shootin' the Rock Thanksgiving Tournament Monday night.