Following a holiday weekend, a few recent thoughts from my inbox:
Reader DW caught my regrettable omission in Thursday's piece analyzing composition of the General Assembly and Congress.
"You failed to recognize that the Constitution of 1970 provided for 59 Legislative Districts with three representatives elected at-large (via the cumulative voting principle) from each district, putting the number of representatives at 177. It was the 1980 Legislative Cutback Amendment that divided each Legislative District in two Representative Districts bringing the size of the House of Representatives down to 118."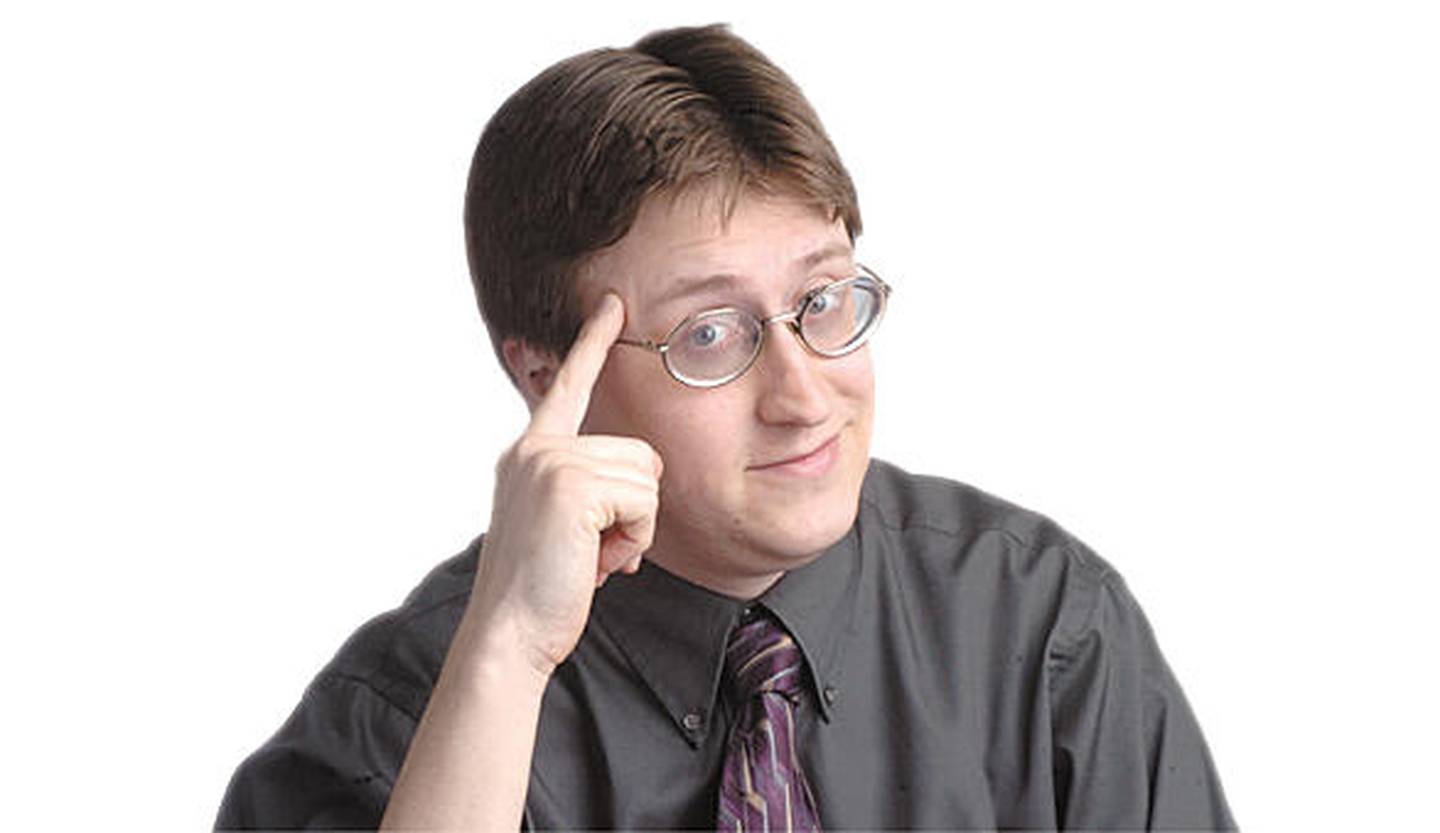 CE, who noted I didn't address the U.S. Senate, examined Illinois:
"About 40 years ago, the movement of rural people into urban changed, so that towns and cities away from a major metropolitan area started declining as well, while suburban and near suburban areas to major cities have prospered. … Cities away from the metropolis that had healthy universities (Champaign-Urbana) or were the seat of government (Springfield) have been reasonably stable, even grown a bit, but the strong gains have been regional super-metropolitan areas (Milwaukee-Chicago-Northwest Indiana), its satellite cities (Madison, Rockford, even Indianapolis) and suburban areas within a couple of hours of the city center … (north of I-80, south of I-80). This seems to be a secular economic trend – other economists and demographers I talk to think it is irreversible."
That linked to the Aug. 30 piece about the lessons we should learn from the state's Thomson prison failures:
"(Prisons) tend to be located in rural communities far from the metropolis. We have known for decades that when the inmates retain strong family ties, recidivism declines substantially. Yet we locate prisons in places that require long and arduous and often impossible journeys for family members of the incarcerated to visit. We do this to provide jobs in dying communities. Look at Jacksonville: once a thriving small city only 40 miles from Springfield, that in years gone by had a wide variety of business providing a strong healthy economy. Now slowly dying, with the prison and the facility for the deaf being the main economic driver (and a place almost impossible to get to from Chicagoland if you don't have a car, and an exhausting trip even if you do)."
Finally, linking to a May 13 piece about the possibility of digitized driver licenses, RK said: "How about baby steps for Illinois starting at the Secretary of State Office as the chief librarian by offering a digital library card, especially pertinent during September Library Card Month? … Building on the motto of the first library card campaign in 1987 of every child should have a library card, how about every phone should have a library card? And that's a smart phone."
• Scott T. Holland writes about state government issues for Shaw Media. Follow him on Twitter @sth749. He can be reached at sholland@shawmedia.com.