The initial headline is almost never the full story.
Take a trip on the Eye On Illinois time machine to early 2017, when a Taiwanese electronics manufacturer named Foxconn pledged to build a $10 billion factory complex in Southeastern Wisconsin that would create 13,000 jobs. A groundbreaking ceremony got participation from the White House and gave rhetorical ammunition to Illinois' loudest critics, who said then-Gov. Bruce Rauner was doing his best to change an anti-business climate but ran headlong into Democratic lawmakers.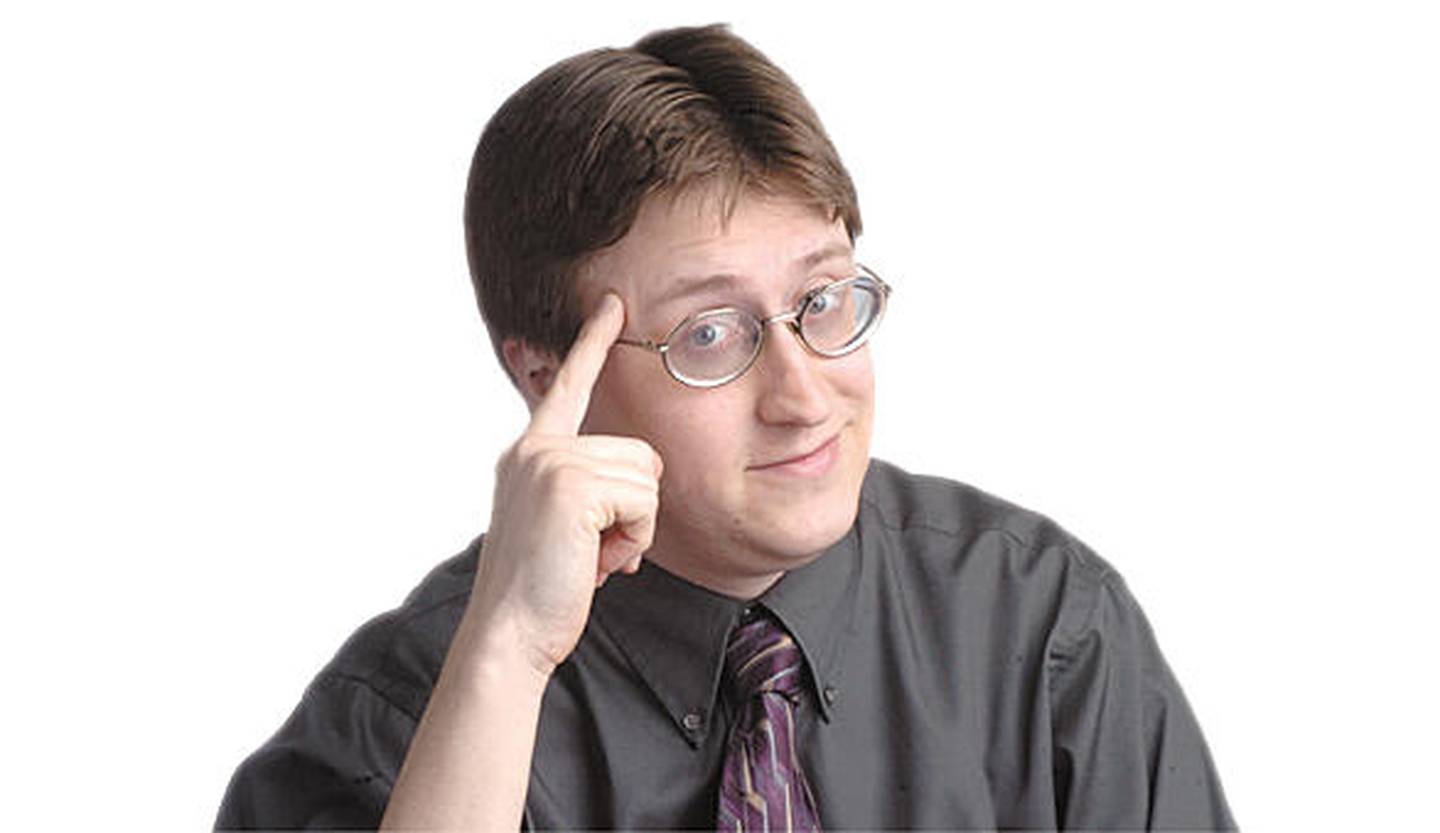 Folks familiar with the 90-mile stretch separating the Milwaukee Brewers' home park and Wrigley Field understand the broad swath of gray area encompassing both metropolitan areas, and surely many of the new Foxconn employees would be Illinois residents, but state revenue departments have clean lines and no questions about what is and is not Wisconsin.
But photo ops with gold-plated shovels are just a sliver of the full story. Within four years, the initial projected investment was down to $672 million, the number of new jobs dipped below 1,500. This after local governments ponied up more than $100 million in eminent domain proceedings and relocation costs for more than 100 properties, with millions more spent in roads and utilities. Construction that did happen almost immediately raised concerns about potentially irreversible watershed damage – a penalty for Illinois absent tangible benefits.
Wisconsin originally offered $3 billion in incentives. As Foxconn fell almost comically short of jobs and investment goals, a new governor renegotiated the contract down to only $80 million in subsidies. Last month Wisconsin Public Radio reported Foxconn is selling buildings in Green Bay and Eau Claire – a $12 million real estate portfolio – once intended to be "innovation centers" with up to 200 jobs each.
While Green Bay community leaders appear happy just to have another chance at using a large portion of the prominent downtown Watermark building, and Eau Claire can officially market 15,000 square feet of vacant space, the transitions still represent unfulfilled promise.
Plenty of Illinois politicians tried to land Foxconn, which means they get no credit for dodging this bullet, and few contemporary detractors had a failure of this scale anywhere on their bingo card. But the debacle nonetheless serves as a cautionary tale. When private businesses come looking for public money, whether it be a corporate relocation from elsewhere in America, a foreign entity looking to make a North American splash or even your favorite pro sports franchise, skepticism is more than warranted.
No matter which politicians are smiling at the next ceremony celebrating some major economic development "win," be sure to remember the initial excitement always fades, especially so when promised jobs don't materialize and local governments are left with gaping budget holes.
• Scott T. Holland writes about state government issues for Shaw Media. Follow him on Twitter @sth749. He can be reached at sholland@shawmedia.com.