Here in Illinois, you may have noticed the constant news coverage on the many legal challenges that are making their way through the various court systems over recently enacted Illinois laws and mandates. These lawsuits are based on the grounds that the state of Illinois has violated the constitutional rights of Illinois residents.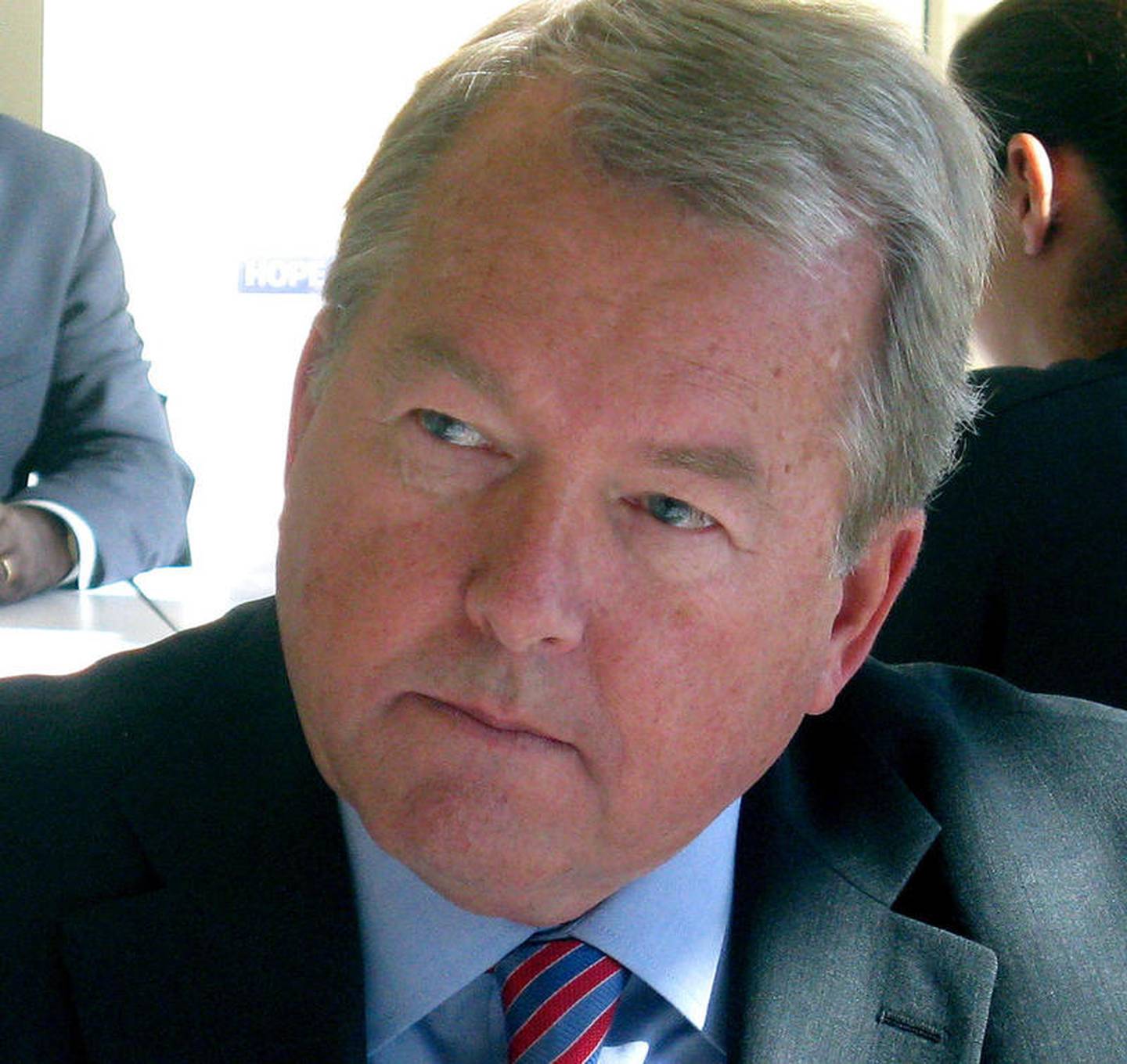 Why are these lawsuits becoming more and more prevalent? You can make an easy and fair assessment when you consider that Gov. Pritzker and his Democratic super-majority legislature continue to push the boundaries with their special interest-driven agendas – making policy decisions that are so extreme that the issue of constitutionality is constantly being questioned.
Let's first look at the governor's early days of being in office during the COVID-19 pandemic. JB Pritzker renewed disaster declarations every 30 days for over three years. These emergency orders gave him almost unbridled power over every layer of local, county and state government. He forced schools and businesses he deemed as "non-essential" to close – virtually shutting down the state's economy, forced mask and vaccine mandates, and limited people's access to due process in ways many felt violated the separation of powers section of the Illinois Constitution. Several lawsuits were filed challenging the governor's authority during this time. Some state courts ruled in favor of the plaintiffs, and even the legislature, on a bipartisan basis, eventually brought an end to his mask mandates.
And then, following the 2020 census, the newest legislative maps and the process used to create them were also challenged in court. The initial maps approved by legislative Democrats and signed into law by Gov. Pritzker were ruled unconstitutional in October of 2021 by a three-judge panel of federal judges, who ruled the maps violated the equal protections clause of the 14th Amendment of the U.S. Constitution. Revised maps ultimately withstood a court challenge.
And when the legislature passed the SAFE-T Act during Lame Duck session at 3 a.m. in the morning in January of 2021, more than half of Illinois' 102 states attorneys filed lawsuits challenging its constitutionality. Suits claimed the Act violated sections of the Illinois Constitution that grant judges the power to set bail, and that it violated the Victims Bill of Rights within the Illinois Constitution. In the section of the Act dealing with the elimination of cash bail, lower courts agreed it was unconstitutional. But with a newly constituted Illinois Supreme Court made possible through gerrymandered court maps and millions of dollars in campaign donations from Gov. Pritzker to elect Democratic judges, the highly partisan court ultimately upheld the law.
Even more recently are challenges to the new law that seeks to ban over one hundred semi-automatic handguns and rifles. This law so obviously pushes the envelope that even during debate on the bill in the Senate, the lead Senate sponsor ended his remarks with, "We'll see you in court," signaling he already knew a constitutionality challenge was coming. Additionally, in a recent interview, Pritzker all but admitted the assault weapons ban that he signed into law would likely be deemed unconstitutional by the federal courts.
And just earlier this month, U.S. District Judge Iain Johnston put a temporary hold on Illinois' new law that would allow the Illinois Attorney General to penalize pregnancy resource centers for their pro-life beliefs, bringing into question the 1st Amendment right to free speech. In his ruling, Judge Johnston called the law "unconstitutional" and "illegal," and said it represented "a blatant example" of the government deciding "whose speech is sanctionable and whose speech is immunized."
It's clear that all these recent lawsuits against the Majority Party's extreme legislation have them a bit agitated. Just this past spring session, the supermajority and governor enacted a new measure that seeks to tamp down on the amount of court challenges they receive against their constitutionally questionable laws. Their new law limits the filing of constitutional challenges of Illinois laws to only Cook and Sangamon counties (Springfield and Chicago), which by the way, is also facing a court challenge. This law is clearly an attempt to limit citizens' access to legal remedies.
Instead of finding ways to reduce the number of lawsuits filed against them, the Majority Party should take these court challenges as a signal that they need to change the way they are doing business in Springfield. There is a better, more ethical approach to legislating – and that's from the middle, not from the fringe.
Our very best legislative work occurs when Democrats and Republicans work together to restore the balance of justice. When common ground and compromise are at the center of our policy discussions, the results are good for all Illinoisans, not just some of them.
• State Sen. Donald DeWitte represents Illinois 33rd Senate District in Kane, McHenry, and DuPage counties and is a resident of St. Charles.