Throughout Illinois, mental health awareness and treatment is a public issue like it has never been before. On behalf of frontline care providers, we welcome the attention and call for the support that must follow.
The Illinois Psychiatric Society represents psychiatrists and psychiatric practices across the state, where our members work in private and public settings, see adult and child patients every day, and have the experience, training and mindset to help people struggling with all forms of mental health challenges.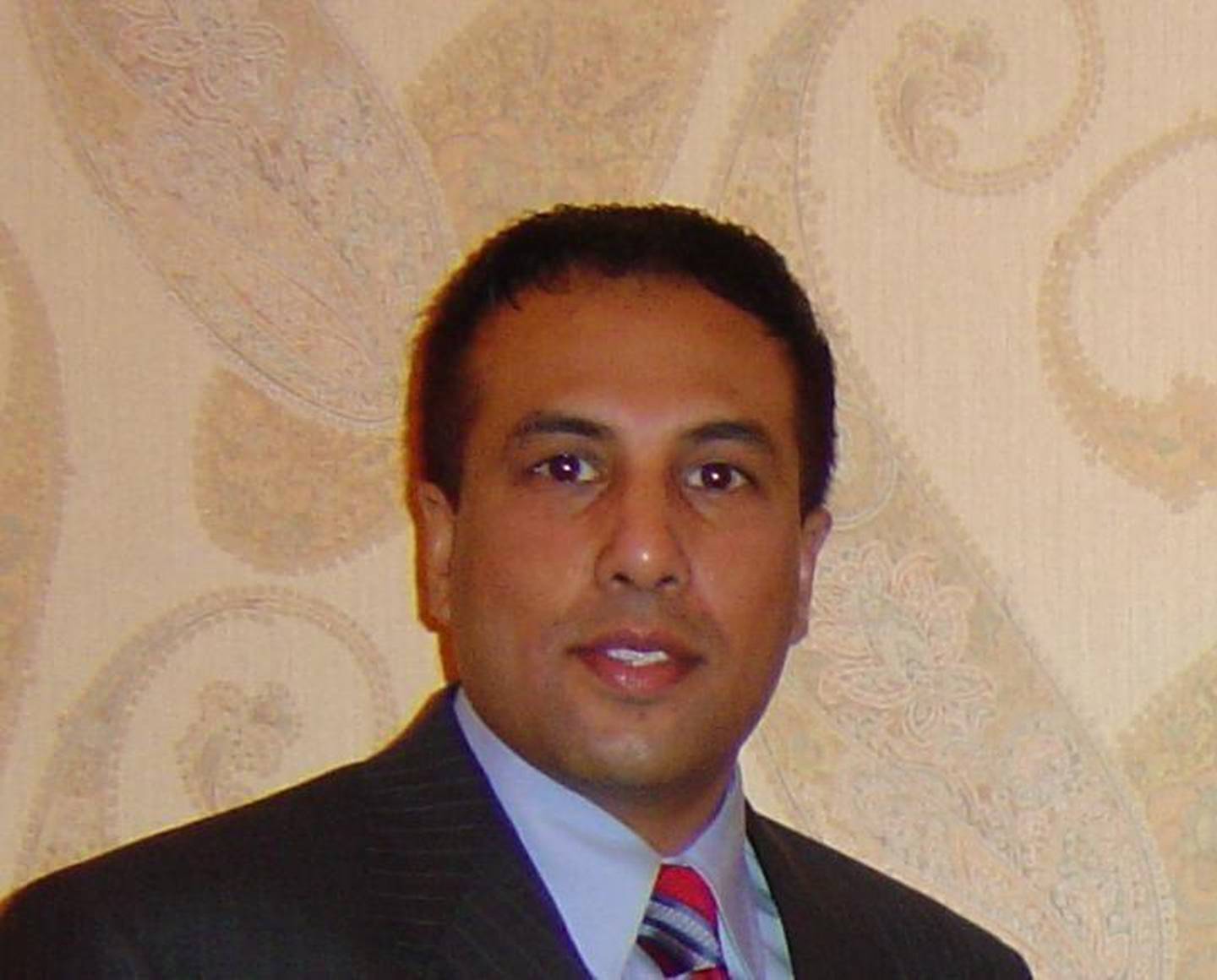 We are encouraged by the renewed focus at the State Capitol in Springfield and across the state to bring mental health care into the spotlight. Gov. JB Pritzker's ambitious plans to transform behavioral health services for children, and to coordinate state agencies and higher education institutions behind the new Behavioral Health Workforce Education Center to improve recruitment of professionals are welcome steps forward.
Our mental health care system is in crisis, with access to equal, quality, affordable care a challenge nearly everywhere. We propose a true team approach to the problem. We offer here a blueprint of policy ideas we believe will help address the challenge comprehensively and effectively.
Our first pillar calls for increasing equitable access. Many people in rural, minority, and low-income communities have some of the greatest needs, yet they have the greatest challenges to see those needs met.
Illinois policymakers should promote more collaborative care programs, where mental health professionals consult directly with primary care physicians to address patients' physical and mental needs. We should increase and improve laws promoting telehealth which, since the COVID-19 pandemic, has become an increasingly popular option for patients who live many miles from the nearest provider. We can also add more psychiatrists through funding of more residency training slots right here in Illinois, rather than watching promising students go elsewhere to practice.
Incentives will encourage more providers to work in underserved areas. Smart changes to the administrative side of our practices – full parity for psychiatric treatment, streamlined medication prior authorizations, and improved mental health court equity and access – will provide the support psychiatrists and other mental health professionals need to succeed.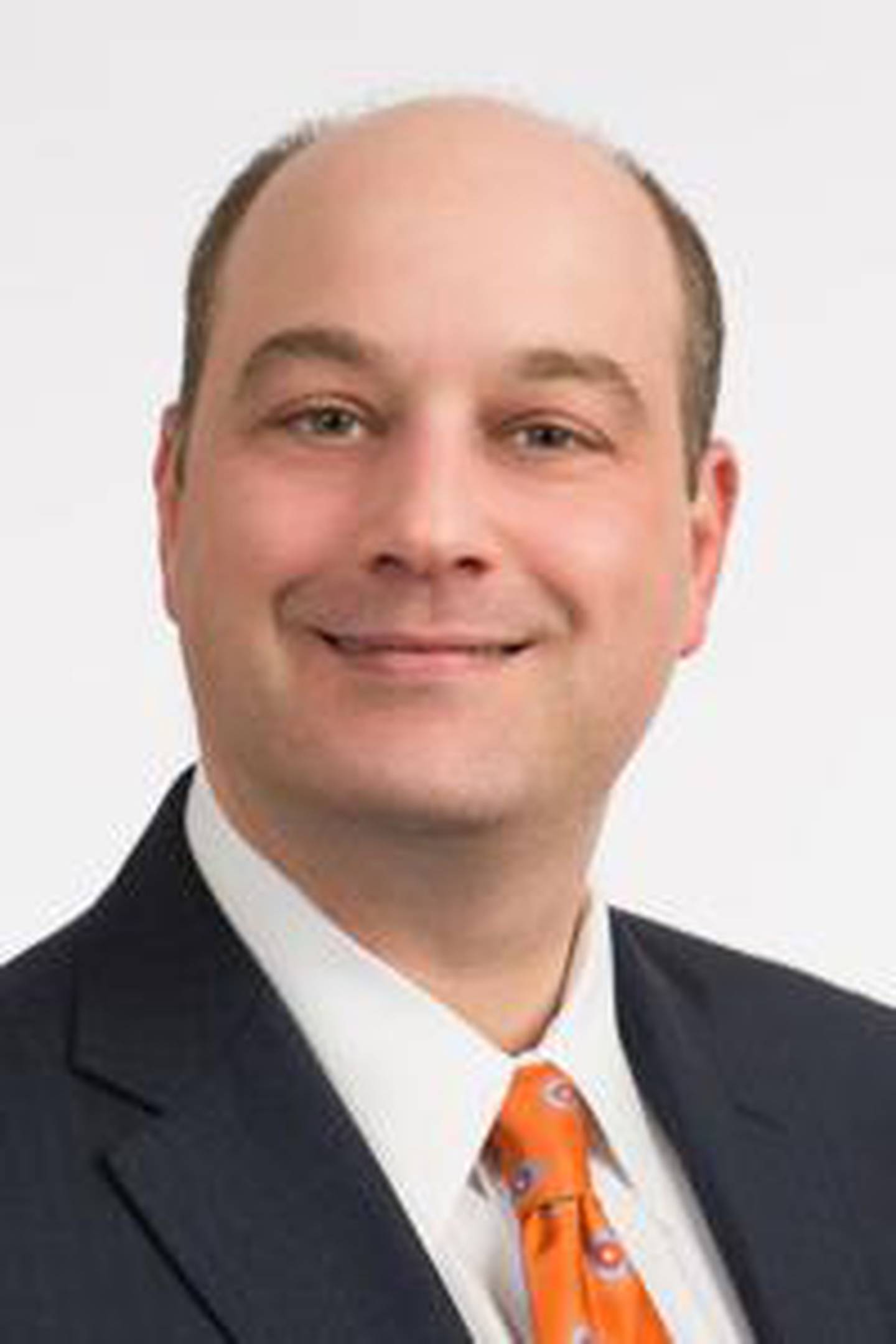 Our second pillar focuses on systems of care, where all mental health providers work together to meet patients' varied needs. When one piece of the system is weak, or when providers work outside their area of expertise, the entire system struggles – and ultimately patient care suffers.
Here, we believe stronger communication and coordination is key. Patients often see different providers along their mental health journey. Those providers – state agencies, public entities, private providers – should work better together to share medical records and insight into patient analysis and recognize the strengths each bring to helping meet patients' needs. We need to ensure all levels of care are properly staffed to handle all issues ranging from one-on-one counseling to preventing acts of violence.
Our third pillar might be the most consequential to address our crisis: prevention. We go to the dentist and the doctor regularly for checkups and screenings, or if something just doesn't quite feel right. Yet too often in our mental health, we wait too long to seek professional help. The problems get worse as we put off the visit – out of fear, embarrassment, or denial.
We believe helping youth understand the importance of mental health care early in life is critical for widespread adoption of prevention. Increased public education programs on mental health, increased and regular screenings in pediatric and school settings, stronger parent and family engagement in preventative care – all these steps will help students see their mental health as they do their physical health, and develop the good habits that will undoubtedly spare pain and struggle later. We need to recognize the need to promote caring for one's complete health, as nutrition and physical illness highly affect one's mental health.
We thank Gov. Pritzker's team and state legislators for recognizing mental and behavioral health as critical needs that must be addressed now. Together, we will work to establish the progress we need to help all Illinoisans live healthier lives and move past the stigmas and fear that drive people from the care they need to get better.
• Dr. Abdi Tinwalla, is immediate past president, and Dr. Andrew Lancia, is the president of the Illinois Psychiatric Society.