DeKALB – After dropping its second game in a row, 38-28 to Vanderbilt, the NIU football team is tasked with facing No. 8 Kentucky on Saturday.
The quarterback situation is up in the air, but whether it's starter Rocky Lombardi or backup Ethan Hampton, these three players will need big games if the Huskies (1-2) want to pull off the upset.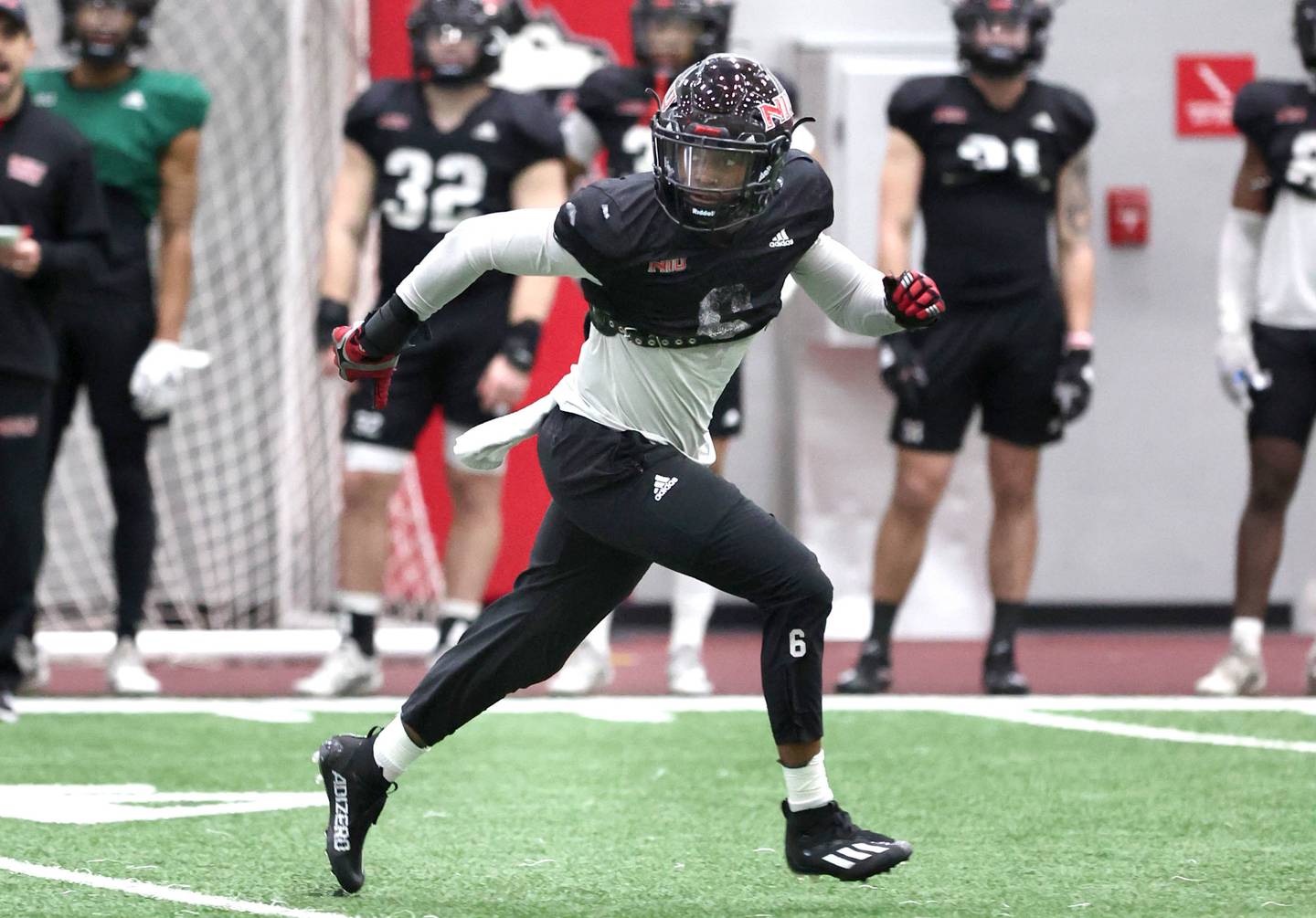 C.J. Brown, sophomore safety
Even though the defense has struggled this season, Brown has emerged as a superstar for the Huskies. And they're going to need a superstar performance out of Brown and others against a high-powered Wildcat offense.
If there's one glitch in quarterback Will Levis' game, it's the four interceptions this season. NIU has forced three, and Brown still is looking for his first, although he had a pass breakup to go with his team-best 11 tackles against the Commodores.
Brown also scooped up a fumble forced by Jordan Gandy and took it back inside the 10, although it was called back because of a penalty on the return. It still was a huge play that seemed to ice a 14-point second-half lead at that point.
Kacper Rutkiewicz, junior wide receiver
He's the third leading receiver for the Huskies with six catches for 62 yards and three touchdowns – and that's after not making a catch against Eastern Illinois in the opener. If it does in fact end up being Hampton at quarterback, that could bode well for Rutkiewicz, who spent a lot of the spring taking reps with Hampton in the No. 2 offense.
But Rutkiewicz's value Saturday is more than his ability to catch. He ran twice for 21 yards against Vandy, his only carries of the year. But he's handled the jet sweep like a pro in practice since coming in from Illinois State, and given the struggles in the run game, he may be able to open things up a few times running the ball.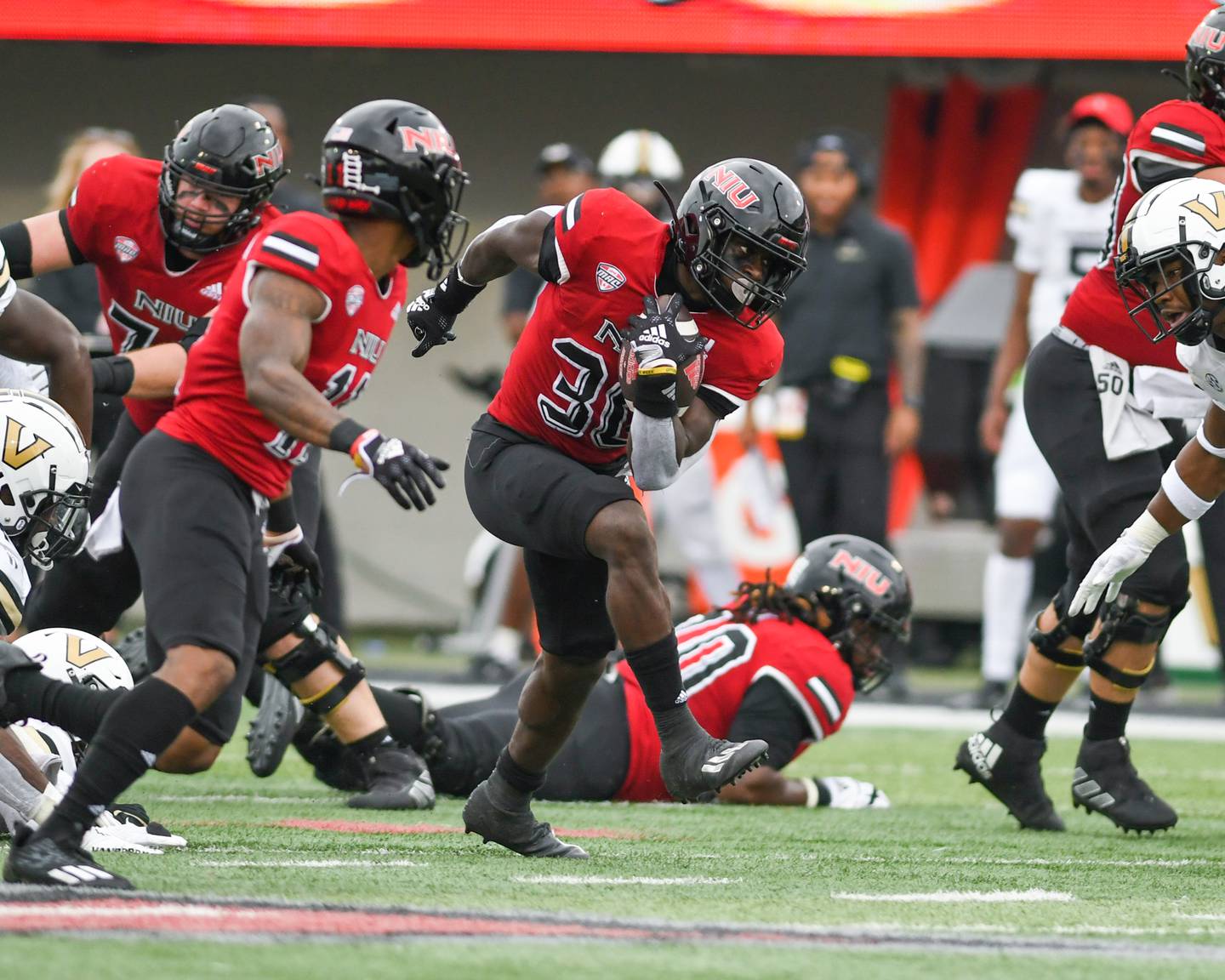 Harrison Waylee, sophomore running back
Waylee emerged as the lead back against Vandy, running 17 times for 52 yards. But Antario Brown had the big run – a 51-yard score – and still has five more carries, 51 more yards and two more touchdowns than Waylee on the season.
Not to mention Mason Blakemore, who only had one carry for four yards against the Commodores.
But if there's going to be an upset Saturday – especially if Hampton is starting, but even if Lombardi ends up playing – it's going to be because the Huskies ground down the clock. And that probably means two big performances. And that probably means Waylee is going to need a signature ground game against a Kentucky defense that has only allowed 305 yards on the ground this season in three games.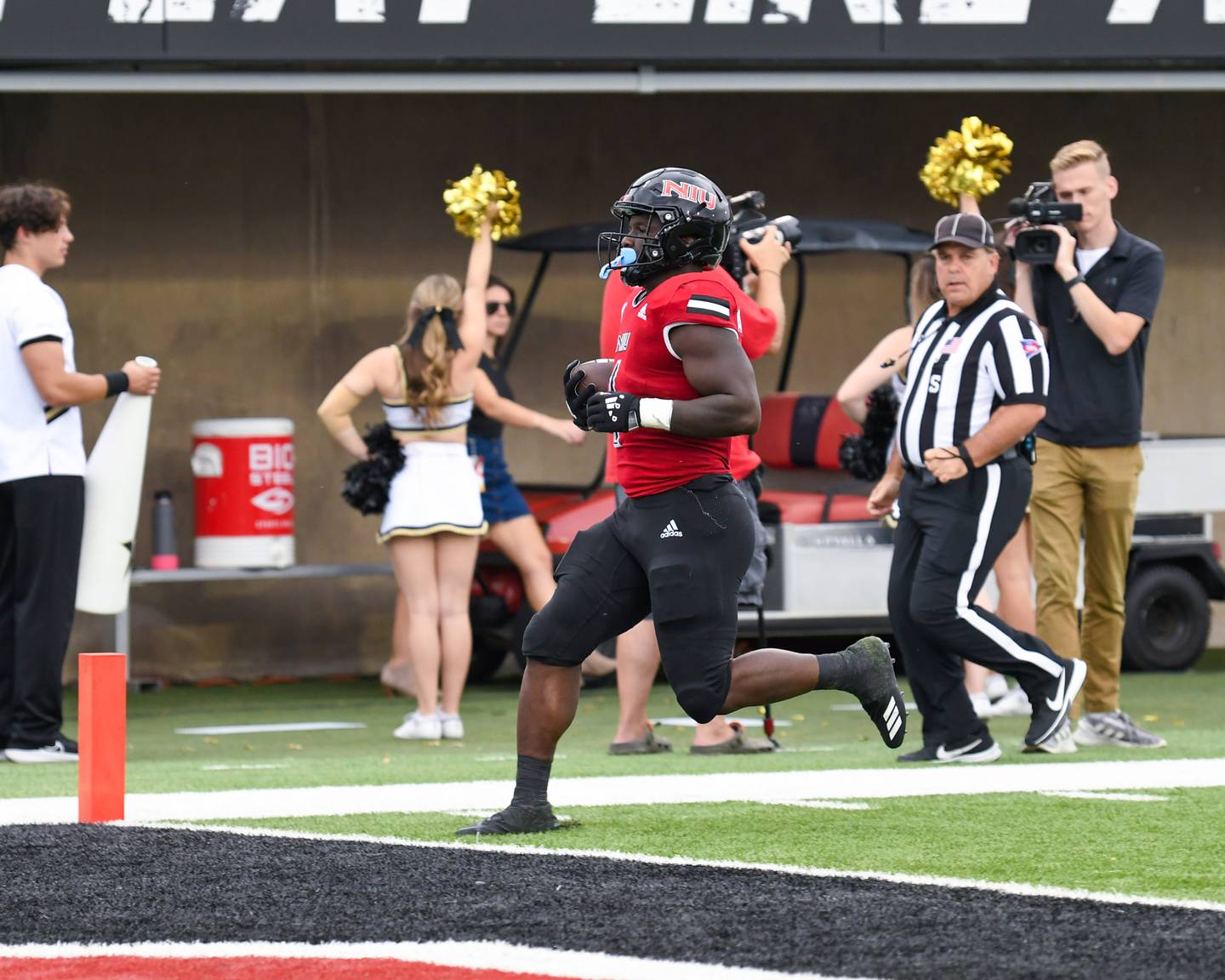 Last week
We went with: Antario Brown, Izayah Green-May and Tristan Tewes.
What they did: Brown ran for 60 yards and a touchdown, but 51 yards came on a single play. Tewes had one catch for 2 yards. Green-May had one tackle and one QB hurry.