SYCAMORE – The Sycamore Music Boosters recently inducted Steven Griglione, Deb Loitz and Arthur D. Montzka into its 2022 Hall of Fame.
The music boosters formally inducted into its Hall of Fame at a ceremony Thursday at Sycamore High School, 427 Spartan Trail, Sycamore, according to a news release.
Griglione, Loitz and Montzka are Advocate Award inductees. Advocate is one of four categories by which an individual can qualify for Hall of Fame induction, according to the release.
Deb Loitz: While with the Sycamore Music Boosters, Loitz served as publicist and program coordinator. In that role, she created and launched the organization's social media platforms, and revamped and managed its website, the release states. She also was responsible for news releases, graphic design and media relations. Loitz is the marketing director at Northern Rehab Physical Therapy Specialists. She currently serves as the Kishwaukee Symphony Orchestra music education outreach chairman. Loitz previous roles as general manager, publicist, program coordinator, music librarian, advertising and personnel. Loitz is youth handbell choir director and adult handbell choir member at Sycamore United Methodist Church, and served as secretary and board member in the DeKalb Area Arts Council.
Steven Griglione: Anyone who visited downtown Sycamore from the late 1970s until well into the 21st century passed near a much beloved business where young musicians found or improved upon their musical talents. That business was Mr. G's Music Studio, owned and operated by 2022 inductee Steven "Mr. G." Griglione.
Mr. G's opened in 1977 and operated for over 40 years. Griglione was a 1968 graduate of Sycamore High School. He later earned bachelor's and master's degrees from Northern Illinois University. As both a business owner and mentor, he served the community for 43 years of outstanding music mentoring and education, according to the release. He played the organ for various Sycamore High School sporting events, and participated in countless community musical activities, groups, and events. Griglione, a posthumous inductee, died in late 2020. Griglione's estate donated money to the Sycamore Music Boosters and music equipment from his former store to the Sycamore music department after his passing.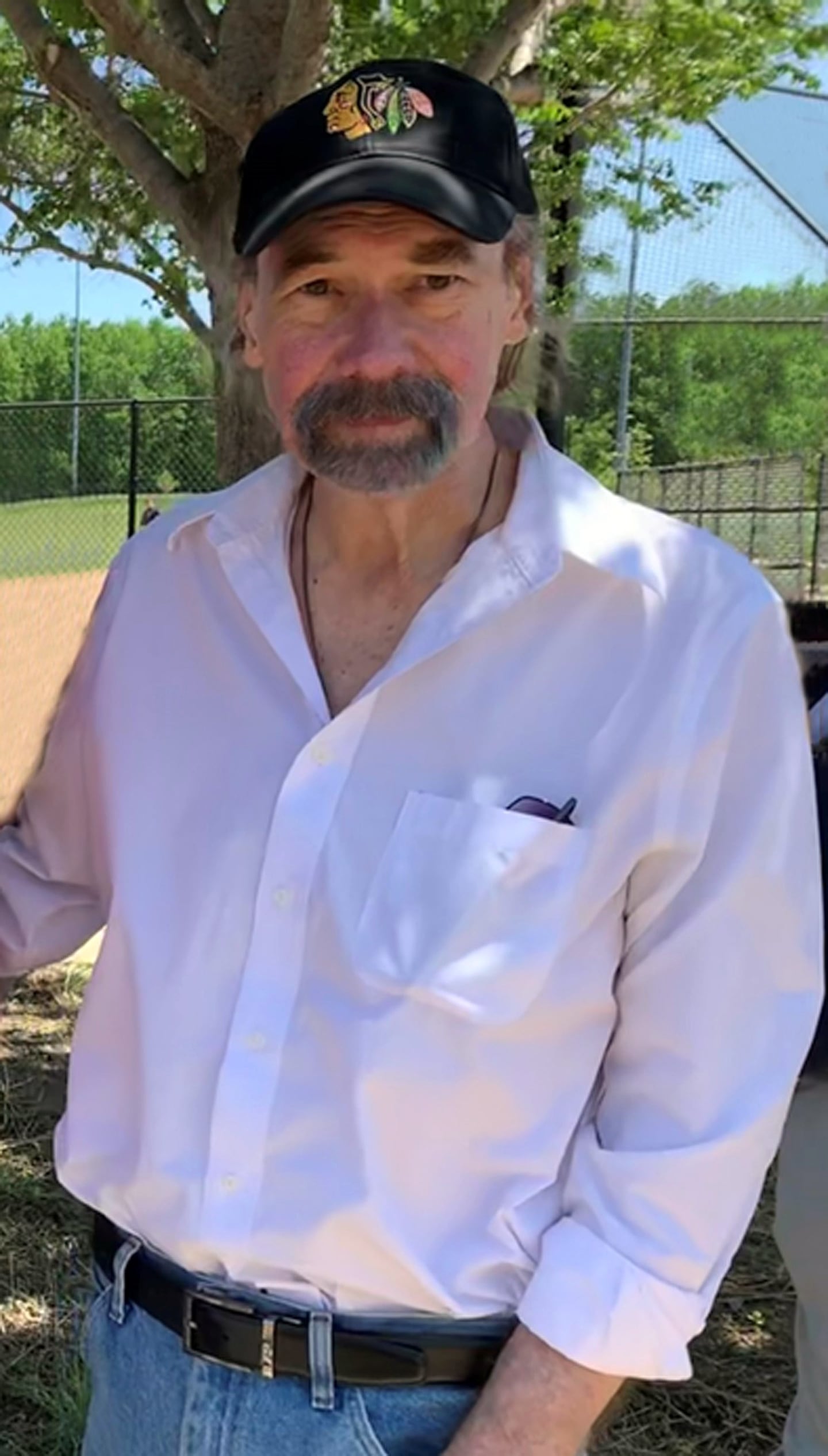 Arthur D. Montzka: Montzka held degrees from George Washington University, Oberlin Conservatory and the Eastman School of Music. He also served in the U.S. Army as a member of the 7th Army Symphony Orchestra, according to the release. He was a member of the Illinois Arts Council Advisory panel, board member of the Suzuki Association of the Americas and a lifetime member of the American String Teachers Association. He served as the first official conductor for the Kishwaukee Symphony Orchestra. He was honored as the Suzuki Chairholder and received the Distinguished Service Award in 1994. He was honored with the Distinguished Service Award in 1996. He was official photographer for the Suzuki Association of the Americas, and taught orchestra in DeKalb. He was a major supporter of the Sycamore/NIU Suzuki Program, helped re-establish the Sycamore orchestra program, was an organist for the Sycamore Federated Church, and established the Kishwaukee Symphony Orchestra Concerto Competition. He also taught private violin and viola lessons for many years. Montzka, a posthumous inductee, died in late 2002.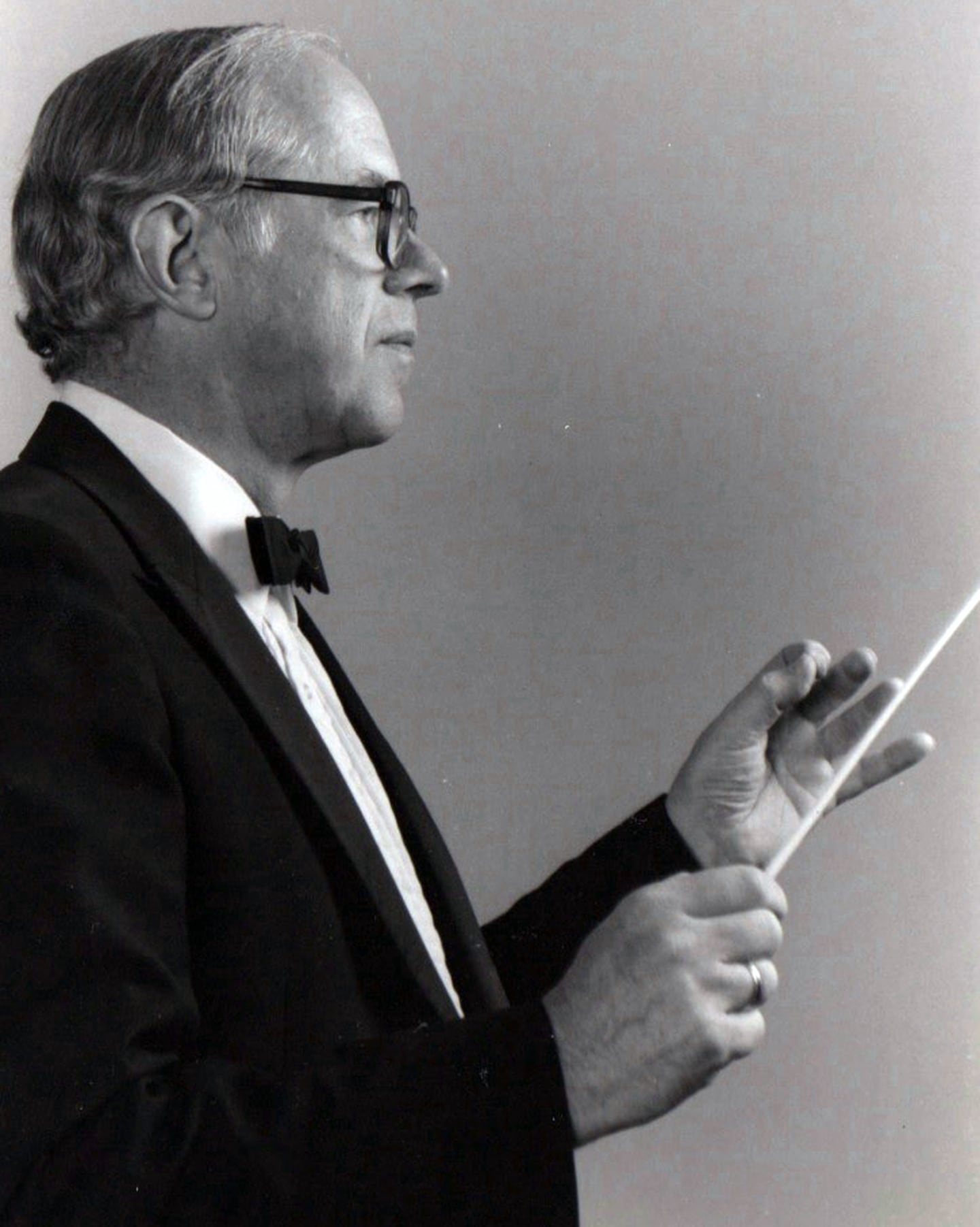 There are four categories of Hall of Fame inductees which recognizes ways in which Sycamore High School alumni and community members have contributed to the music programs. The individual must have a record of distinguished and exceptional performance, service and achievement in their vocation or avocation outside of music.
Nominations for the Hall of Fame may be submitted any time, but generally, the nomination deadline for any year is late February. The nomination deadline for the 2023 induction year is late February 2024. To submit a nomination, email cynthiahagemeyer410@gmail.com.
The Sycamore Music Boosters supports students in kindergarten through 12 music programs offered within Sycamore School District 427.
For information, visit sycamoremusicboosters.com.