DeKALB - Sweets, drinks, and entertainment is what the DeKalb Chamber of Commerce brought forward during its annual end-of-the-year Winterbash on Tuesday night.
"We try to showcase a number of local area businesses, we try to make this one a little bit bigger deal over the holiday and make it fun," Matt Duffy, Executive Director of the DeKalb Chamber of Commerce, said.
The DeKalb Chamber of Commerce holiday event this year was co-hosted by OC Creative, Proven Winners, and Redeemed Office. The event celebrated the holiday season with DeKalb's community colleagues, businesses and nonprofits alike.
Winter Wonderland was the theme that the community got to experience, as those in attendance made their way through the newly renovated Proven Winners facility, formerly known as Pen's Point shopping center.
"A year ago, we wanted to host, then COVID came around so they didn't have it, so in January I put in that I wanted to host it here," OC Creative Director and President Brain Oster said. "It worked out that Proven Winners came in, and we were able to triple the size and the budget and bring out everything you see here."
"It is a great opportunity to bring people in and showcase a number of local area businesses, take a look at everything they have, say thanks and celebrate the end of the year," Duffy said.
Sweet Butts Cotton Candy is the first small business you see when you walk in. The family business owned by DeKalb natives Melissa Butts, Coraline Butts and Jennifer Cooper is based an hour west of DeKalb in Deer Grove and creates unique seasonal flavors.
"We bought a small machine off of amazon, and my mom posted a Banana Caramel Cheesecake flavor on Facebook and it took off," Cooper said.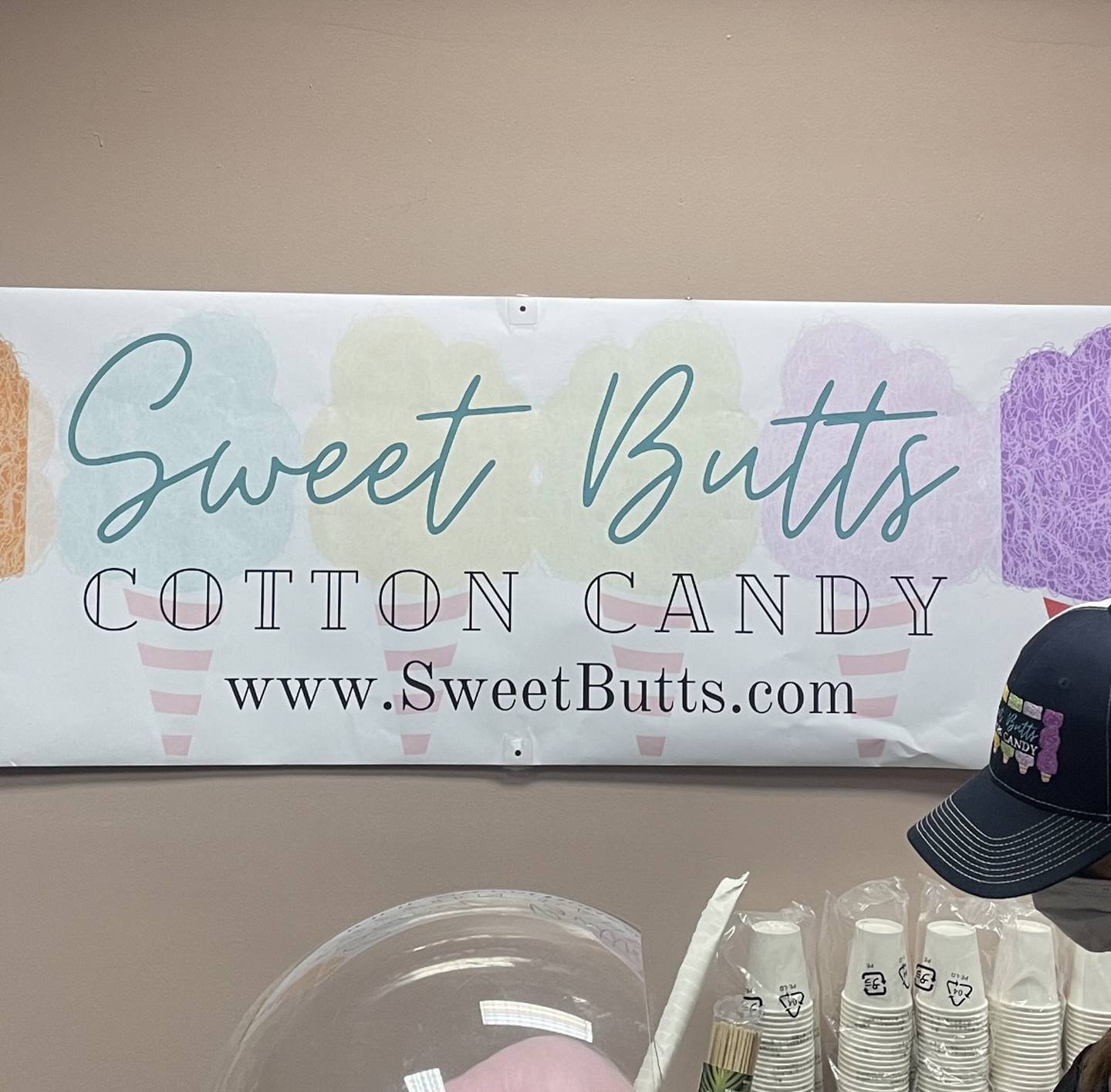 The DeKalb Chamber of Commerce can be reached at (815) 756-6306 or through its website at https://www.dekalb.org/