GENOA – House Minority Leader Tony McCombie, R-Savanna, and state Rep. Jeff Keicher, R-Sycamore, will host a town hall in Genoa on Tuesday, one day before the spring legislative session ends.
The free, hour-long event – billed as a wrap up of the Illinois House of Representatives spring legislative session – is open to the public and will take place at 5 p.m. inside Genoa City Hall, 333 E. First St. No reservation is necessary to attend.
"Like every session, we have seen some good things and some frustrating things happen," Keicher said in a news release. "Ensuring you, the residents we serve, are fully informed is always my top priority, and I look forward to this opportunity to discuss the major issues from this session with you."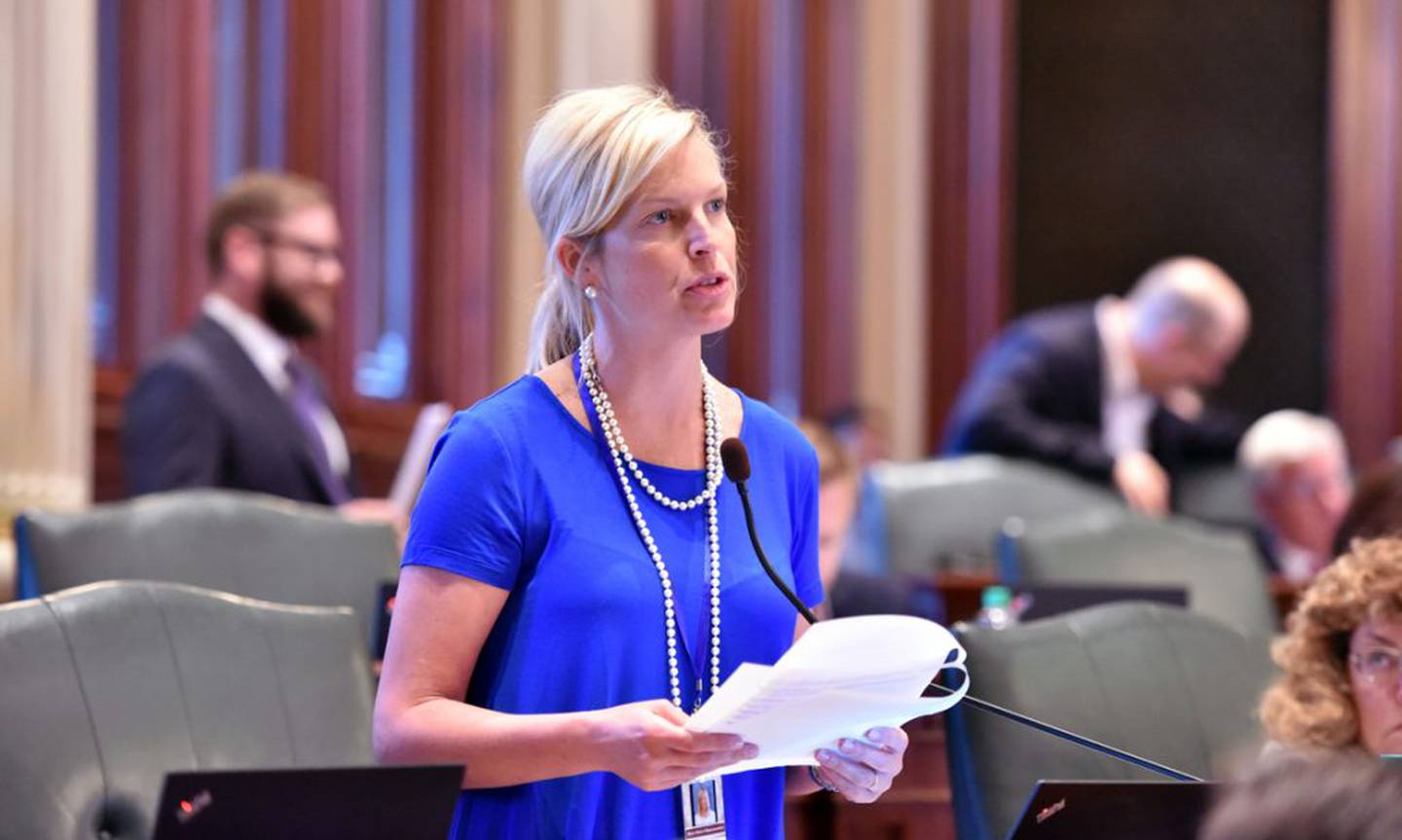 McCombie and Keicher will update those in attendance on what they consider to be the major issues addressed during by the Legislature so far this year. According to a news release from McCombie's office, both representatives will listen to constituent feedback and answer their questions.
On Jan. 11, McCombie was sworn into a fourth term in the Illinois House, becoming the first woman to be named House Republican Leader.
"Making myself available to constituents has been my top priority over the last six years serving in the House," McCombie said. "I am excited to be back to update constituents on how I'm fighting for them in the statehouse."