MALTA – Enrollment at Kishwaukee College has increased for both semesters during the 2022-23 academic year, marking the first enrollment increase in a decade, school officials said.
This semester, enrollment has grown by more than 12% over last year's figures, according to a news release from the college. Enrollment for the most recent fall semester rose by 5.7%, growing from 2,442 students in the fall of 2021 to 2,581 students last autumn, according to the Fall 2022 Opening Community College Enrollment Report by the Illinois Community College Board.
"The increase in enrollment is a positive trend for the college and the communities we serve," Kishwaukee College President Laurie Borowicz said in the release.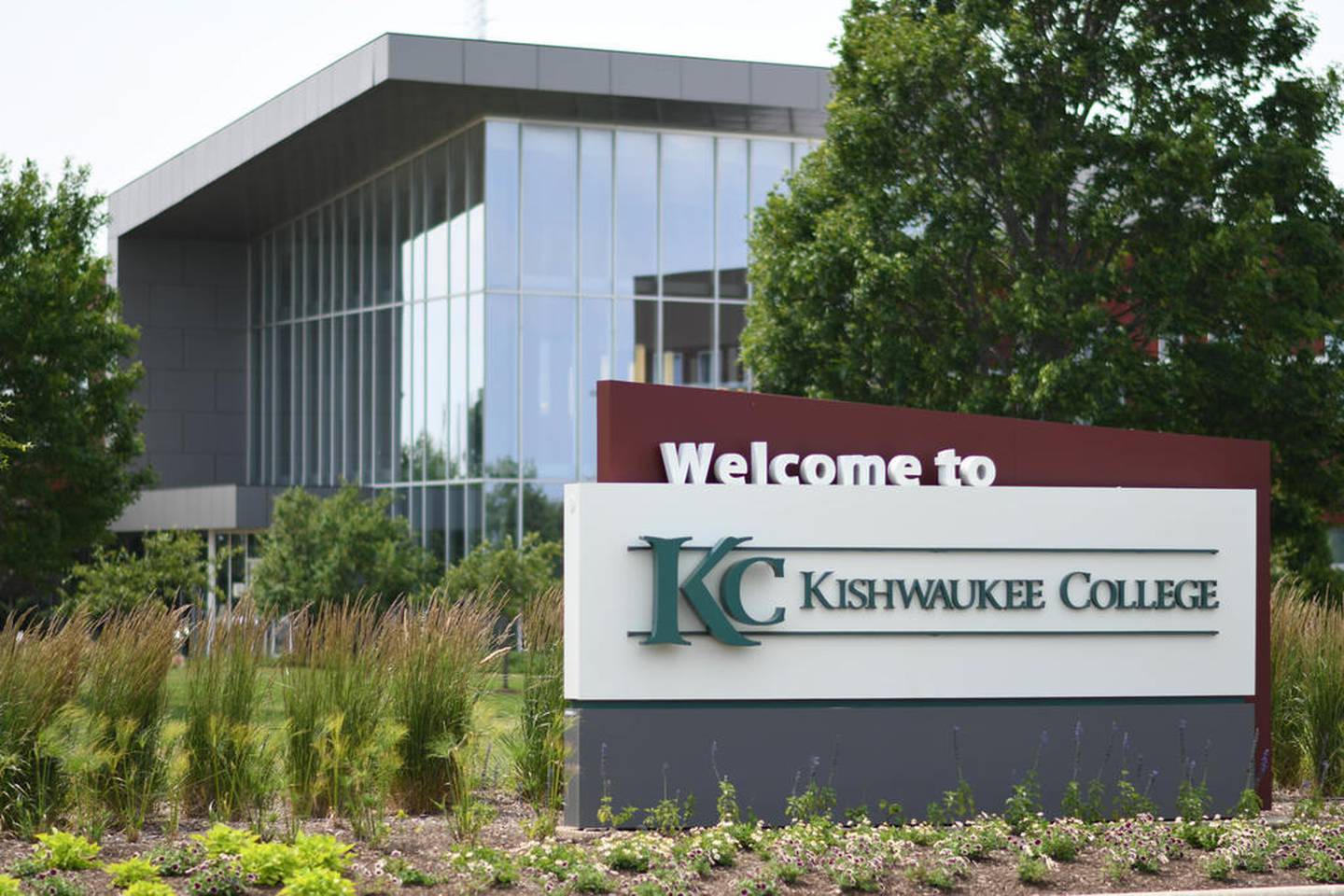 Borowicz said – like other schools throughout the state – Kishwaukee College has faced a myriad of issues over the past 10 years.
"With all of the unprecedented circumstances over the last decade, including a budget impasse and a global pandemic, Kishwaukee College has worked incredibly hard to adjust to the challenges, providing students with an education that fit their needs, as well as the needs of the community," Borowicz said.
Enrollment at Kishwaukee College is up more than 5.3% for the academic year, school officials said.
Kishwaukee College serves about 4,000 students per year, according to the release.
Before this academic year, Kishwaukee College last saw an enrollment increase in 2012, but statewide community college enrollment figures have declined since 2010.
In the fall of 2009, 383,415 students were enrolled in Illinois community colleges, according to a fall 2010 opening enrollment survey by the Illinois Community College Board. In the 14 years since, that total has shrunk 39% to 233,849 students.
Kishwaukee College's enrollment peak coincided with the statewide high-water mark, but since then – when Kishwaukee had 4,899 students – enrollment has decreased by 47%, outpacing the statewide trend.
Kishwaukee College officials said the school has focused on enhancing support services while working to make program and course options relevant to the needs of students and the local workforce.
Bob Johnson, chairman of the Kishwaukee College Board of Trustees, credited the school's leadership for the bucking the trend.
"Resilient planning has allowed college leadership to continue its focus on providing equitable, student-centered education," Johnson said in a news release. "The enrollment increases we have seen this year are a positive step forward, and we will continue to adapt and innovate to our students' needs."