A Granville resident was able to evacuate safely from a house fire Friday that drew several fire companies from as far as Bureau and Ladd.
The house in the 400 block of South Division Street in Granville was severely damaged, especially the north portion of it. However, the Granville-Hennepin fire department said it is not releasing any information about the fire at this time. Neighbors at the scene said the resident exited safely.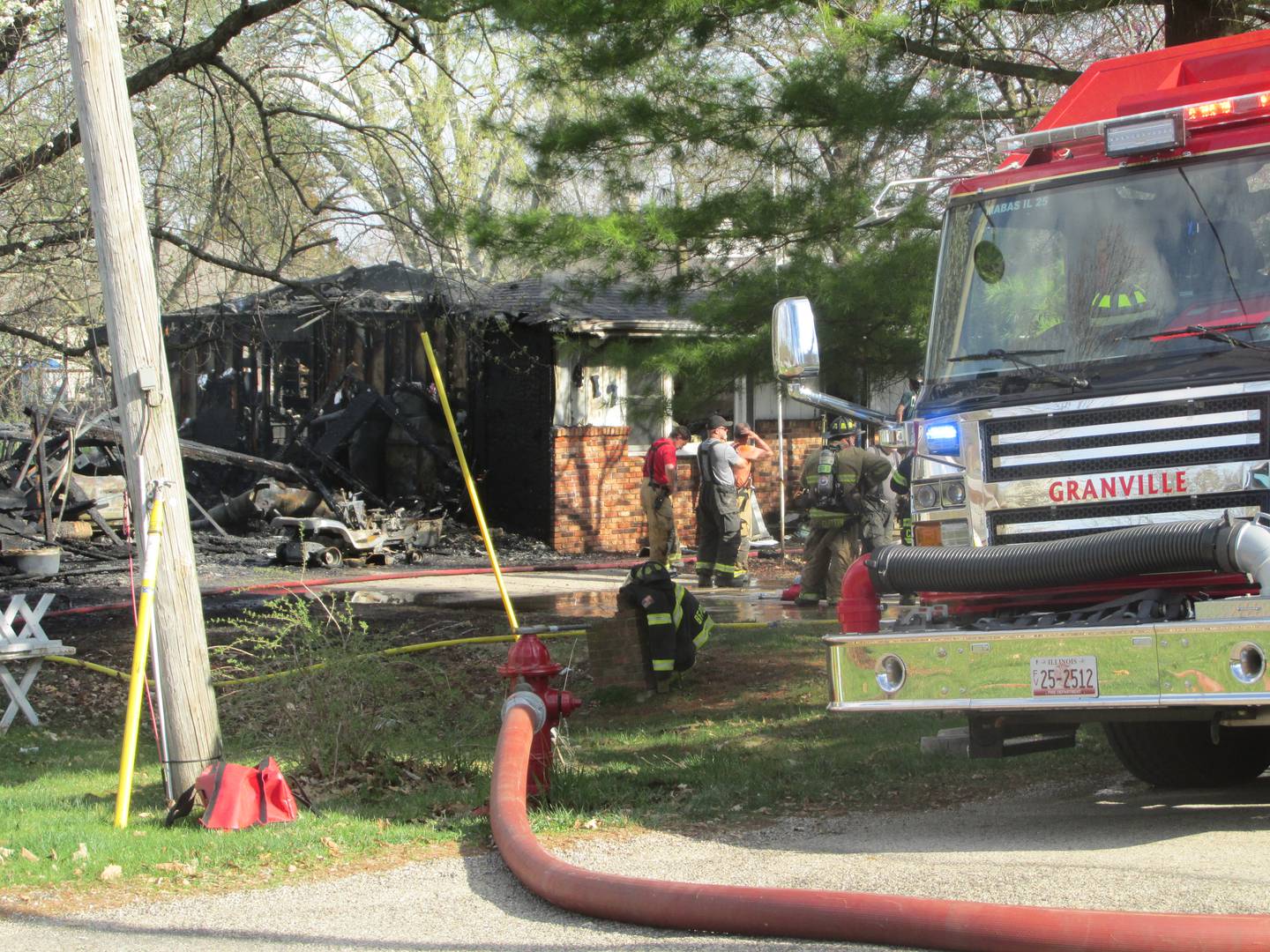 More information will be released later.
The street was closed as about a dozen emergency vehicles responded to the scene.