When Congressman Adam Kinzinger said he would not seek a seventh term in the U.S. House of Representatives, it ensured Bureau County would have a new rep for the first time since 2011.
New congressional district boundaries, however, will split the county into two congressional districts, possibly with a Republican representing one district and a Democrat representing the other if the incumbents are able to retain their offices.
Before the redistricting recently approved by the General Assembly, all of Bureau County was in Kinzinger's 16th District.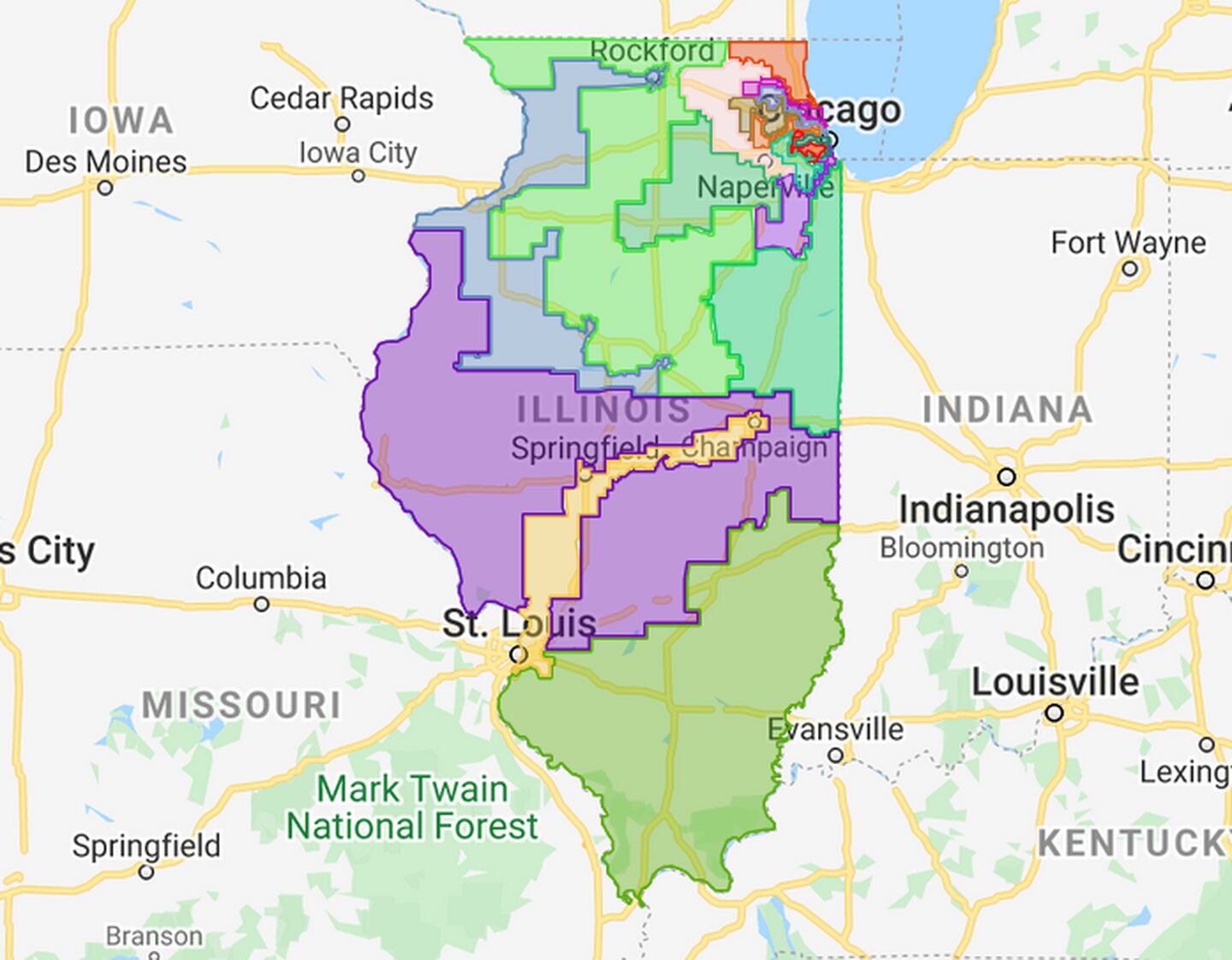 Communities in the eastern portion of Bureau County, such as Spring Valley, Ladd, Cherry, DePue, Bureau Junction, Hollowayville, Seatonville, Malden, Zearing and Arlington are proposed for the 14th Congressional District. The 14th, which is represented by U.S. Rep. Lauren Underwood, D-Naperville, stretches across northern La Salle County, including Ottawa, Utica, Oglesby, La Salle and Peru, connecting portions of Joliet with DeKalb, Oswego and Yorkville.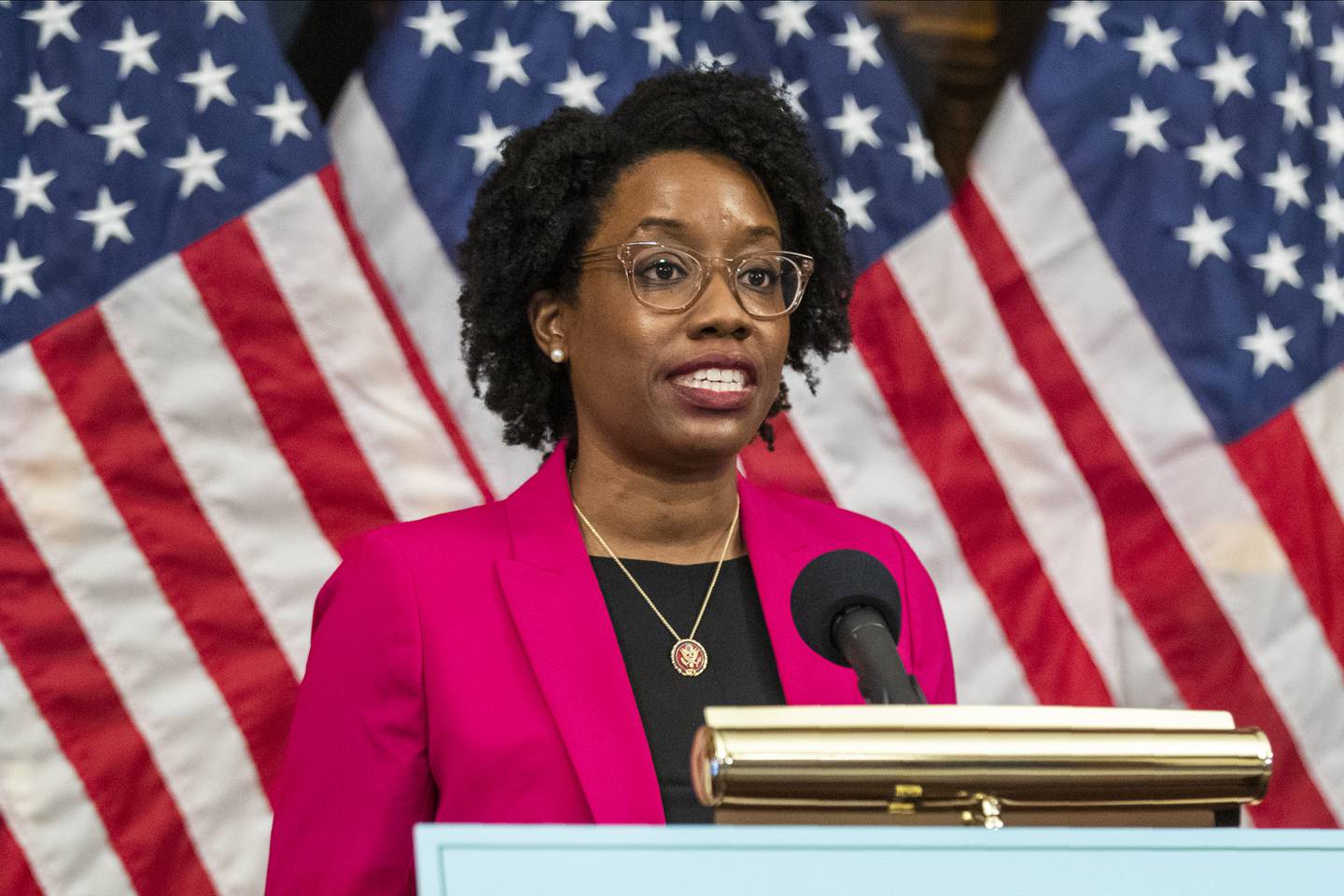 The remainder of Bureau County will be on the other side of the congressional district split, taking in Princeton, Wyanet, Sheffield, LaMoille, Ohio, Walnut, Buda and Tiskilwa, among others.
That district is the 16th District, now represented by Kinzinger, but expanded south to include Republican U.S. Rep. Darin LaHood's district, which was eliminated as the state lost population in the latest census. If Kinzinger were to run for reelection, he seemingly would be in a primary battle with LaHood, who was elected to his third full term in office last November and announced he will run for reelection.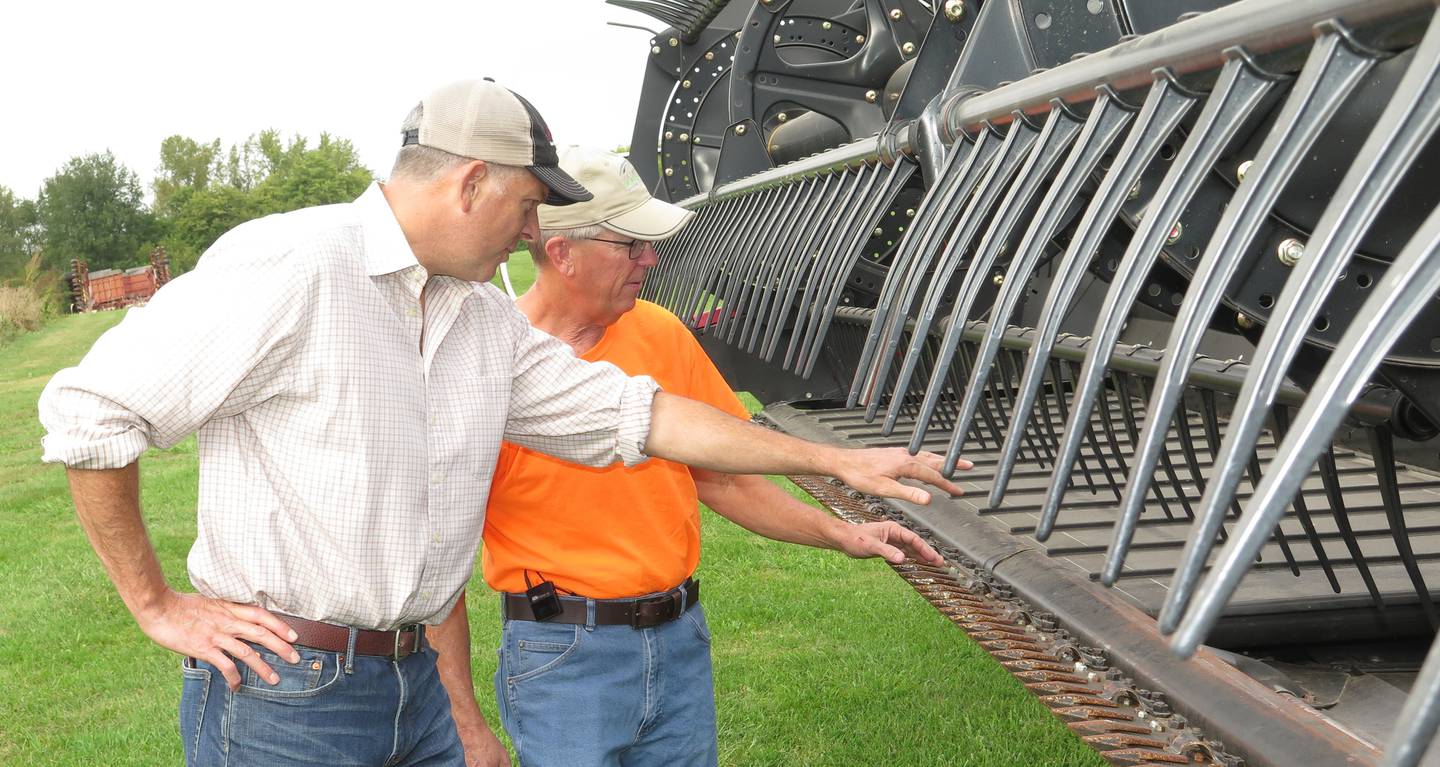 The 16th District now stretches as far south as LeRoy and Downs to the east of Bloomington-Normal and extends through Woodford, Marshall, Putnam, Bureau, Lee and Ogle counties to Winnebago County, where it reaches the Wisconsin and Iowa border in Jo Daviess County – the state's northwest point. The district will include Princeton, Wenona, Toluca, Flanagan, Henry, LaMoille, Wyanut, Walnut, Amboy and Dixon.
Illinois' congressional delegation currently is divided 13-5 in favor of Democrats. Independent analysts, including the nonpartisan Princeton Gerrymandering Project, have estimated earlier iterations of the plan would give Democrats as many as 14 seats and Republicans as few as three, Capitol News Illinois reported.
If that holds true, it could have national implications because Democratic congressional leaders are looking to states such as Illinois and New York to help offset losses they expect to take in states where Republicans control the redistricting process, Capitol News Illinois reported.
In the last presidential election, Bureau County voted 59.72% in favor of Donald Trump.
Capitol News Illinois reporters Jerry Nowicki and Peter Hancock contributed to this report.