With the 2022-23 boys basketball season underway, here's a look at five boys basketball players in the BCR area to keep an eye on this winter.
Cooper Balensiefen, Sr., G, Bureau Valley: The only Storm player with varsity experience coming back this year, the senior captain is off to a fast start. Balensiefen scored 21 points to lead the Storm to a win over Annawan in their season opener Monday. He led the Storm with 15 points in a losing effort Tuesday vs. Brimfield.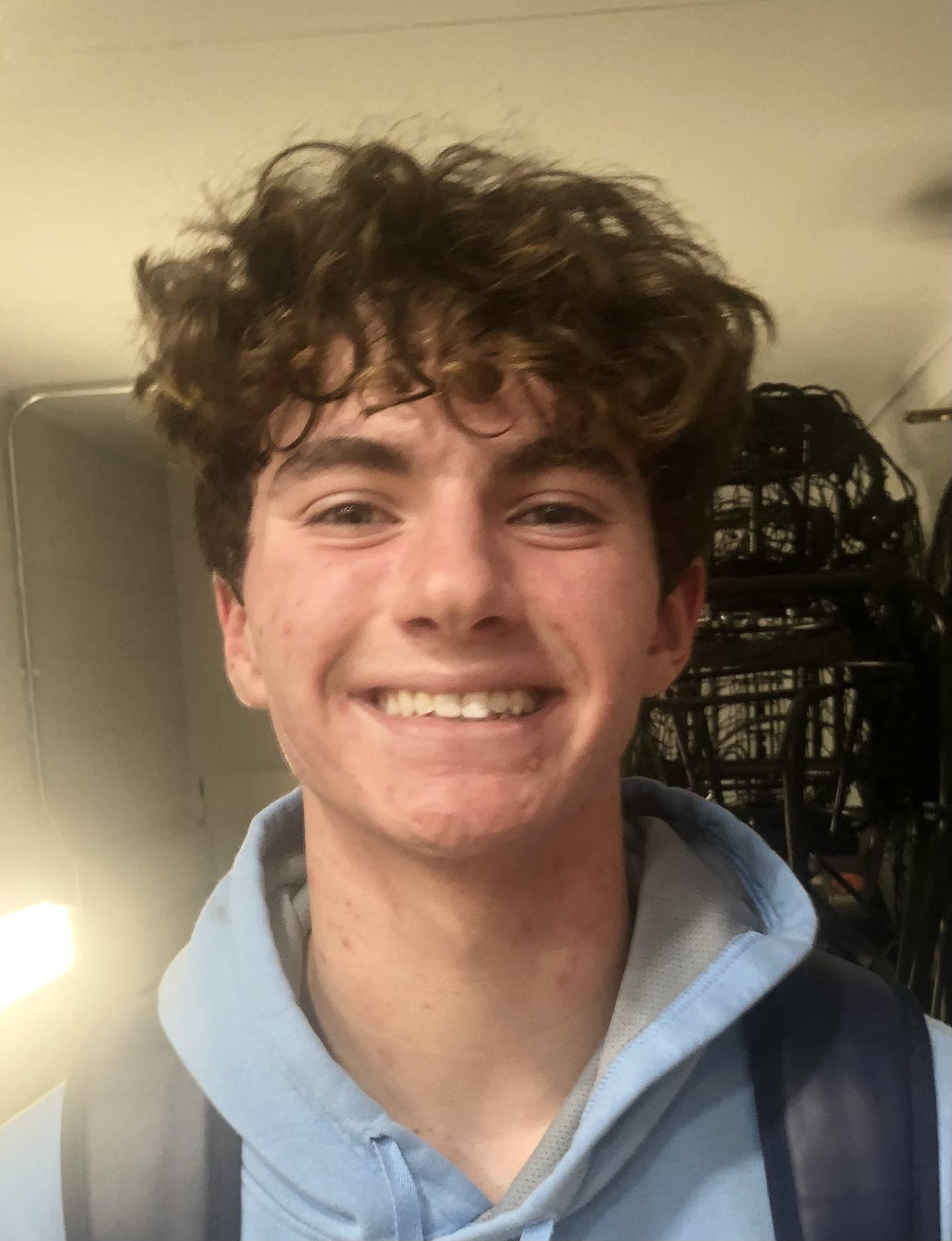 Teegan Davis, Sr., G, Princeton: Davis is an electrifying player who can thrill the crowd with his dunks. He has a strong all-around game as he averaged 15.9 points, 7.8 rebounds, 3 assists and 2.2 steals per game last season that all ranked top 10 in the area last winter.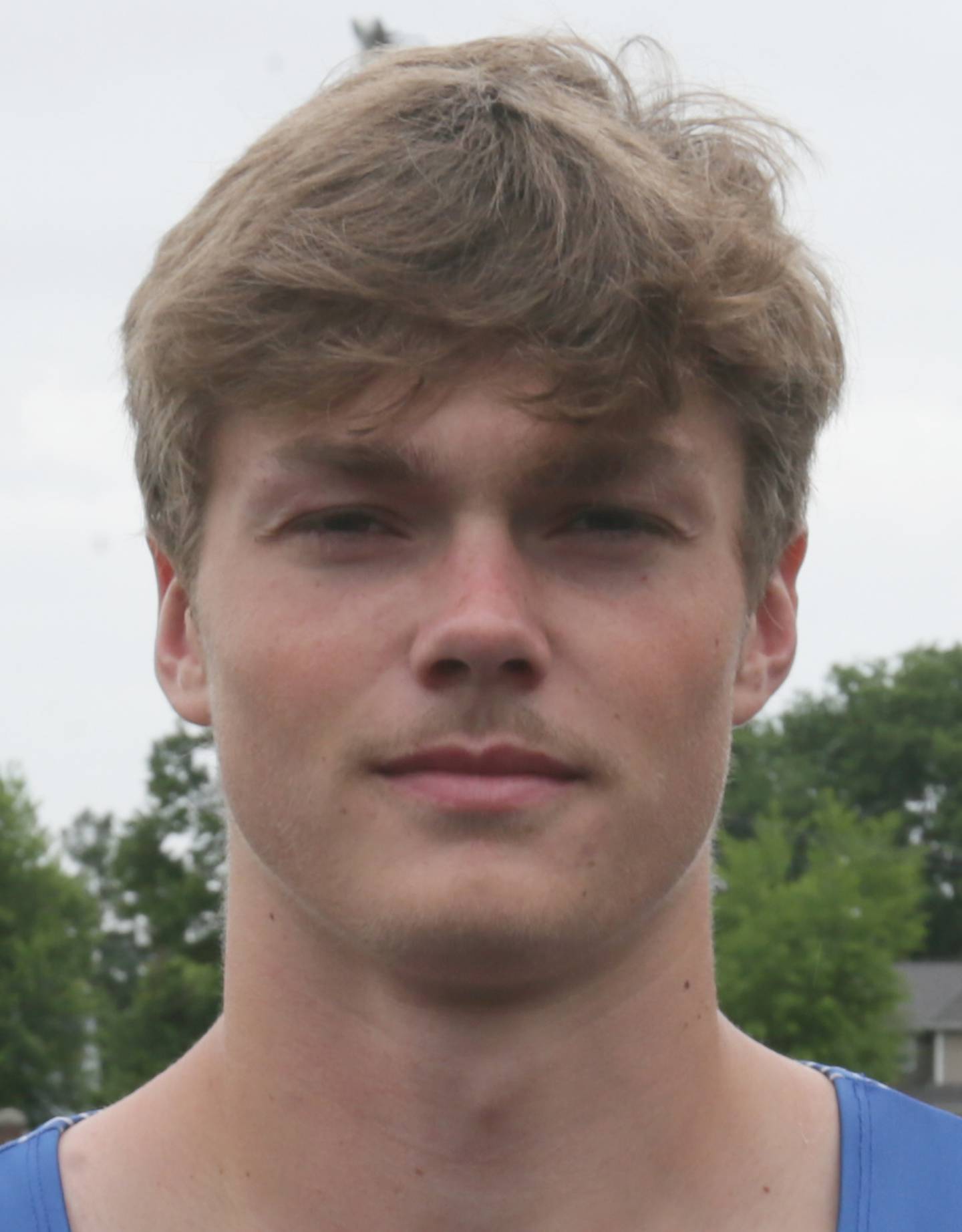 Isaiah Hart, Jr., G, St. Bede: Hart has some big shoes to fill, following in the footsteps of his brother, Paul, who graduated as the Academy's all-time leading scorer. But he sized them up real well Tuesday, scoring 21 points to lead the Bruins to their second straight win in the Route 17 Classic.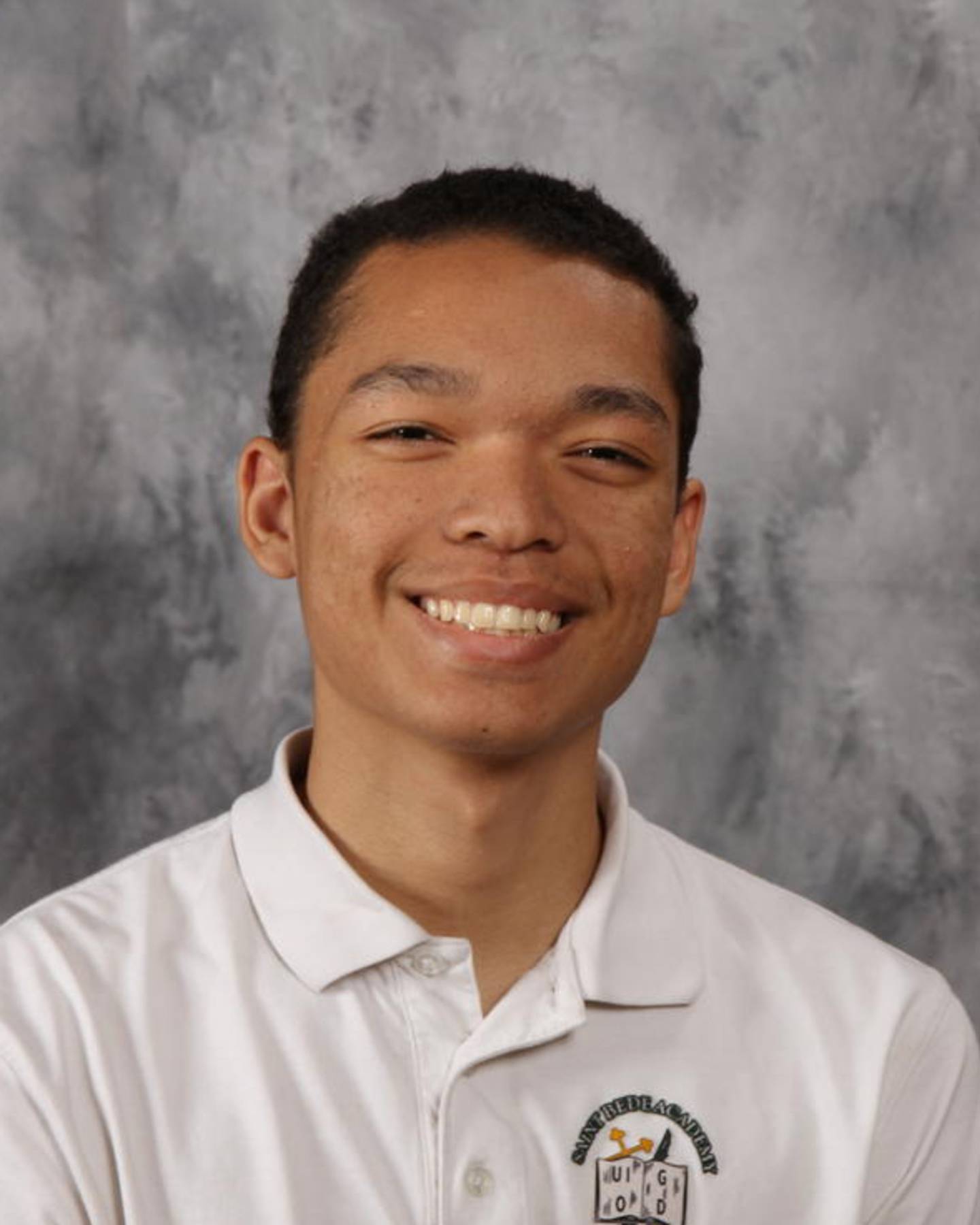 Mac Resetich, Sr., G, Hall: Resetich is one of the top all-around athletes in the area and he can do it all on the basketball court. Last year, he averaged 16.6 points, 8.5 rebounds and 0.9 blocks per game for the Red Devils.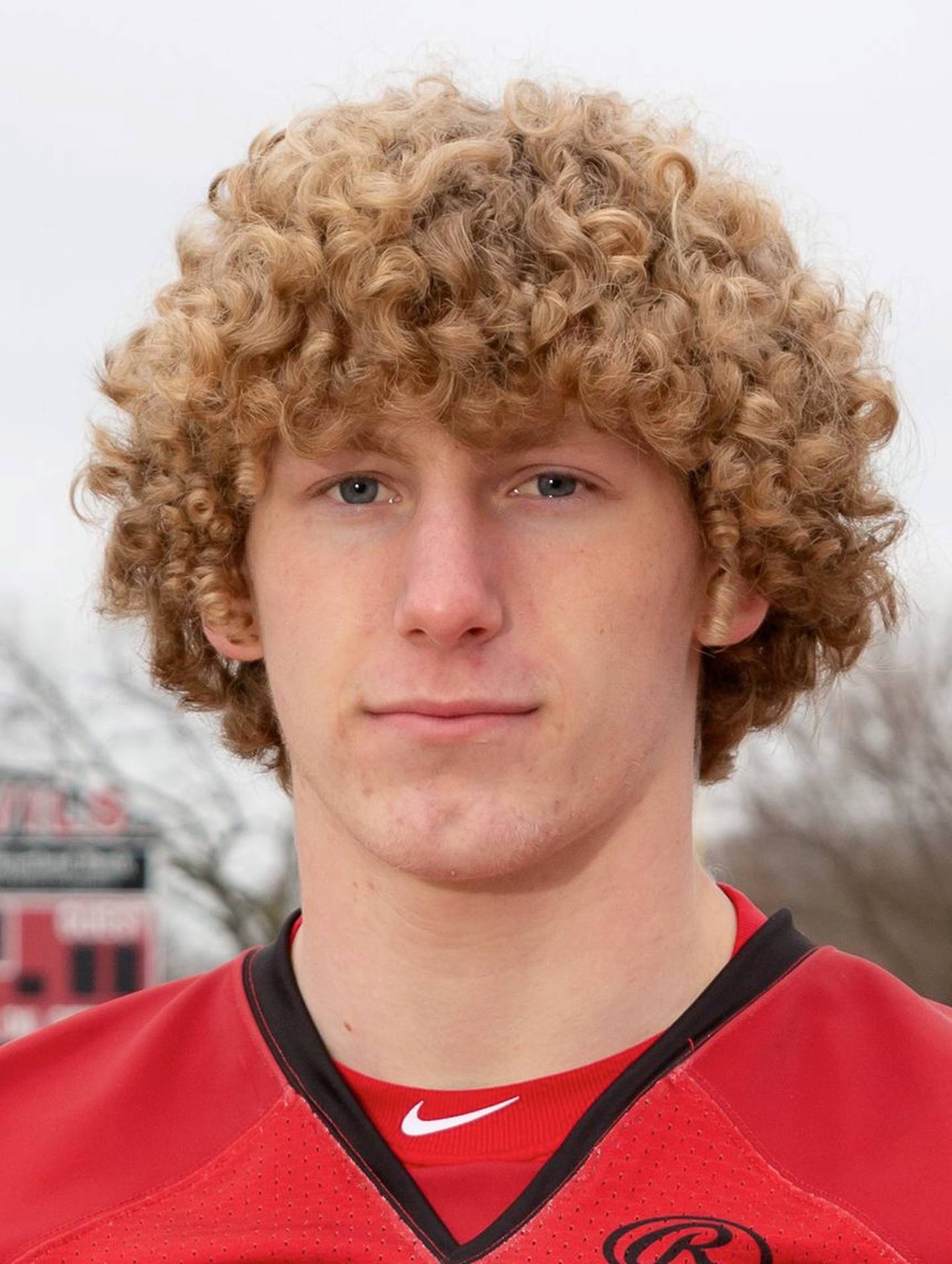 Grady Thompson, Sr., G, Princeton: Thompson is the top returning scorer in the area after averaging 19.8 points per game last season. He also contributed 6.9 rebounds, 2.3 assists and 1.3 steals per game last year as he helped the Tigers to 21 wins and a regional title. He has numerous D3 offers already on the table.
Keep an eye on: Corbin Chhimm (Bureau Valley/Jr-G), Kort Lawson (Princeton/Jr-G), Callan Hueneburg (St. Bede/Sr-G), John Brady (St. Bede/Sr-G), Landon Jackson (St. Bede/Sr-F), Ashton Pecher (Hall/Sr-G)