PEORIA - It was a cold, rainy, wet and muddy day for the IHSA State Cross County Meet Saturday at Detweiller Park in Peoria.
And Elijah House loved it.
The Bureau Valley senior capped his career by placing 60th with a time of 16:43.91. It was an amazing improvement of 96 places from his 156th-place finish last year.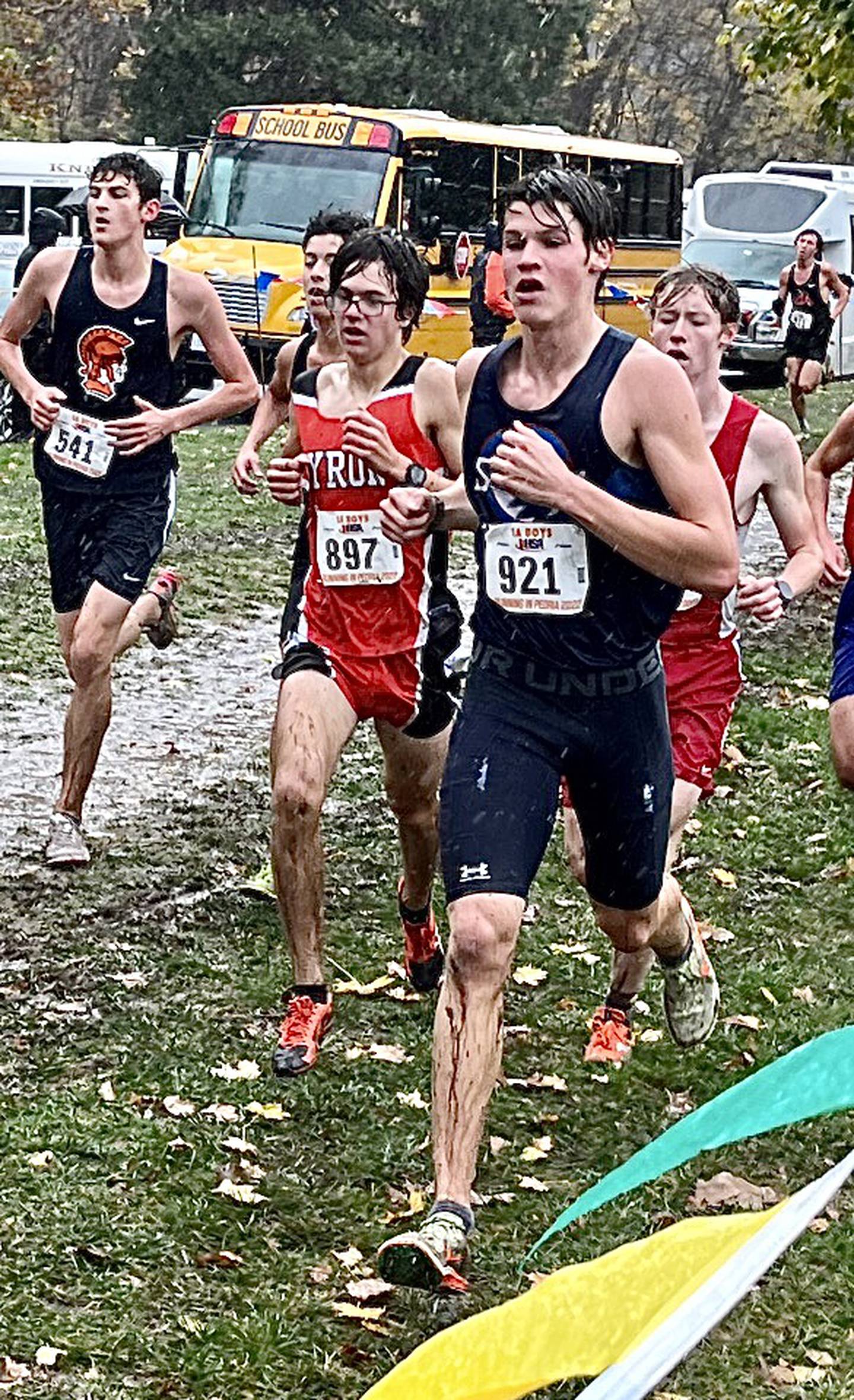 "It was what I was ranked to be. I would've liked to do a little bit better, but with the rain and everything, it's expected," House said. "I want to say it's not fun [running in the tough conditions], but it was actually a little bit of fun. I kind of like it when the race is a little bit tougher.
"I like to work a little bit harder, and then the rain keeps me cool, and it just makes it a little bit more hard for everyone and makes it more fun for me."
Princeton senior Lexi Bohms finished 113th in 20:04.28 in the girls 1A race. Like House, Bohms competed at State for the second straight year, the first PHS runner to do so since Rebekah Faber and Megan Birkey ran in 2001 and 2002. She finished 73rd at State last year.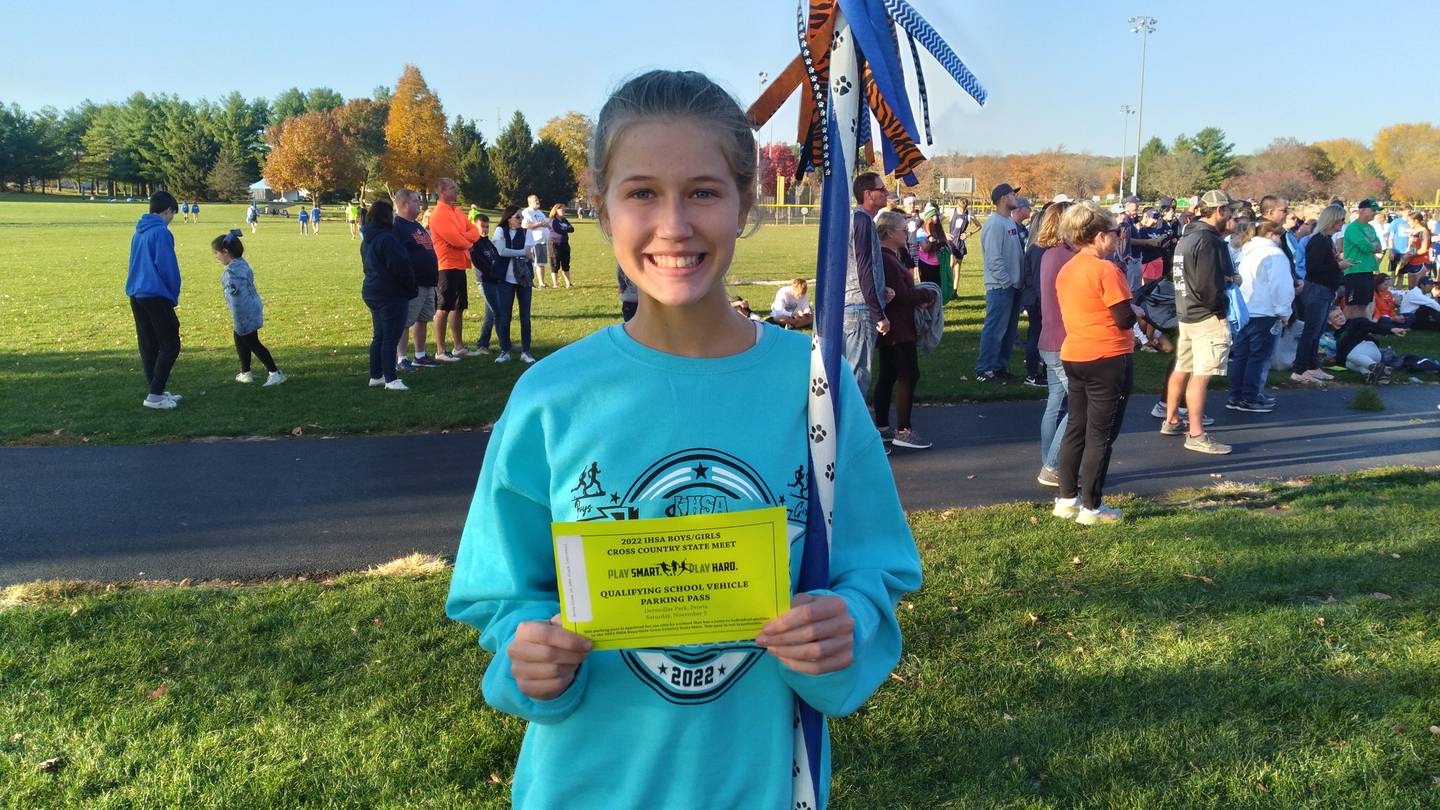 "Lexi gave a nice effort," Princeton coach Pat Hodge said. "She was out only two seconds slower for her first mile than last year's state meet, which may have been little fast under the muddier conditions. At two miles, she was 15 seconds off, which under the conditions was pretty comparable to last year. But she just didn't have a last mile at the same level as last year.
"Part of that was due to the fact that the rain started coming down pretty hard just as they were coming up to the 2-mile mark. I also think the competition was a little deeper talent wise in the middle of the field this year. Although Lexi was 40 places behind her finish of 73rd last year, she was only 21 seconds behind the time it took to get 73rd this year.
"Lexi went after it and just didn't have as much energy left in the tank as she did last year. She still had an excellent season and a fine cross country career at PHS."
Race winners were Benton junior Gavin Genisio (14:57.51) and Monticello senior Mabry Bruhn (17:08.43). Sandwich freshman Sunny Weber, the St. Bede Regional and Oregon Sectional champion, was the girls runner-up in the girls race in 17:26.38.