Morgan Forristall (Princeton, Sr.): The senior swinger had a splendid season for just picking up the game this year. Forristall averaged a 58 and was a two-time team scoring leader, earning Three Rivers All-Conference Honorable Mention. She advanced to sectionals as the sixth individual qualifier out of the Rock Falls regional by shooting a 104 at Deer Valley Golf Course.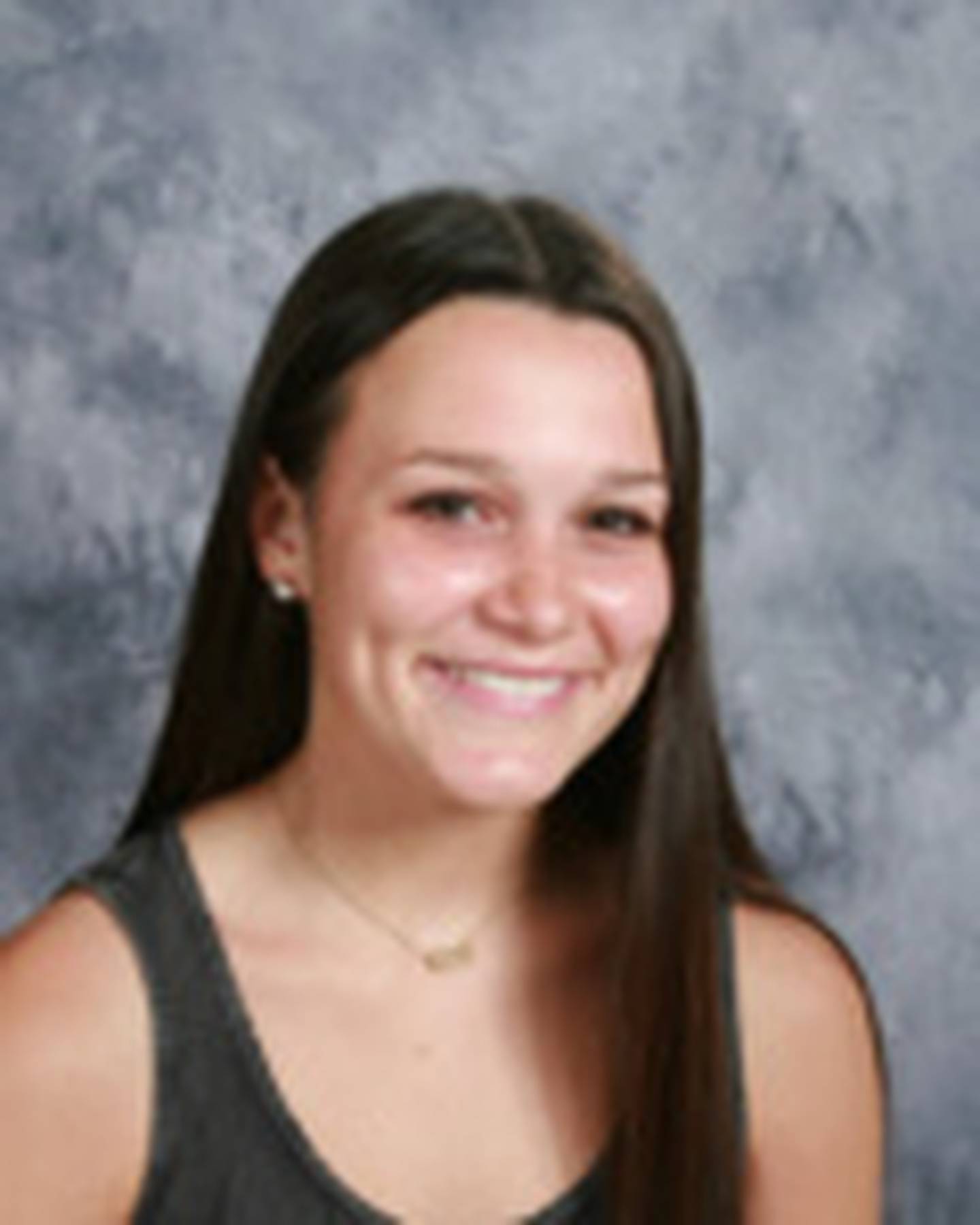 Gianna Grivetti (St. Bede, Sr.): Grivetti followed former Bruin Ali Mendoza as BCR Golfer of the Year with another steady season. She led all area girls on the links by more than five strokes with an average of 44.9. She was First Team all-conference with seventh place finish at TRAC Meet. Grivetti was the third individual sectional qualifier at the Rock Falls Regional with a round of 94.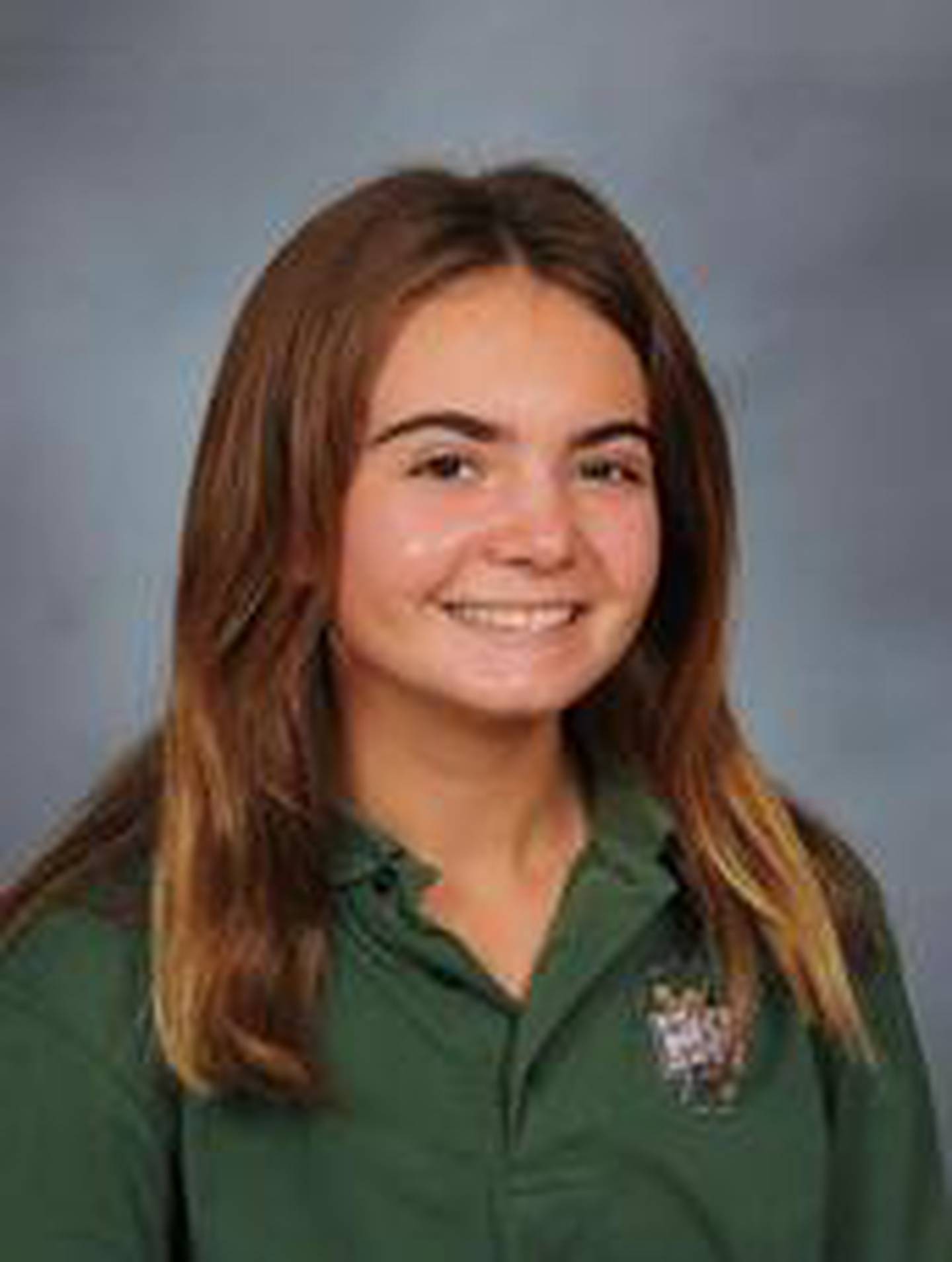 Emma Kruse-Carter (Princeton, Sr.): The leader on a team with eight new players, "EKC" had a solid senior season after picking up the game as a freshman, carrying a team-best 55.4 average. The PHS senior captain missed out qualifying for sectional by a playoff, shooting a 115 at the Rock Falls Regional at Deer Valley Golf Course.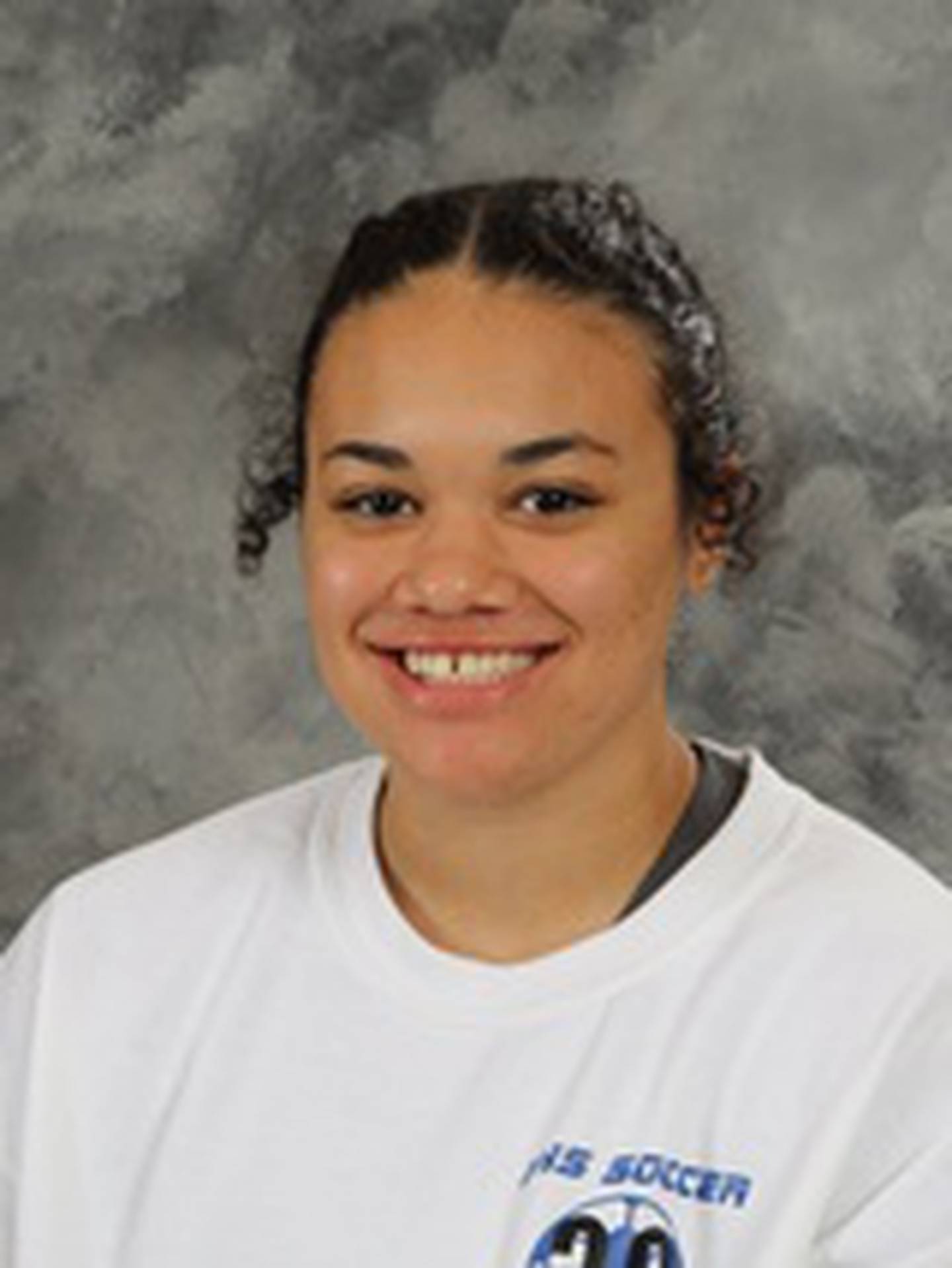 Cassidy Peterson (Bureau Valley, Sr.): A two-way player, Peterson was steady throughout the year, avoiding the high scores with a low round of 51. Storm coach David Lind she "stayed calm and never got too rattled at any point."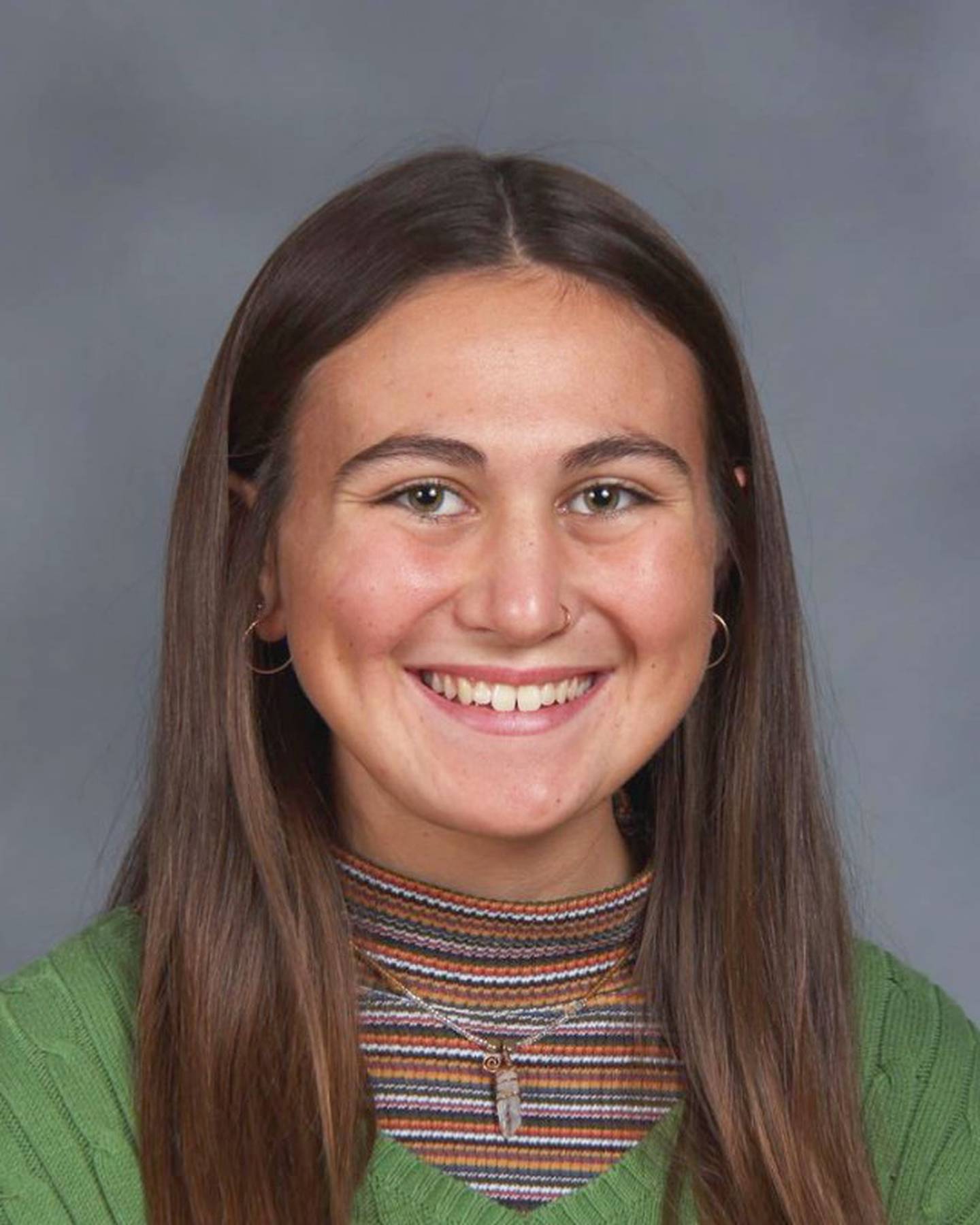 Callie Schoff (Bureau Valley, Sr.): The BV senior led the Storm with an average of 50, second best in the area. She tied for 10th at conference, earning Second Team All-Conference honors. She shot a 100 at Deer Valley Golf Course as the fourth individual sectional qualifier from the Rock Falls Regional. She finished with a 103 at Baker Park Golf Course in the Kewanee Sectional.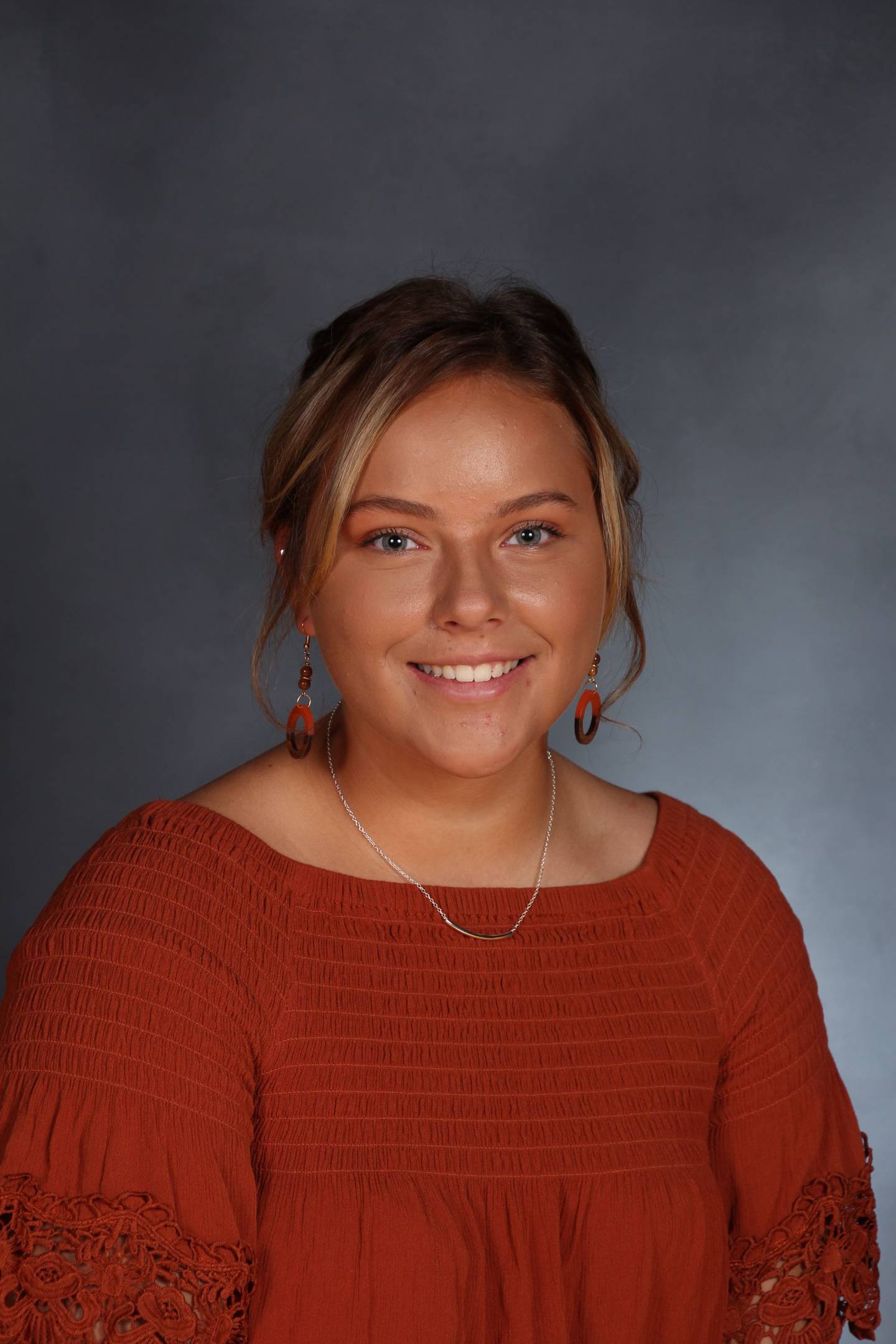 HONORABLE MENTION
Addie Carr (Princeton, So.), Erin Dove (St. Bede, Jr.), Mattie Michlig (Bureau Valley, Jr.), Layne Sproston (Bureau Valley, Jr.).