FIRST TEAM
Breanne Briggs (St. Bede, Sr.): The Bruins will look for big things from Briggs, who averaged a 51.5 last year, third best in the area. She was an All-BCR/First Team Three All-Conference selection.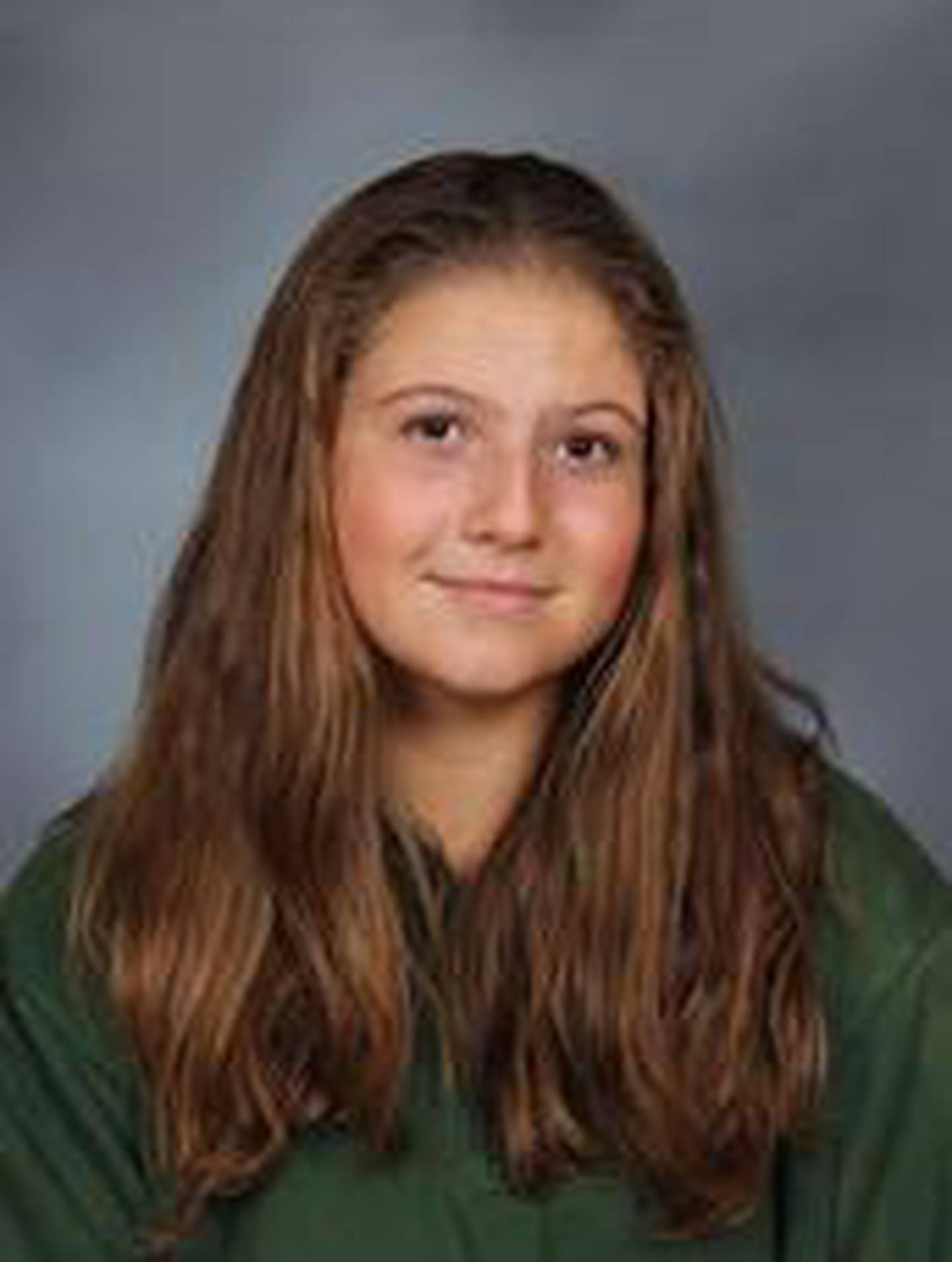 Gianna Grivetti (St. Bede/Sr.): St. Bede will be looking for a new leader this year to take over for departed BCR Golfer of the Year Aleanna Mendoza, and Grivetti is ready to answer the call. The First Team All-BCR/Three Rivers All-Conference selection averaged a 46 last year.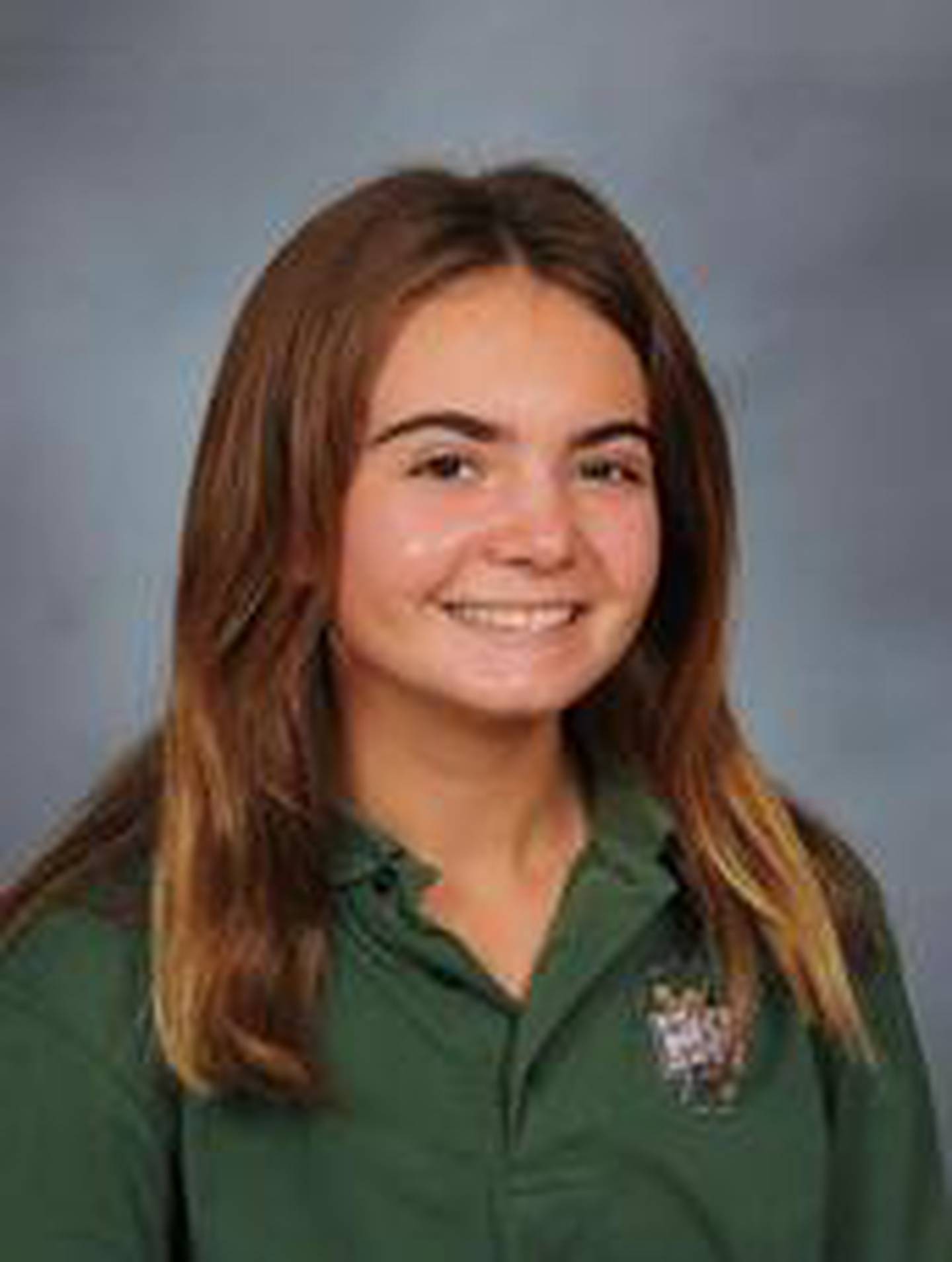 Emma Kruse-Carter (PHS, Sr.): "EKC" returns for her fourth year on the Tigresses squad. She averaged 62 and was a three-time team scoring leader as a junior.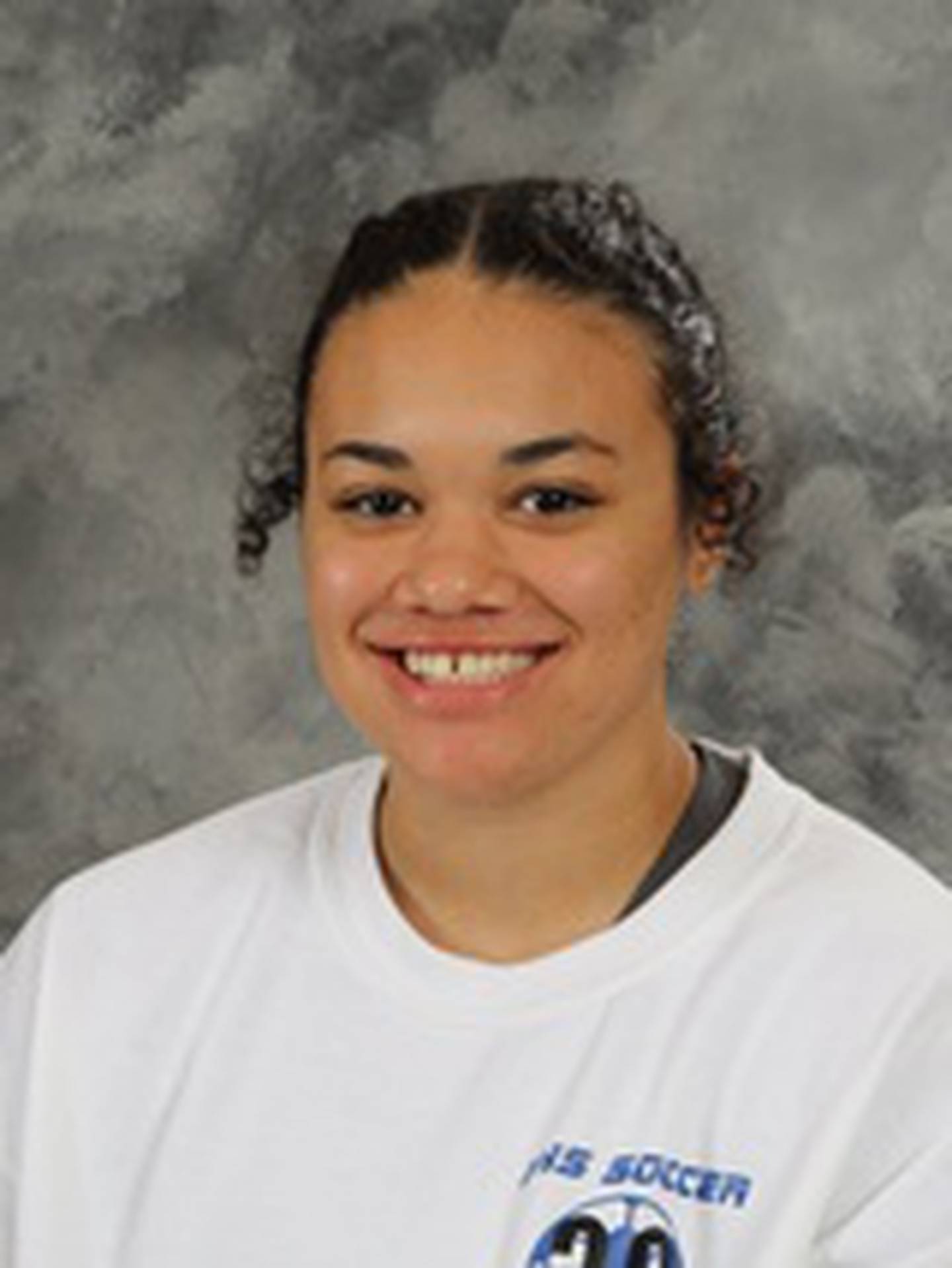 Cassidy Peterson (BV, Sr.): In just her first year, Peterson showed remarkable improvement, shooting a 71 in her first meet and a 49 in her last home match, finishing with a 62 average.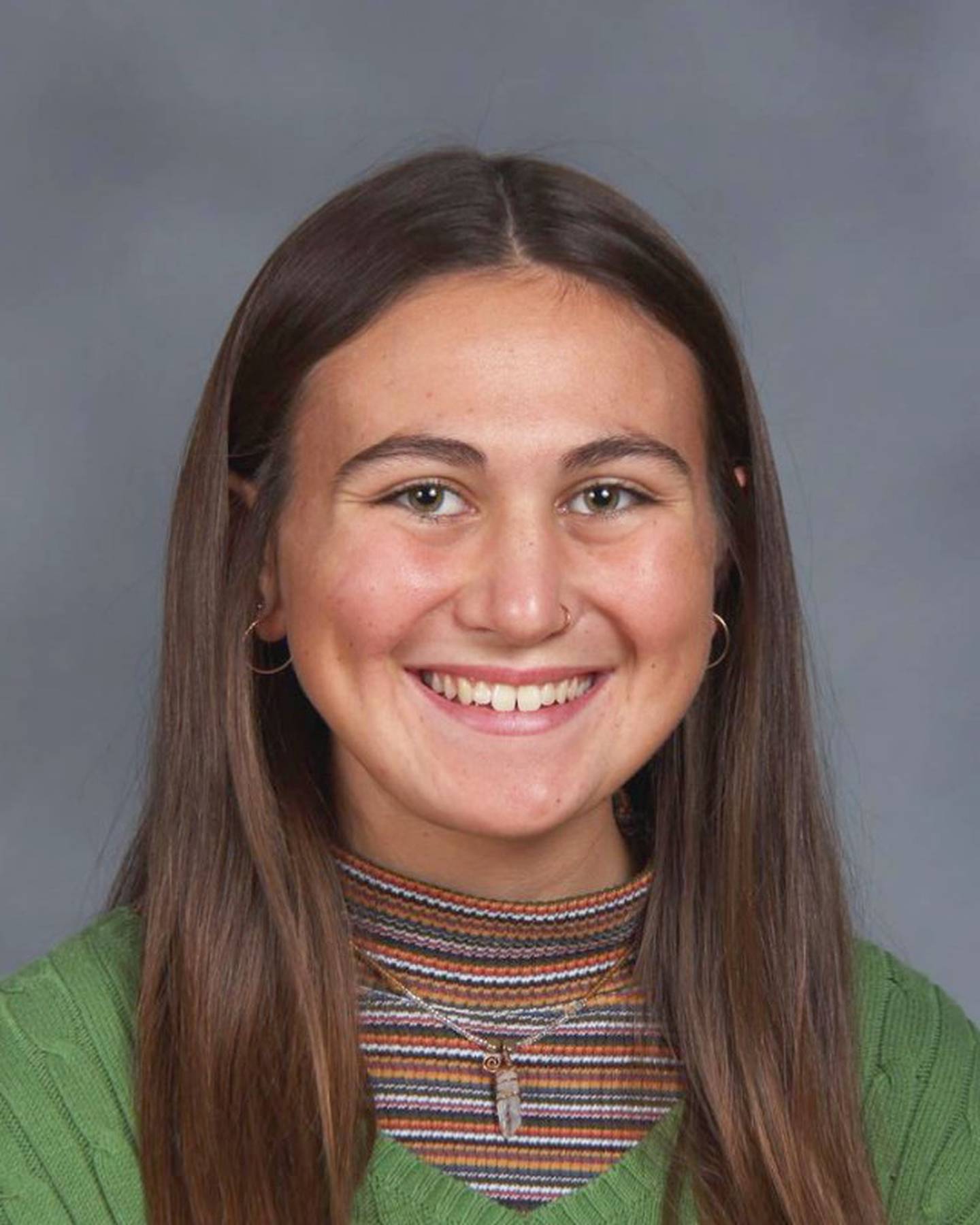 Callie Schoff (BV, Sr.): The Storm senior is BV's leading returning golfer, averaging a 54 last year. She carded a 99 at regionals.