Just two seconds.
That's how close Brock Loftus came from earning All-State cross country honors this season.
The Amboy-LaMoille-Ohio senior placed 26th in the IHSA Class 1A state meet in Peoria with a time of 15:36.83.
He was just 2.71 seconds away from moving up into the coveted top 25 placement to receive All-State recognition. Charlie Richardson, a junior from Chicago DePaul College Prep, claimed the final all-state spot with a time of 15:34.12.
Despite the close call at state, Loftus didn't come up short on an outstanding season.
He was both the regional (at St. Bede) and sectional (at Oregon) champion.
He also won the Princeton and Kewanee invitationals, was runner-up in the Bureau Valley, Erie-Prophetstown and Border Wars Invite and was top five in four more meets.
He set the 3-mile record for all three schools in the co-op and also is the highest placing runner in Amboy history at the state meet.
For all of his accomplishments, Loftus is the 2021 BCR Male Cross Country Runner of the Year, winning the award for the third straight season.
Loftus, of Ohio, was disappointed with his state placing, but took it in stride.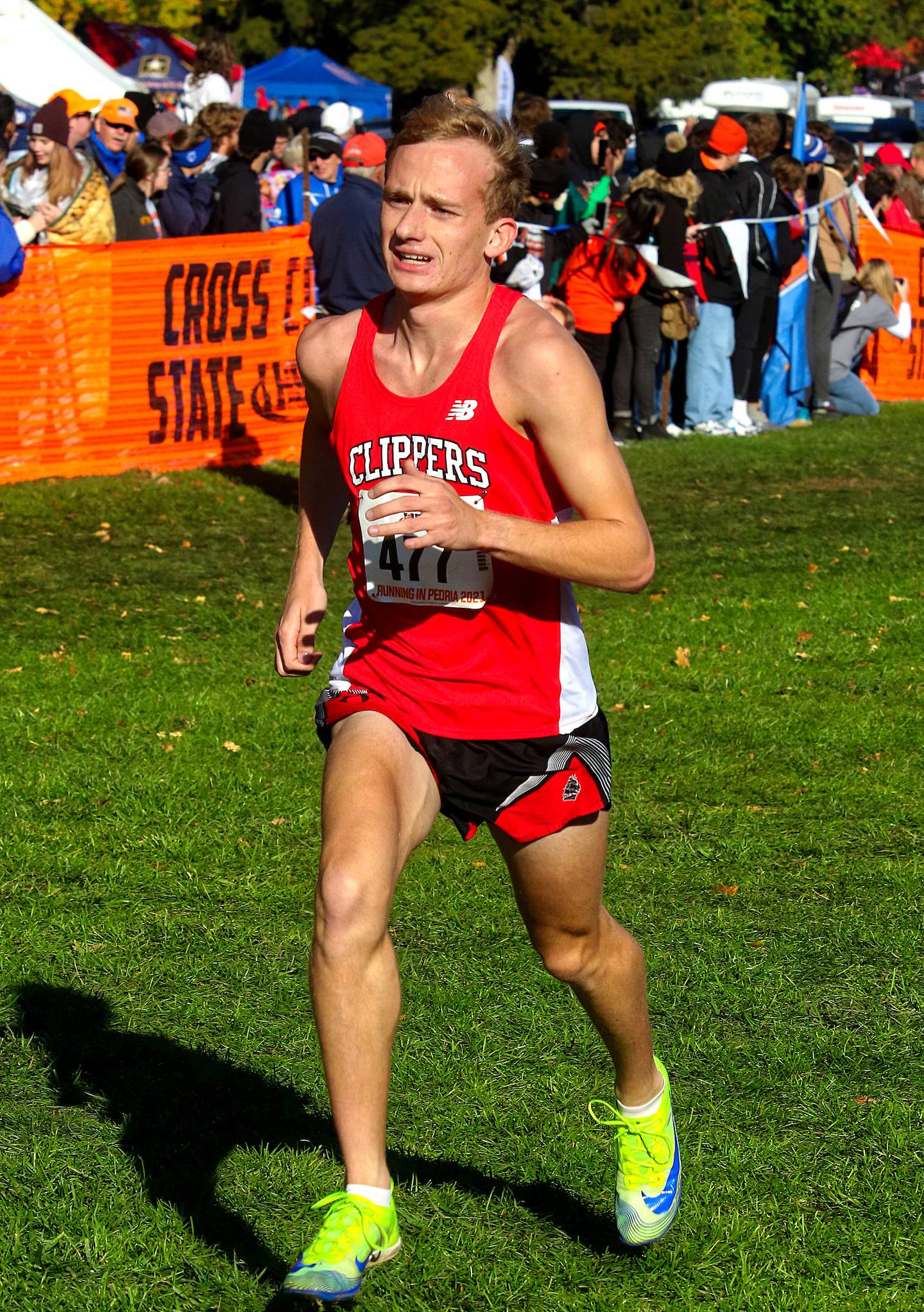 "State went good, but not the outcome I was hoping for. I really wanted to get all state and just missed it and it's a real bummer," Loftus said. "When you work so hard and come up that short it's not a great feeling. I look at this as something that's going to make me only better now though.
"I had too great of a season being the first regional champion, sectional champion and now school record holder for all the schools in our co-op. So, even though I missed my biggest goal, I still had a great year and can't be too hard on myself."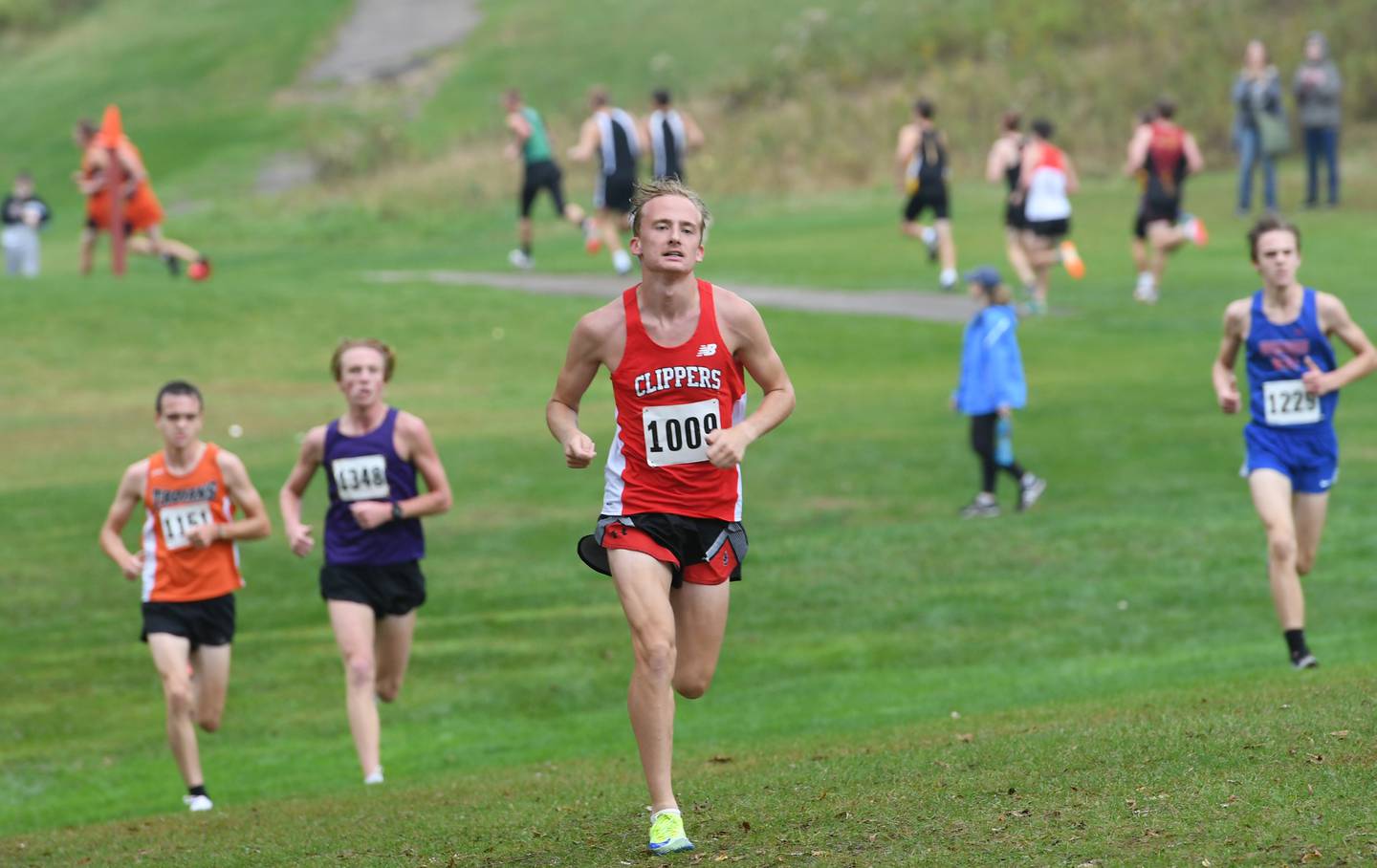 Amboy coach Michael Robinson said Loftus is not only a tremendous runner, but also an outstanding team leader.
"Brock had a great year. He put in an a tremendous amount of work in the offseason and was a great leader for the team," Robinson said.
"He was always encouraging the others to be their best. He was always coming up with ways of motivating the others and making sure they were performing at their best. …. He has been an inspiration for the team and a natural leader. He steps right in when something needs to be done."
Loftus will be looking to make his way back to state this spring in track. Like cross country, he placed 26th in the 3200 meters last year.