Tony Dalaly's boyhood dream was to someday be able to drive his uncle's super cool, yellow, 1974 Corvette. Whenever his family went to visit, his uncle would let him sit in the 'Vette' and he would pretend to drive it.
Once behind the wheel, Tony would steer it, push all the buttons, and turn the knobs. All along, dreaming of being old enough one day to drive it. Tony can't remember a time the Vette wasn't there – so, it's been there his whole life.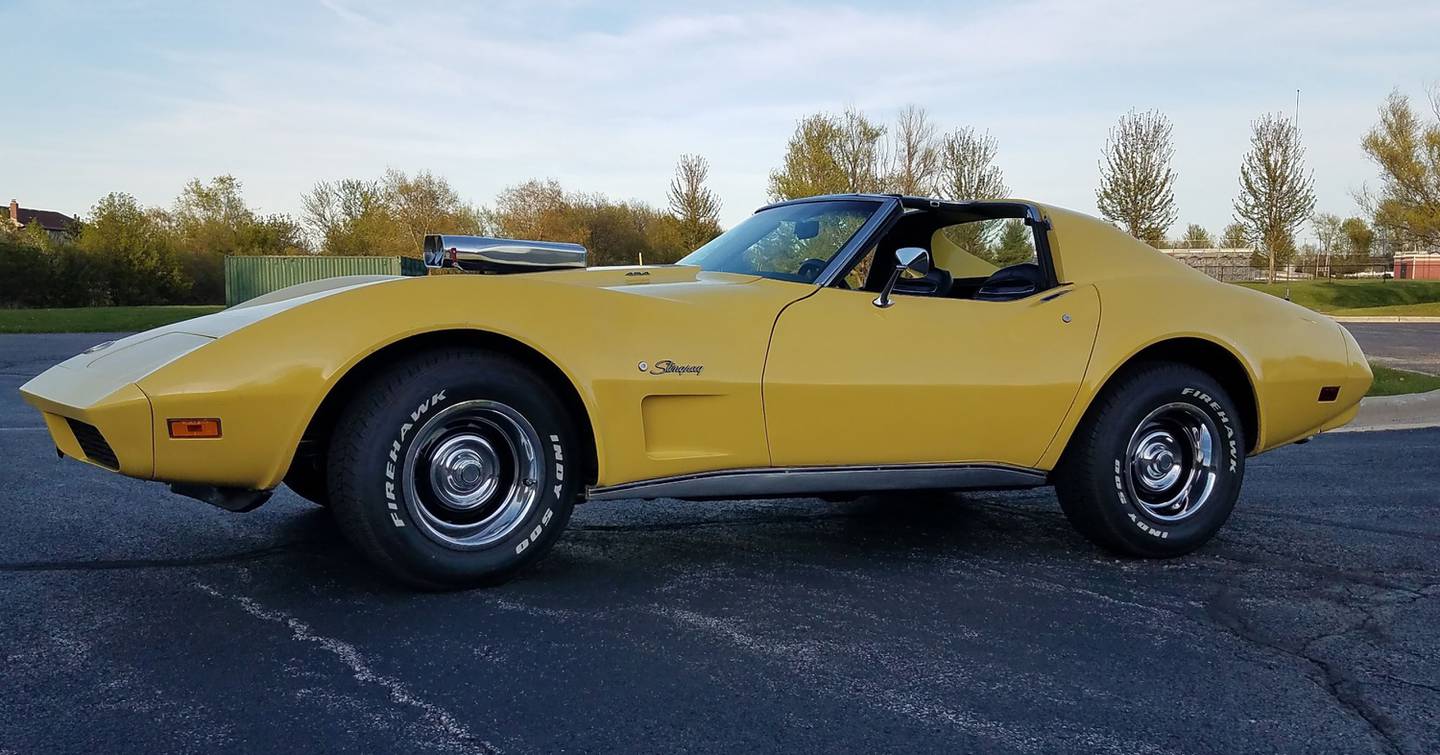 While Tony did grow up and get his own car, it was not a Vette, and he still dreamed about one day owning his uncle's car. Years later, his uncle asked him if he would like to have the Vette, which he'd gotten tired of and it was just sitting around collecting dust.
Without hesitation, Tony said that he would take very good care of the car and, like that, he had his dream car.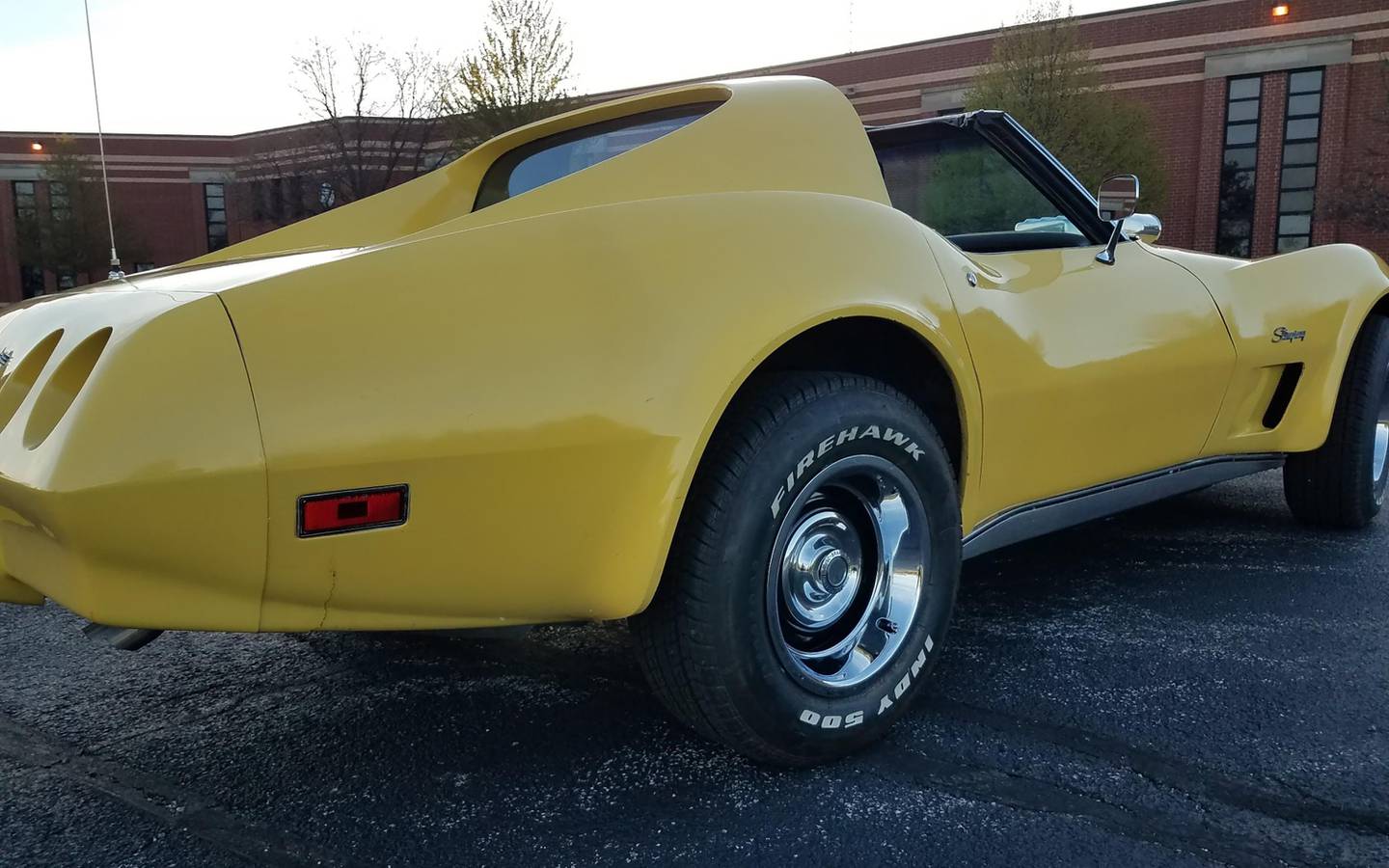 The '74 Vette has been 'gone through' from bumper to bumper. Both front and rear bumpers have been replaced and the interior is original. Amazingly, it still has that GM leather smell! The drive train has been rebuilt with several upgrades.
The 454 has been bored .30, the stock pistons were replaced with high domed ones, to boost the compression to 10.5 to 1, the heads have been reworked, and the cam is far from stock. Tony has updated the ignition system and the turbo 400 transmission was rebuilt. Even the rear end, brakes, and the suspension have been updated. After a thorough search, Tony, 41, found the correct rally wheels for the car.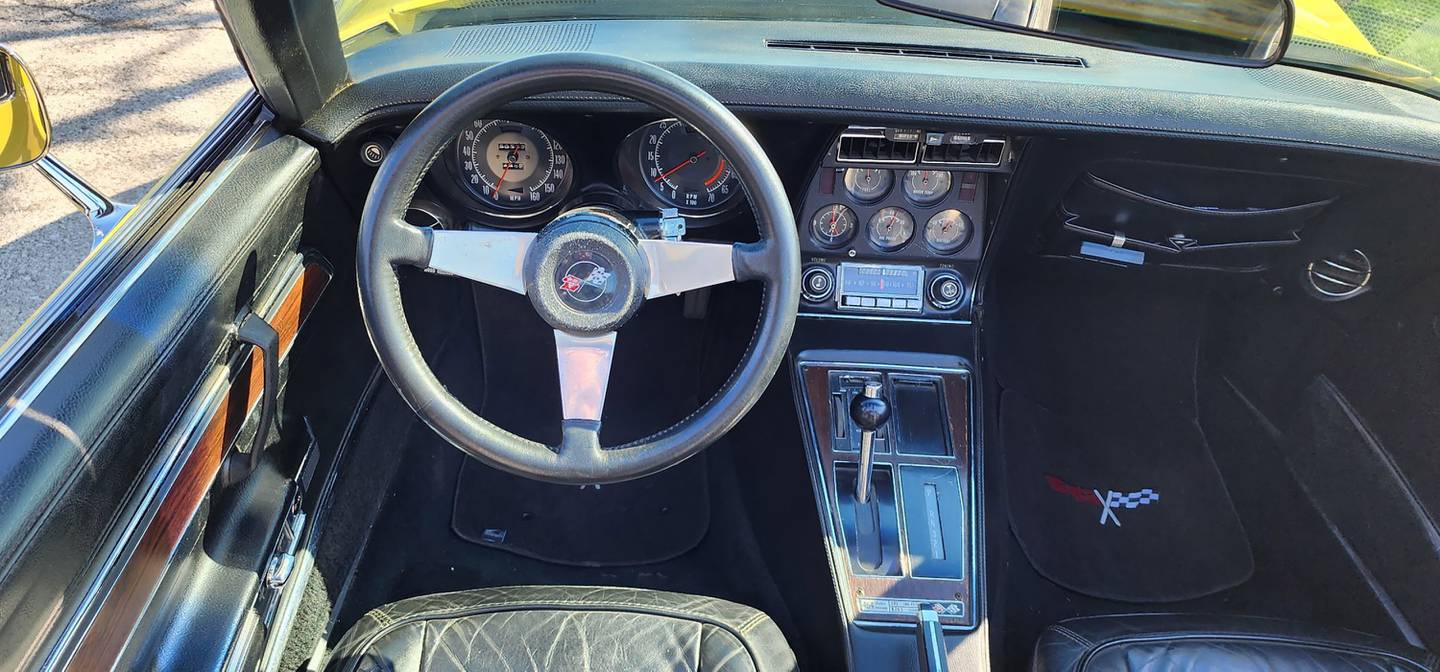 One of the things Tony loves about this car is that you sit really low in it. Being a big guy, he says he feels 'hidden in it.' The fact you can't see the whole front end while you are driving along gives you a feel for just how low it sits. When you are driving Tony's Vette, it's the fender humps that give you your depth perception.
Although the car came with factory A/C, it wasn't there when he got it. There was a hole in the hood that Tony made good on by adding an air scoop, very 1970s! He enjoys taking his car to the local car shows, or out for an afternoon ride with his wife.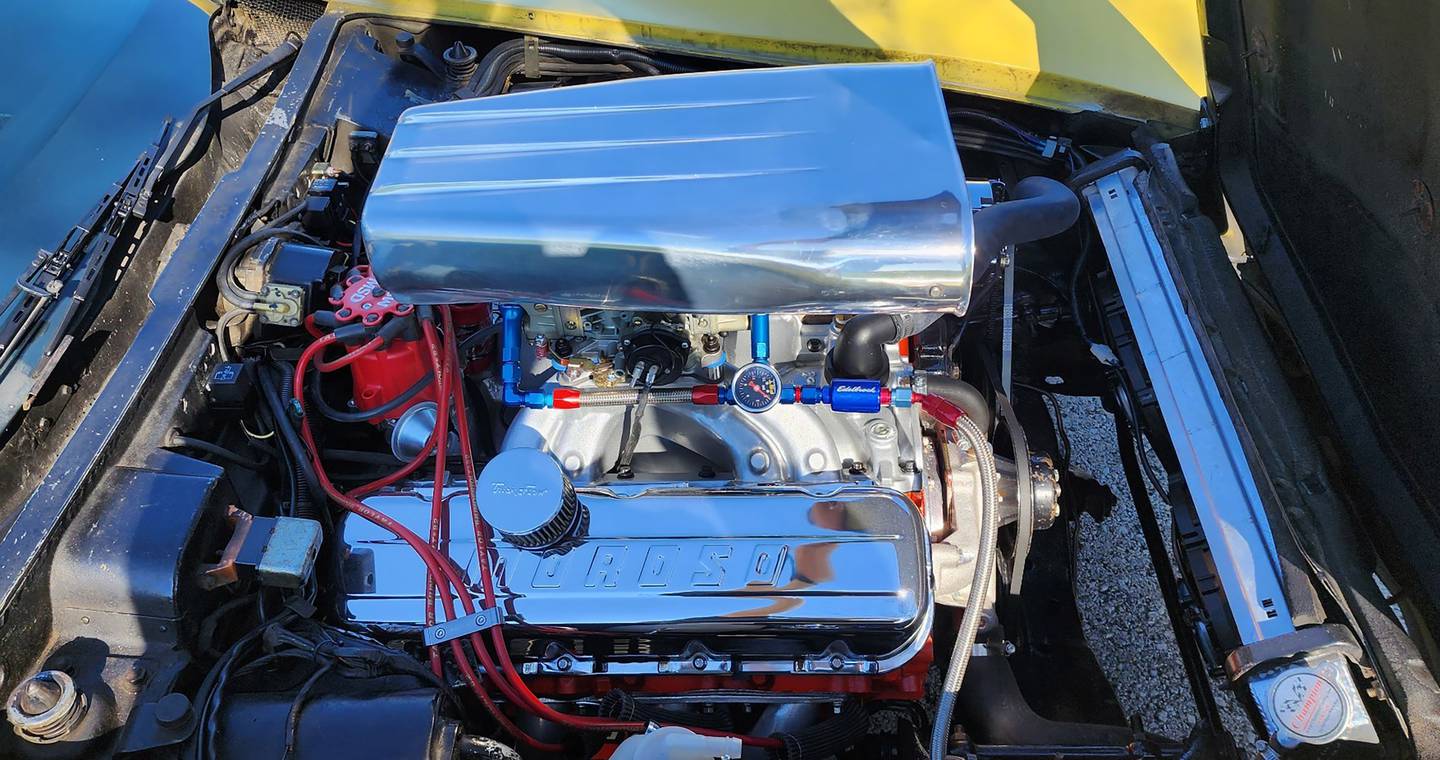 Although the car has T-tops, they are never on, they just take up space in his garage. If you ask Tony why he loves his 'Vette,' he will say "It's just an awesome car." I'm sure his uncle is happy that his "baby" is well cared for.
If you have a car you would like to see featured in Classic Wheels, contact Rudy Host, Jr. at Classic.Wheels.Rudy@gmail.com